One of the greatest BFF activities is to wear a matching outfit with your best friend. It is really fun when you wear the matching outfits and take tons of lovely pictures. Up your BFF game, play dress up and go to school, shopping, concert and more occasion together.
Here's a cute matching school outfit for best friends.
Best Friends Matching Outfits for School and Beyond
Beautiful boho style lemon pattern crop top and skirt set. One for you and one for your bestie.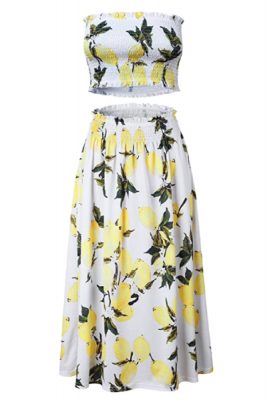 For the girl who decides to wear the skirt, she can pair it with this simple crop T-shirt. You will love the comfy loose style with cap sleeve design and a cute knot.
This crop top is also available in white and gray.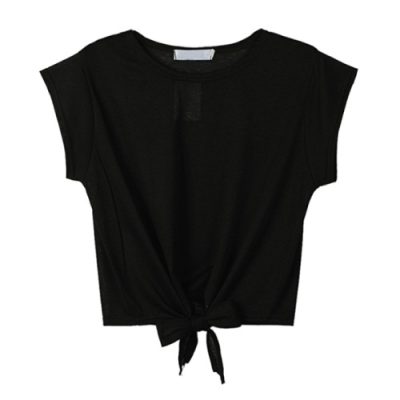 Get an extra boost in height from this platform oxford shoes. Classic style, good-looking and stylish. It matches well with any outfit.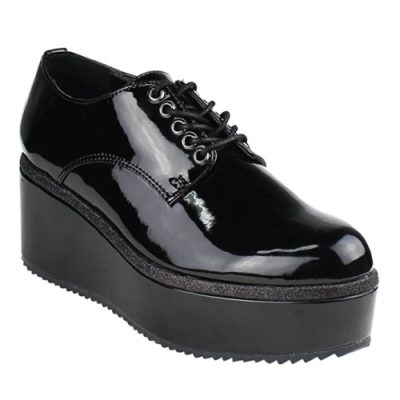 If you choose the lemon pattern crop top, you can match it with a pair of distressed jeans.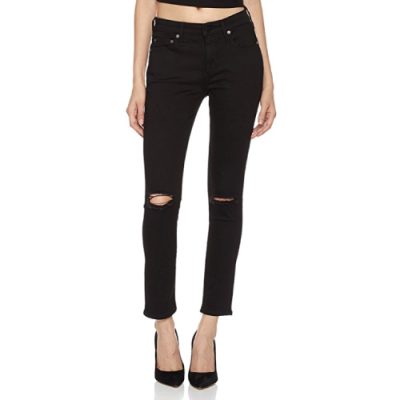 Then layer it with this black jacket for a super cool feel.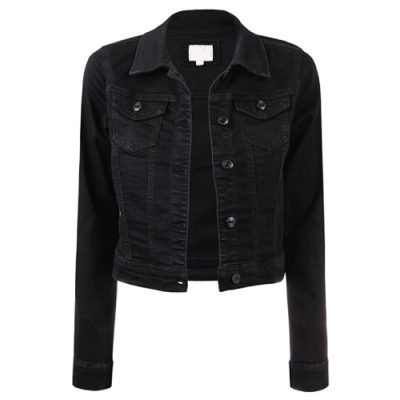 Match with your best friend and pick a basic black converse sneaker that you can wear over and over again.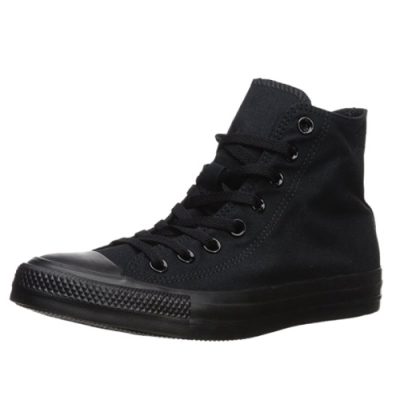 Matching outfit for best friends is incomplete without a matching accessory.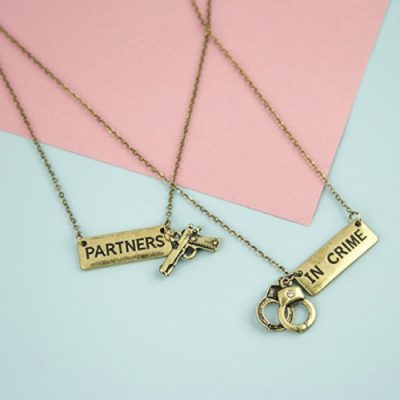 Black, round-framed glasses to create a hip look.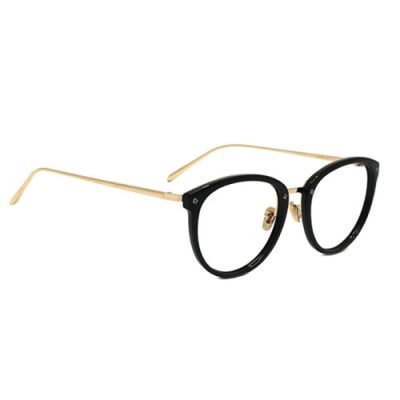 A silver and a rose gold cuff bracelet engraved with "a true friendship is a journey without an end". It is a nice bracelet set to touch up your best friends matching outfit.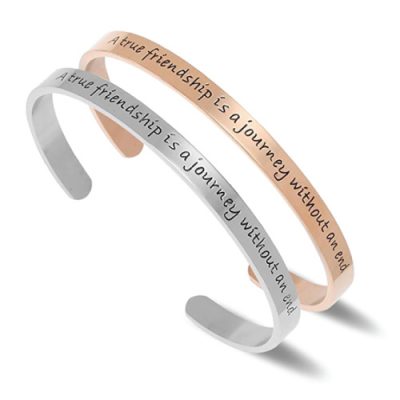 2018 teen fashion: matching outfits for best friends.
You might also want to check out another chic school outfits for high school girls.
If you are fashion-forward, here's a list of 16 Kate Spade Stationery for School.
See also cute school supplies from our Pinterest!