Hi girls, wanna get cool and stylish back to school outfits? Check out our list below. We have selected 8 chic fashion items that are suitable for school. Scroll down to discover more!
"Act like a lady, think like a boss". Simple and bold top that is amazingly cool. Match well with jegging, pants or jeans.
Black or white solid jegging is a must-have in every girl's closet. It is comfy and easy to pair with any top.
For a smarter look, you can wear a jacket/ blazer. The bright color is hot this year. You can play with different colors like yellow, red, blue and pink.
4.   TOMS Baltic Dip Dyed Women's Crochet Classics
A pair of classics TOMS shoes is great for walking around the school campus. This crochet style TOMS is pretty, light, breezy and comfy.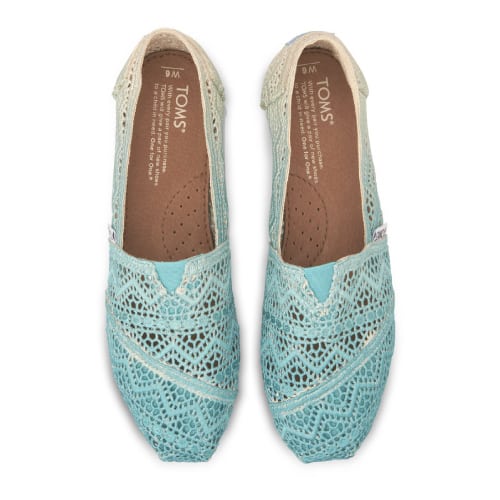 5.   Vintage Inspired Striped School Bag 
Blue and white stripes backpack that looks cute on girls. Vintage style. Large capacity. Perfect for school.
Mysterious black rose earrings that looks elegant. A stunning pair to add the "wow" element to your look of the day.
Beautiful white and gold olive branch ring. Olive branch symbolizes peace and victory.
8.   Swatch Watch 
Young and colorful style watch loved by teen girls. Create a vibrant and sharp look for anyone.
That's the back to school outfits for teens that we love. We hope you like it!
Follow us on Pinterest for more ideas!