Dedicated to zombie fans. Discover unique gift ideas which include zombie-themed board games, books, movies, and more. You'll love these present ideas.
Get ready to discover unique & awesome presents for fans of the living dead. In this guide, you'll find familiar zombie merchandises as well as unexpected surprises.
We recommended 9 Unique Zombie Gift Ideas for 'Em Z Lovers previously that were both loved and hated by our readers. And now we're back for the second installment of the z series. Check it out now.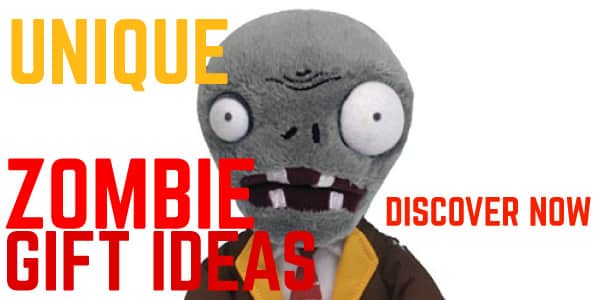 One) Toys & Games
Bicycle Playing Cards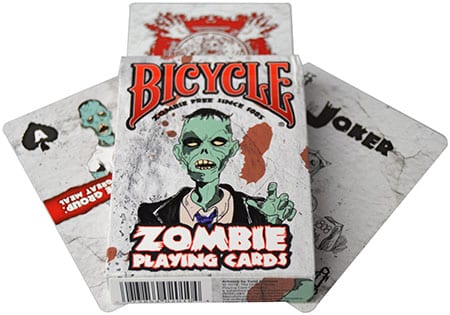 Poker-playing fans will appreciate this. Unique, cartoonish design.
I [Heart] You for Your Brains Plush Doll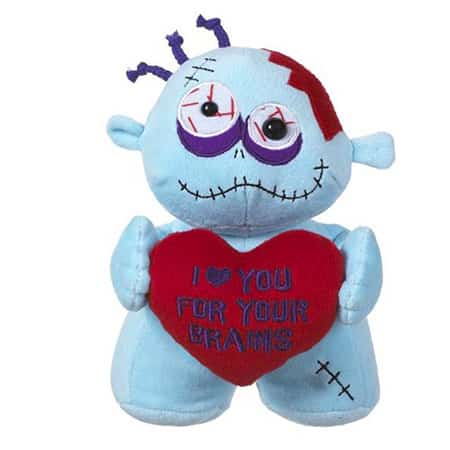 SJG Zombie Dice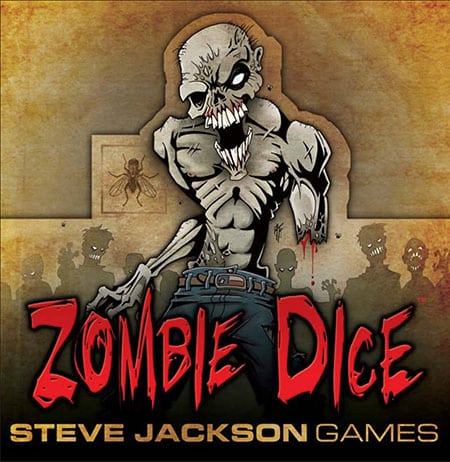 Fun dice game to play with friends & family.
Zombie-Opoly Board Game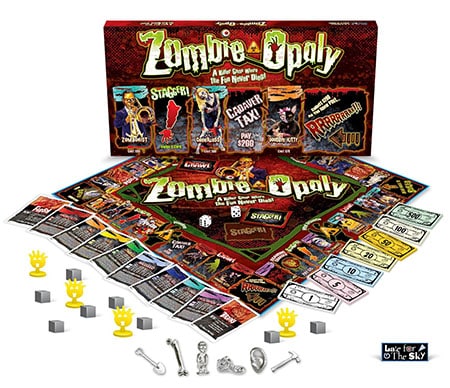 Inspired by America's favorite capitalist board game Monopoly.
Plants vs Zombies Toys (16 Figurines)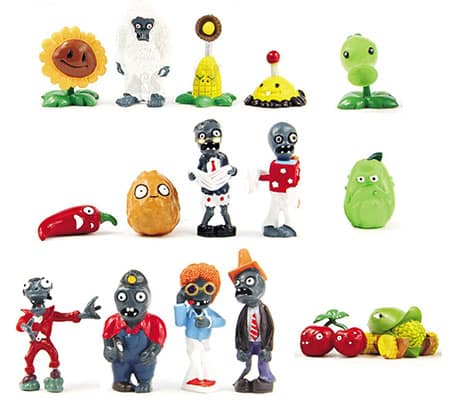 Sixteen collectible PvZ toys.
Munchkin Zombies
Plants vs Zombies Zombie Plush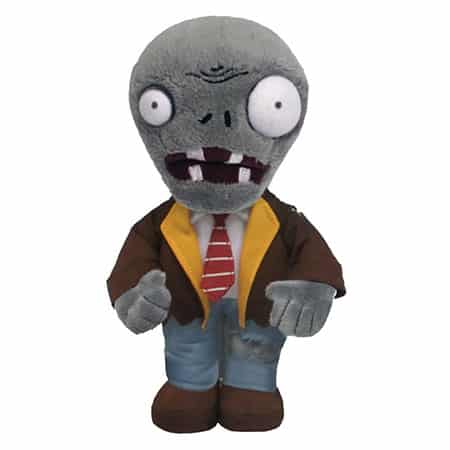 Two) Books
Max Brooks Boxed Set: World War Z, The Zombie Survival Guide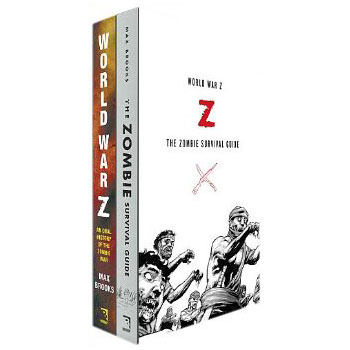 Zombie Survival Notes Mini Journal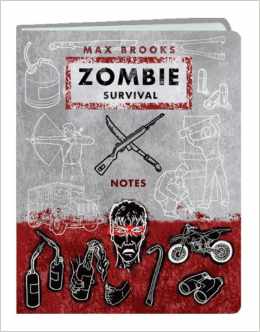 Surviving the Zombie Outbreak: The Official Zombie Survival Field Manual
So Now You're a Zombie: A Handbook for the Newly Undead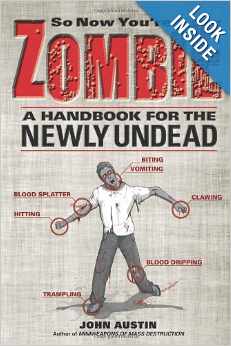 Three) Home & Kitchen
Brains Decorative Poster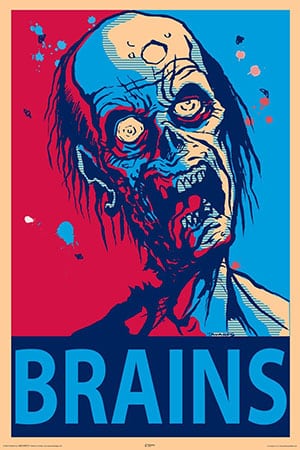 Thumbs Up! Zombie Garden Gnome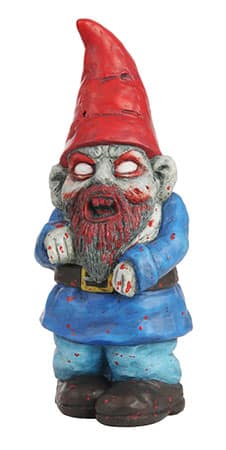 Keep Calm and Kill Zombies– Funny Coffee Mug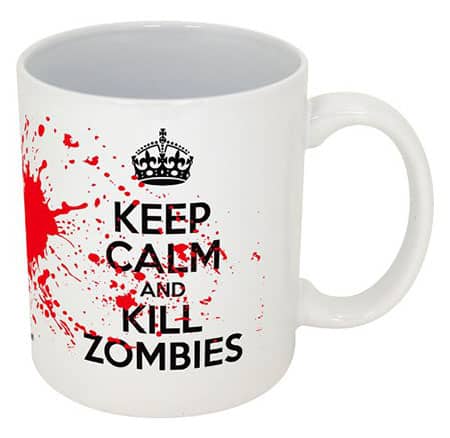 Four) Zombie Shows & Movies
The Walking Dead DVD Box Set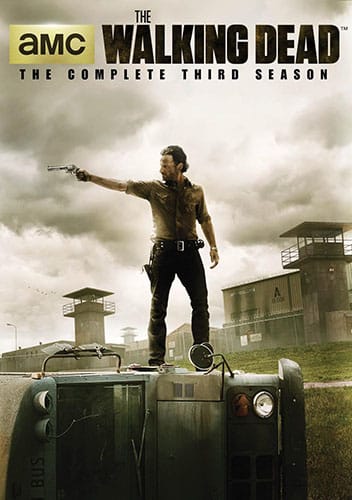 Pro Wrestlers Vs. Zombies Autographed by Roddy Piper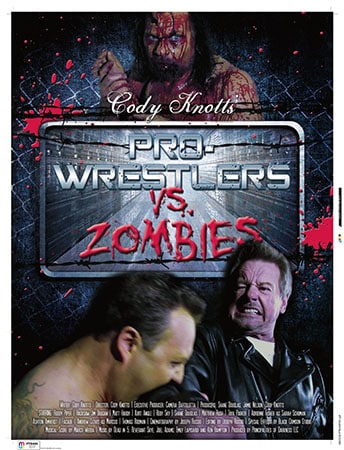 Resident Evil Trilogy 1-3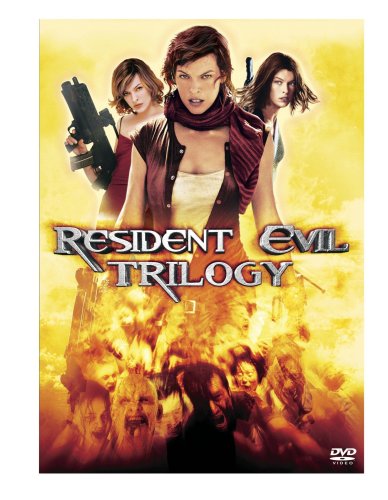 World War Z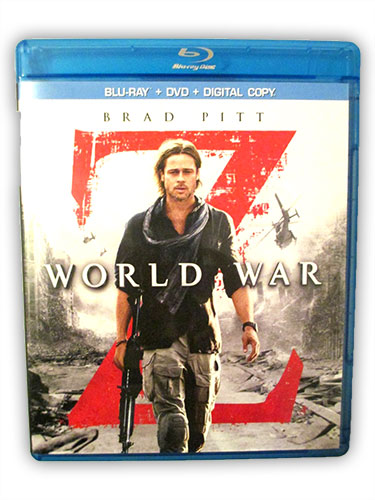 Five) Clothing & Accessories
ThinkGeek – Plush Slippers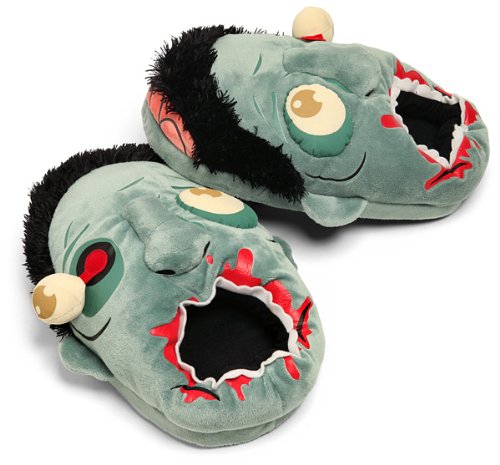 Zombie Apocalypse Rescue Team T-Shirt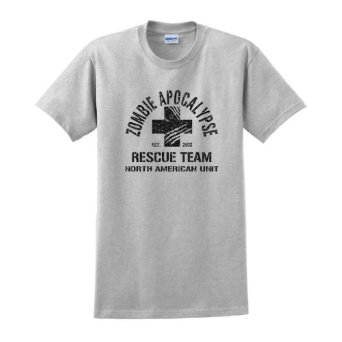 Zombie Outbreak Containment with Skull T-shirt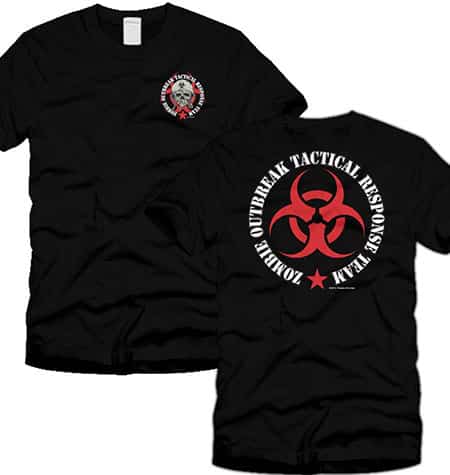 Ultra Force Bio-Hazard Vintage Messenger Bag – Khaki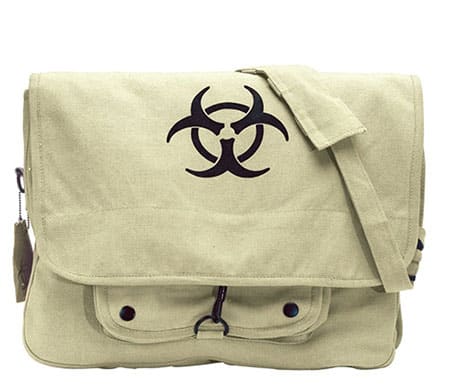 ---