Halloween isn't exactly known for gift giving unless you count giving candies to kids during trick-or-treating. But that's more like paying a ransom, I mean there's pretty much only one viable choice between trick or treat. But hey, any occasion (or no occasion at all) can be made an excuse for getting a little something for the people you care about.
If you're looking for Halloween a gift for your boyfriend that is not only just a gift but a gift that can bring romance and fun and sweet memory, we've got some ideas just for you.
See also: What to get for Boyfriend on Halloween
Halloween Gifts for Boyfriend Just for the Fun of It
1. A Pumpkin
Number one on our list is one of the many things most symbolic of Halloween – a pumpkin. If you haven't done it before or it's been a while since you last carved a pumpkin, pumpkin carving could be a fun activity for a couple to do.  Think of the memory the two of you will share from this a few years down the road.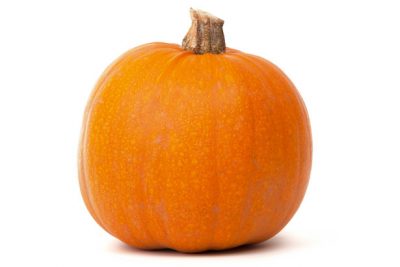 So head down to your nearest grocery store or farmers market to pick up a nice & healthy pumpkin ready to be carved into devilish faces. You might also need a carving kit for this activity.
2. Skull Couple Figurine
Great love never dies, even when you are skeletons, you still love each other. This resin skeleton figurine makes wonderful desk decoration.  A gift that boyfriend will appreciate.
3. Skull Shot Glass
Set of 4 shot glasses. Cool skull design in 3D. Made of clear glass. They will be a big hit in Halloween party.
4. Couple costumes
If you and your boyfriend are going to attend costume parties, consider getting yourselves matching costumes. Doctor and nurse costumes are a classic and a conservative choice. It has a high reusable value in the bedroom too. *wink *wink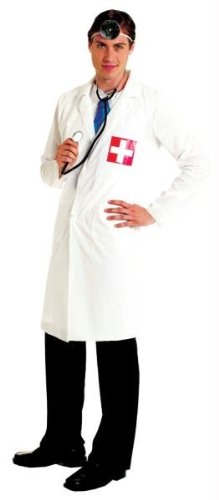 If you don't mind getting a bit more attention, may I recommend the following bacon-and-egg costumes?
Or this peanut butter and jelly sandwich costume
5. Halloween snacks and drinks
Or perhaps you'd like to spend some quiet time together. just the two of you lazing at home watching TV on Halloween Thursday night after a whole day at work. Get some Halloween-themed snacks and beer and just cuddle away the night.
And there you go! Cool Halloween gift ideas for you to spend some quality times together with your boyfriend. Happy Halloween.
Follow us on Pinterest for more Halloween ideas!