The traditional 5th anniversary gifts is wood. In this article, we are going to talk about 5th Wedding Anniversary Gifts For Him. In our list, there are nice gifts made of wood that your husband will surely appreciate. We have also added the modern 5th anniversary gifts, which is silverware, into this article. Scroll down to discover more!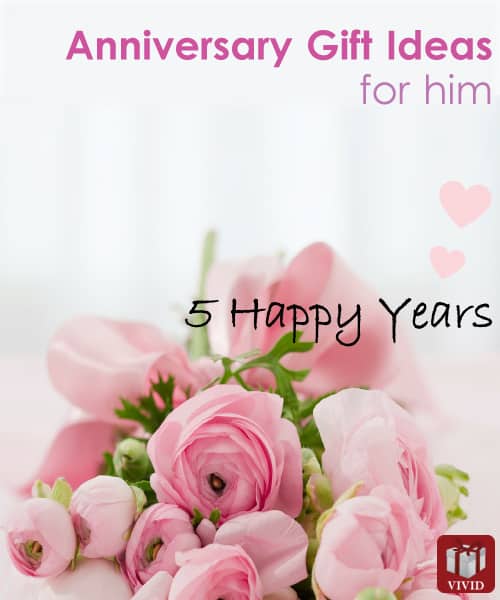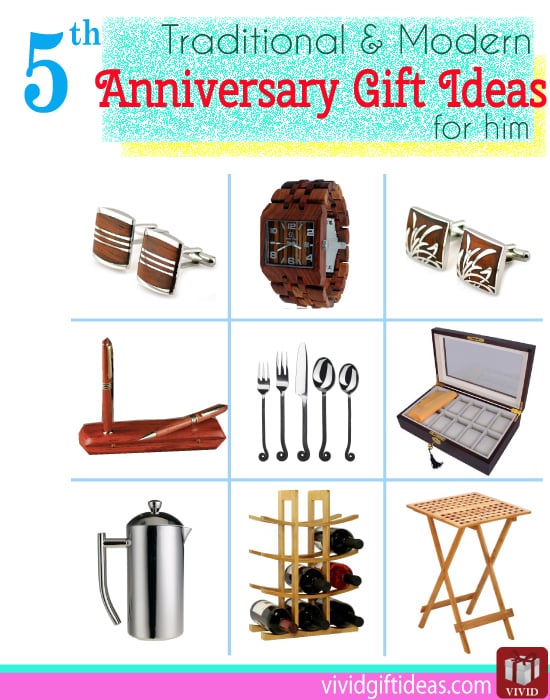 5th Anniversary Gifts for Husband
1. Gassen James Omega I Wooden Watch
Let's start our list of 5th wedding anniversary gifts for him with this elegant men watch made from solid rosewood. Each piece has its own unique wood grain. Perfect for celebrating the 5th wedding anniversary.
2. Men Cufflinks
Men accessories made of wood are perfect wood anniversary gifts.
A pair of classic design cufflinks for men. They are made from natural redwood and stainless steel. Nice craftsmanship, well polished. Your husband is going to love them.
We love how the beautiful redwood matches the floral element. It is a sophisticated pair that he will love.
12 compartments wooden box for him to keep his watches and accessories. This storage box is lined with suede fabric, and it has a gold-tone lock and key.
4. Wine Rack
For wine lovers, you can get a wine rack. This wine rack suits 5th wedding anniversary theme. It has a contemporary style that looks good in any kitchen. It can hold 12 bottles.
5. Wood Table/ Furniture
For your 5 year anniversary, you can also get this simple table that he can use and move around the house effortlessly. It is sturdy, small, and easily foldable.
6. Hanover Collection Wood Pen and Pencil Set
A gorgeous pen and pencil set made from rosewood. By Alex Navarre. This pen is engravable. An affordable 5th anniversary gift for men.
The modern 5th wedding anniversary gifts. For him, you can get this set of lovely flatware. They have a unique swirly end that reminiscent of the scroll of violin. Simply stunning!
8. Frieling Polished Stainless French Press
You can also get this popular french press for your husband. It makes great-tasting coffee and tea. Solid, double-walled. This french press keeps beverages warm and fresh longer.
That concludes our list of 5th Wedding Anniversary Gift Ideas for Him. Thanks for reading!
Don't forget to follow us on Pinterest if you like our ideas!