Christmas gift shopping for teenage boys made easy with our teen-approved guide here. 17 awesome gifts for teen guys ranging from stylish fashion to fun games, cool tech gadgets and more. Surprise the teen in your life this holiday season, see him smile while unwrapping the gift.
Scroll down to discover 17 best Christmas gifts for teen boys now!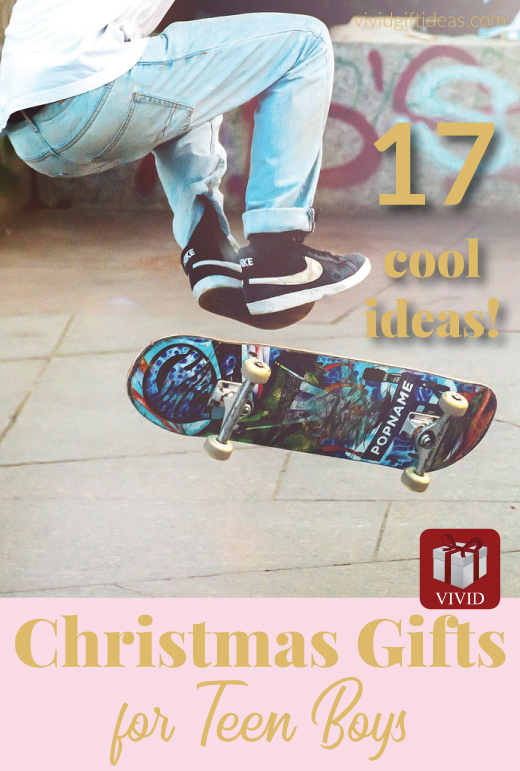 Teen Boys Bedroom Decorations
1.   Yoga Joes 
Decorative toy is one of the best Christmas gifts for teen boys. You can deploy this group of nine army men to do yoga in his room. All of them come in a "mini yoga studio" clear box completes with a bamboo floor. Absolutely cool!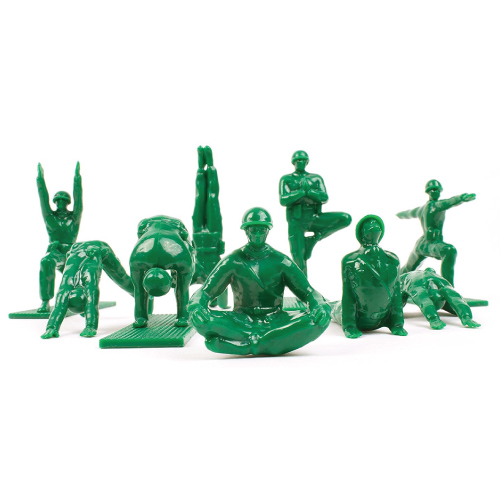 Personal fridge for your teen boy. Retro design, good performance. 4-liter capacity to keep your teen's favorite drinks. Whenever his friends come over to hang out, they can enjoy some cold drinks without having to step out from the room.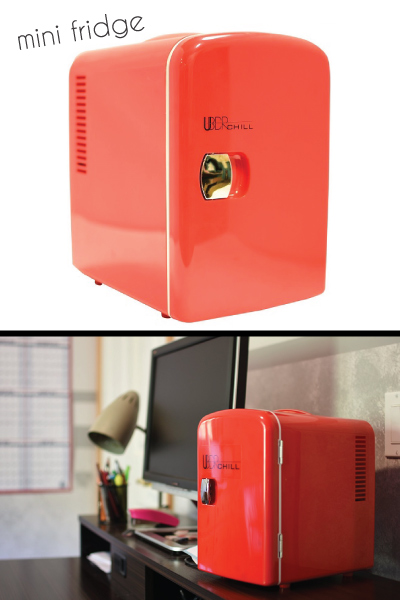 Tech Gifts for Teen Boys
Drone is a great toy for the big boys. This holiday, surprise him with this awesome drone. Powerful, stable, sturdy. You can customize your desired air route on your mobile phone and fly it in all directions.
It has a good quality wide angle camera to shoot quality images or videos. Easy to control and fun to play. Teen boys will definitely love it!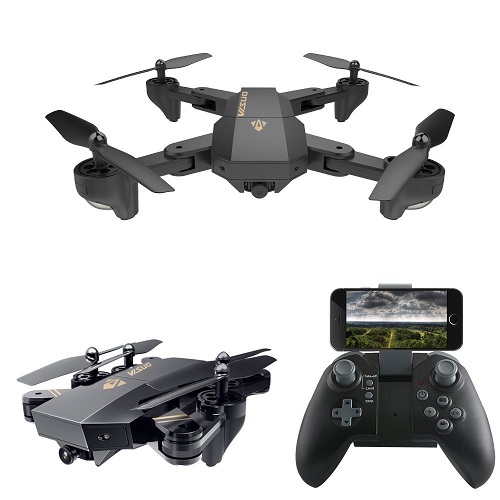 4.   8-Bit Retro Handheld Video Game Console 
Fantastic handheld game console with 162 interesting games inside. Great sound, cool graphic, fun to play. Just hit the buttons and play wherever you want. Makes one of the best Christmas gifts for teen boys.
5.   AmazonBasics Wireless Bluetooth Speaker
This inexpensive speaker is a wonderful tech gift for him. It is mini and loud. Delivers clear sound with rich bass.
33-foot wireless range, 8 hours playtime. Available in three stylish colors.
6.   Survivor Stealth USB Flash Drive
Small tech gift for teens this Christmas. A tough flash drive to keep all his important files safe. Made with hard-anodized, aircraft-grade aluminum housing, this flash drive is waterproof and shock-resistant.
High performance USB 3.0 allowing users to move files much faster than the traditional USB drive.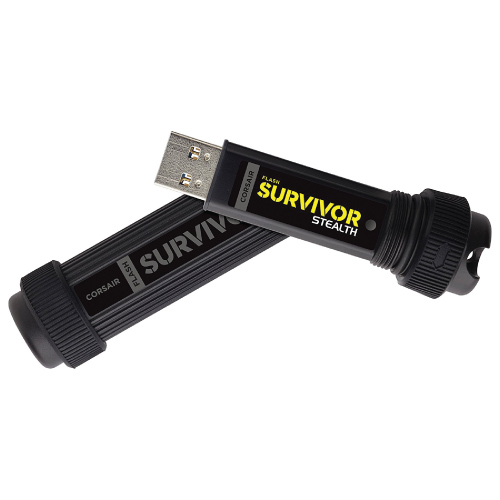 Teen Fashion for Guys
7.   Denim Jacket
Swag outfit for teen guys. Good quality, cool style. This stylish denim jacket will become his new favorite.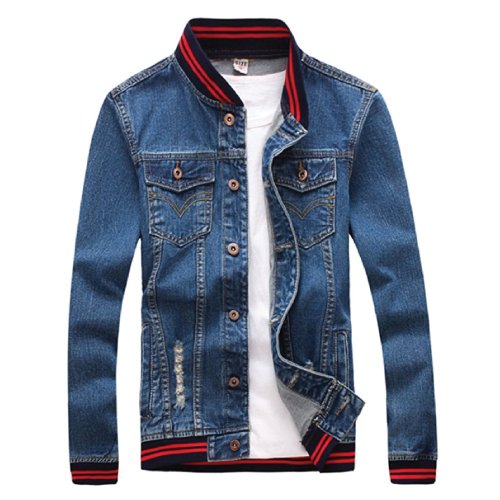 8.   Adidas Stan Smith Fashion Sneaker
Killer kicks to impress the teen boys. Classic Adidas Stan Smith style, camouflage pattern. Fits well, comfortable and looking absolutely stunning.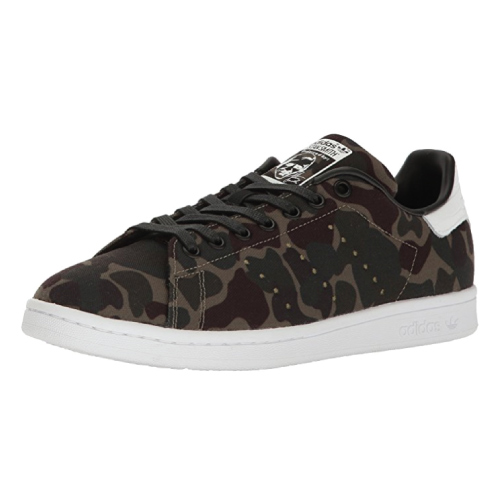 9.   Stylish Tee
9a.   Think Outside The Box T-Shirt
Black and white, simple tee to inspire him. Wear it and be creative.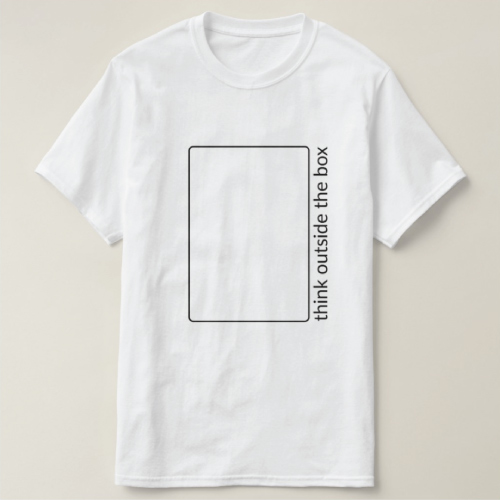 Featuring an eye-catching statement in gold. For the real goal diggers. Set goals, be focused and work for it!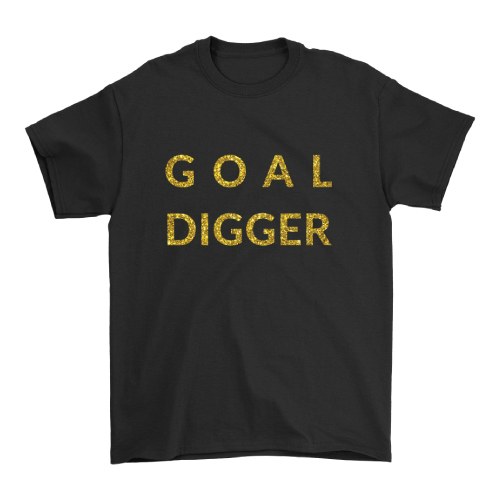 Men's Accessories
10.   Timex Men's Expedition Scout 40 Watch
Rugged, adventure-ready watch fits perfectly to teen's active lifestyle. Well-crafted with a good-looking dial and checker pattern straps. Simple style added with some vintage feel, it makes an excellent watch for everyday wear.
11.   Quiksilver Moroccan Blue Wallet
Wallet is another good Christmas gift for teen boys. Pick this colorful wallet for him this holiday. Instead of the boring black wallet, this wallet has attractive ocean design. Features multiple card slots, mesh ID window, and a zip-up coin pocket. Looks nice and functional.
Beautiful winter accessories for men. Thick beanie hat to keep him warm and looking hip. Also, makes a good stocking stuffer for teenage boys.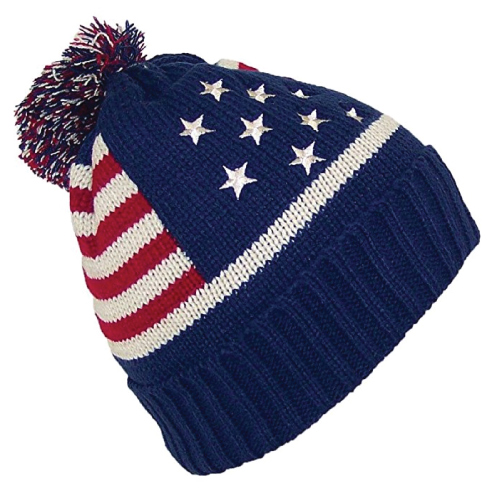 13.   Tech Gloves
Another great small Christmas gift for teen guys– dual lining gloves to beat the cold with style. Made of snug, stretchy material for full flexibility. Features non-slip, touchscreen-enabled palm patches letting you to interact with the electronic devices without having to take them off.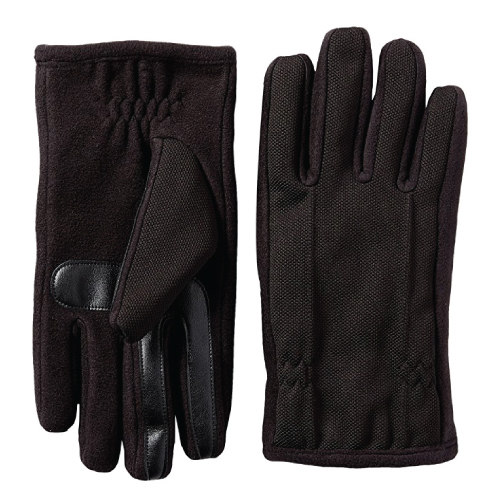 Other Christmas Gifts for Teen Boys
This holiday season, you can also get him a good quality backpack. This large capacity rucksack is an excellent choice. Features a padded laptop compartment, two side pockets for water bottle, multiple pockets for easy organizing, drawstring closure at main compartment. This is a superb bag perfect for school, hiking, traveling and more.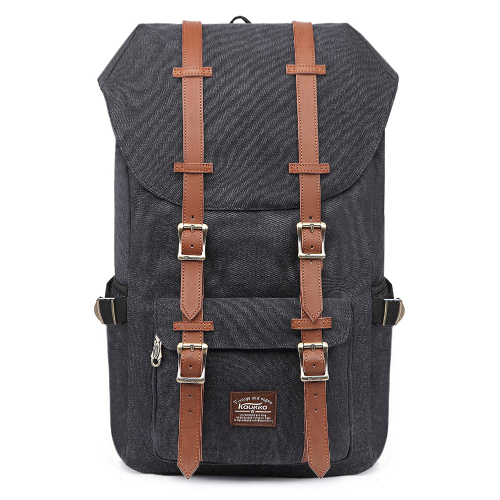 Lounge in extreme comfort with this Superman fleece pants. Soft and cute. Teen guys will definitely love it!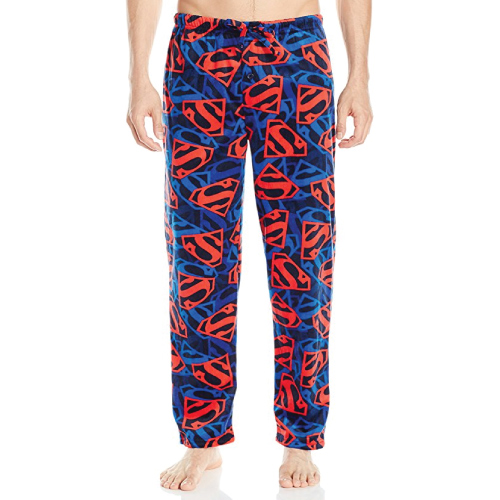 Awesome bandages that he will appreciate. Unique design, vibrant colors.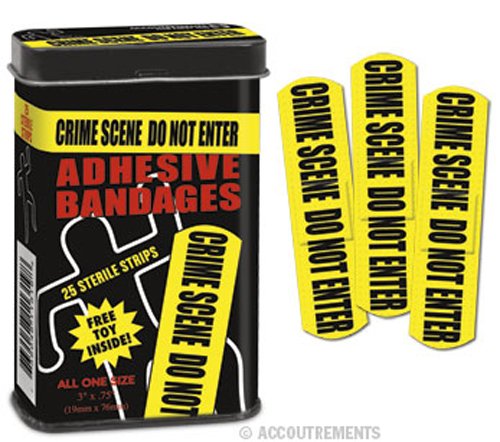 17.   Good Books
17a.   The Manual to Middle School: The "Do This, Not That" Survival Guide for Guys
A useful guide for the young guys in the middle school. Help him to figure out what to do and what not to do at his age. This book talks about the struggles of middle school boys with grades, behavior, relationships with family, friends, and teachers.
200 comic-like illustrations cover topics like school lockers, bullies, test taking, cell phone use, leadership, respect, sports, and many more. Fun content, full of practical advice. This book makes a good Christmas gift for tween boys.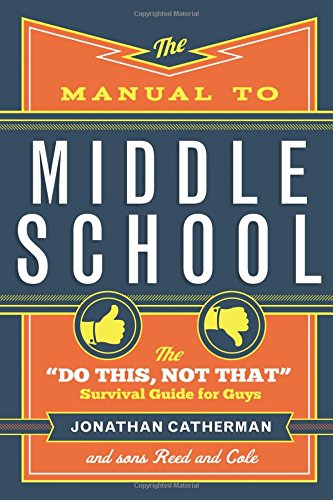 17b.   The 6 Most Important Decisions You'll Ever Make: A Guide for Teens
One of the most popular self-help book to help teens cope with the major challenges that they face in this social media age. Written by Sean Covey, the author of the international bestseller The 7 Habits of Highly Effective Teens. This updated version talks about six major challenges in teens' life: gaining self-esteem, dealing with their parents, making friends, being wise about sex, coping with substances, and succeeding at school and planning a career.
Entertaining, informative, inspirational. A must-read for teens.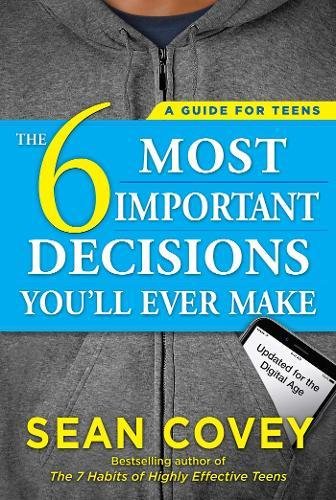 That concludes our list of 2017 Best Christmas Gifts for Teen Boys. Thanks for reading and have a happy Christmas!