On June 8th, the National Best Friend Day, get a unique gift with sentimental value for your best friend. She is your soul mate, your sister, your other half. Celebrate this special day with her, and have a good sister bonding time. Scroll down to discover 18 awesome gifts for best friend.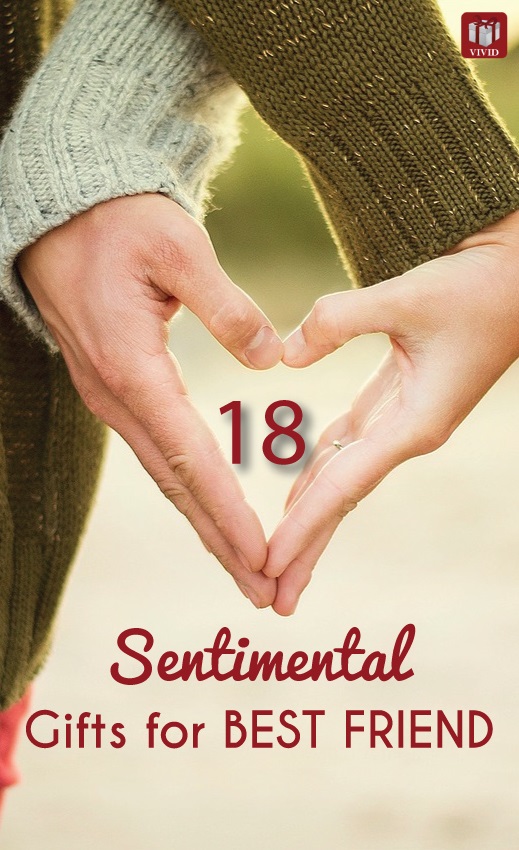 Let's start with this cute wine glass for your best friends who love wine. Made of high-quality crystal clear glass, it is elegantly etched with nice friendship sayings "The best wines are the ones we drink with friends".
Gorgeous pearl necklace for your best friend. Features lustrous freshwater pearl with sterling silver chain. This necklace looks dainty and feminine. It comes with a keepsake card with sentimental message.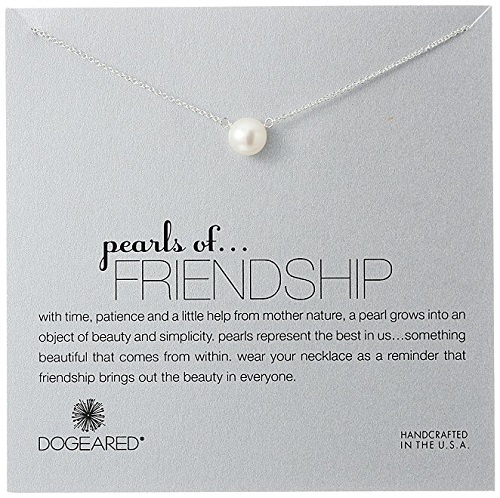 Pretty tumbler that she will definitely love. 16 oz capacity to hold hot or cold drinks. Enjoy your favorite beverage with style!
On Best Friend Day, you can also get this eye-catching cactus pillow for her. It is filled with contouring microbeads. Super soft and comfy.
This beautiful figurine perfectly depicts the bond and closeness between friends. It is well crafted with artsy details. Makes one of the best Best Friend Day gifts.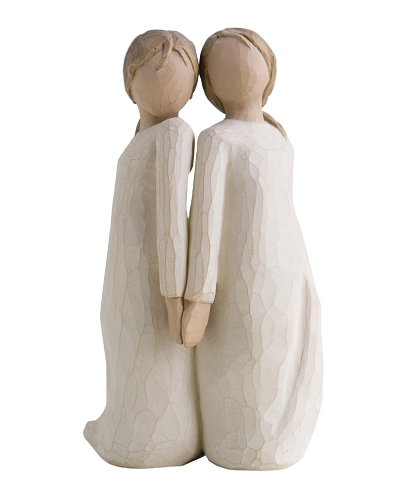 A small sentimental gift to express your love to a special friend. It is engraved with "Not sisters by blood but sisters by heart".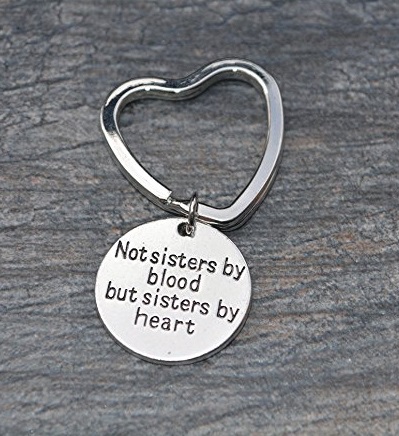 Fun stationery is another good gift for best friends, whether she is a working adult, teenager, or a young school girl.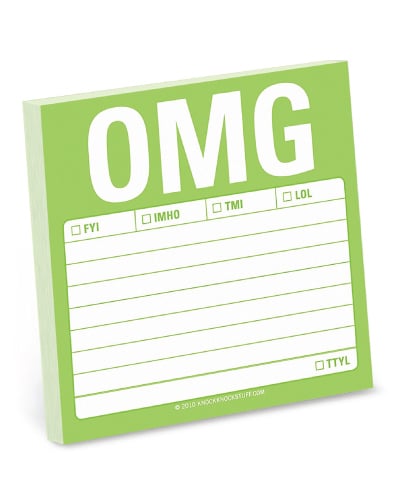 This Best Friend Day, you can also get a tech gift for her. This small gadget is useful for smartphone and tablet users. PopSockets expands the grip of a phone and can be used as a stand for hands-free viewing.
Just attach it to your phone to hold it more securely. No more dropping phone on your face.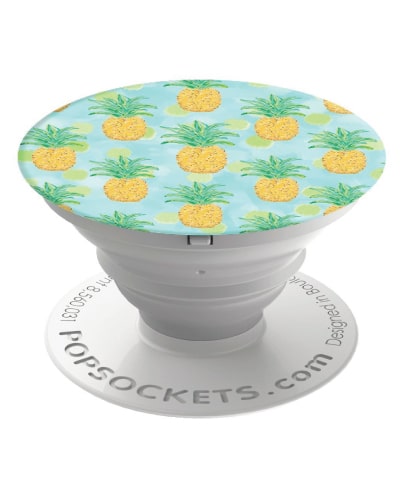 One of the best sentimental gifts for best friends under $10. A lovely wooden sign with distressed black and white painting. It has a witty message that reads "You and I are more than friends. We're like a really small gang".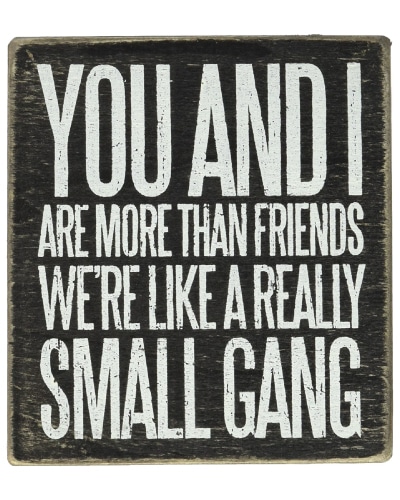 Small best friend gifts under $10. Fun socks in vivid colors. She will definitely love the adorable elephants and hearts design.
A yellow ceramic mug that carries sweet messages. The scripture on the lid reads "A friend loves at all times. -Proverbs 17:17". Perfect gift for female best friend.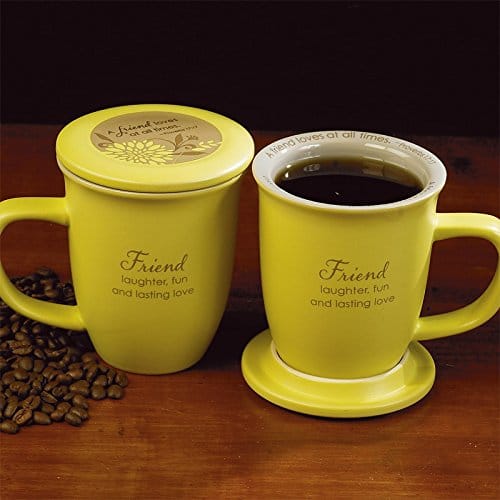 Simple and good-looking friendship bracelet. Made of hand polished stainless steel that can be adjusted to fit small and large wrist.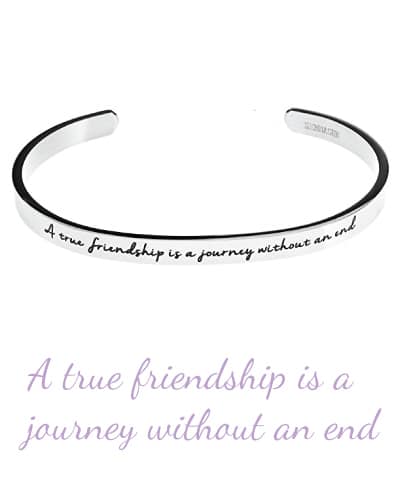 Green plant to fill her room with energy. This set of three air plant kit is a wonderful choice. It is an easy DIY kit to create your own unique plants on the shiny gemstones.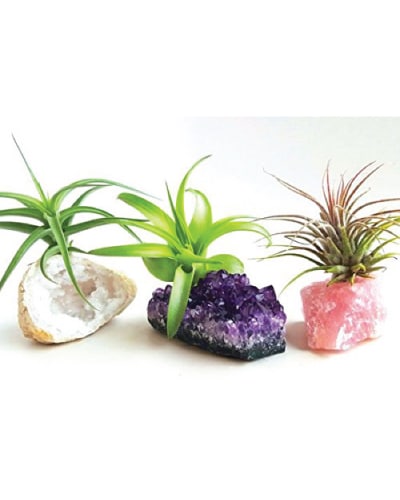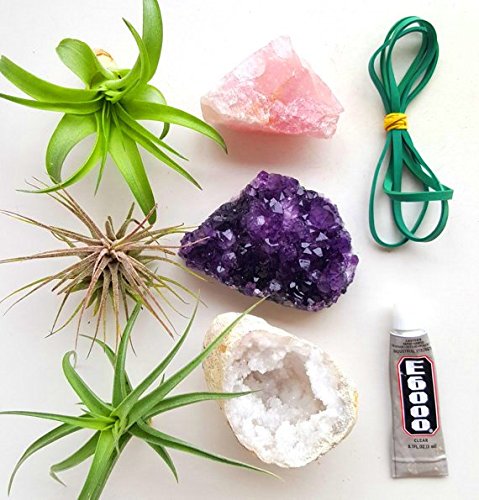 For girlfriends who enjoy cooking. Easy to use bazooka sushi making kit to make professional quality sushi at home. Works well, convenient, fun.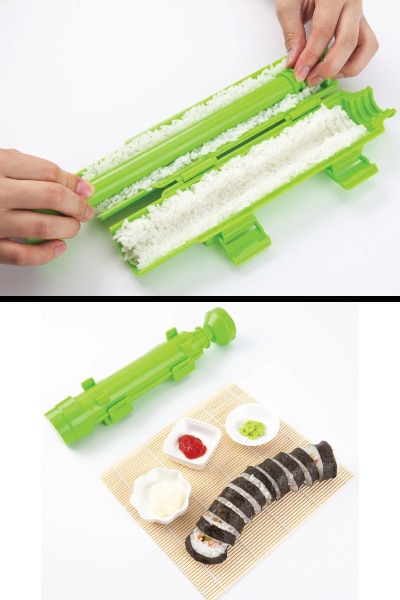 This handsome fox mug will become her new favorite. Shaped like a fox and looks like a fox. Charming!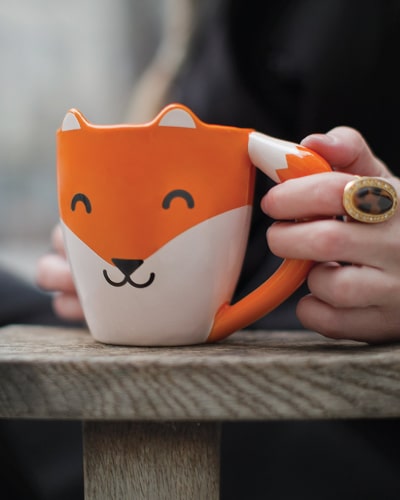 Six little sloths lying on different positions ready to hang onto your pictures. They are super cute and functional. Your bff is gonna love them!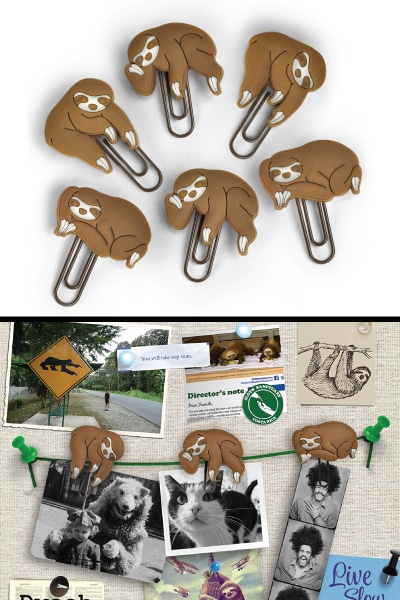 You can also get beauty products like lipbalm, hand lotion, eyeshadow, or mascara.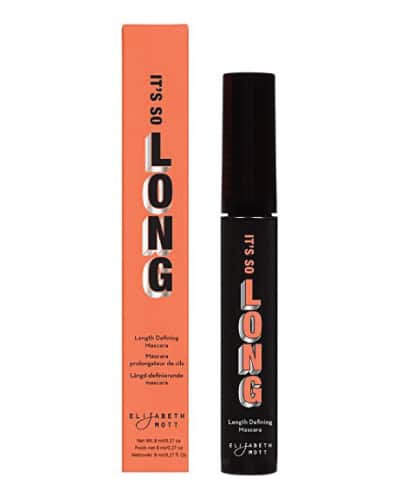 Beautiful poem for your special friend. Well written by poet Genie Graveline, enhanced with lovely watercolor graphic. A sentimental gift for best friend.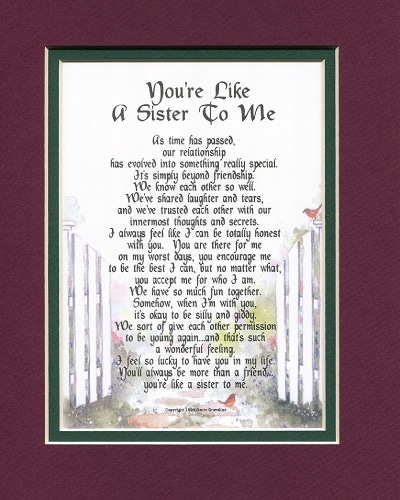 That concludes our list of 18 sentimental gifts for best friend. Thanks for reading.