Running out of idea on what present to get for her who already has everything? Here, we have brought together a list of 11 unique and adorable gifts for her who has everything perfect for occasion like birthday, Christmas, Mother's Day, and any other day you feel like getting her a gift. Ranging from jewelry, electronics, home decor and more. These ideas are suitable for mom, wife, girlfriend, sister or best friend who already own everything she needs.
Scroll down to discover now!
Pretty jewelries always make good gifts for women. For her who has everything, there is no exception. She will love this gorgeous necklace with sand dollar charm. It is delicate and has a sweet message.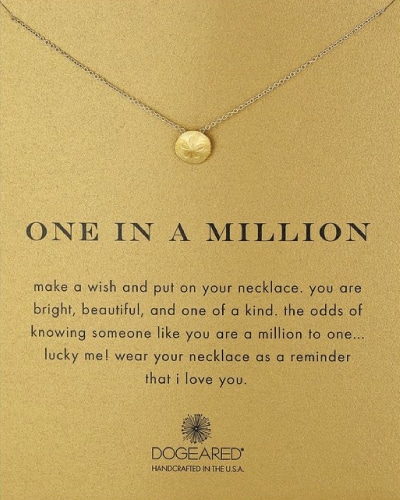 A beautifully illustrated atlas book. Explore thousands of wondrous locations, rich history, beauty and diversity of the United States. Informative and fun to read. She will enjoy reading the collection of bright, colorful fact-filled maps.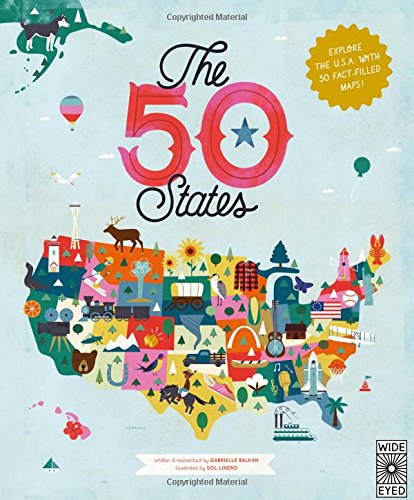 This mini instant camera makes one the best gifts for her who has everything. It is cute, handy and fun to use. Point, shoot and instantly print out photo. Girls of all ages will definitely love it!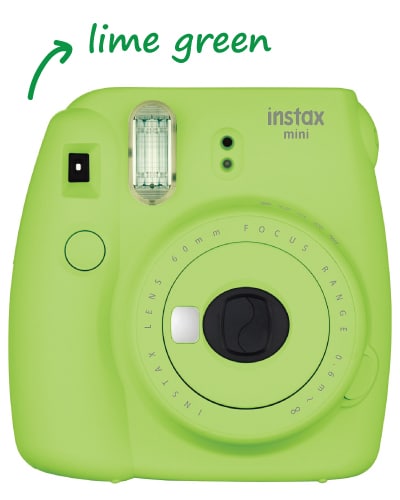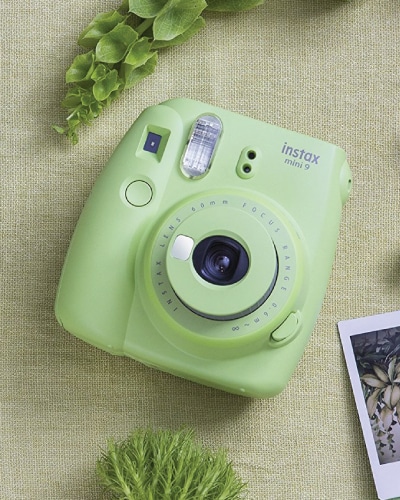 Add some whimsy to her living. Set of 6 cactus candles that give warm and lovely glow. Price under $10.
Funny checklist that allows her to tell others what exactly must be done to ensure her happiness on a daily basis. Added with sense of humor, she can takes it out anytime and request for "happiness".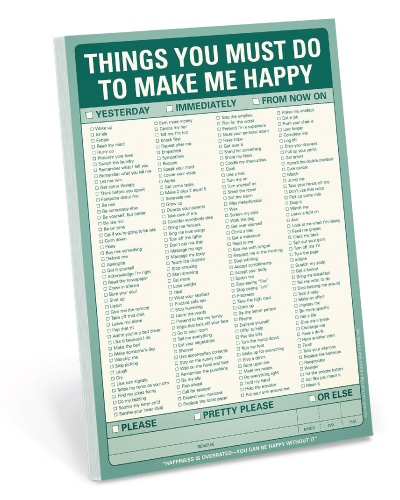 Elegant wine glass with a twist. It is etched with funny statement that reads "I'm not slurring my words. I'm speaking in cursive".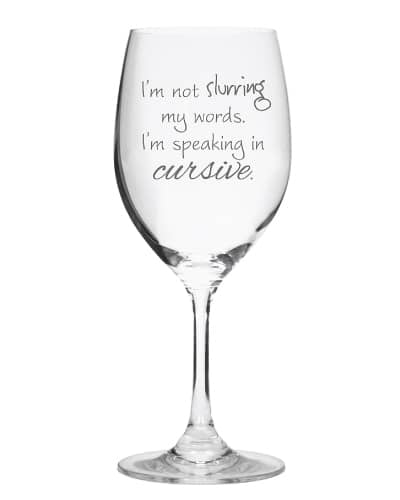 Add a pop of color to her kitchen with this popular mixer by KitchenAid. It is small but mighty. Features 10 speeds for mixing, deep bowl to accommodate up to 5 dozen cookies, and lighter in weight to easily move around.
Cool colors, powerful, useful. Makes one of the best gifts for mom who has everything.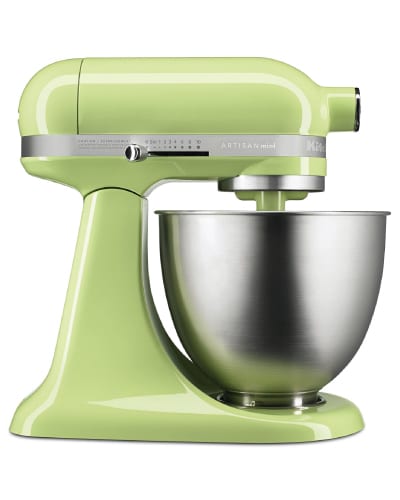 Small gift for her who has everything. Set of 5 funky lapel pins made of metal. Adorable design that reminds you of tropical summer fun.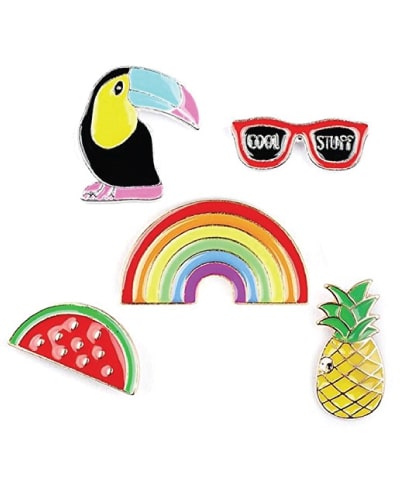 Cute pen to inspire and motivate the ladies. Reads "do great things". A chic pen designed for you to write in style!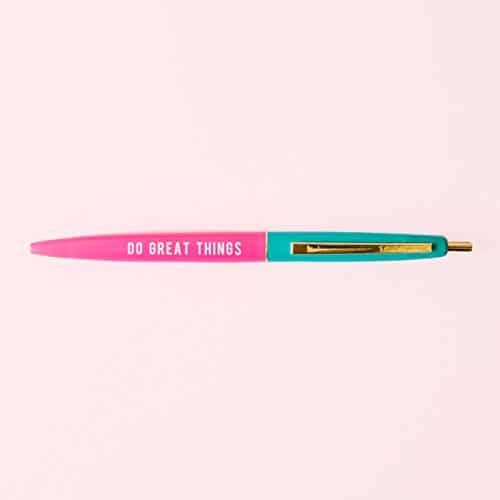 Good quality makeup or skincare is another good idea. She will love this green tea bath and shower gel by Elizabeth Arden. Soap-free formula with refreshing green notes. It cleanses, moisturize, and makes you feel uplifted.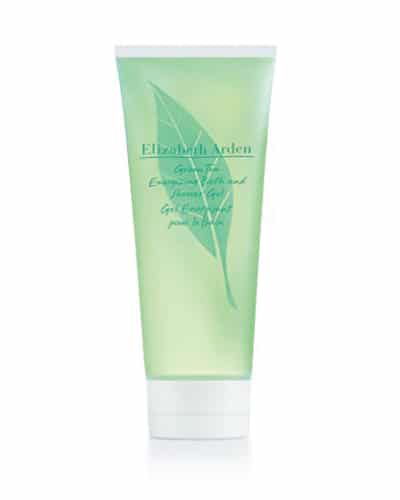 Add some vibrant feel to your home. A stunning piece of tapestry with dream catcher design. Brighten up any space!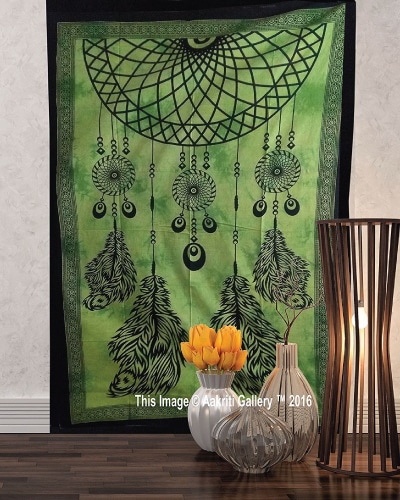 That concludes our list of 11 best gifts for her who has everything. Thanks for reading.