Graduating from high school is an important milestone in life. There is a boy in your life who is graduating from high school this year. Present a unique and meaningful gift to congratulate him on the accomplishments. Here are 14 wonderful high school graduation gifts for boys.
Scroll down to discover now!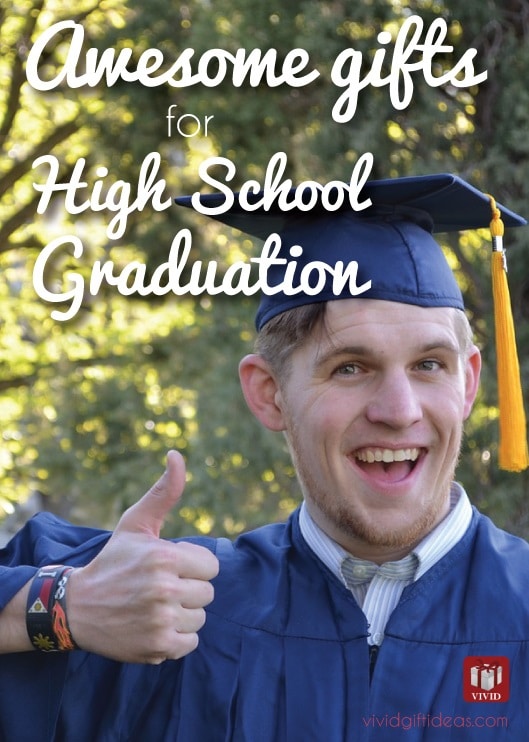 Stylish watch that you can get for his high school graduation. Textured gray dial that display time, date and day. Features luminous fill that is beautifully useful underwater and in dark places. This watch comes with aviator style straps loved by young men.
Elegant pen engraved with famous quote by Mahatma Gandhi, "Be the Change that You Wish to See in the World." An inspirational high school graduation gift for guys.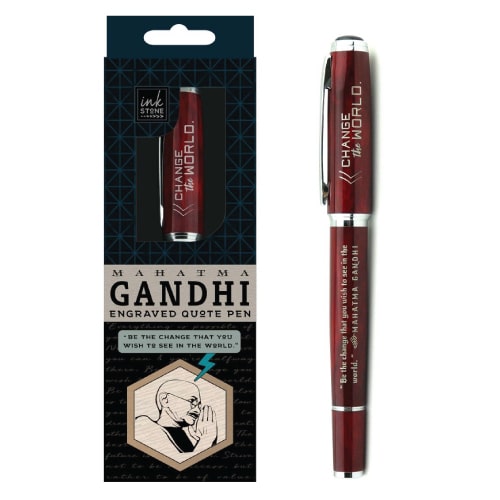 For graduates who are moving out. This mini fridge will be a fantastic addition to his apartment. Good-looking and functional. Keep food and drinks in style!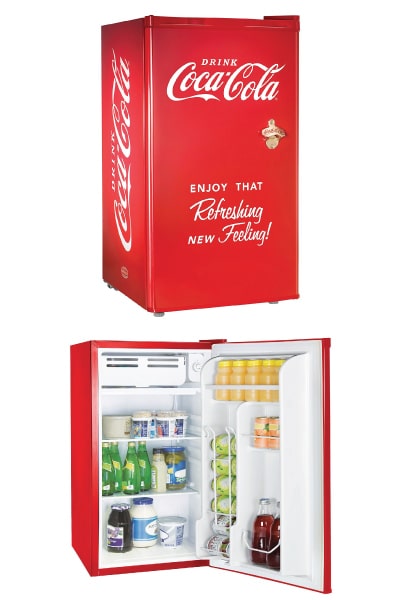 A lovely compass for him who is embarking a new life. Handcrafted from fine pewter, this compass is carrying message that reads "The journey begins with a single step".
Perfect statement tee for the high school graduates. It says "dream big". Simple and stylish.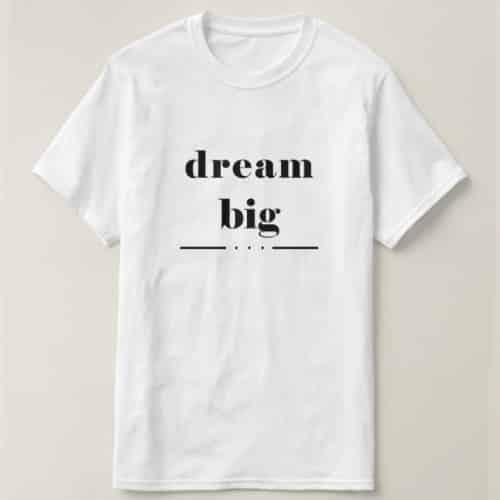 Beginner cookbook to help him survive in college and single life. This book has useful tutorials and recipes for cooking simple and delicious food. No more surviving on dried noodles and corn chips.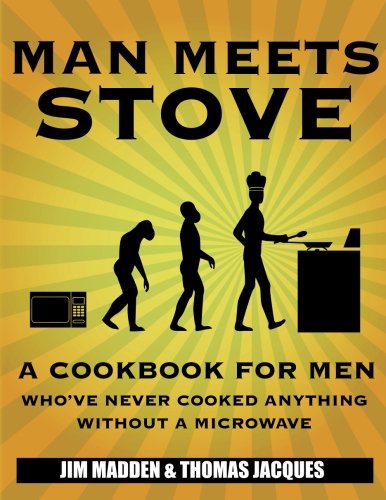 This premium headphones by Beoplay makes one of the best high school graduation gifts for boys. Sleek industrial design, perfectly balanced sound, fine craftsmanship. The durable leather headband and soft lambskin earpads with memory foam adapt to your ear making this headphones a pleasure to wear.
Five soldiers fit for duty. They are ready to hold your notes, cards and pictures.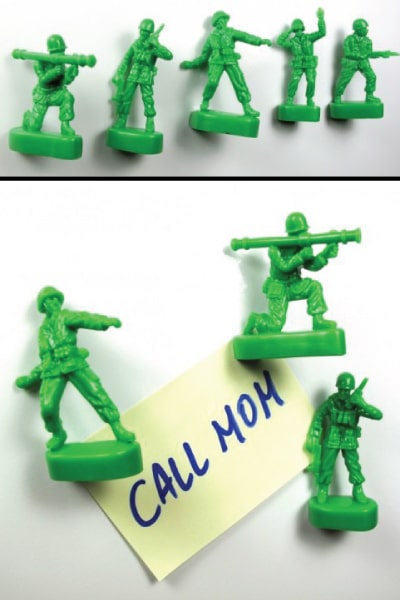 Awesome room decor for guys. A pair of metal bookends in the design of Japanese samurai sword. Fun and cool!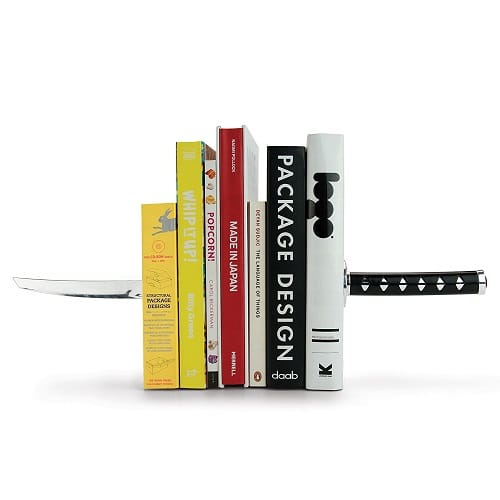 For him to tinker and repair computer, laptop and other electronic devices. 38-piece precision screwdriver set with offset tweezers. Sturdy and easy to use.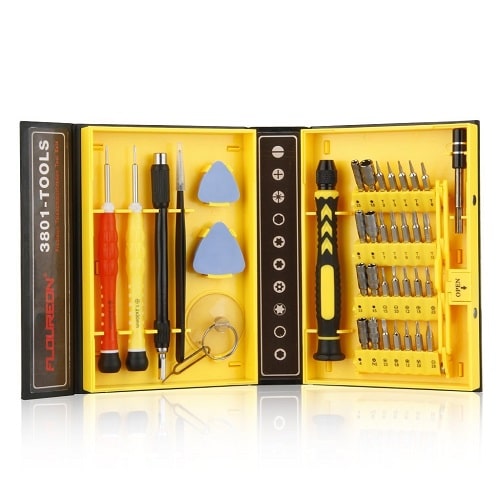 Quality backpack will be appreciated. This Timbuk2 canvas backpack with water-resistant exterior is a wonderful choice. No matter he is going to college, work, or travel, it will be useful.
Well constructed with spacious compartments. Also features padded compartment for laptop and smaller pockets for storing pens, phone and other small stuff.
Funny graduation gift for guys. Cover his behind with the Star Wars trio. Made of 100% cotton. It is comfy and fun to wear.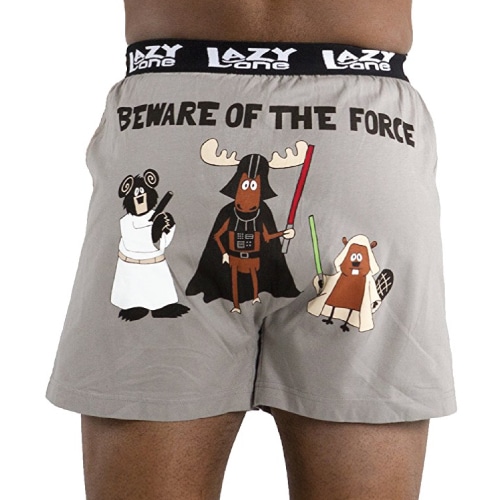 Compact folding chair that provides comfort and stability. Low profile, nice weight. Great for watching TV, gaming, concerts, camping, or shoreline lounging!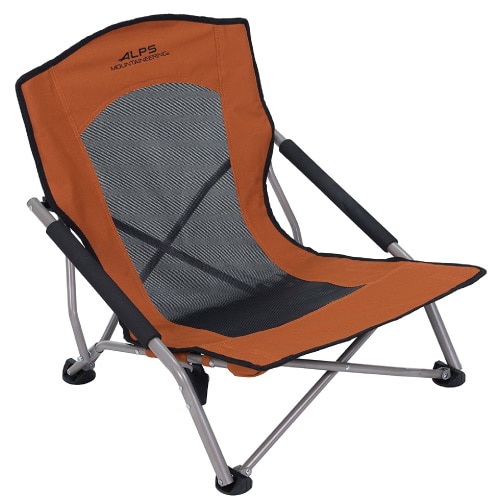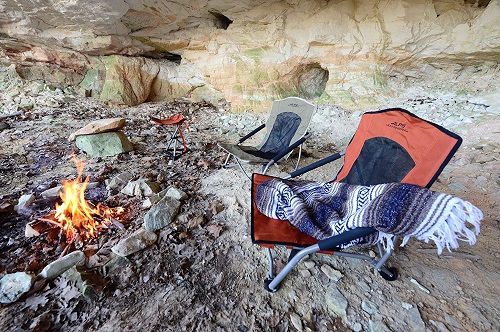 New adventures await after high school. Encourage him to travel around the world. A cool-looking globe that lets him mark places with magnets.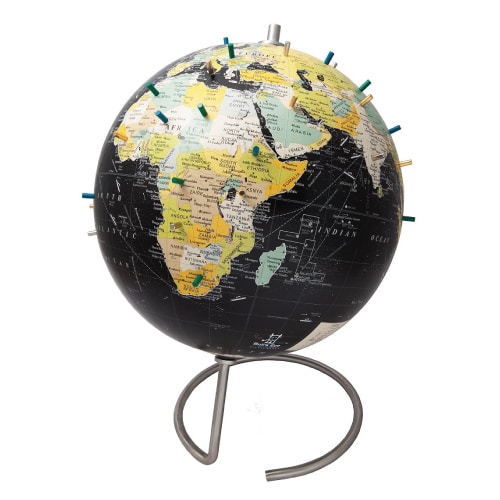 That concludes our list of 14 best high school graduation gifts for boys. Thanks for reading.
Follow us on Pinterest!