Treat your grandma a special gift on Mother's Day. Find 12 meaningful and unique gift ideas for grandma here.
Scroll down to discover now!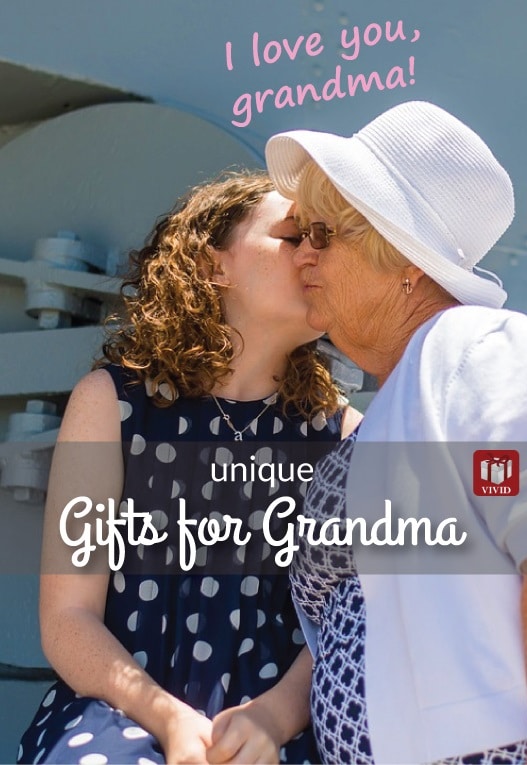 Beautiful mug for the real boss in the house. Large capacity, cute statement. Reads "I'm not bossy. I'm the boss". A wonderful Mother's Day gift for grandma.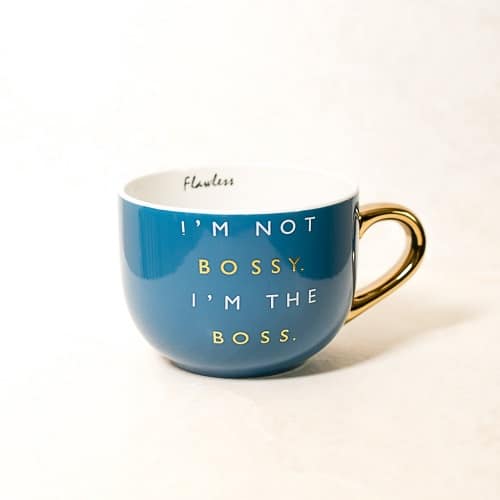 Pretty necklace that grandma gonna love. Unique antler design with a green stone. Eye-catching and hip.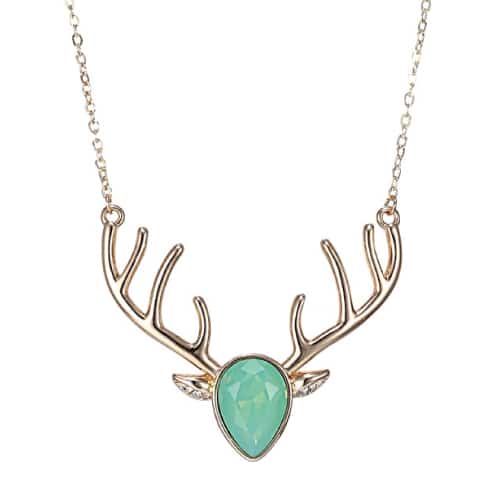 This Mother's Day, you can also get this good-looking bag for your nana. By Vera Bradley, features lovely cobalt tile pattern. This bag is made of cotton. It is lightweight, roomy and durable.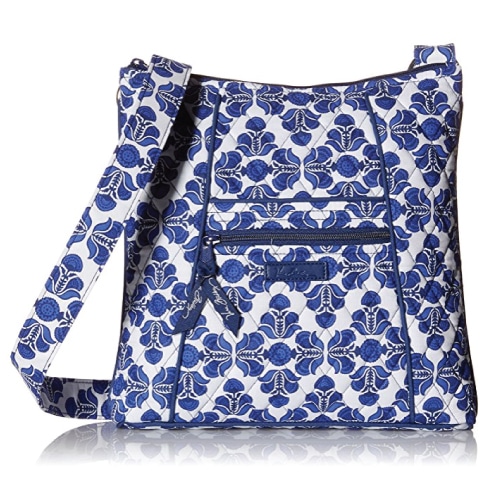 Keychain for the best grandma ever. Made of real wood with easy to open keyring.
One of the best Mother's Day gifts for grandma under $10.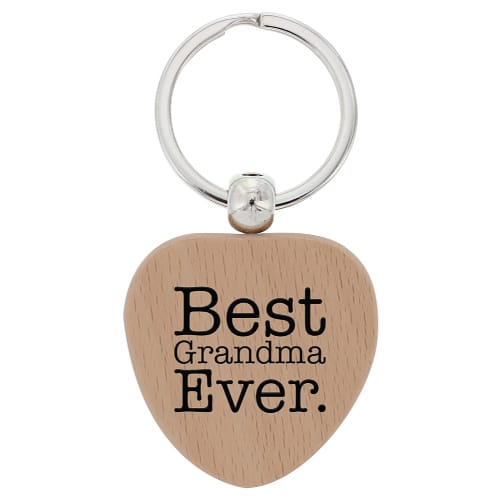 Another good gift for grandmother under $10. Bible verse coloring book with uplifting and de-stressing effect. Artistically rendered Scripture verses and illustrations. Color and explore the Bible's words of wisdom and feel the love of God.
50's style toaster in pastel green. Retro look, cool color. Add a pop of color to grandma's kitchen.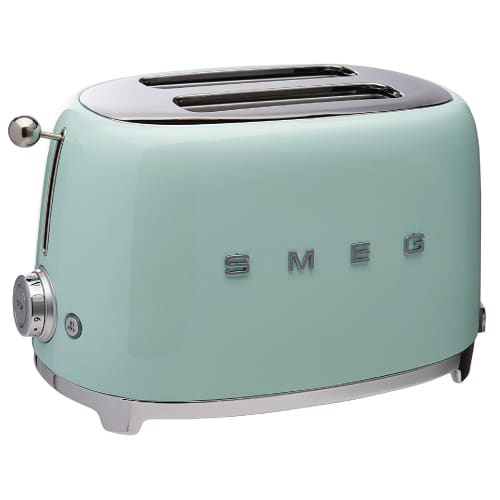 Boho style kimono for her to layer it over T-shirt or swimwear. Stylish and versatile. Matches well with any outfit.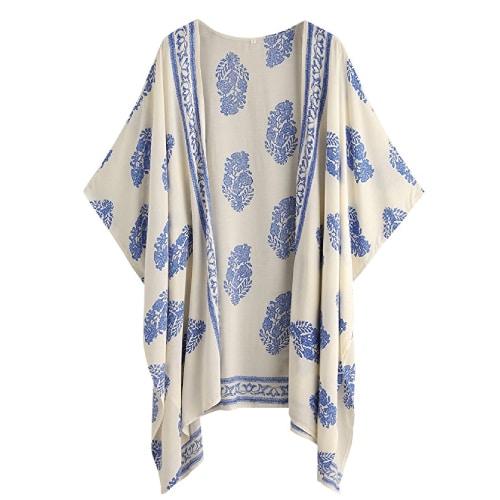 Affordable and fun gift for grandma from kids. Put this sign at the spot where grandma parks her car to make her feel awesome.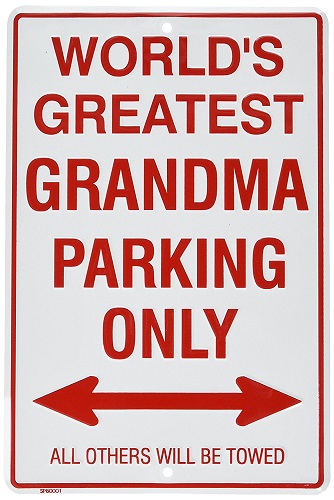 Grandma will definitely adore this bedroom slippers. It is super soft and plushy. Keep your feet warm and looking extra cute.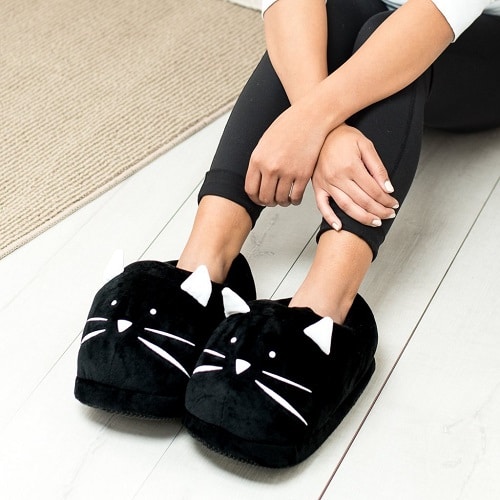 Smart cooking tool to help grandma prepare breakfast fast and easy. Fill in the pancake batter, pull the handle to squeeze the batter out to make equal size of pancake like a pro. No drips, no mess, and so much fun!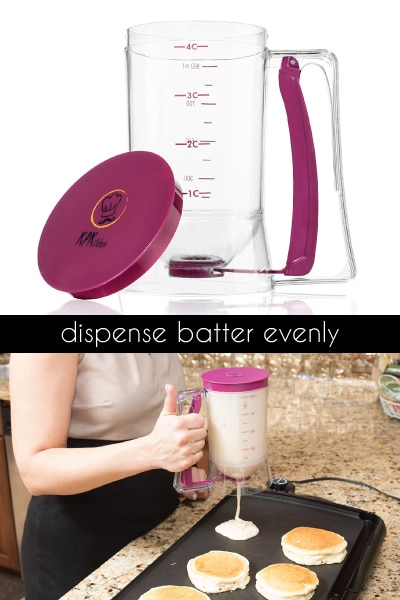 For grandmother to create a keepsake book for the younger generations. This scrapbook-style journal has spacious place for nana to write memories, paste photos, and capture a lifetime of priceless memories.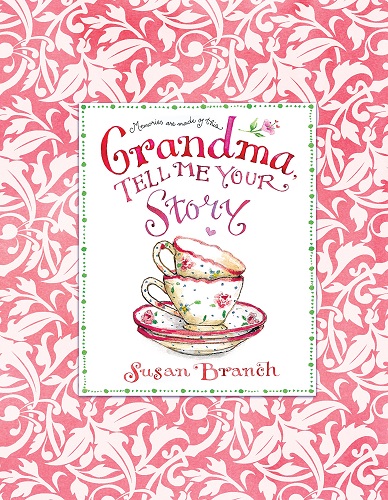 This Mother's Day, pamper her with a luxurious beauty product. This body scrub is an excellent choice. It contains natural Himalayan crystal salt with blend of nourishing botanical oils. It assists in the rejuvenation of skin cells, helps reduce the appearance of cellulite, combat water retention, and improve the texture of skin.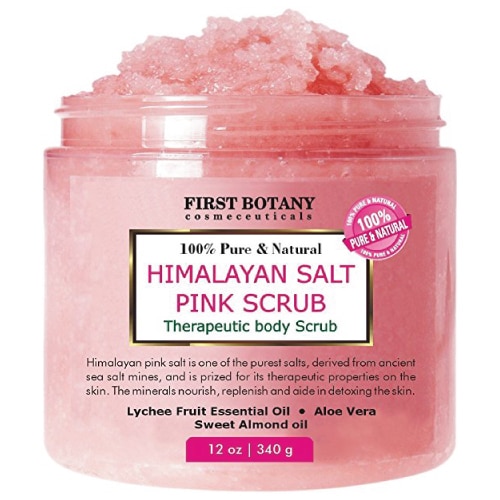 That concludes our list of 12 unique Mother's Day gifts for grandma. Thanks for reading.
Follow us on Pinterest!