Cool gift ideas to fill your teen boy's Easter basket. Don't take away the magic of Easter even if your son has grow past the age of fluffy bunny and colorful candies. 10 best Easter basket ideas for teen boys here. Scroll down to discover now!
Get ready for the summer. A nice swim trunks will be useful. He will love this quick-drying board shorts with mesh lining. Hawaiian style with coconut tree pattern. A great Easter gift for teen boys under $20.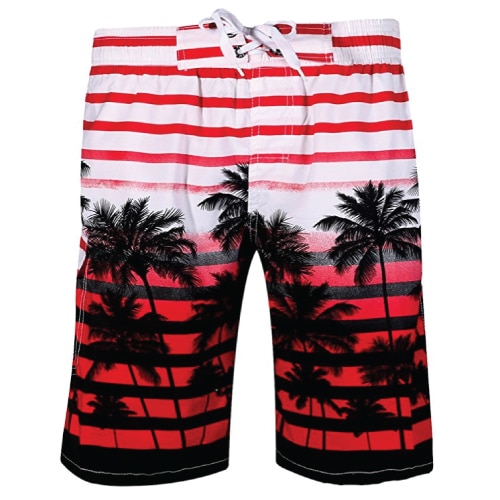 Fill your teen boy's Easter basket with this awesome earphones. Handcrafted from all natural wood for the best acoustics possible. Great sound, lightweight, comfy.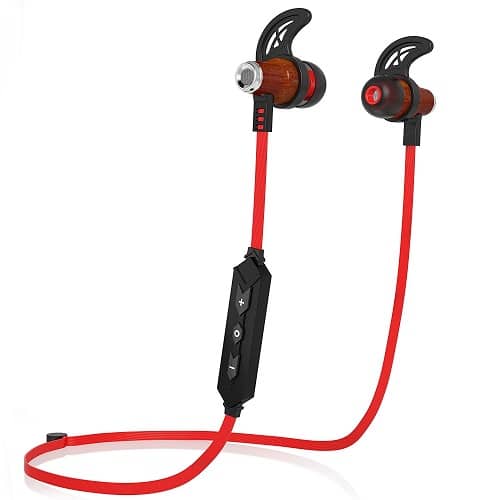 Teen guys gonna love this cool-looking sunglasses. Bad-ass Thug Life look. Stay stylish and protected from harmful UV rays all summer long.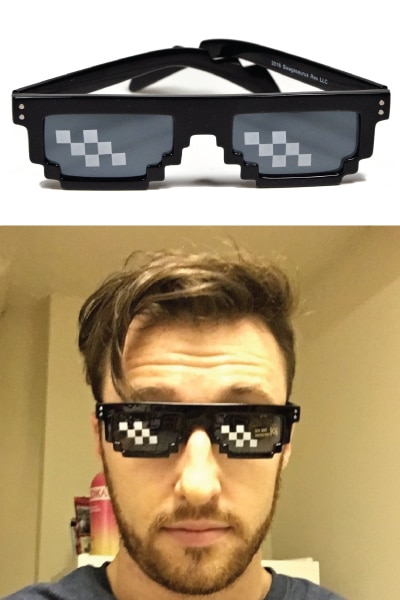 You can also fill his Easter basket with something that make him smells good. He will love this Polo Black deodorant by Ralph Lauren. Fresh and clean scent, perfect for summer.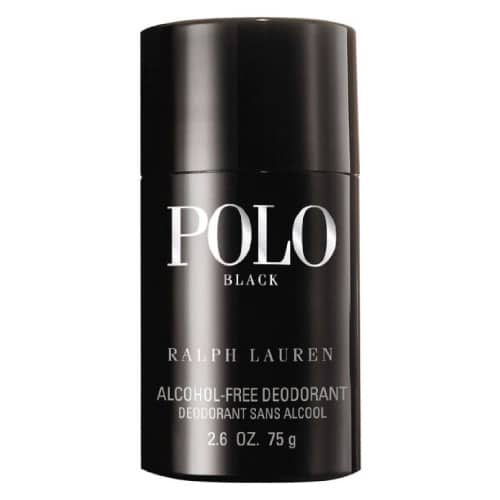 Attention-getting hat for guys. Reads "I pee in pool". Gonna be a big hit!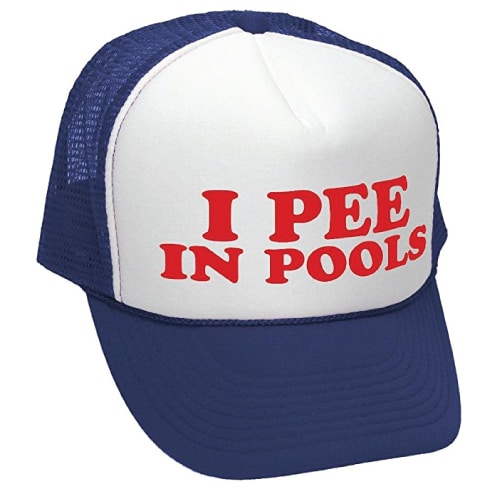 One of the best Easter basket ideas for teen boys – flashlight. Don't ask why, it is a guy thing. This multi-tool LED Flashlight will be useful in case of emergency. Features glass hammer, seatbelt cutter, emergency flash beacon, screwdriver, ice pick, saw and knife.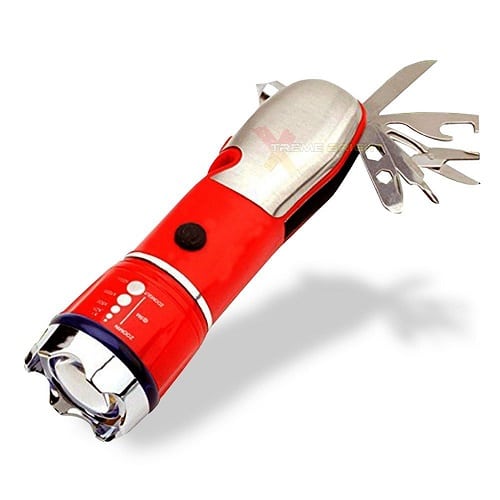 Good-looking shoes for guys. Simple and stylish. Comfortable to wear. Matches well with any outfit.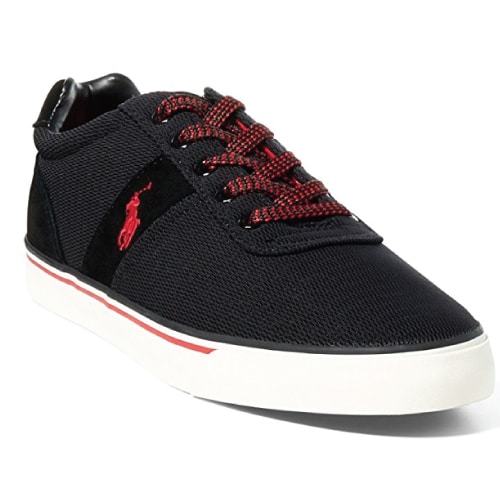 For the teen boys who love basketball. Slam dunk basketball mug that is fun to use. Made of ceramic, oversized. Comes with an attached hoop for you to play with your food.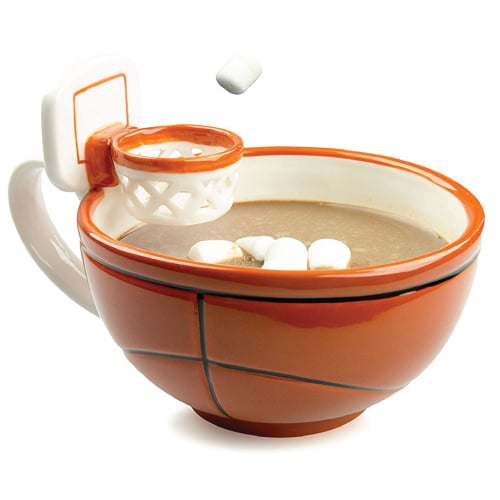 Get something funny for the teen boy this Easter. This tee gonna make him laugh. Reads "I didn't fart, my ass blew you a kiss".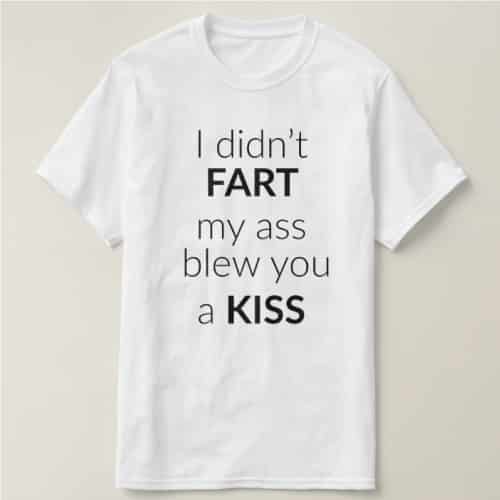 Good book also makes good Easter gift for teens. This book is an excellent pick for teen boys. It is well written with practical advice on how to deal with issues in teenage guy' life like girls, dating, technology, personal hygiene and more.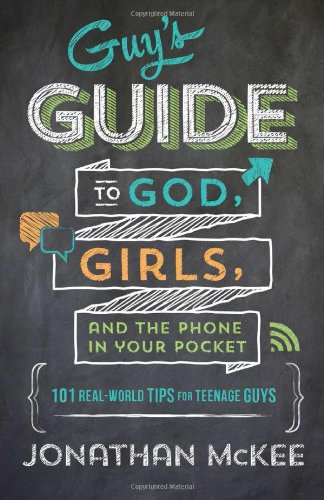 That concludes our list of Top 10 Easter Basket Ideas for Teen Boys. Thanks for reading.
Follow us on Pinterest!