No problem finding an awesome birthday present for your teenage girl. We have brought together a list of cool, hip and unique gifts for teen girls aged 13-18. Teen-approved ideas.
Scroll down to discover 18 birthday gifts for teen girls.
Beautiful mirrored tray to wish her a happy birthday. Looks pretty on vanity, perfect size to store makeup and jewelries. Reads "Happy girls are the prettiest".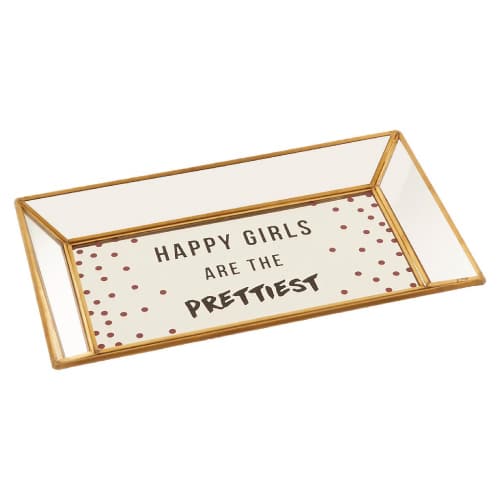 One of the best birthday gifts for teen girls. Popular instant camera by Fujifilm. Small, handy, easy to use. Print out credit-card-size photo instantly.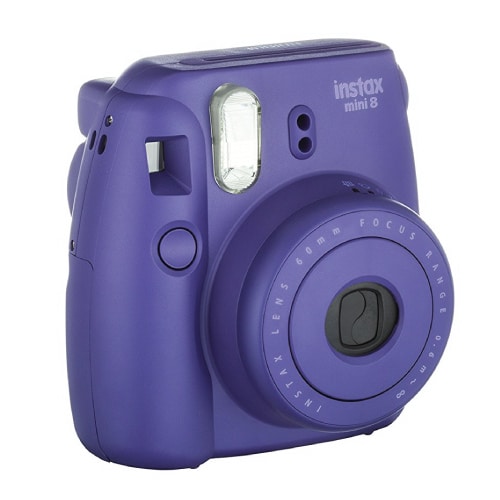 Good-looking shoes for the teen girls. Lovely pink, comfortable, matches well with any outfit.
(Price under $20)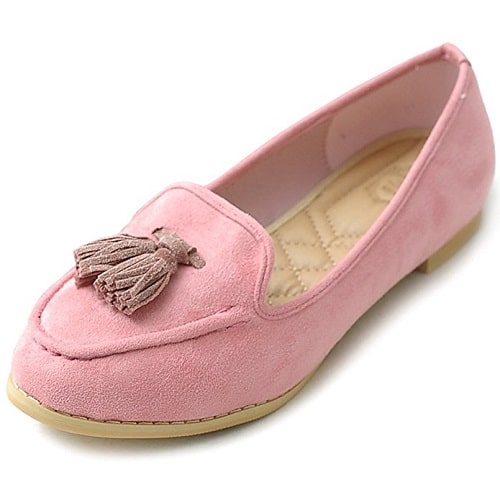 Cool gadget also makes a great birthday gifts for teen girls. She will love this unique headphones with the design of cat ears. Adjustable band, clear sound, stylish.
(Price under $20)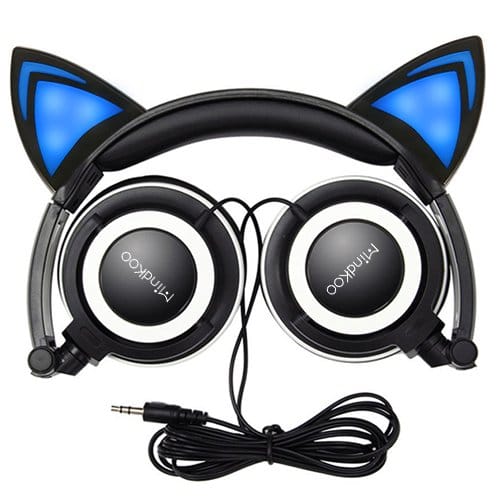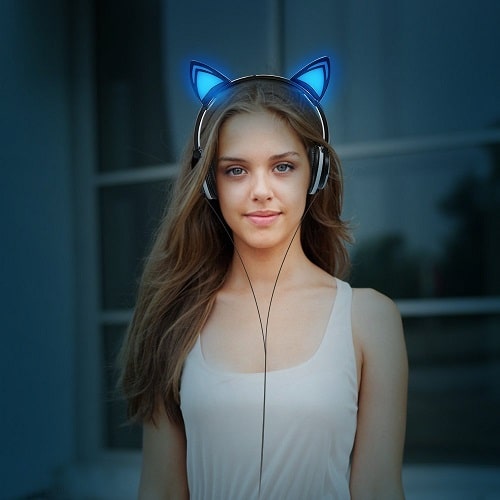 Build your own computer and bring it to life. This kit includes Raspberry Pi 3, case, speaker, keyboard, cables, coding challenges, and lots of apps.
Provides hours of fun and challenges to keep your teen busy.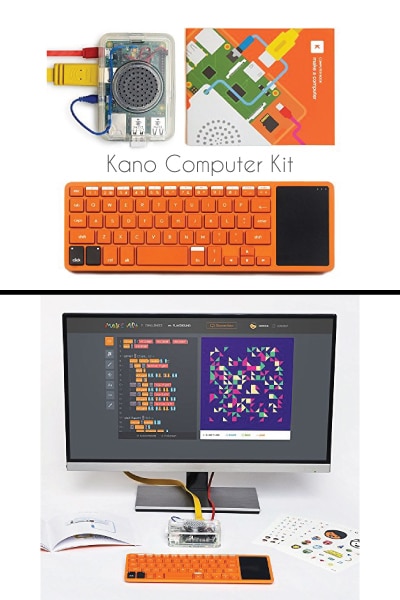 6.   Jewelry
Pretty jewelries are always welcomed. The below simple-style necklace and earrings are what teenagers love to have.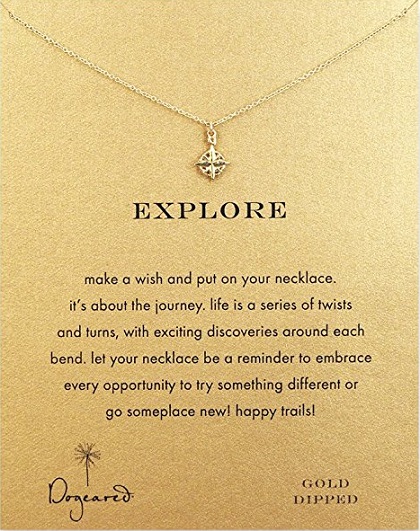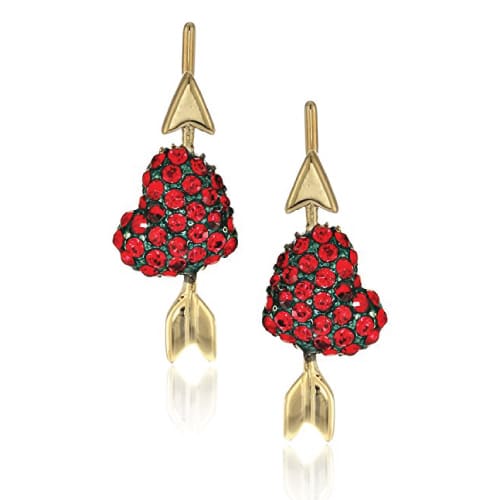 She will thank you for this 10-color lip palette. Gorgeous shades, versatile. Create countless looks from nude, bold to dramatic.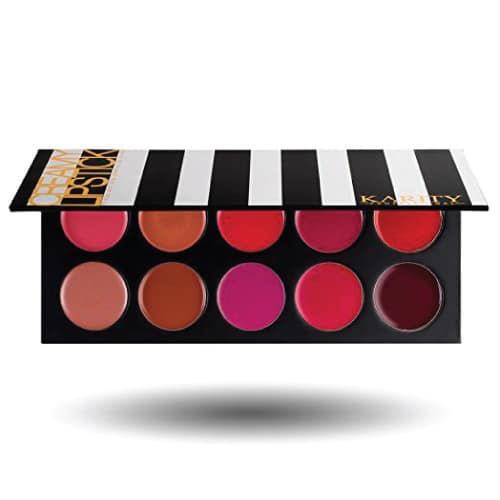 Love unicorn? Mount this unicorn head and add magical touch to your teen girl's room.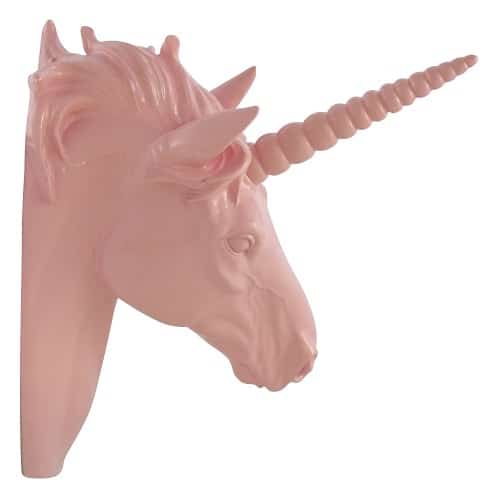 Charming watch for the young ladies. Chic dial, striking gold case, pink leather band. A wonderful birthday gift for teen girls.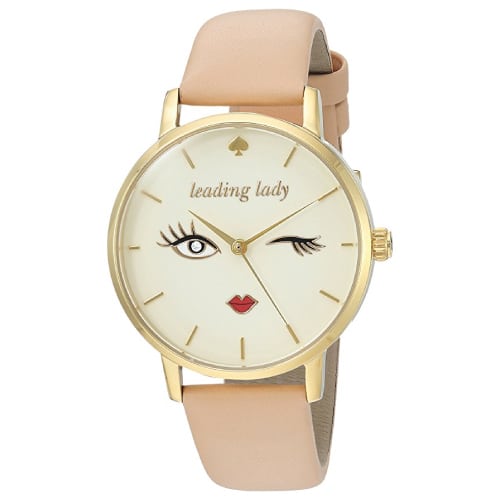 Cool mug for the girls only. Features big and bold statement that reads "Boy Bye."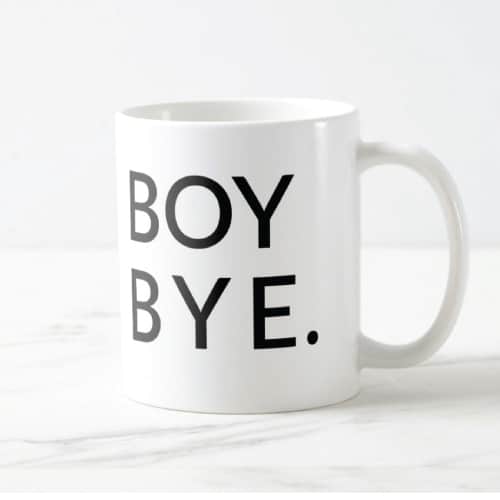 Lockable vanity case to store makeup and accessories. Clear acrylic with rose gold frame. Spacious and elegant.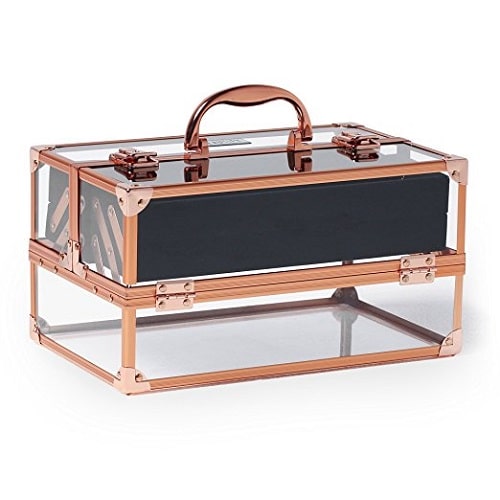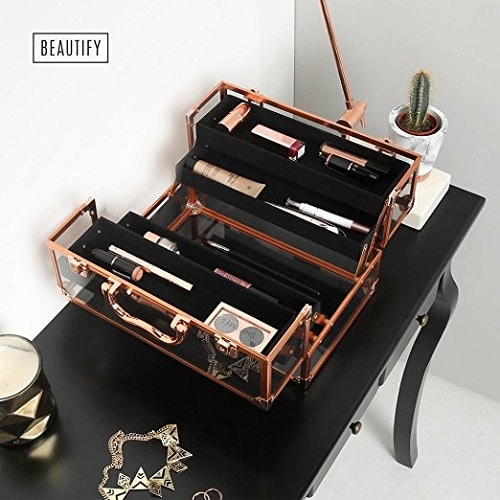 Whimsical room decor for her. Unique cat print with gold foil. Super cute!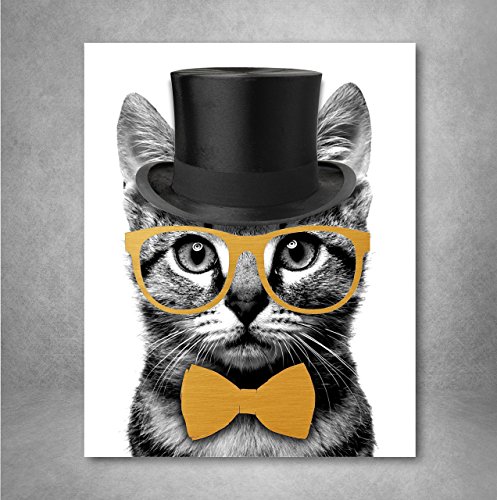 Backpack is useful. She can use it to school and other outdoor activities.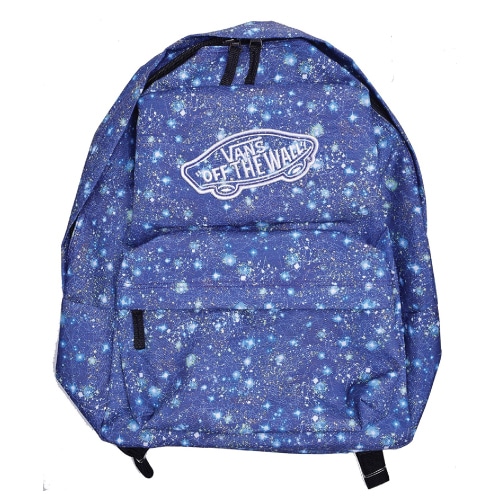 Trendy kimono perfect for layering. Soft and flowy. Hip fashion piece for teens.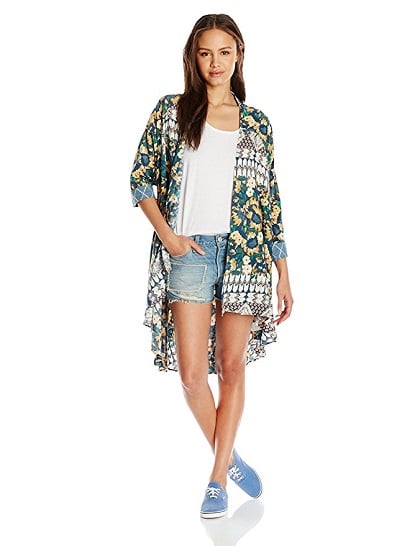 15.   Book
Good books are affordable birthday presents you can get. We recommend the below two books.
Guide to becoming more confident, connected, and happy. This book offers practical tips to help teenagers toward creating and maintaining the healthy social life. The tips given are based on evidence-based cognitive behavioral therapy.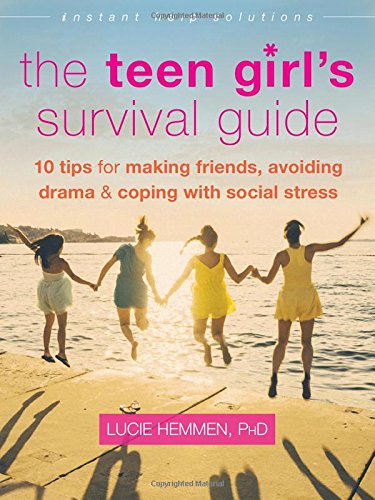 Meaningful little book for your daughter. Features hip graphics, sassy quotes, and funny stories to teach teen girls about spiritual principals in a practical way.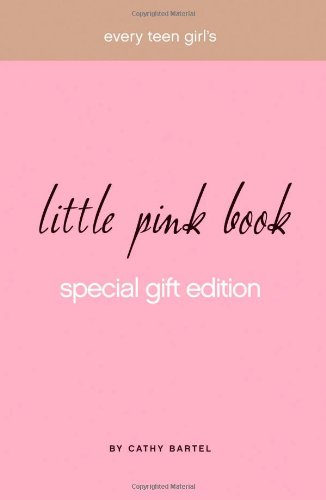 Keep her hydrated. Insulated water bottle with delightful exterior. Made of high-quality stainless steel, leak proof, sweat proof.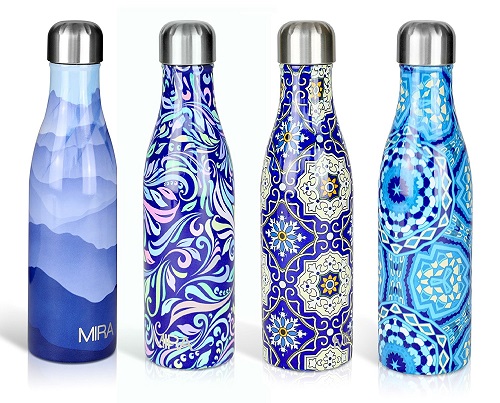 Teenagers love playing with their hair. She will definitely appreciate this box of hair coloring pens. Six metallic colors, no mess application, create stunning looks with ease.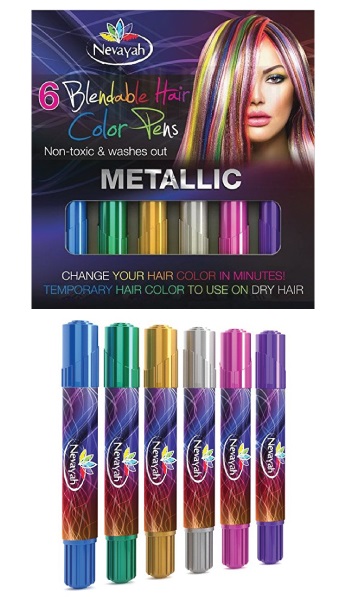 Small birthday gift that she will adore.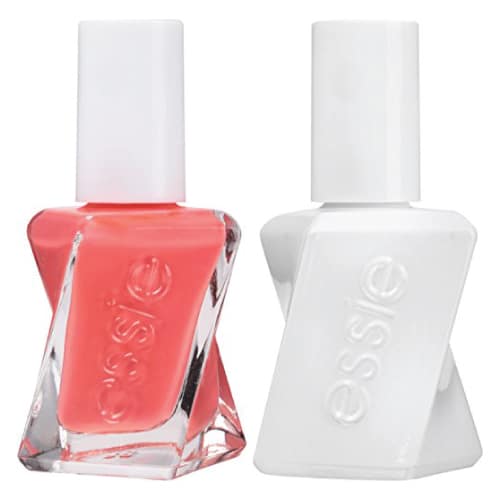 That concludes our list of 18 Top Birthday Gifts for Teenage Girls. Thanks for reading!
Follow us on Pinterest!