Best friends are like soul mates. They are the important people that stand by our side whenever we need. On your BFF's birthday, don't forget to get a great present to celebrate with her. We have 17 gift ideas to blow your best friend's mind. Creative, sentimental and cool. Read top 17 birthday gifts for best friend here.
Stylish storage box for her dressing table. Four spacious drawers with soft velvet lining. A beautiful and functional birthday gift for her.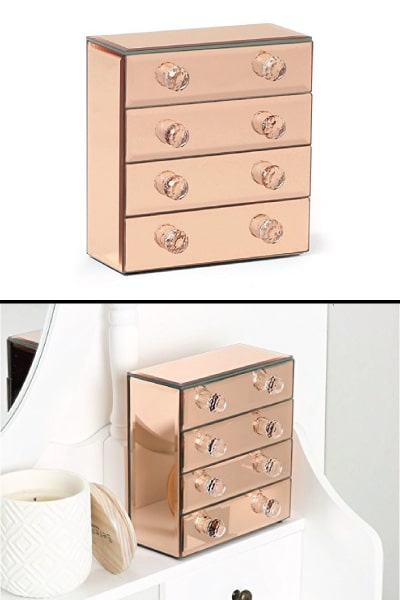 Striking gold foil art print with lovely sentiment for the special friend of yours.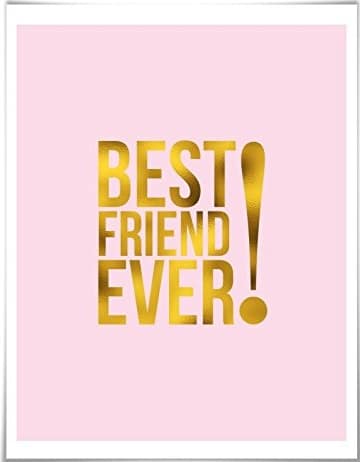 This big mug is an awesome birthday gift for best friend. It is chic and witty. Reads "We'll be best friends forever because you already know too much".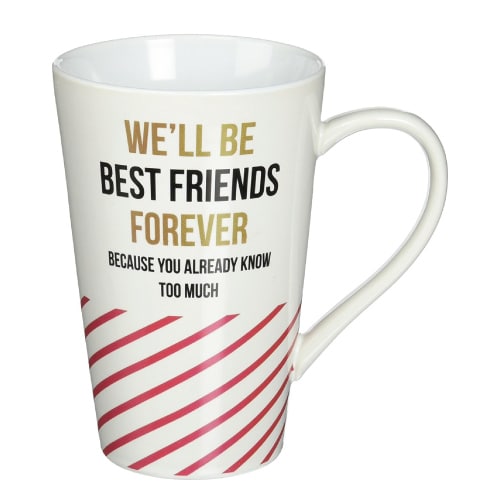 Fun little camera that your bestie gonna be thrilled to receive. Handy, easy to use, so much fun. Shoot and print out credit-card-size photo instantly.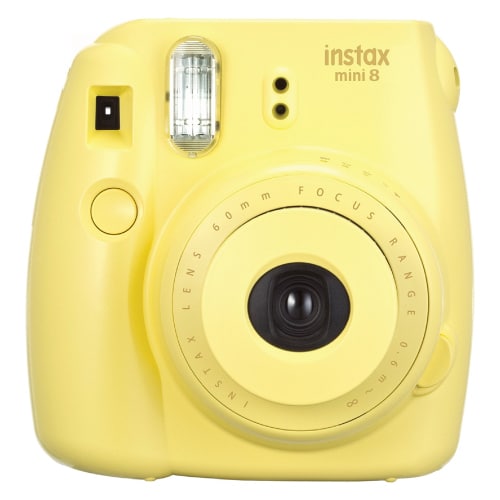 5.   Jewelries
For your best friend's birthday, you can also get her a pretty jewelry. We love the below two pieces designed in friendship theme.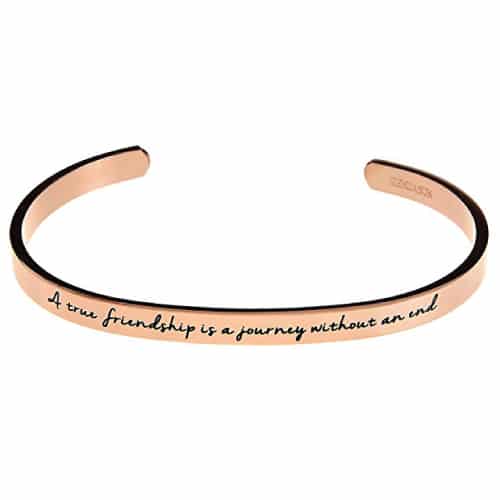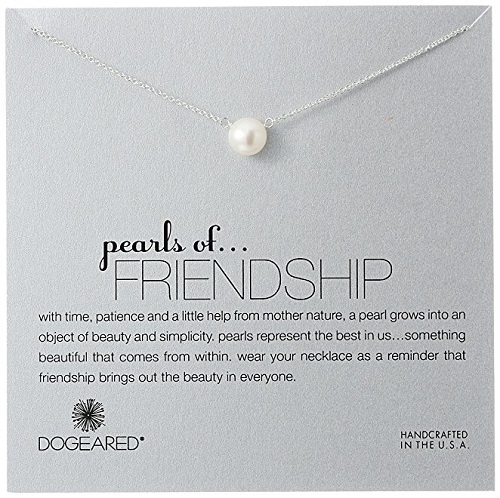 Best friend is just a like a sister. Write her your thoughts and feelings in this fill-in-the-blank style journal and tell her how much you love her. A meaningful and unique birthday gift for best friend.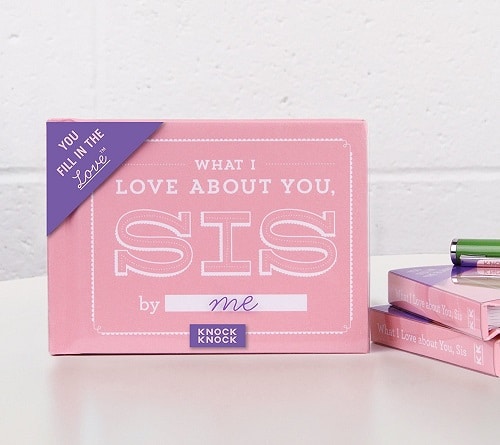 7.   Cant Take My Eye Off You Tote Bag
For girls to haul belongings in style. Bright color, eye-catching design. Price under $15.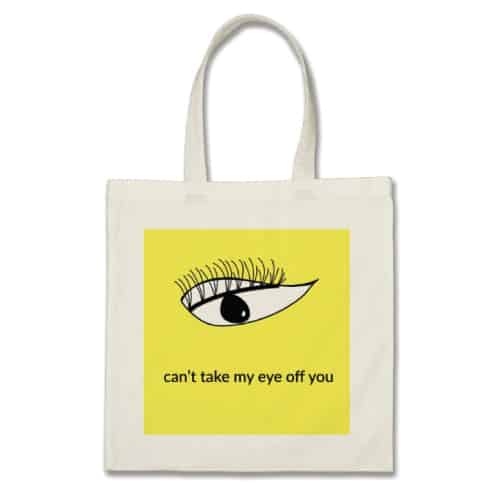 Cute planner for girls of all ages. Features month view, weekly view, note pages and awesome illustrations.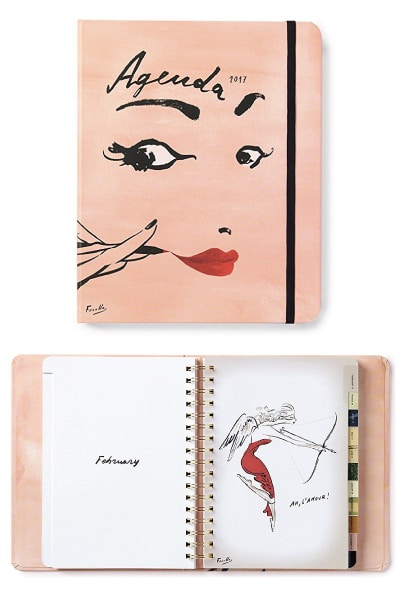 For the wine lovers. Thick glass, etched with interesting statement. "Of course I drink like a fish, I'm a mermaid".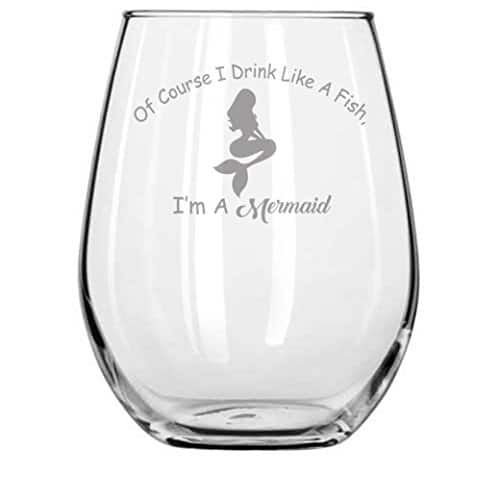 Something green for your BFF's birthday. An artistic bonsai to bring peace and tranquility.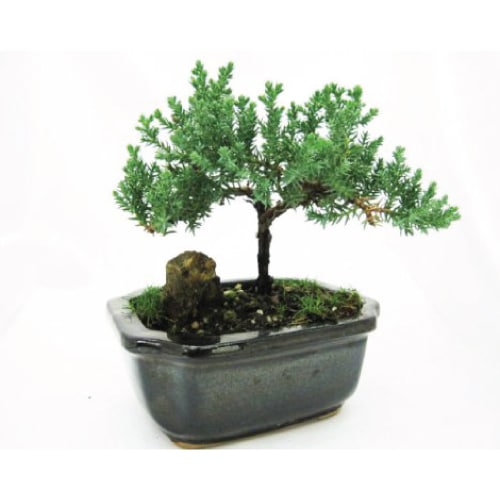 Unique lipstick with elegant flower design. The clear jelly lipstick glides on smoothly and transforms into a lovely transparent pink gloss.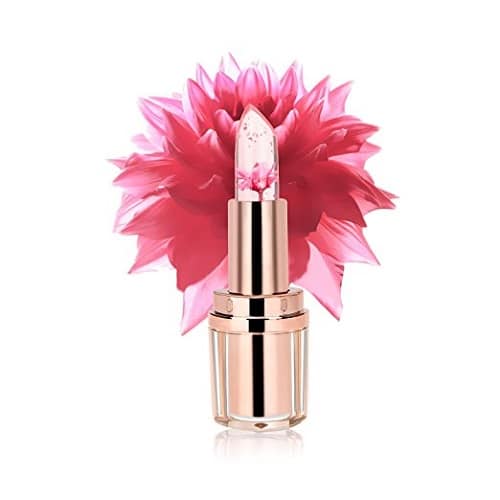 Cute Japanese cat figurine that bring good luck. This purple maneki cat is talisman for always surrounding one's self with people of positive character.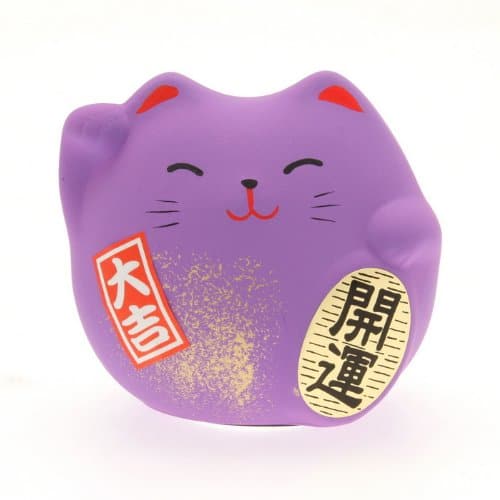 Socks with adorable flamingo pattern. Vibrant color, simply awesome!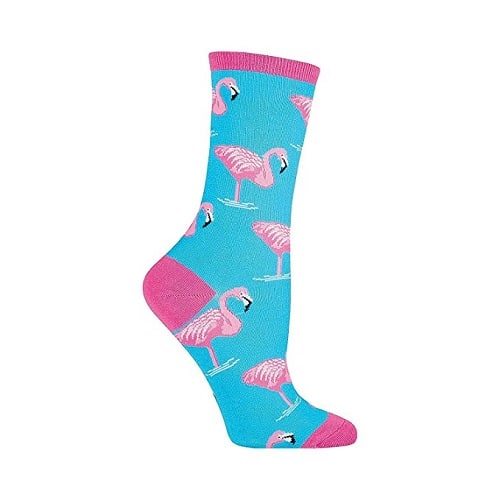 This 2 in 1 camera lens makes one of the best birthday gifts for best friend. Just clip on the macro lens or wide angle lens on any smartphone and shoot like a pro.
(Price under $20)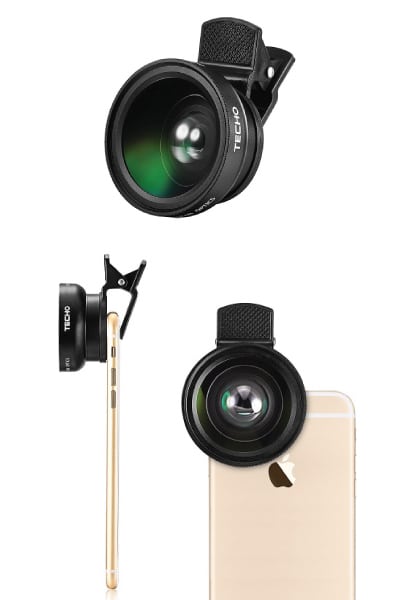 Practical makeup mirror for the frequent travelers. Built with 8 LED bulbs to give you light for clear viewing.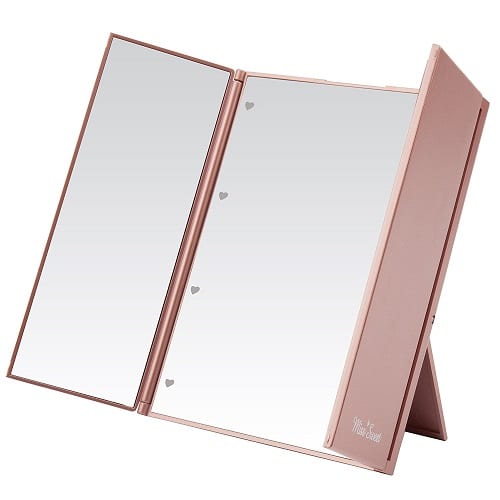 Cute silicone phone case, yes?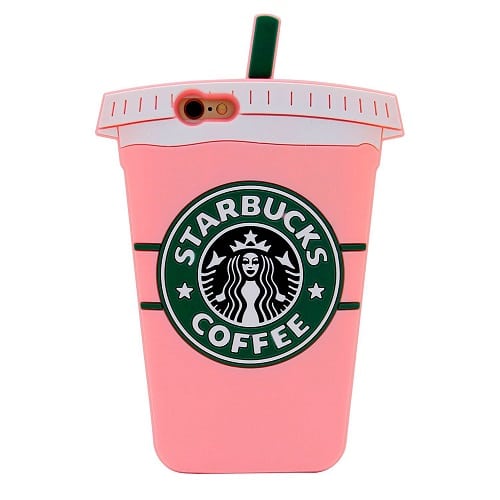 And lastly, the famous Pusheen cat coming to wish your girlfriend a happy birthday.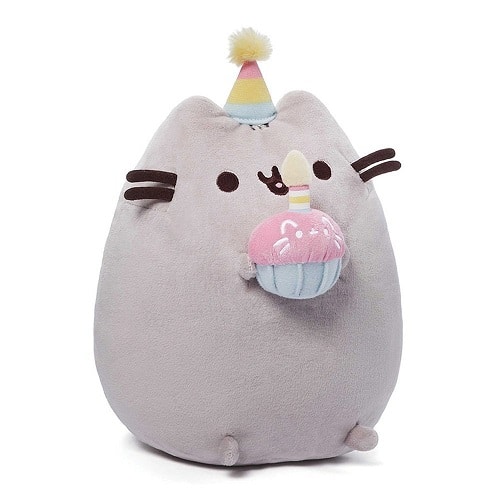 That concludes our list of 17 best birthday gifts for best friend. Thanks for reading.
Follow us on Pinterest!