Having a tight budget and still wanna get everyone on your Christmas list a small gift that doesn't look cheap? Here are 15 really cool holiday gifts under $15. They are unique, cute, and budget friendly. Perfect for gift exchange and stuffing the Christmas stockings.
Scroll down to discover now!
Colorful doll with amusing message sewn on the body. Designed for people to beat, squeeze, hit or throw. When you are feeling stressed, take it out and it will bring a good laugh.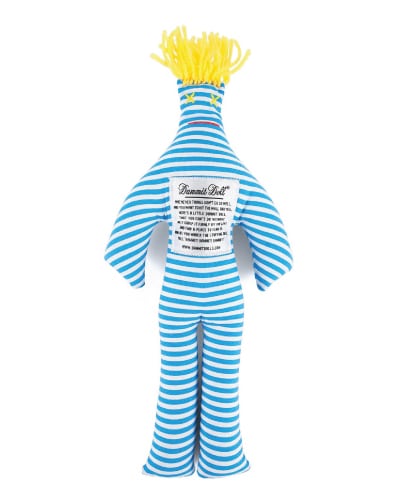 Thoughtful gift with special sentiment. A beautiful figurine that hold an overflowing bouquet, sharing abundant of goodness with others. One of the best Christmas gifts under $15.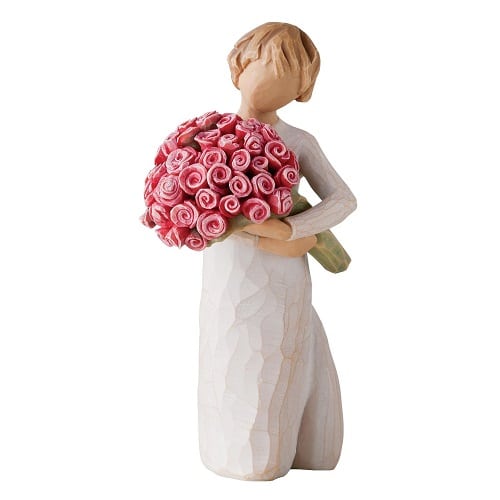 Cute little guys holding a fishhook to patiently hold your tea bag while it steeps. Set of 4 different designs. Looking at the wise man sitting on your teacup, you will have the peaceful feel.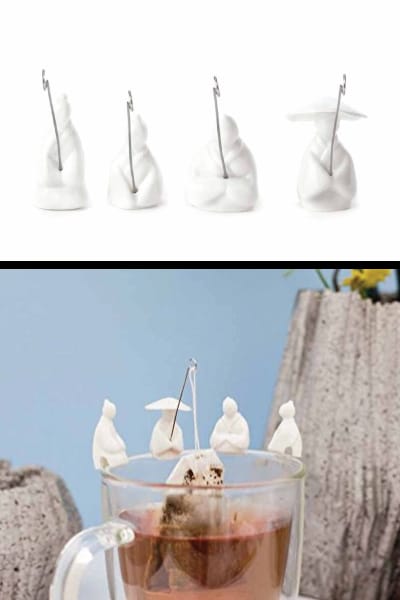 A durable glass water bottle to keep your water tasting fresh. No leak design, cute hose graphic. Perfect for the green thumbs in your life.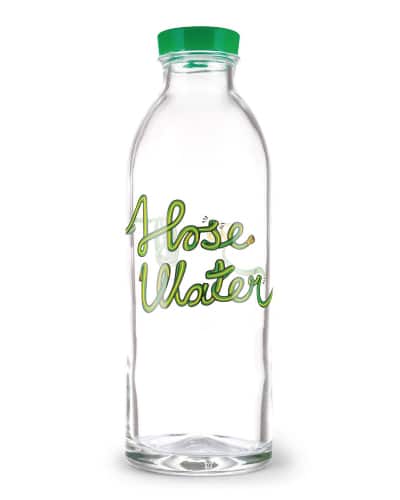 Record your moments for five years. Turn to today's date, reflect on the quote at the top of the page, and jot down just one sentence. It is that simple to make your own time capsule with ease. A meaningful holiday gifts under $15.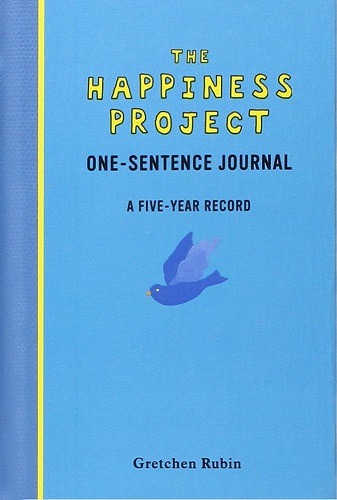 Four amazing shot glass for the superhero fans. Cool design, vibrant colors. An awesome gift under $15.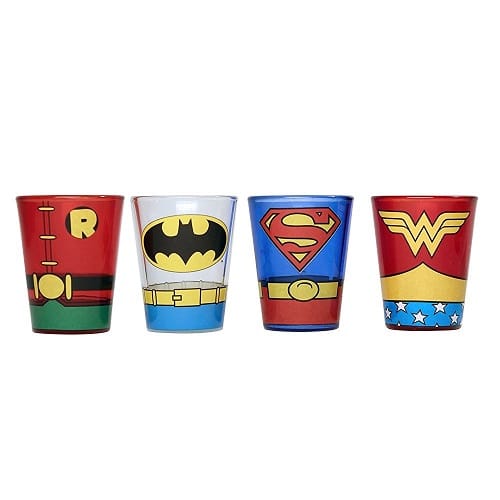 Pretty jewelries make good Christmas gifts for her under $15. She will love this chic pineapple earrings. It looks adorable and stylish. Perfect for everyday wear.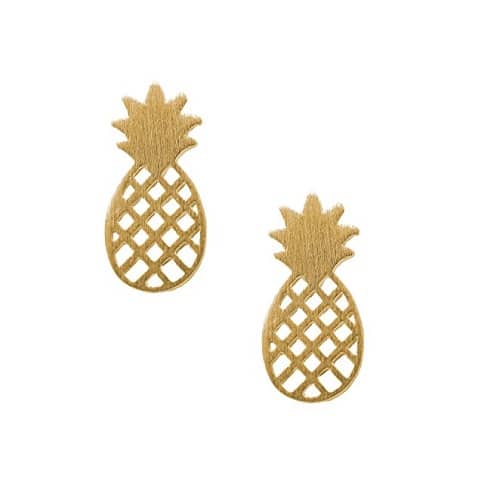 This pair of funny Christmas socks is another option. It reads "If you can read this, bring me some wine."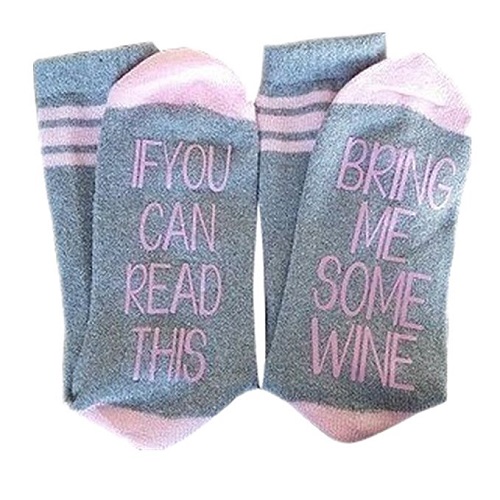 Girls will definitely love this gorgeous makeup brush set. Silky soft fiber with rose gold handle. Makes applying makeup a luxurious experience.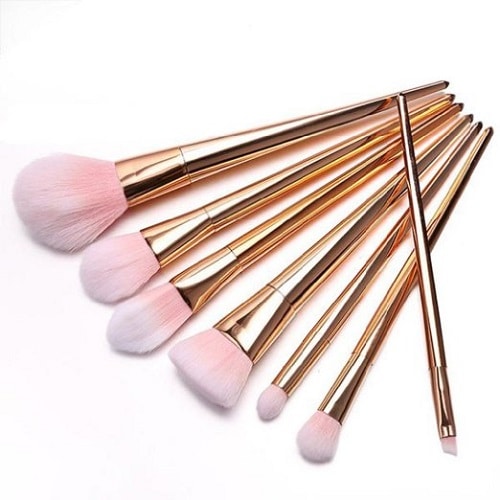 Functional canvas tote that she can use as book bag, shopping bag and more. Roomy, lightweight and durable. It says "This girl is smart, strong, sweet, brave, and amazing."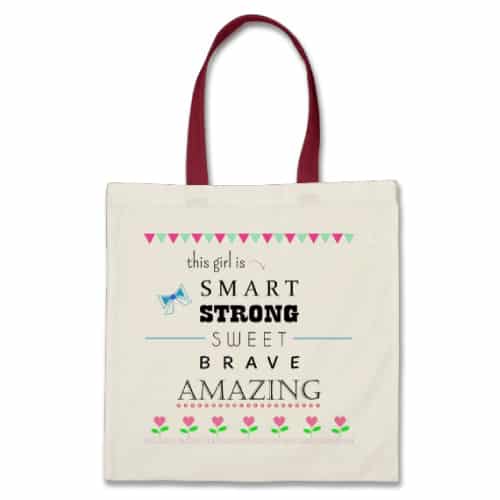 What about wrapping farts as Christmas present? This bag of unicorn farts will surely make the recipient laugh. It contains strawberry cotton candy. Unique and hilarious.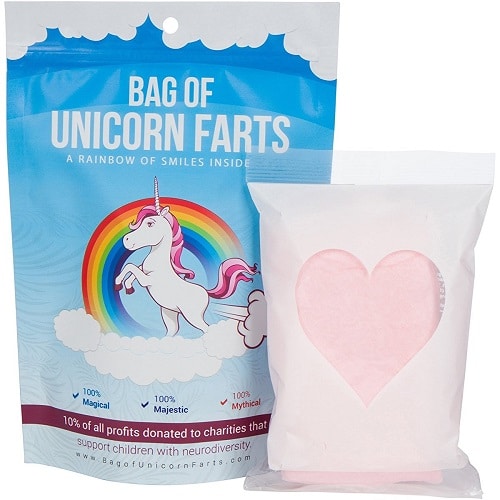 For below $15, you can get multiple of unique-looking phone cover. Phone cover is a great stocking stuffer that teenagers love.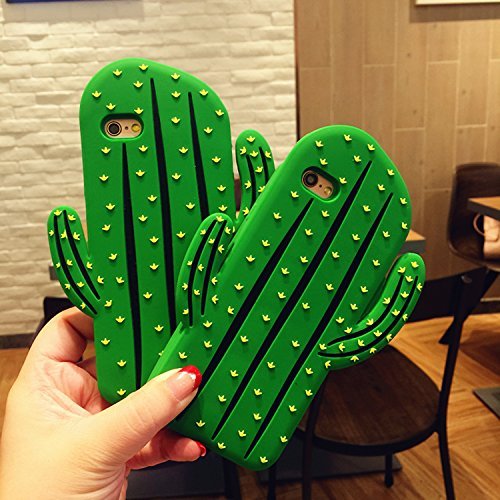 If you are looking for office gifts under $15, this note pad is an excellent choice. Witty and useful. Start your day right, never lose sight of any lofty aspirations.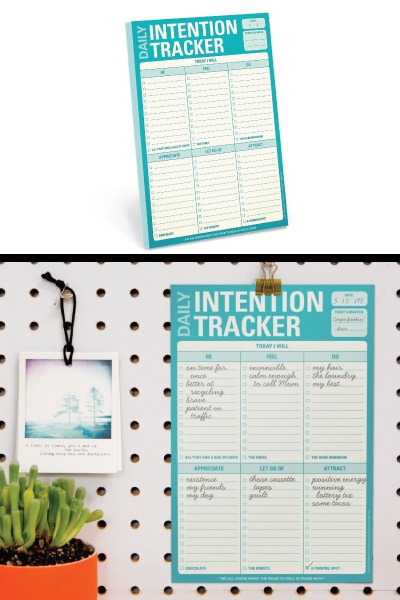 A box full of uplifting, inspiring and encouraging cards. Made for sharing with the women you love in life. Each card has lovely artwork printed with beautiful message.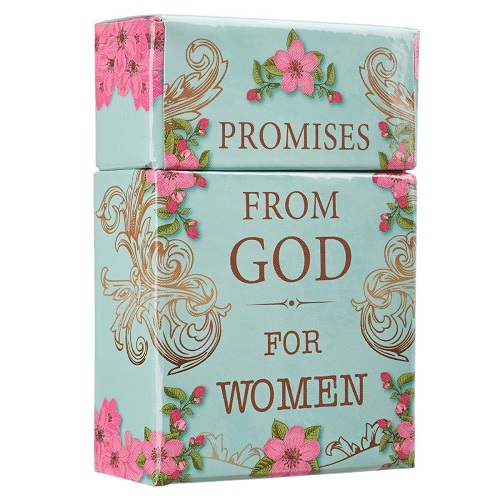 For under $15, you can find many winter accessories. This cupcake beanie hat will definitely win the heart of girls. It is sweet-looking and fun. Keep her warm and cozy this holiday season.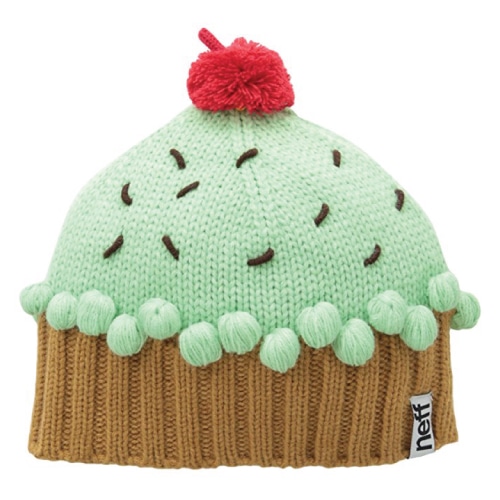 That concludes our list of 15 holiday gifts under $15. We wish you to have a happy Christmas and a wonderful new year!
Follow us on Pinterest!