We have best Christmas gift ideas for grandparents here. This holidays, spoil the grandparents like how they spoil the grandchildren. Show them lots of love, get them thoughtful gifts. Read here for 10 seasonal gift ideas for grandpa and grandma now!
Let's start this year's list of Christmas Gifts for Grandparents with this set of 8 mini mason jar shot glasses that come with silver lids. Thick glass, sturdy. A fun way to enjoy drinks.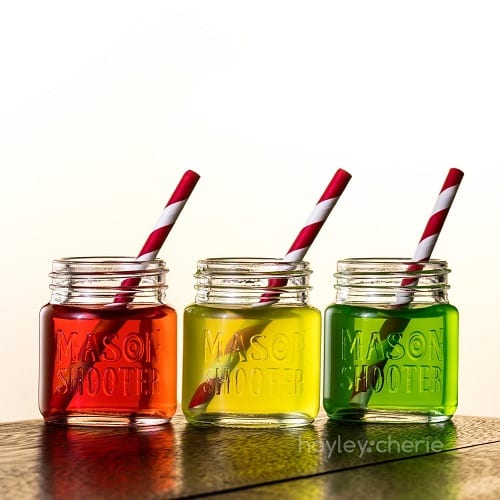 Cute garden decor perfect for your grandparents' lawn. The gnome couple is holding a plank sign that reads "grow old with me, the best is yet to be".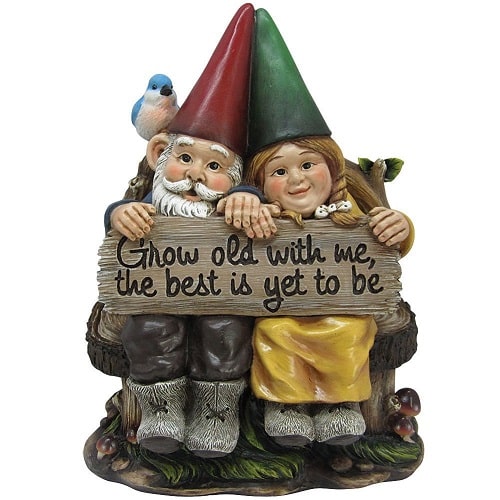 Beautiful Buddha dish – the enlightened way to store butter. Grandma gonna love it!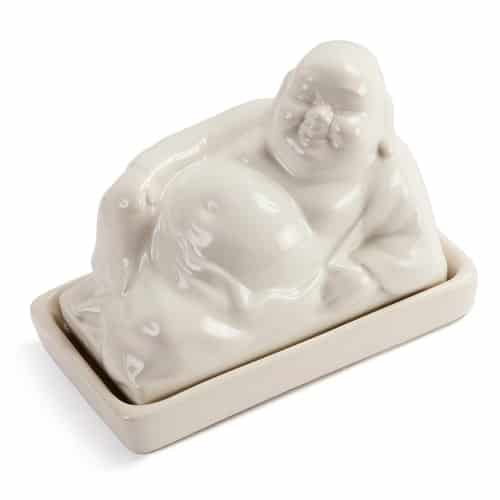 Family tree photo frame makes a great Christmas gift for grandparents. Insert some memorable pictures of grandparents with family to make it a more meaningful gift.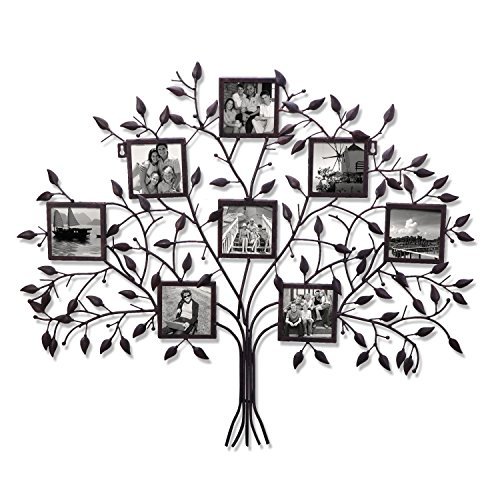 Gorgeous hand-crafted coaster set for grandparents. Artistic style with opulent embossed gold pattern. The unique split-leather construction offers good protection for your surfaces.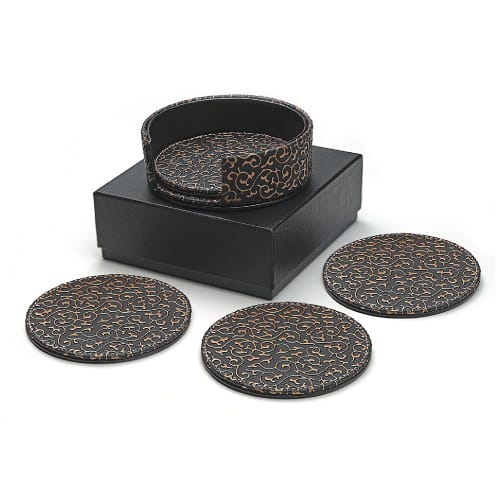 Tech gift for grandparents. A clip-on lens kit to make shooting with smartphone like using a DSLR camera. Super wide angle lens and macro lens. Make taking picture with smartphone more powerful.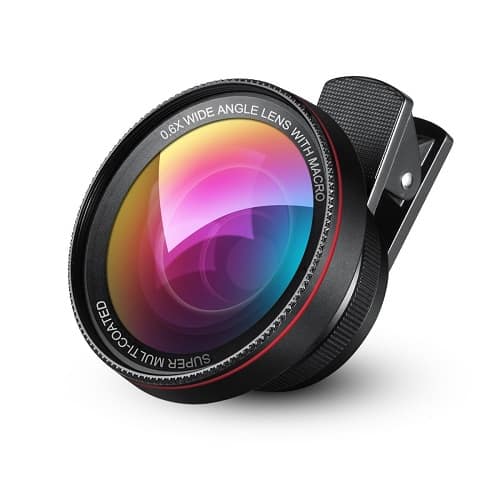 This lovely elephant couple makes one of the best Christmas gifts for grandparents. Antique style with the trunks facing upwards. Symbolizes good luck and wisdom.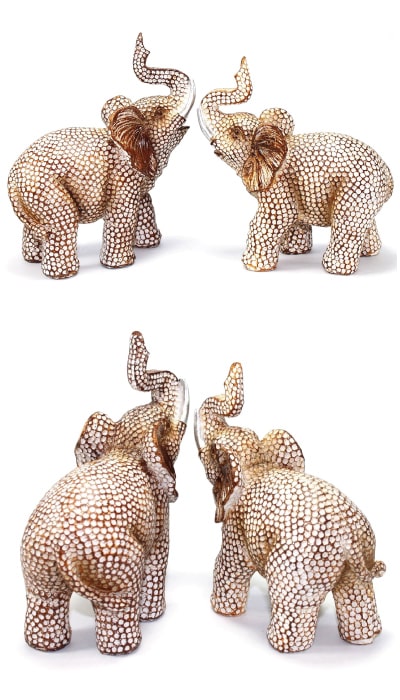 Funny Christmas gift for grandpa. Simple statement tee that reads "I didn't fart. My ass blow you a kiss."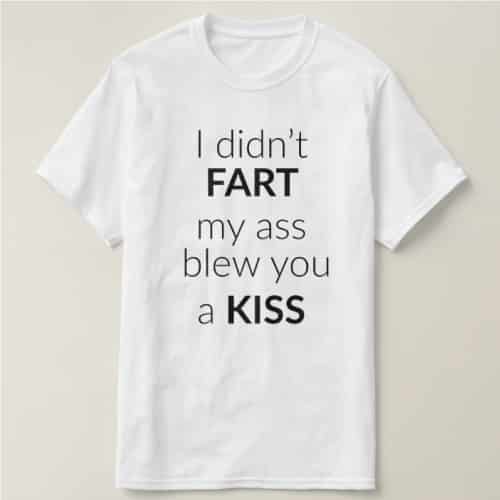 Natural herb pillow to ease muscle tension, stiffness and stress in your neck and shoulders . Contains soothing aromatic blend of nature's finest herbs. Offers hot or cold relief.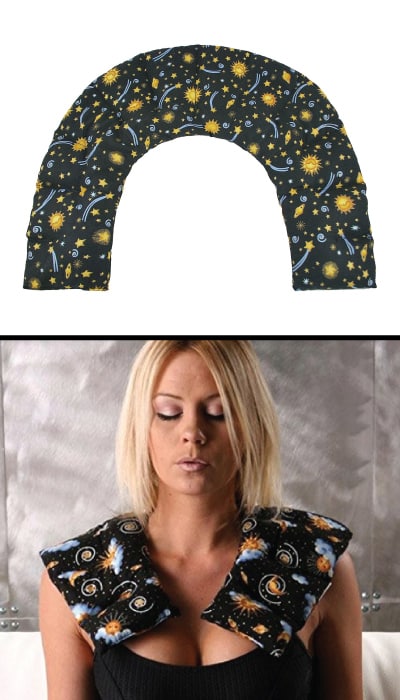 Playful dish gloves for grandparents to have fun while doing house chores. Made of latex. Functional and cute!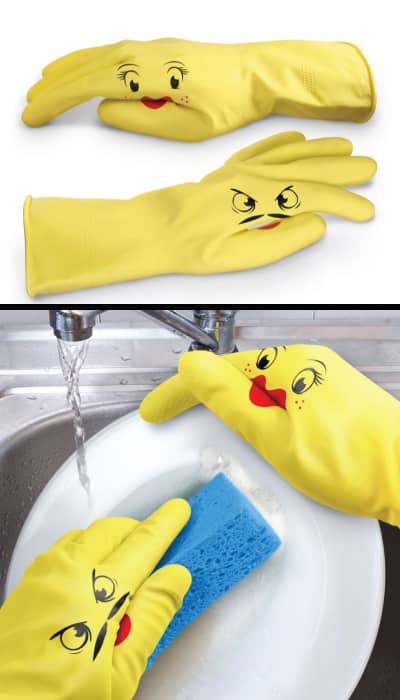 That concludes our list of 2016 Christmas Gifts for Grandparents. Thanks for reading and have a happy Christmas with your grandparents.
Follow us on Pinterest for more ideas!