14 great holiday gifts for college students. This Christmas, surprise the young lady coming back from college with something cool. Read here for 14 chic, unique and awesome Christmas gifts for college girls.
Scroll down to discover now!
1.   Vera Bradley Weekender Luggage
For your college girl to travel in style. Shower Vines Weekender Luggage by Vera Bradley. Featuring nature-inspired botanical pattern. Made of soft quilted fabric. It is light, spacious and comfy to carry.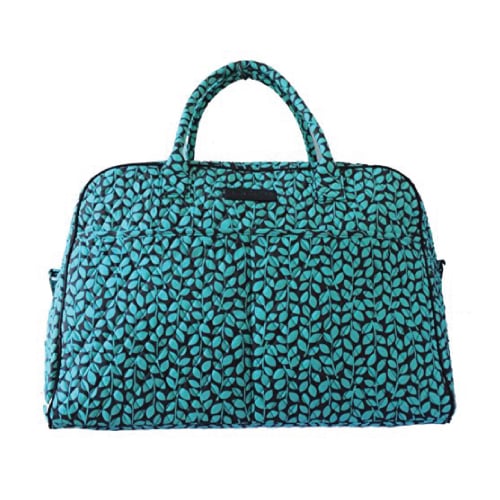 2.   Jewelry
Pretty jewelry is one of the best Christmas gifts for college girls. The below necklaces and bracelet are simple and stylish. They are what college girls will love to wear.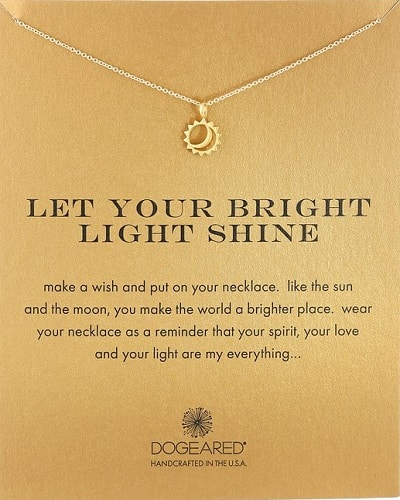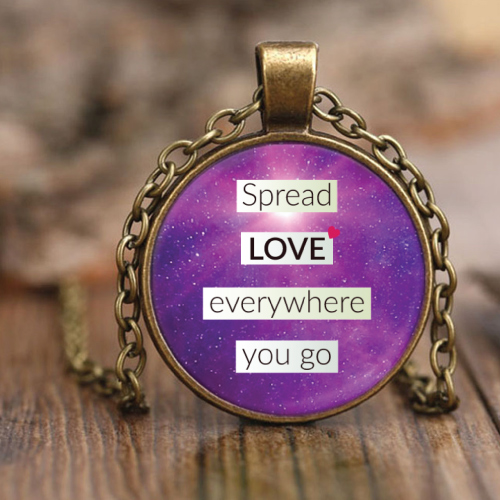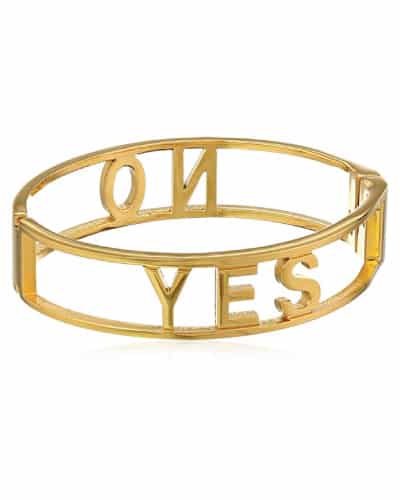 Perfect mug to inspire her and give her positive energy every morning.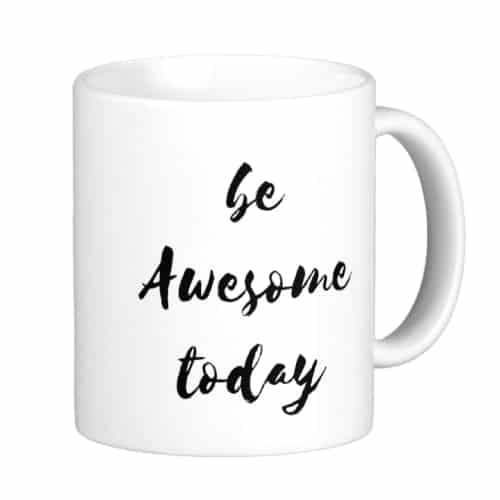 4.   Cat Shaped Decorative Pillow Plush
Having a tough time being separated with her BFF? This Christmas, get her pet-shaped pillow to make the long distance relationship easier.
Also available in other cats and dogs.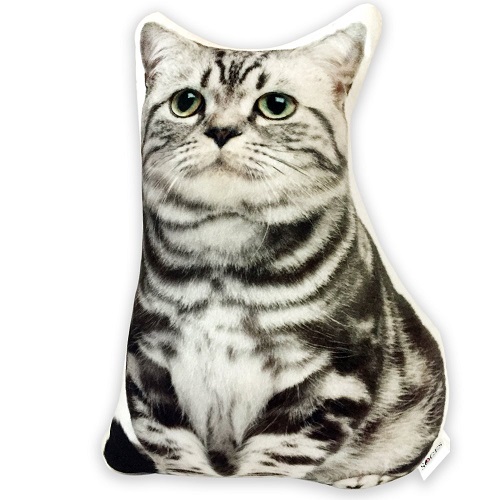 5.   ban.do Work It Out Water Bottle
Cute tumbler to keep her hydrated.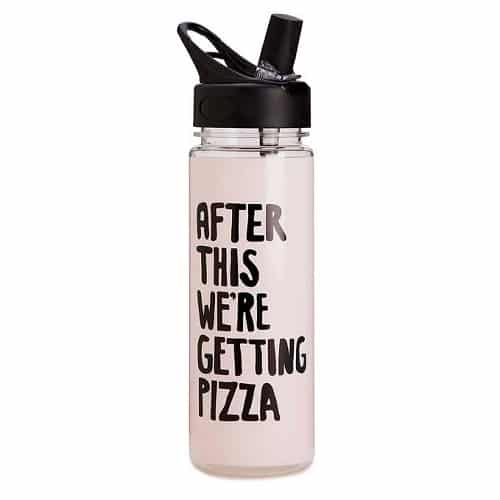 A must-have gadget for busy college girls with back-to-back classes, club meetings, and other activities. Quick charging, compact, easy to carry around.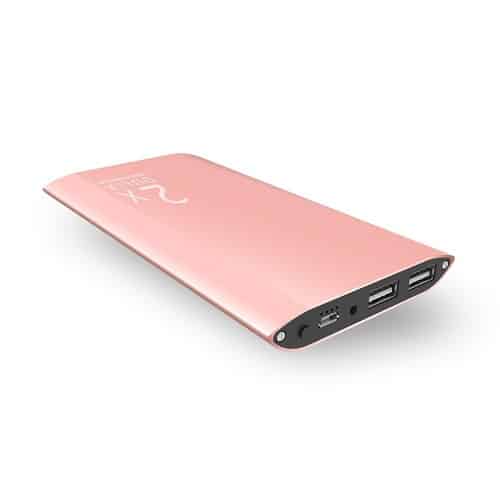 7.   Breakfast at Tiffany's Audrey Hepburn Sleep Mask
Have beauty sleep with this iconic sleep mask made from soft silk. Comfy and charming. Make girls feel glam even when sleeping.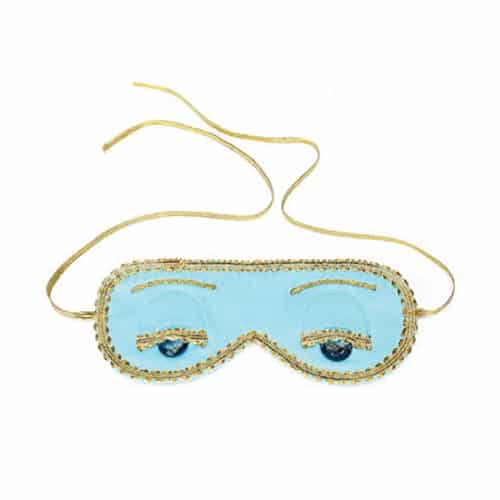 8.   Cold Brew Iced Coffee Maker 
College life is hectic. College students need lots of caffeine to stay awake. Get a good coffee maker to help her save money on buying coffee every day. She will enjoy brewing her own hot or cold coffee with this coffee maker.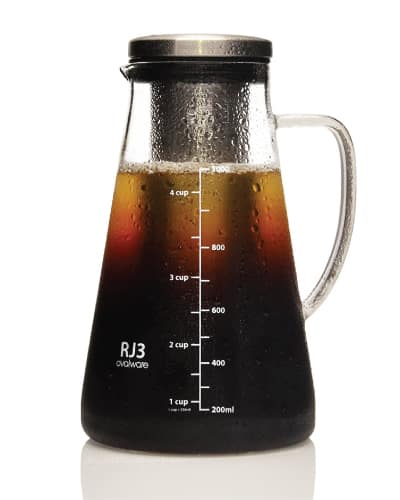 9.   Fujifilm Instax Mini 8 Instant Camera
This popular instant camera is a wonderful Christmas gift for college girls. It is mini, handy, fun to use. Capture the memorable moments in college years.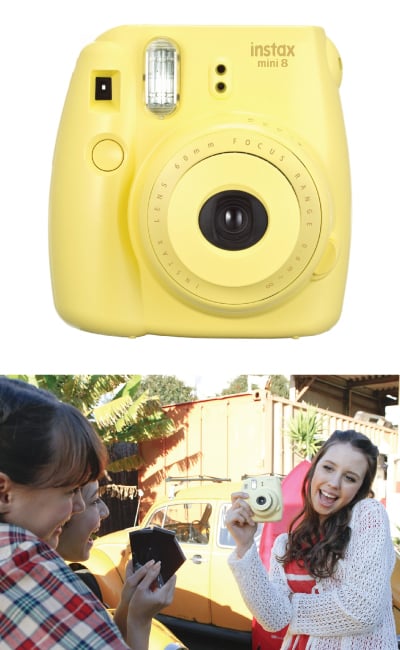 10.   Rose Gold Bluetooth Speaker
Best tech gift for her this holiday. A powerful portable speaker in beautiful rose gold color. 15-hour playtime, water resistant, sand proof. With added flashlight feature for the outdoor enthusiast to light up the night.
(Price under $30)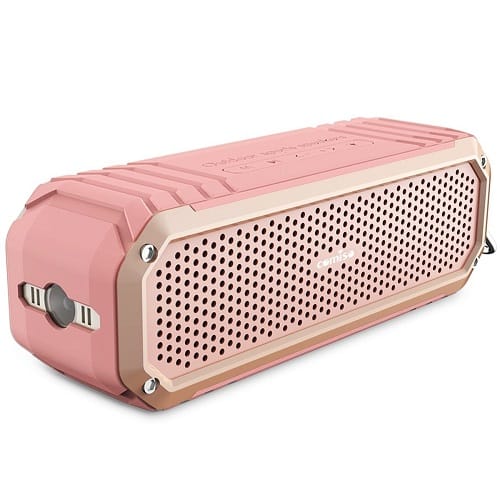 11.   Messenger Bag
Good-looking messenger bag made of durable canvas. Nice size, stylish, lightweight. A functional Christmas gift for college girls.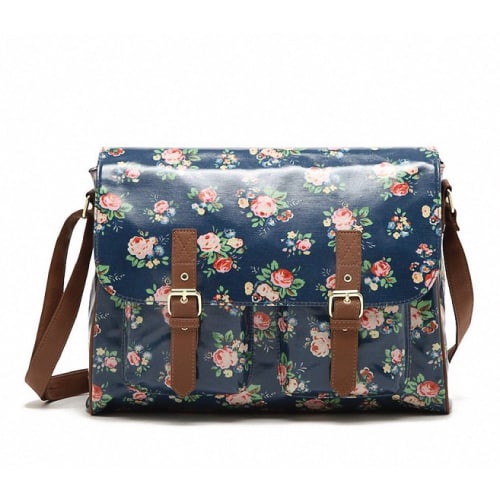 11b.   Yeah Right Sarcastic White Cat Tote Bag
Interesting tote bag featuring a white cat with a sarcastic expression. She said "Yeah right".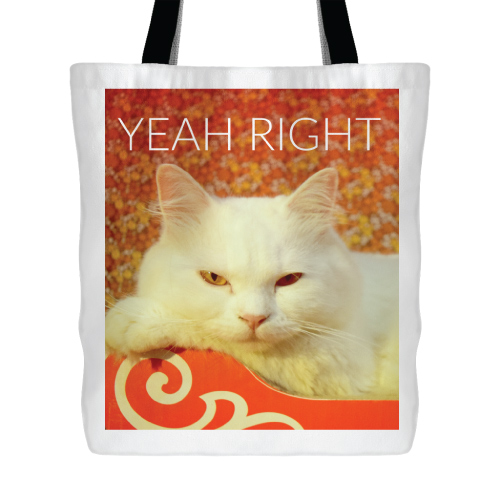 12.   Fries Before Guys Tank Top
What about this tank top? She will love the cool statement.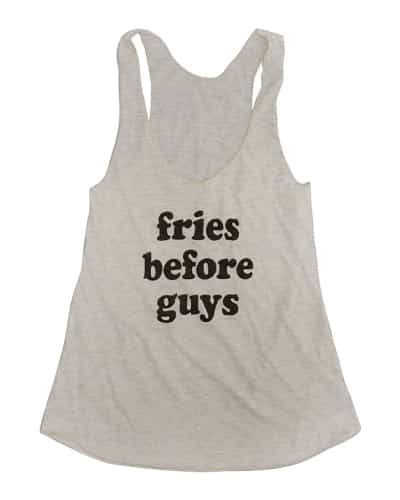 This year's most popular holiday gift for girls – mermaid tail blanket. Keeping her warm and looking lovely at the dorm.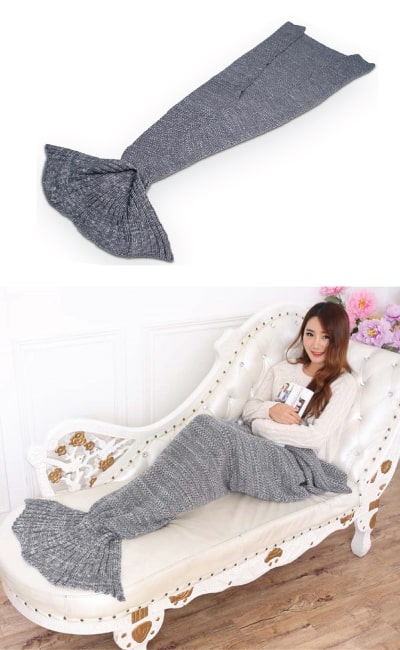 39-piece tool set that she will definitely appreciate when she needs to do some decor at her dorm. Useful and pretty in pink!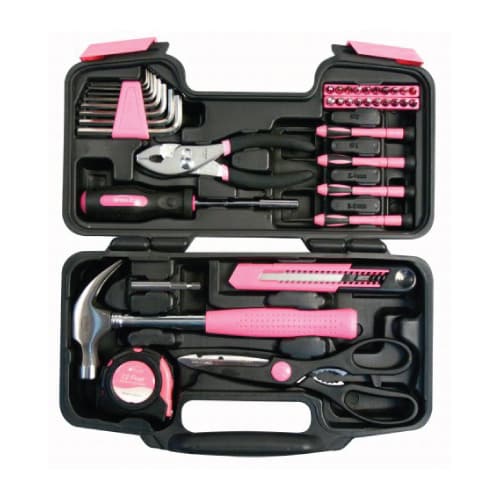 ---
That concludes our list of 14 Great Christmas Gifts for College Girls. Thanks for reading and have a happy Christmas.
Follow us on Pinterest!