Best Holiday Gift Exchange Ideas. You are invited to a mug exchange party at work, school or church. Looking for unique ideas for holiday mug swap? See here for a collection of 12 cool mugs to surprise everyone in the mug exchange party. 
Fantastic 3D deer mug perfect for Christmas gift exchange. Handmade and hand-painted with gorgeous details.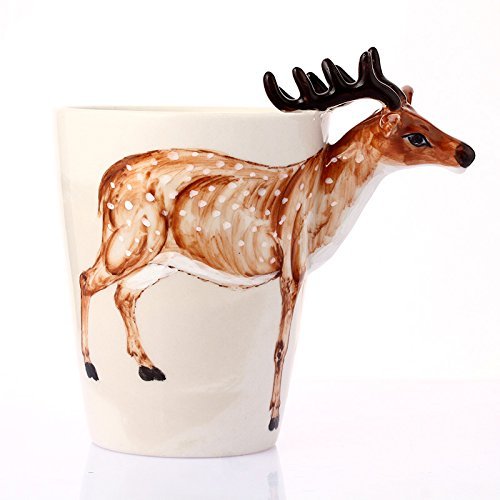 Fun mug set for the tea lovers. Be like a sloth who knows how to live. Kick back, take a long, slow sip of perfectly brewed tea.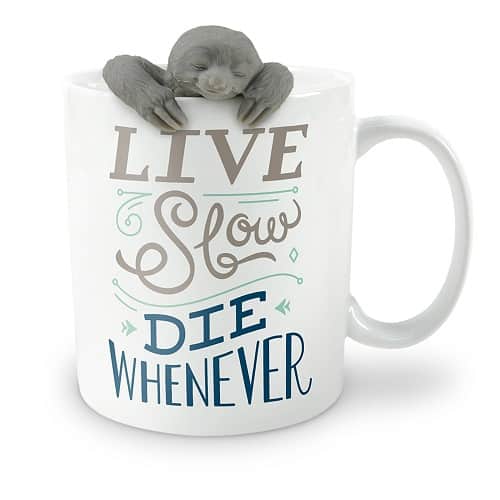 Funny mug with three measurements to show your current mood.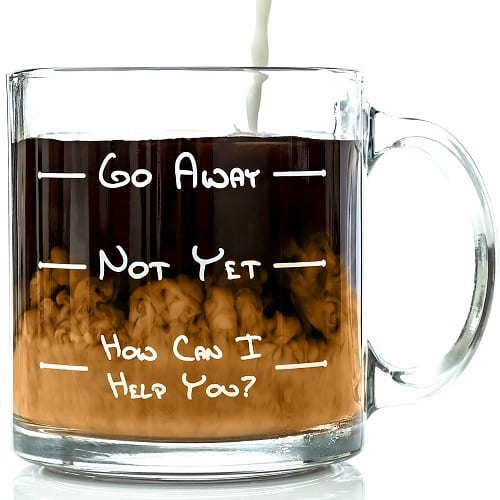 For her to drink with style.  Shiny and absolutely eye-catching. Will become a big hit in the mug exchange party.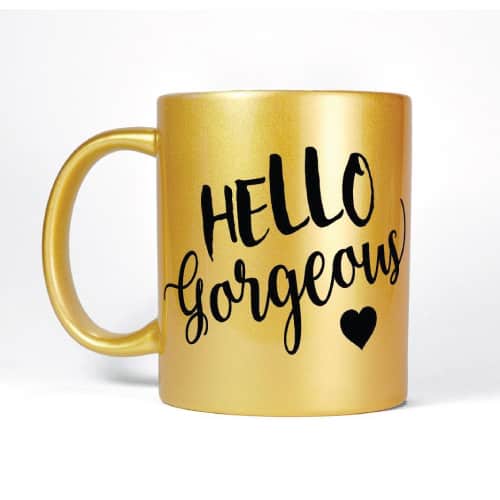 Minimalist style with an inspirational quote. Gives positive energy when you have your morning coffee.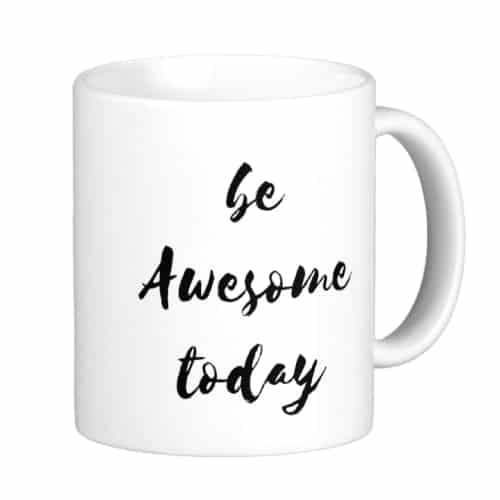 Another cool mug with inspirational message. "Live in the moment".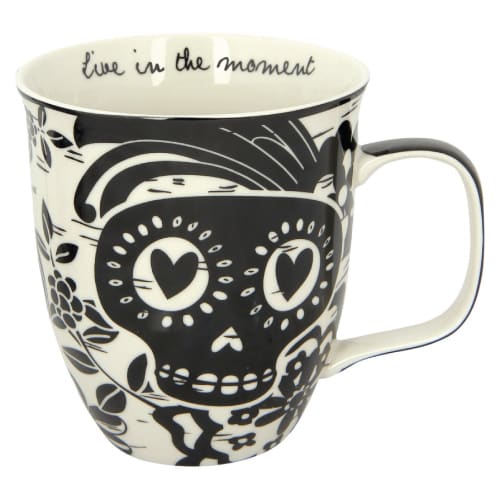 Black and white with a cute statement. Great for holiday mug swap.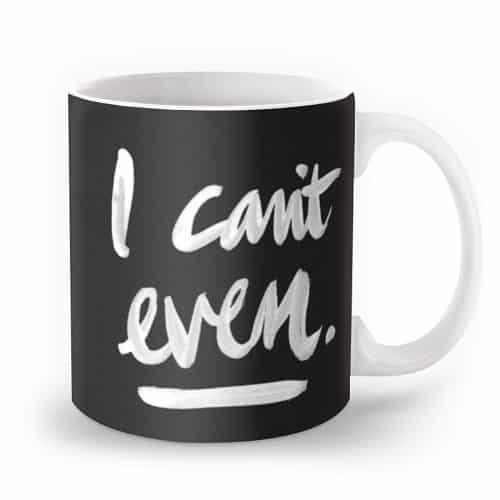 You can also go for oriental style. This elegant black mug set with gold lotus artwork is definitely a good choice.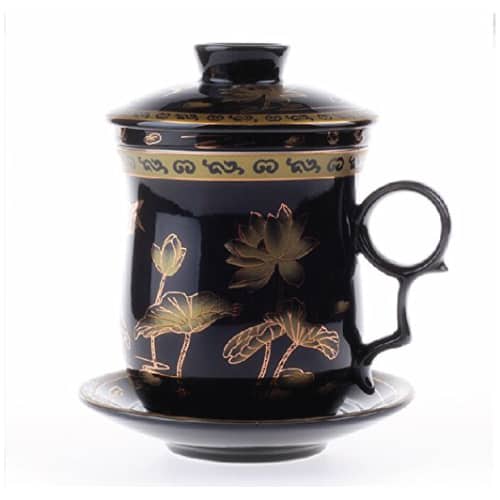 Combination of marble and rose gold. Looks pretty!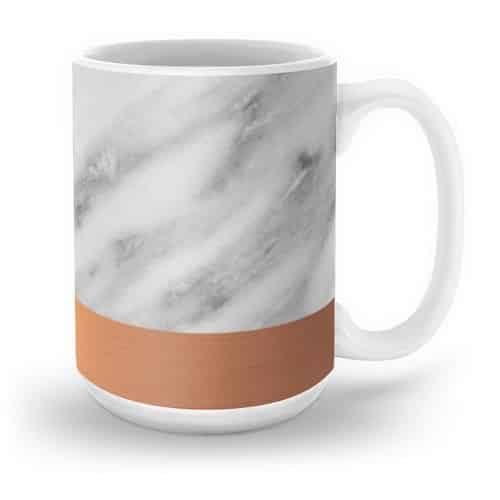 Red polka dots with statement "life of the party". Simple, chic and playful.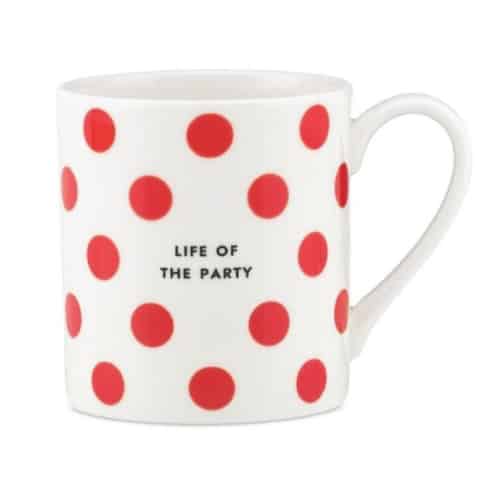 This badass cat gonna win everyone's attention in the Christmas gift exchange party. She is carefree, sassy and rebellious.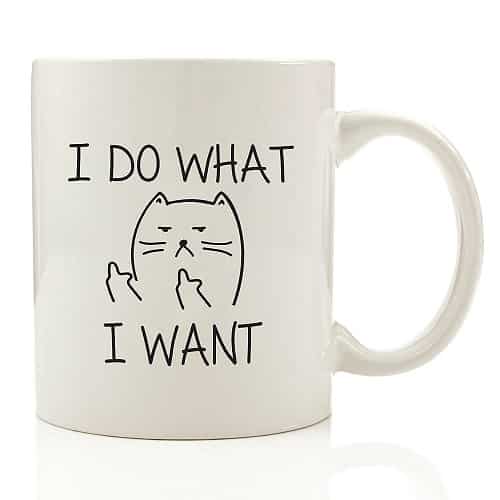 If regular mug won't do, why not pick a large size mug. I mean a super big 64 ounces capacity mug. It will make sure the drinker has no problem of staying awake.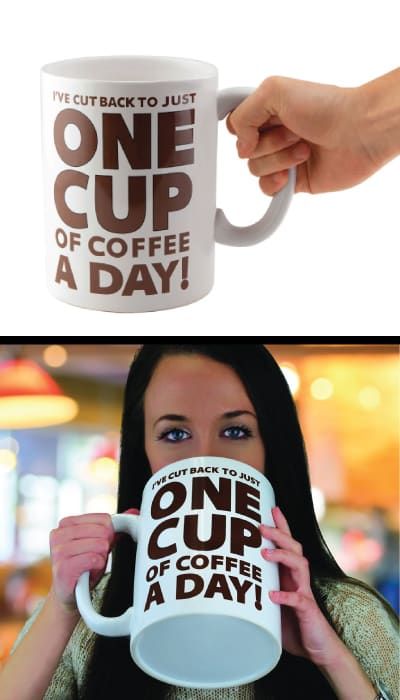 That's it! The 12 coolest mugs you can get for this holiday's mug exchange party. Thanks for reading and have a happy Christmas!
Follow us on Pinterest!