Wrap up something special for your mom this holiday season. Get 10 unique and thoughtful Christmas gift ideas for mom here. These beautiful presents gonna bring much joys and laughter to mom this holidays. 
Scroll down to discover now!
This Christmas, add a little pop of color to mom's kitchen. Retro 50s style toaster with modern technology. Powerful and elegant-looking.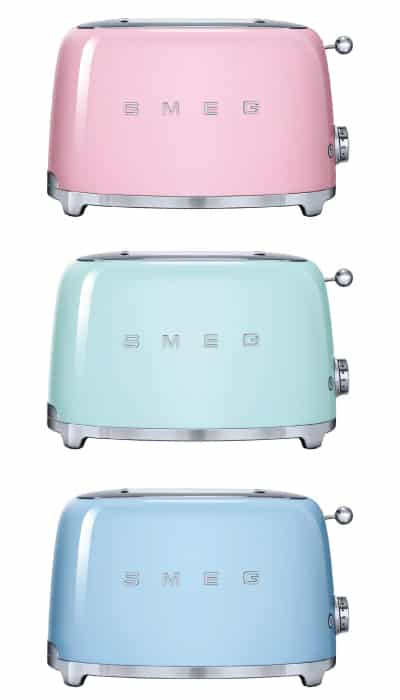 Cute Christmas gift for mom who loves wine. Hilarious statement that reads "You say wine. I say liquid sanity". Enjoy wine with style!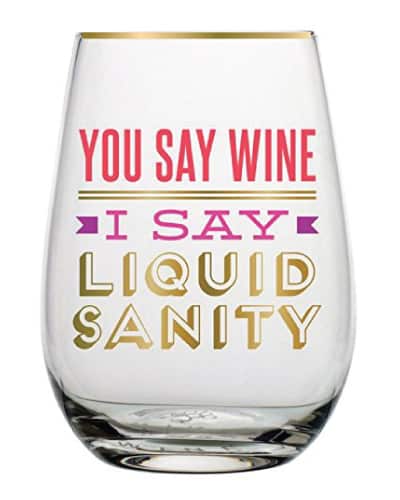 Mom will love this chic Nothern Stripes Tote by Vera Bradley. Holiday inspired pattern that looks cool and stylish. Roomy and lightweight perfect for everyday use.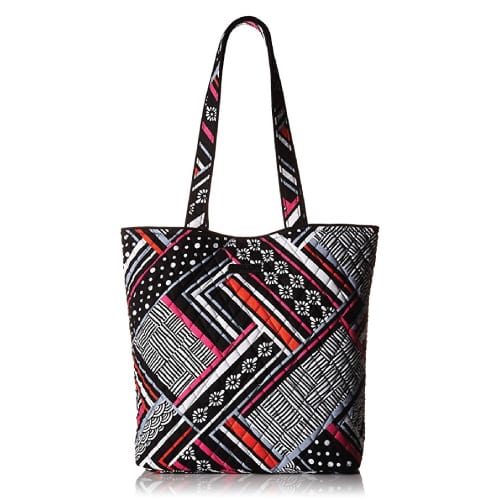 This unique chalkboard style artwork makes one of the best Christmas gifts for mom from daughter. Reads "Mom, first my mother, always my friend, forever together, our love never ends". Meaningful and beautiful.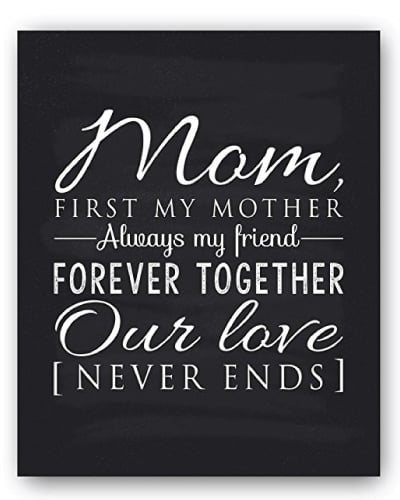 For mom who loves recording down the wonderful moments in life. An excellent camera that withstand whatever you throw at it.
Waterproof, shockproof and freezeproof. Take excellent shots whenever you are swimming, skiing, kayaking, hiking or any other kind of bumpy adventures.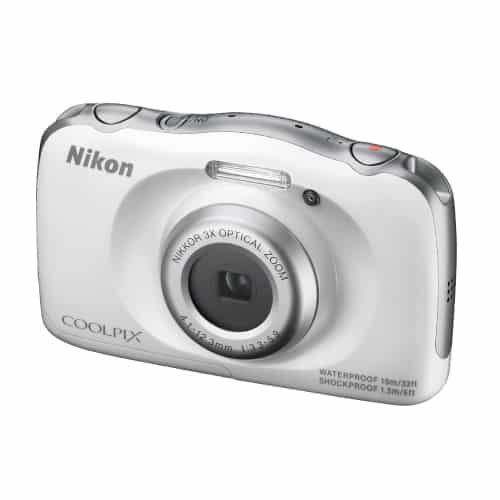 6.   Jewelry
Mom won't mind adding more bling-bling to her jewelry box. We have selected two charming pieces that she will adore.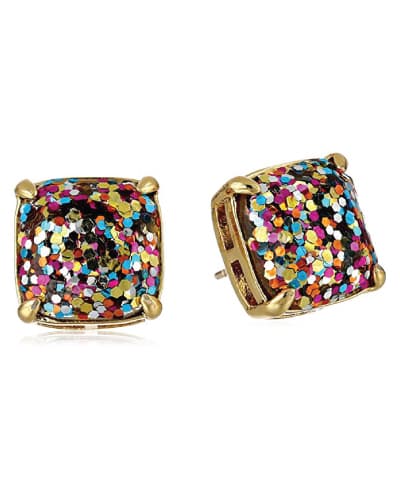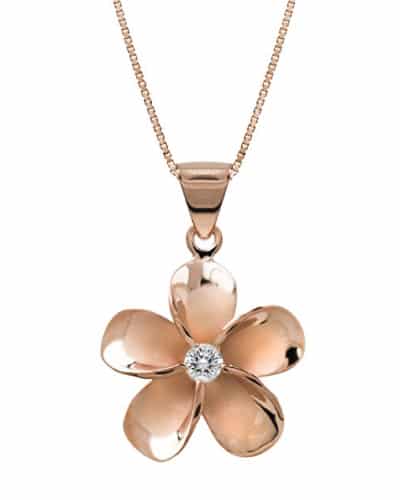 Nice mug with inspirational quote. Minimalist design, big capacity. Perfect for morning coffee.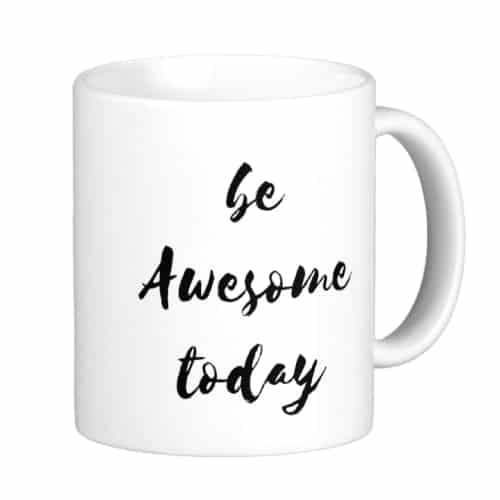 This holiday, you can also get mom this pair of stunning lanterns. They come with copper wire strand that illuminates with a warm glow. Provides romantic glow for any room.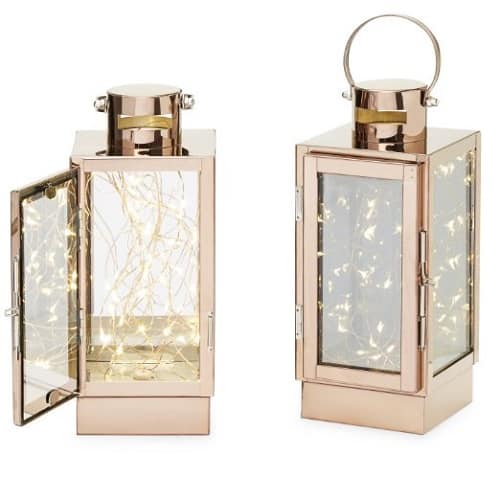 Gorgeous wallet clutch featuring embossed peony pattern. Hand painted with rich colors. A lovely gift for mom.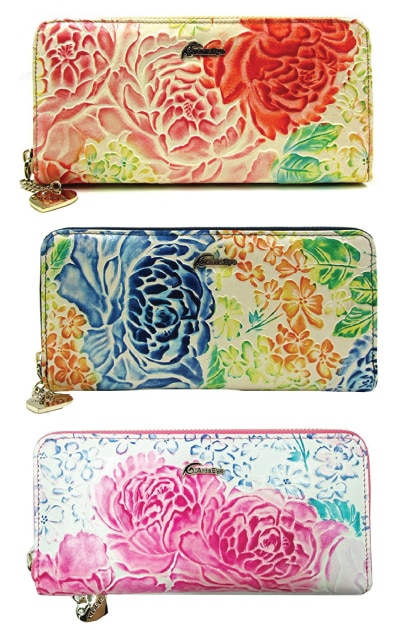 Set of four coasters with witty quotes. Rustic style, made of wood. Perfect for celebrating Christmas!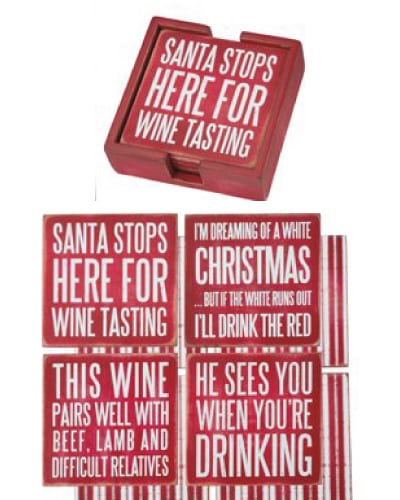 That concludes this year's holiday gift guide on Christmas gifts for mom. Thanks for reading and have a happy Christmas!
Follow us on Pinterest for more ideas!