2016 Holiday Gift Guide. Make this Christmas a memorable one by getting an exciting gift to celebrate with your boyfriend. Read here for unique and cool gift inspirations for men of all styles and personalities. 17 best ever Christmas gifts for boyfriend. Scroll down to discover now!
Black and rose gold feather necklace set for the lovers. Beautiful and stylish. One for him, and one for yourself. A lovely Christmas gift for boyfriend.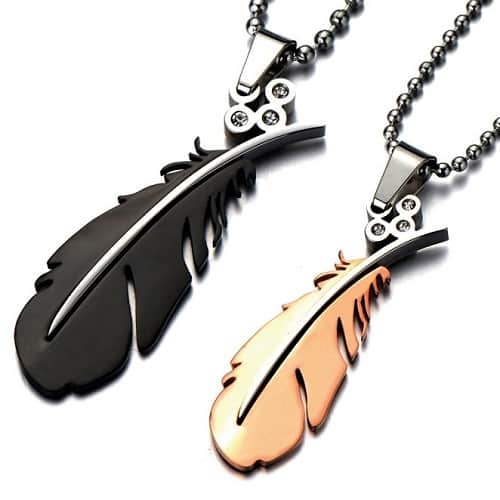 Make his room looks cool, get him this deer head wall decoration. Made of synthetic wood. It is fun to put together and looks chic on the wall.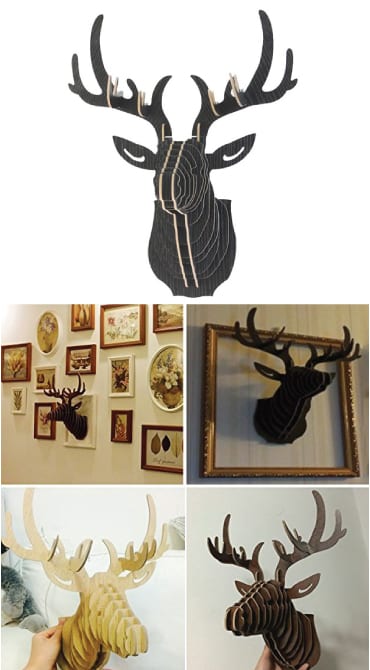 This gorgeous watch makes one of the best Christmas gifts for boyfriend. Skeletonized dial, black leather strap, stainless steel case. Harmonious composition of black and white. Looks clean, sleek, and elegant.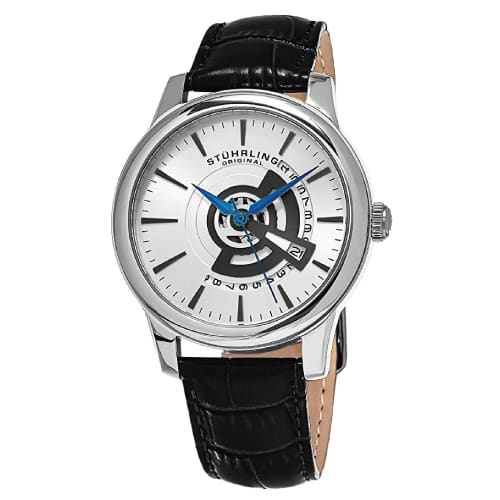 Men's skincare and hair products are great Christmas gifts for him too. He will like this hair styling paste that holds different hairstyle with a natural finish. It also offers a unique aromatic experience of sweet tobacco.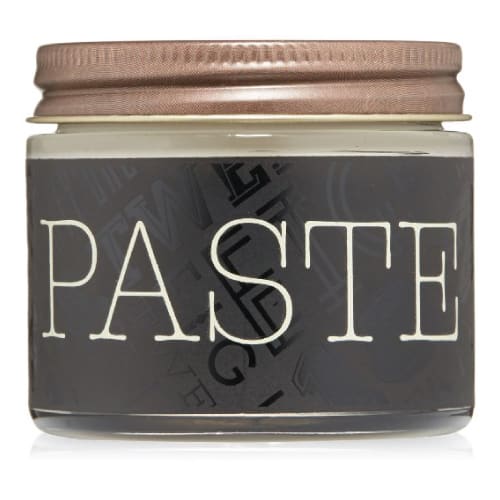 All-in-one face, nose, and head grooming kit by Philips. 7 tools to provide maximum versatility for the exact style he wants. Trim, shave, detail with ease.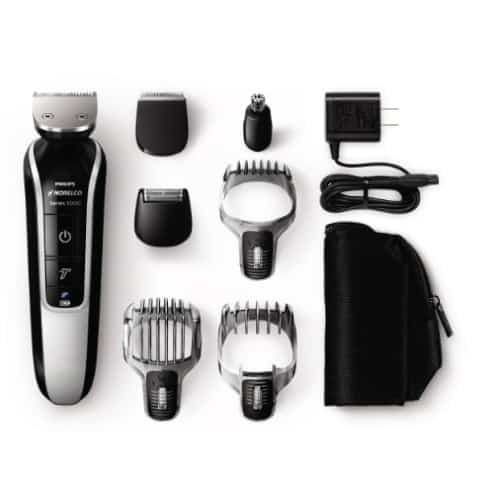 Men love leather goods. This Christmas, get him a leather bag. He will definitely appreciate this beautiful messenger bag by Samsonite. Fine craftsmanship, rich leather, padded compartment. Great for business and everyday use.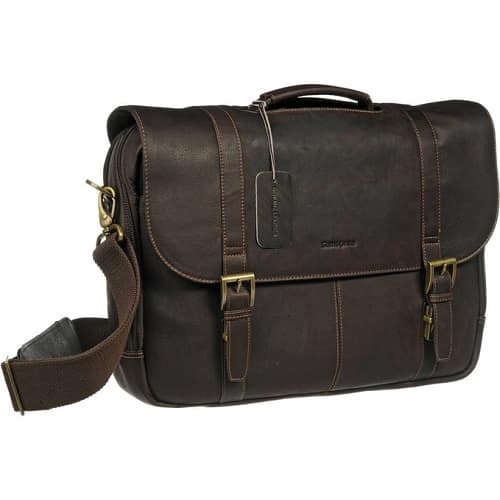 Make sure your boyfriend gets enough rest. Innovative pillow made to create little private space to enable power naps anytime, anywhere.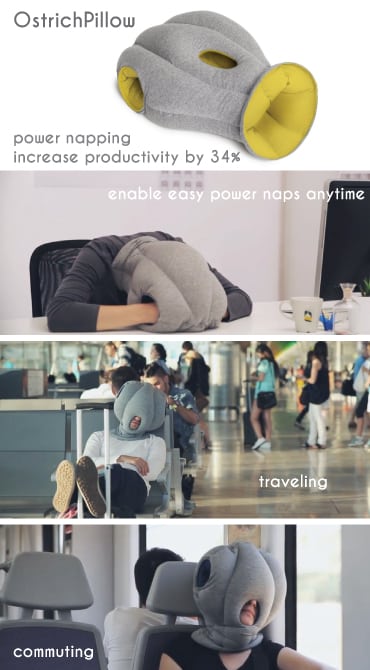 Looking for a gag gift? Let's take a look at this funny beer glass. It is designed for the drunker-preneur, the guy who always comes up with brilliant ideas after drinking beers. Gives you extra fun when drinking.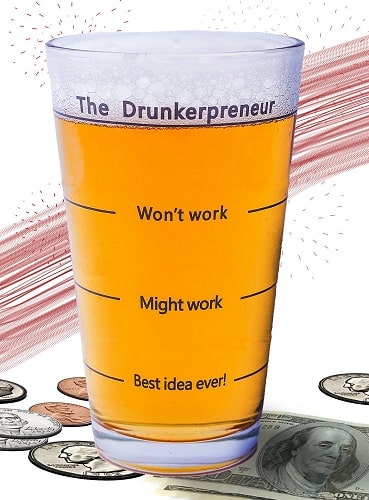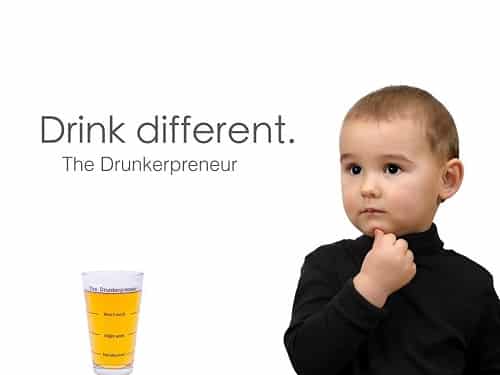 Another funny gift for boyfriend. An eye-catching apron for the Best Cock Ever, oops… I mean the Best Cook Ever!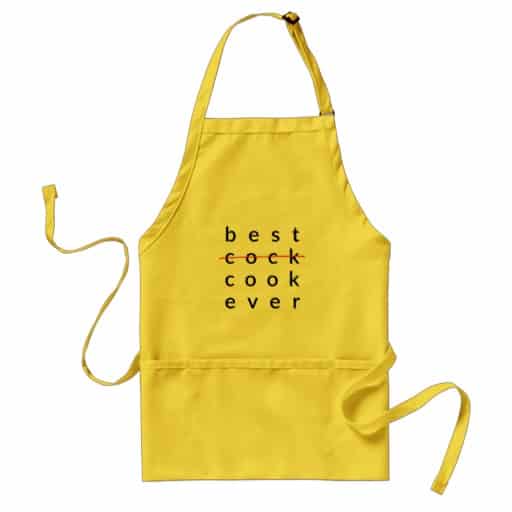 Keep him warm and cozy this winter with this good-looking jacket by Tommy Hilfiger. Features full front zip, snap-chest pockets, side pockets and zip-out hood.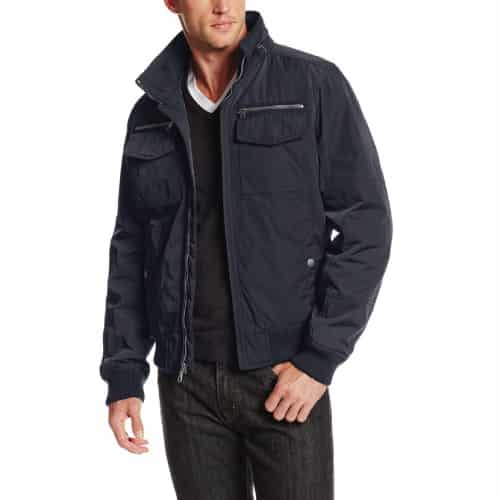 Make sure your boyfriend wakes up on time. Special alarm clock that will jump off your nightstand, run away and keep beeping until it gets caught. No more late for work or classes.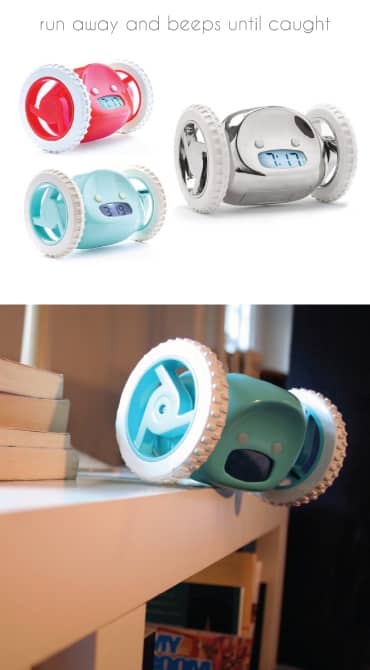 12.   Funny Boxers
Boxer shorts with fun design are great Christmas gifts for boyfriend. These two pieces are sure to make him laugh.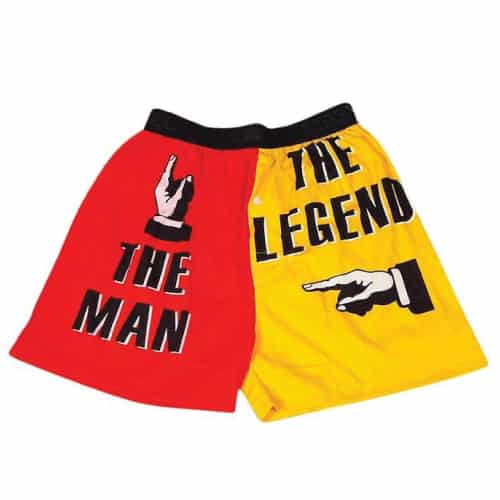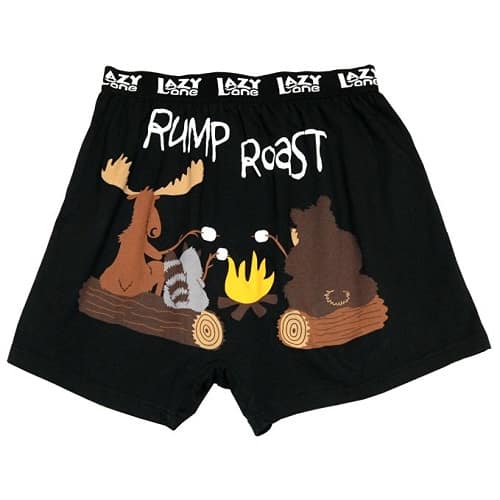 A pair of nice shoes makes a wonderful Christmas gift for him. Your boyfriend gonna love this leather sneaker by Polo Ralph Lauren. Attractively made, comfortable, classy looking.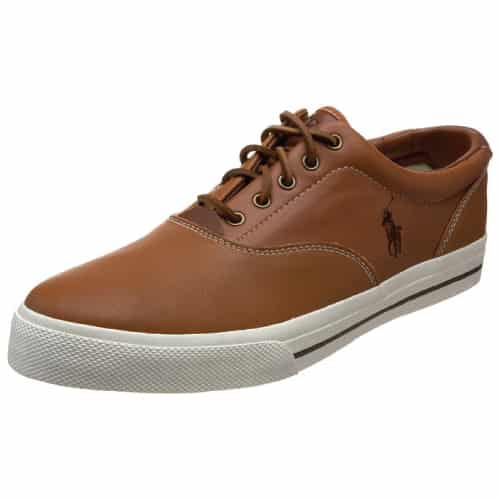 14.   Cufflinks
Beautiful cufflinks are great stocking stuffers for men. We love the below two designs. Unique style, elegant look. Stylish pairs that match well with any formal outfit.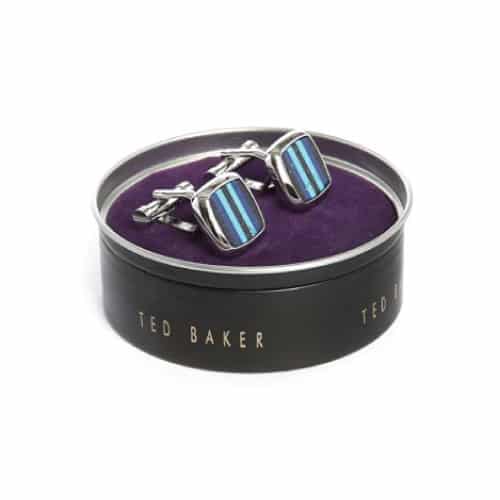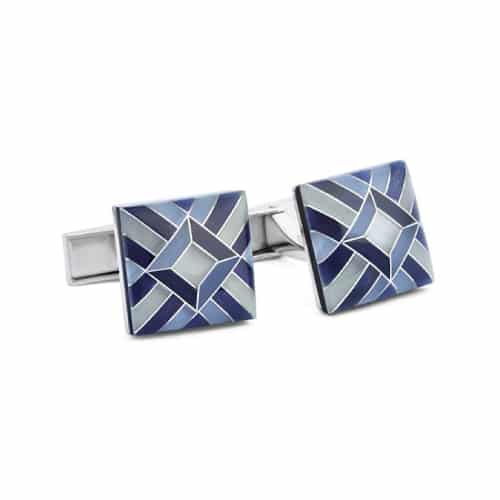 This pocket tool makes a good stocking stuffer for men. Cute animal shape, functional. Includes a flathead screwdriver, a Phillips head screwdriver, wire stripper, file, hole punch, bottle opener, and utility knife.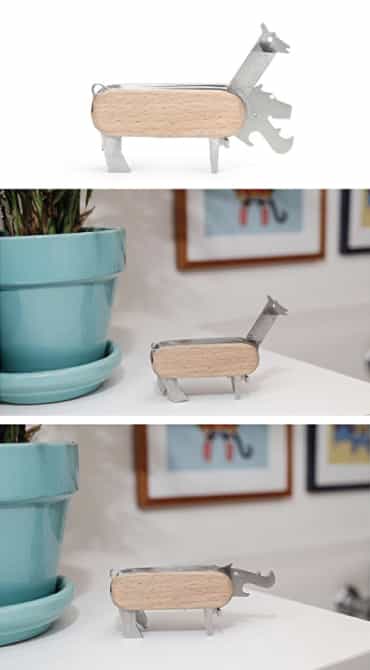 Life saver for guys who constantly pay attention to their smartphone and other devices. Backup power to keep his mobile devices running. High capacity, quick charging, slim design. Extra glam with the shiny gold color.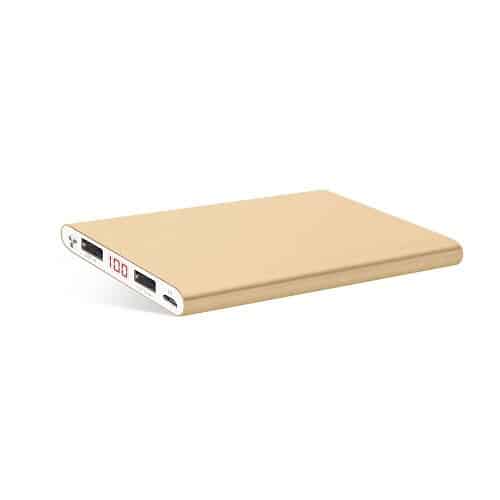 If your boyfriend is a techy guy, you might consider getting him a new headphones. He will appreciate this handsome Form 2i Heaphones from B&O Play by Bang & Olufsen. Impressive sound performance, super slim design, ultra lightweight.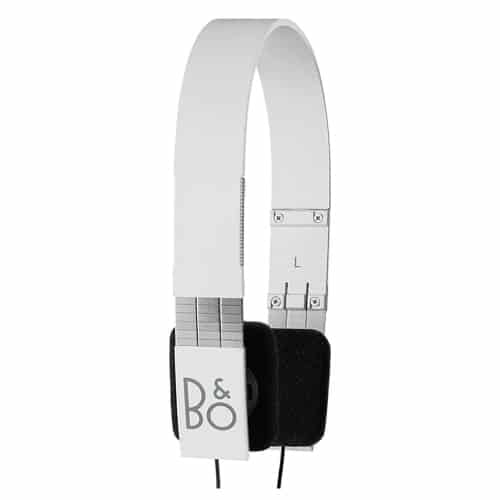 That concludes our list of 2016 Christmas gifts for boyfriend. Thanks for reading and have a happy holidays.
Follow us on Pinterest!