Summer is almost here, it is time to turn up the heat and get your wardrobe into shape! Are you ready for summer? Let's look at our collection of 15 cute and fun beach essentials for girls.
Scroll down to discover now!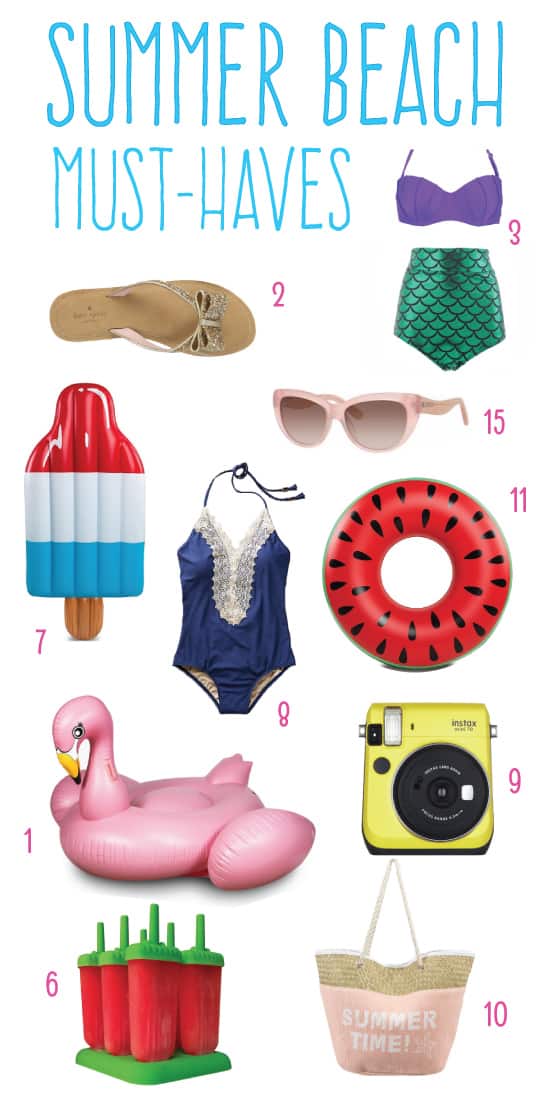 This summer, let's bring out the pink flamingo. Bright color, big size, durable. It fits two adults and is super fun to ride on.
Simply relax in style and take a perfect Instagram picture with ease.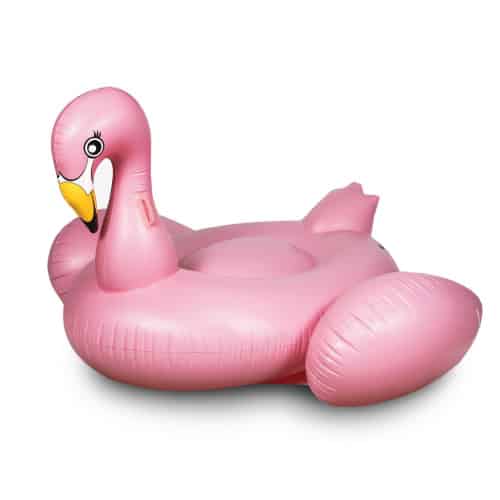 Beautiful glitter flip flop by Kate Spade. Gold and bling. Goes well with any shorts and sun dress. A wonderful addition to your summer wardrobe.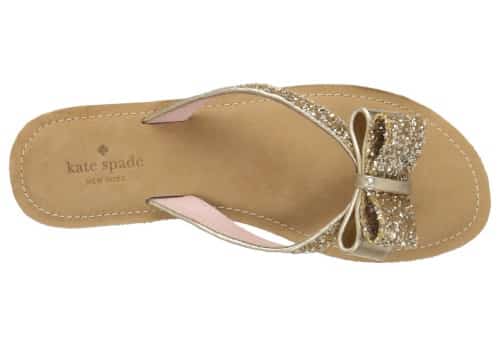 Girls, you can now turn into a gorgeous mermaid with this bikini set. Adorable shell designed top with holographic high waist bottom. This summer, be like Ariel and swim freely and beautifully under the sea.
Also available in one-piece design.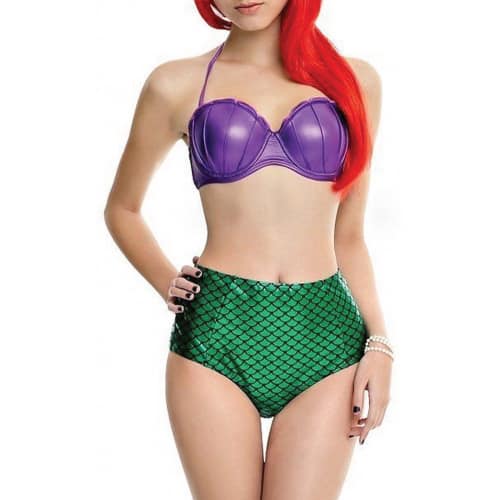 If you prefer more cover, you can opt for this one-piece swimsuit by Betsey Johnson. Black and white design with bold statement. It looks cool, cute and absolutely stylish.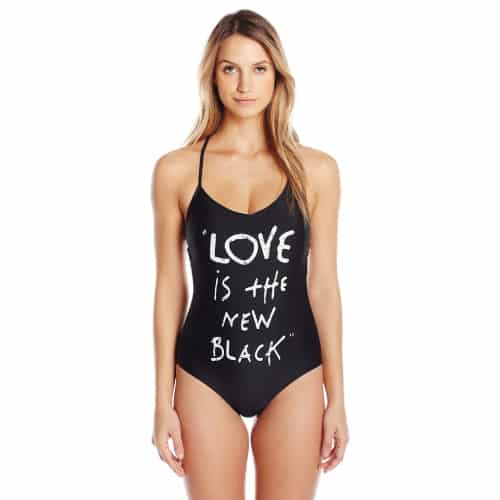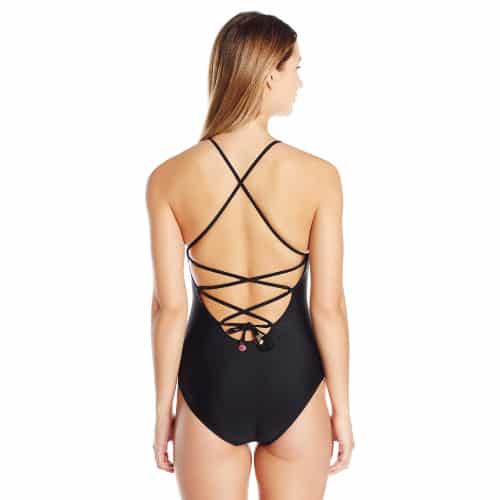 Another must have beach essential. Soft, baggy and flowy beach cover-up. Reads "Who said unicorns can't surf". Girls gonna love it!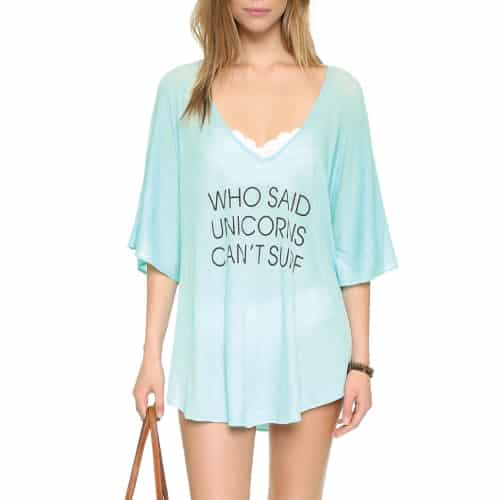 Nothing will make us happier than a cold dessert in the hot days. Make your own popsicle this summer and enjoy the chill.
Read here for coconut mango popsicle recipe that we love.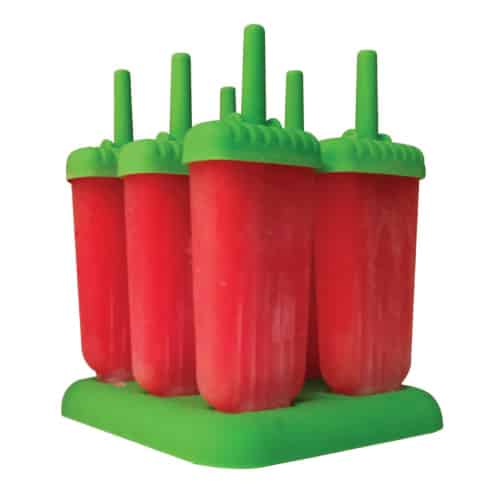 Giant popsicle for the pool. Cute, long, colorful. Cool you down when the heat is up.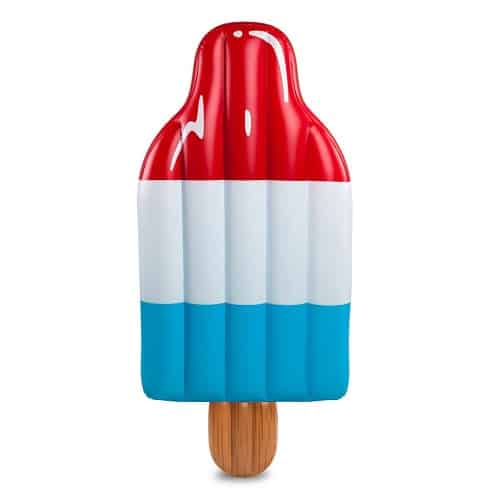 It is summertime, it is time to pay more attention to your feet. Besides putting on colorful polishes, you can accessorize your feet with this crochet anklet. Handmade with cotton yarn. It makes barefoot looks more sophisticated.
This anklet is also great for wedding party, yoga class or dance class.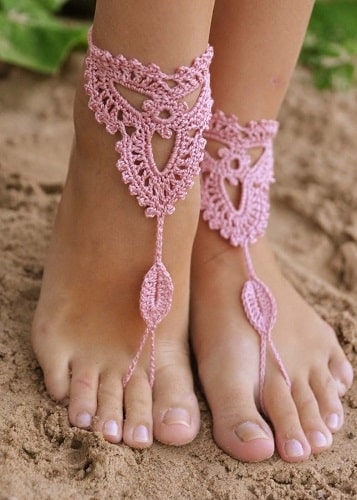 Girls, let's admit it, one swimsuit is never enough for us. This pretty one-piece swimwear is another must-have. Simple style decorated with lace.
It is classy, flattering and never goes out of style. A good investment for your wardrobe under $20.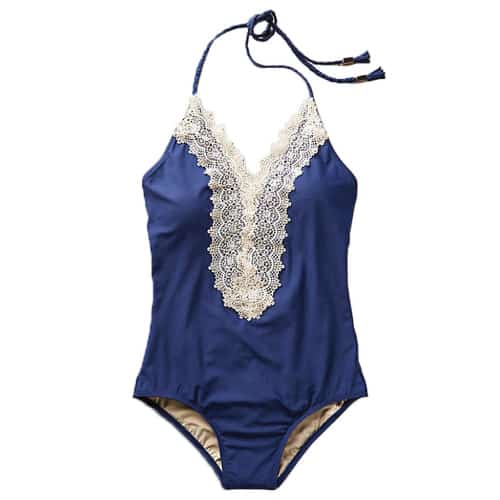 Capture the fun moments with this popular mini instant camera by Fujifilm. Sleek design, high picture quality, great selfie mode with built-in selfie mirror.
This camera instantly print out credit-card-sized photos. Great for selfie and groupie. Handy and lots of fun. Will definitely become a big hit!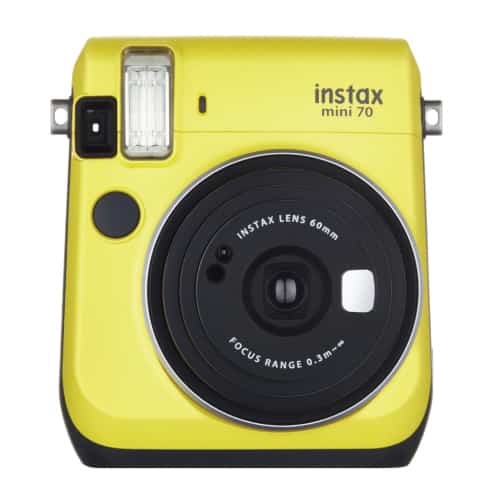 This is important beach essential for the tech girls- a clear case to keep smartphone safe when you are splashing by the pool or swimming in the sea. Main features: transparent on both sides that maintain full touch screen functionality, snap and lock design to keep your device dry.
You can store your phone, credit card, cash and more in the case.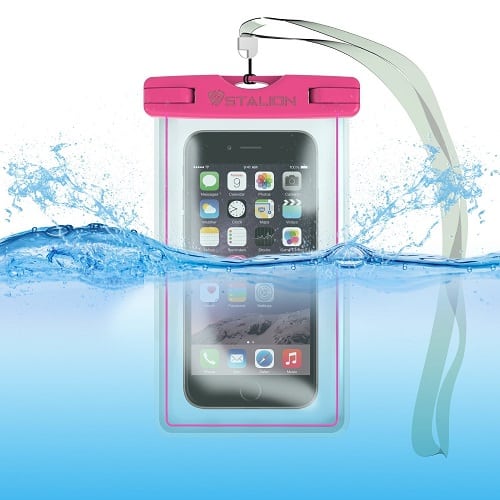 A nice beach tote is another must-haves. This good-looking tote is great for beach, boating, shopping and more. Made of straw and canvas, with polyester lining. Lightweight, roomy, convenient.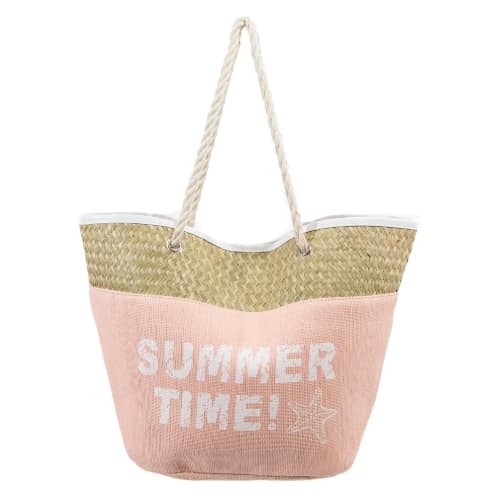 Yes! This watermelon float is perfect for 2016 summer. Vibrant colors, big size and totally awesome!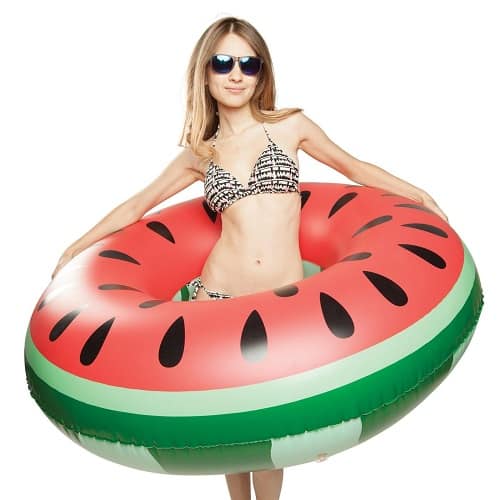 Lovely cover-up that is long, airy and trendy. Boho style with stripes and pompom trim. A must-have for a unique look.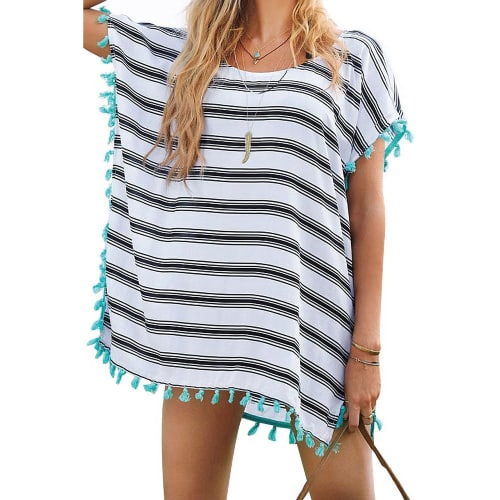 and… don't forget about your shades. This beautiful pair will make you look chic and sweet. All pink with gold sparkle at the side. Absolutely stunning!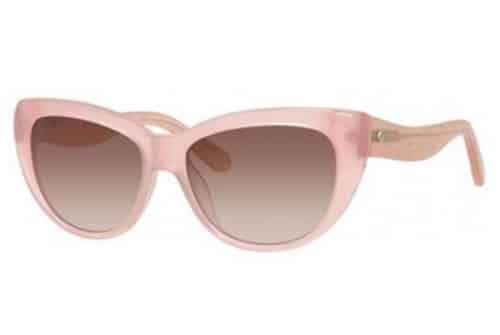 That ends our list of Summer Beach Essentials for Girls. Thanks for reading.
Follow us on Pinterest!