Tell your husband how much he means to you, shower him with lots of love and get him a small gift to celebrate Husband Appreciation Day. Here is a collection of 7 best gift ideas for the amazing husband who enriches your life. These ideas are sweet, cute and meaningful. They are the perfect appreciation gifts for your husband who is simply the best husband ever.
Scroll down to discover now!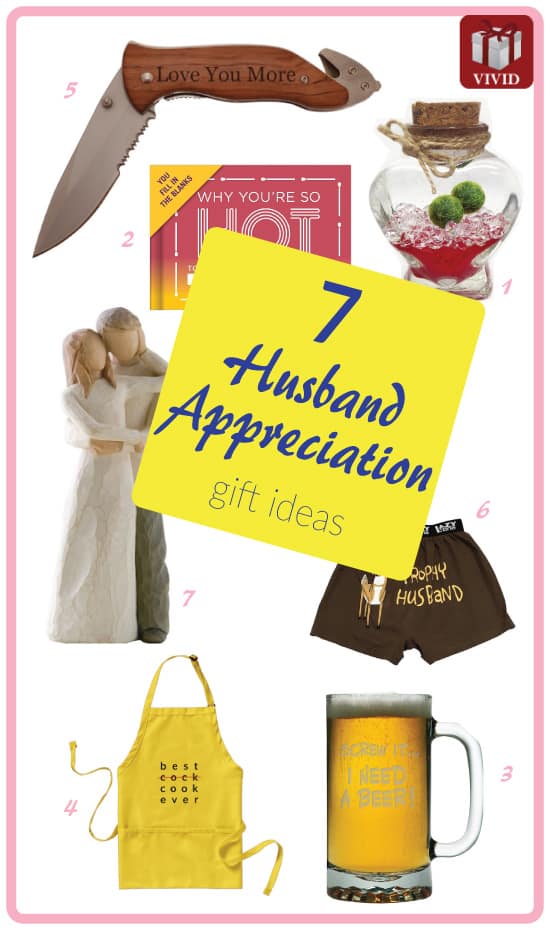 Let's start the list of gifts for Husband Appreciation Day with this exquisite living Marimo ball set. According to ancient Japanese folklore, the Marimo symbolizes love in its purist form. Great for expressing love to your hubby. This pair of Marimo balls sitting in a lovely heart-shaped bottle serves as a daily reminder that true love lives and grows in the heart of those who care for it. It makes a romantic gift for husband.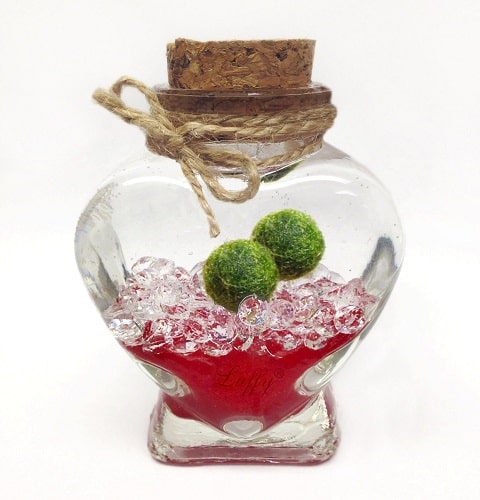 Ladies, you can also create a unique love journal as husband appreciation gift. This easy fill-in-the-blanks book can help you to show your love and affection to him. A small and thoughtful gift to make your loved one smile.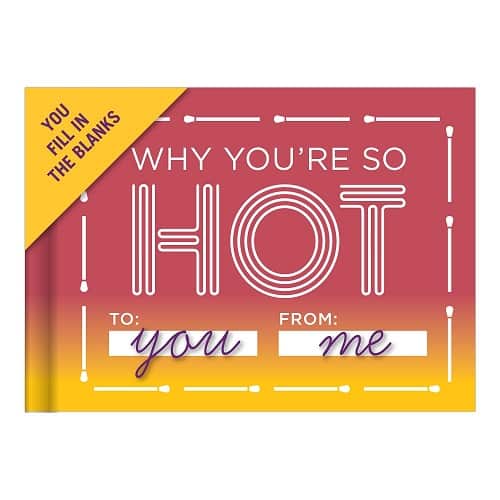 Give your husband a lift when he is feeling tired or stressed. A special beer mug with whimsy statement that he will definitely love. Reads "Screw it… I need a beer!". A thick and heavy beer mug suitable for everyday use.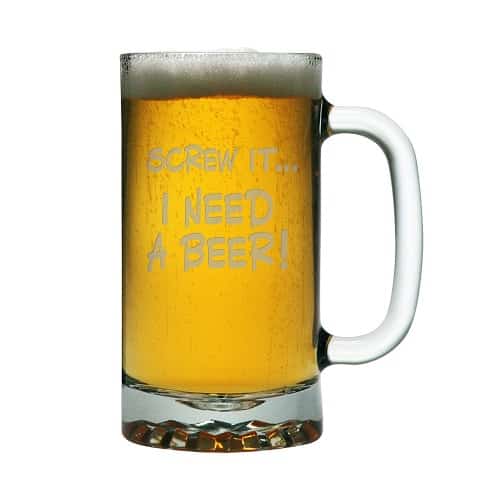 Eye-catching apron for your man. It gonna be fun to see him wearing this while cooking, grilling or helping you with dishes. It is the perfect apron for the Best Cock Ever, oops… I mean the Best Cook Ever!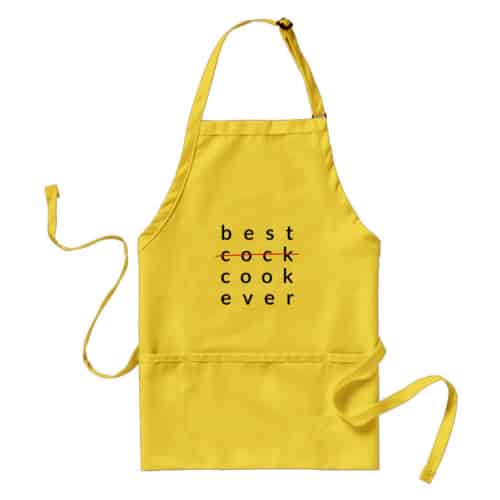 Practical stuff that men appreciate. A sharp and handy folding knife featuring handsome rosewood handle engraved with love quotes. Good quality, nice craftsmanship, sturdy. Comes with a nylon pouch with belt loop.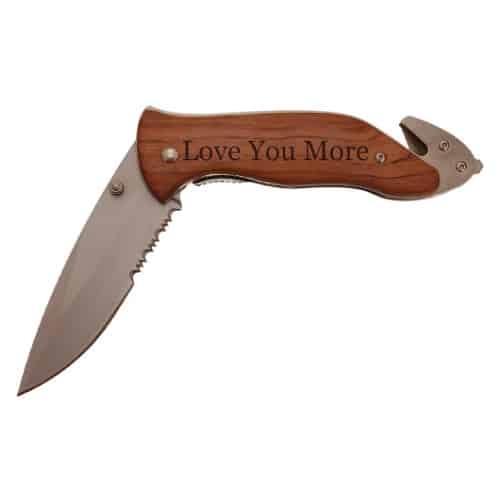 This cute boxers also makes a nice gift for husband. Made of 100% cotton, it is soft and comfortable to wear.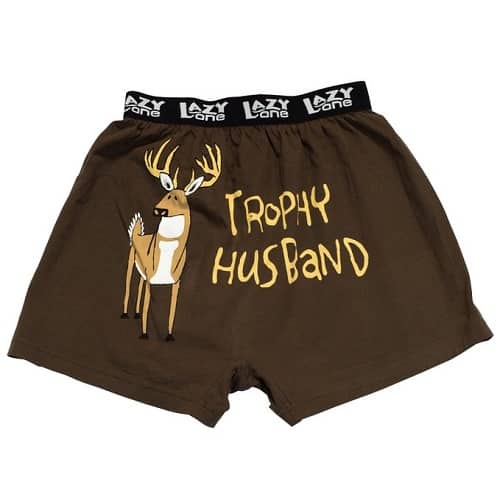 2016 Husband Appreciation Day, you can get this artistic figurine handcrafted by Artist Susan Lordi. Depicts the closeness between husband and wife. Sweet and beautiful, like the bond between you and your husband.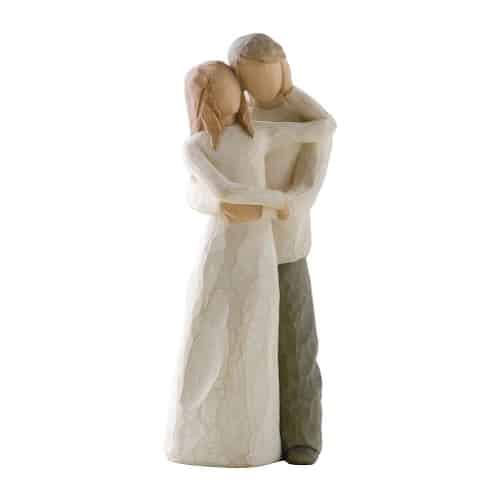 That concludes our 7 Best Husband Gifts for the Husband Appreciation Day. Thanks for reading.
Follow us on Pinterest!