Easter Basket for 10-14 Years Old Tweens. Easter is coming and you are brainstorming on what to get for your tween daughter's Easter basket. She is between 10-14 years old, too old for toys but too young for boys. Thinking hard on the stuff to pack in her Easter basket? Get 10 awesome ideas here. We have brought together a list of cool stuff that appeal well to pre-teens. Scroll down to discover now!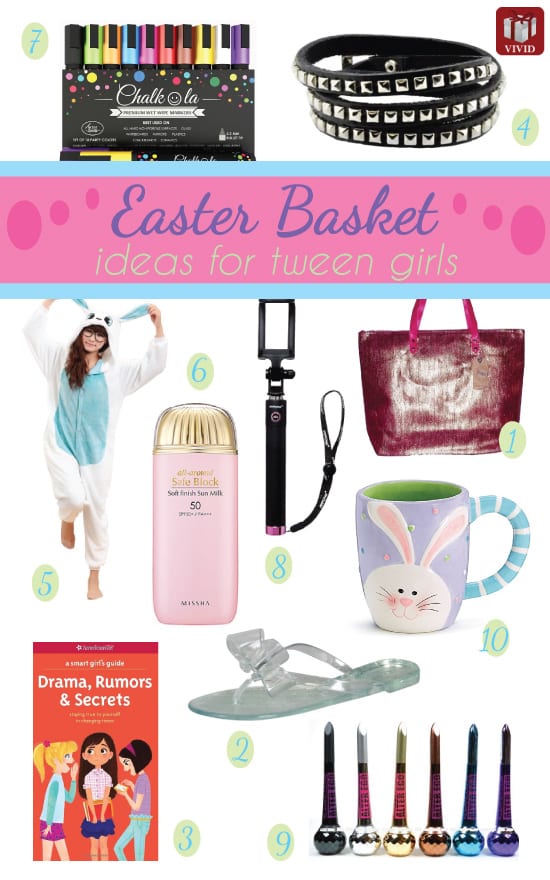 Let's start the list of Easter gifts for tween girls with this pretty tote bag. Simple design, big capacity, fun and shiny colors loved by tweens. Features inner slip pocket, zipper top, faux leather shoulder drop. This bag has multi functions. It can be used for shopping, beach, travel, classes and more.
Also comes with a matching small pouch for keeping small items like lipbalm, jewelries and more.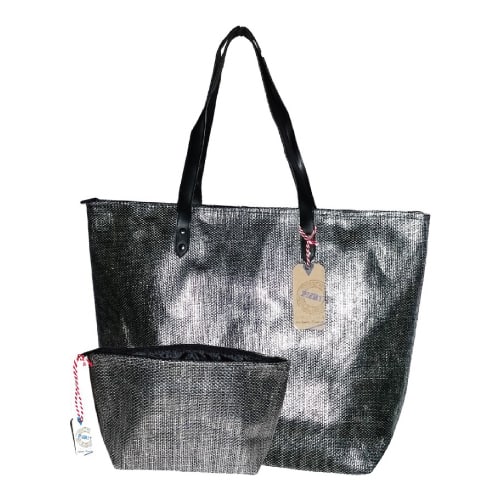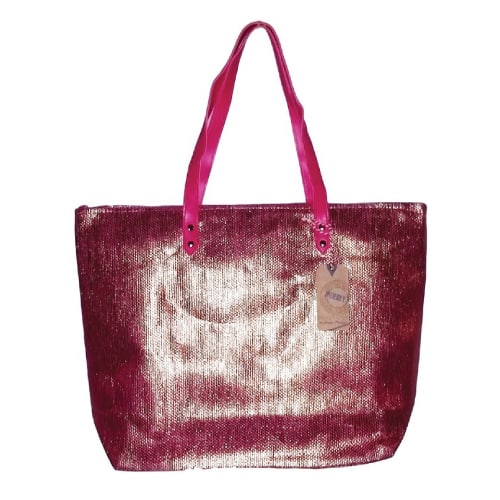 2.   Shoes
Footwear also makes great Easter gift for tweens.
Sandal that she can wear all summer. Lovely bow design. Matches well with dress, skirt, pants and swimwear.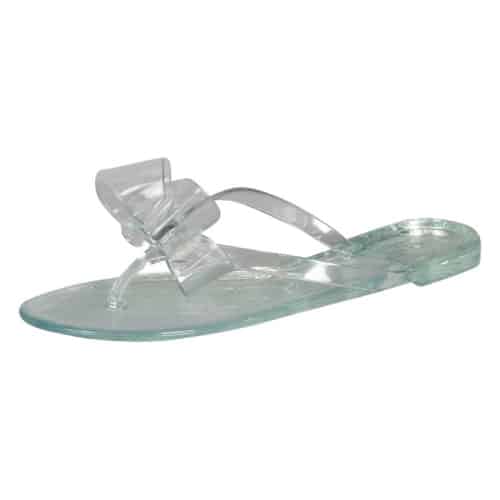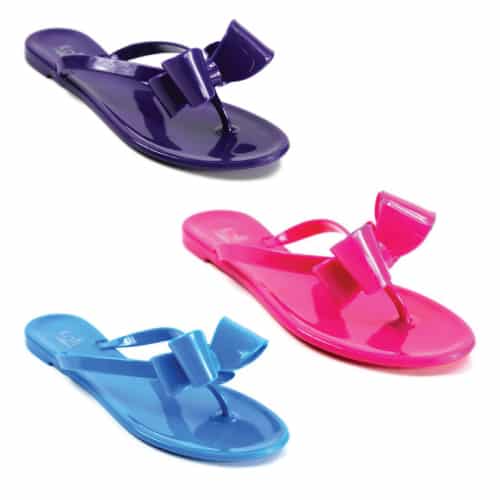 Good-looking shoes with vibrant galaxy print loved by tween girls. Made from durable canvas and rubber sole. It is comfortable and stylish.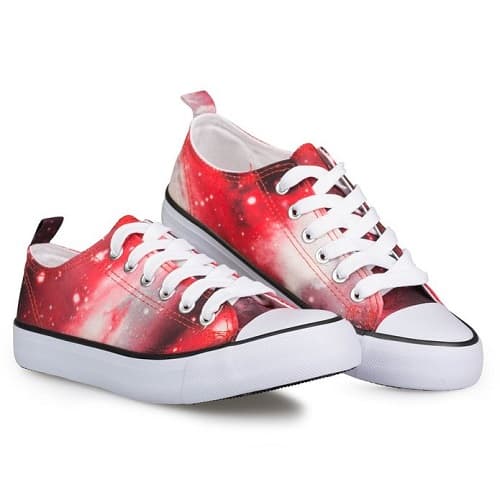 Easter basket for tween girls:- you can add in a good book. We recommend this book suitable for middle school girls. It contains insight into drama, from jealousy to gossip to cyberbullying, and how to deal with it.
There are inspiring quotes and advice, plus tips and quizzes to help girls rise above the drama game and keep herself safe. Easy to read, informative, helpful. She will definitely enjoy reading it!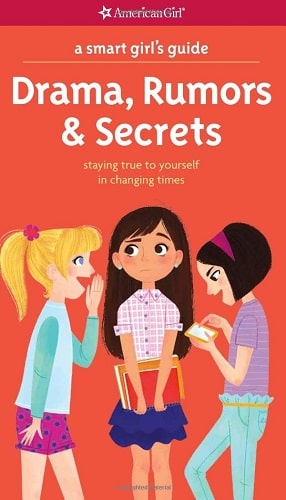 You can also fill small jewelries into the tween's Easter basket. She will love this piece of black leather bracelet with metal studs. Wrap around style, can be wrapped around your wrist up to three times. Stylish and cool!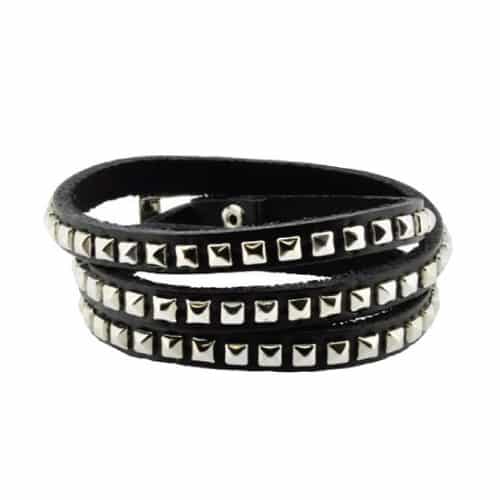 Pajama is another decent choice. She will love this bunny sleep wear. It is super soft, comfy and cute!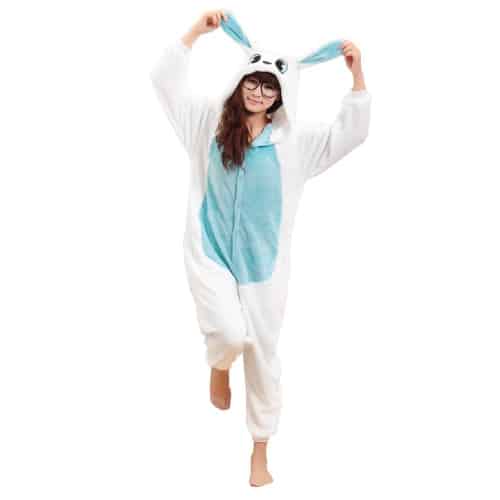 Summer is coming, she will spend most of her day in the sun. Therefore, it is important to protect her skin from harmful sun ray. You can get her a sun lotion for body or face. This pink bottle sun block by MISSHA is a decent choice.
SPF50+, lightweight milk formula. It offers broad spectrum protection with subtle hint of floral scent and no greasy feeling.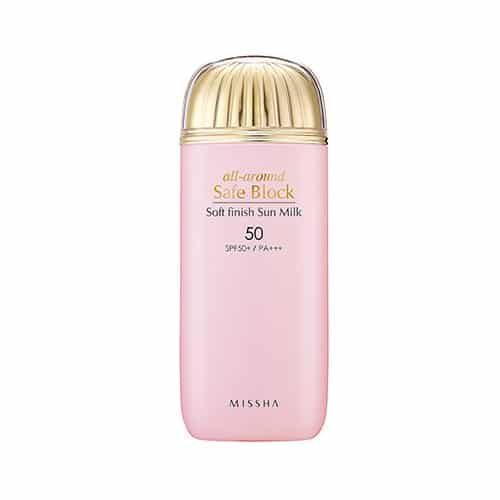 Easter gift for the 10-14 year old girls. Pack of 10 neon color chalk paint pens. Draw and write bold letters like regular chalk but dries completely to a paint like, smudge proof finish. No mess, easy to remove by using damp cloth. Great for doodling on glass, tile, metal, plastic and more art projects.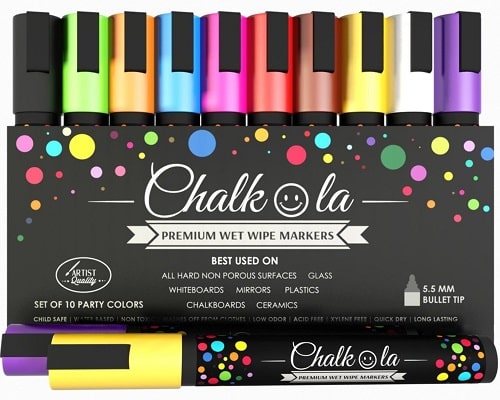 You can also stuff this small gadget into her Easter basket. Selfie stick is perfect for girls who love taking selfie and groupie. Extendable arm, adjustable head, and built-in Bluetooth remote shutter. It is great for smartphone/ camera to sit in the best position to take the perfect shot.
Compact, light, easy to carry. Inexpensive under $15.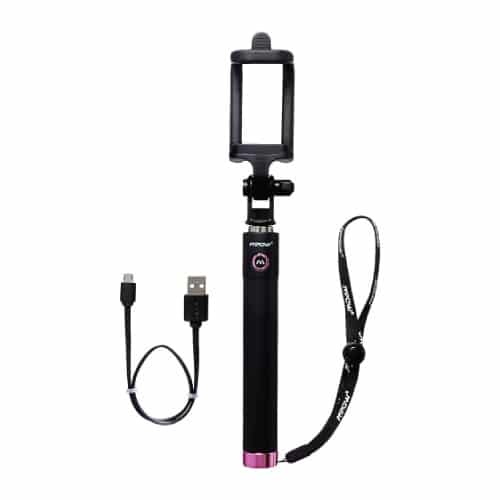 If your pre-teen starts to show interest in makeup, she will be thrilled to receive this set of 6 eyeliners. Combination of liquid eyeliner at one end and pencil eyeliner at the other end. 6 stunning colors to create different looks. It is easy to apply, with long lasting effect.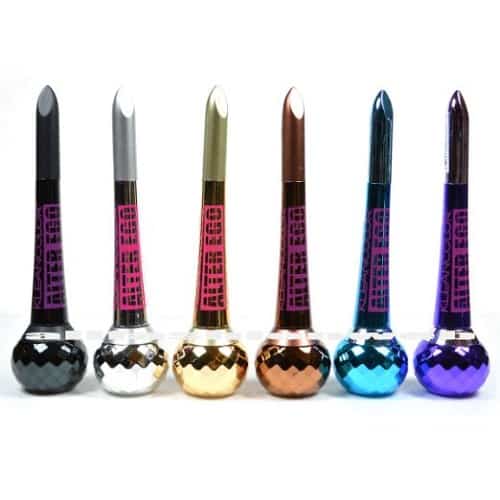 Easter basket for tween girls, you can also get this big 14oz ceramic mug. Features adorable Easter bunny design, hand-painted with lovely colors. This mug has charming detail of tiny raised colored dots.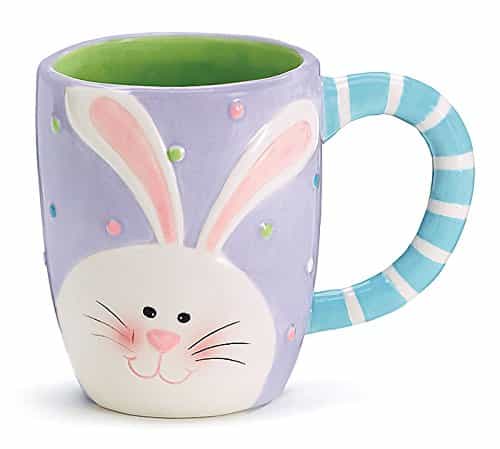 That concludes our guide on Easter basket for tween girls. Thanks for reading!
Follow us on Pinterest!