Reward staff,workers and employees on Employee Appreciation Day at March 4. Motivate and show your support for their great jobs, get them a small appreciation gift and say thanks. Here, we have a list of 7 best employee appreciation gifts. They are nice, practical and inexpensive. Will surely bring a smile to all employees.
Scroll down to discover now!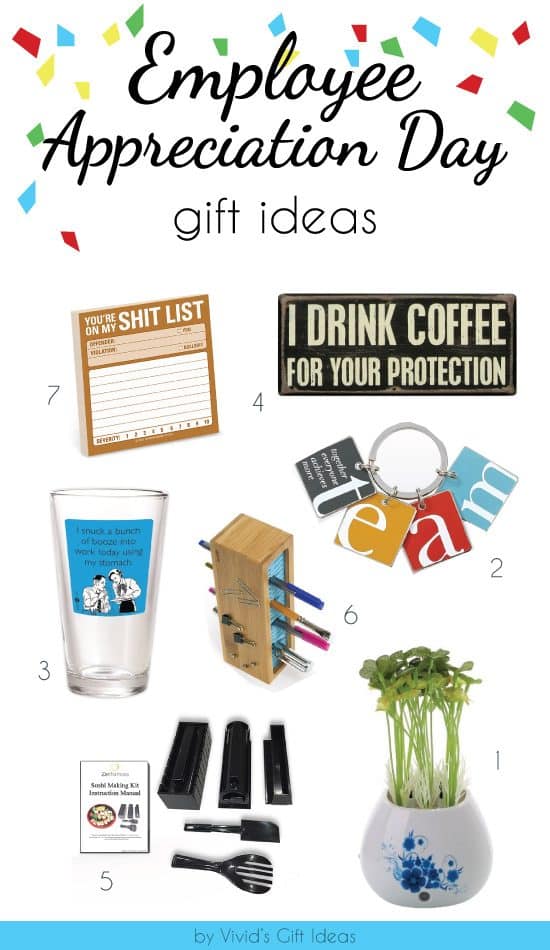 Let's start the list of 2016 Employee Appreciation gift ideas with this mini indoor air purifier. Compact, good-looking, keeps air fresh. It captures indoor allergens with negative ion generator, assists in removing dust mites, plant pollens, and airborne particles. This purifer also helps getting rid of second-hand tobacco smoke and bad odors from pet and cooking.
With color changing LED light and USB charger that makes charging mobile devices more convenient.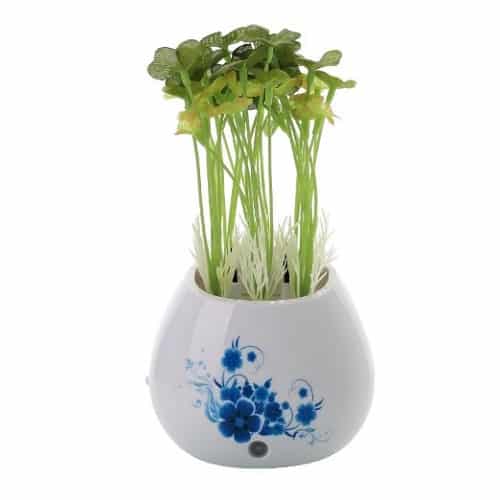 Small gift for employees under $10. A quality keychain decorated with colorful charms. Reads "Team – together everyone achieves more". Motivational, meaningful and affordable.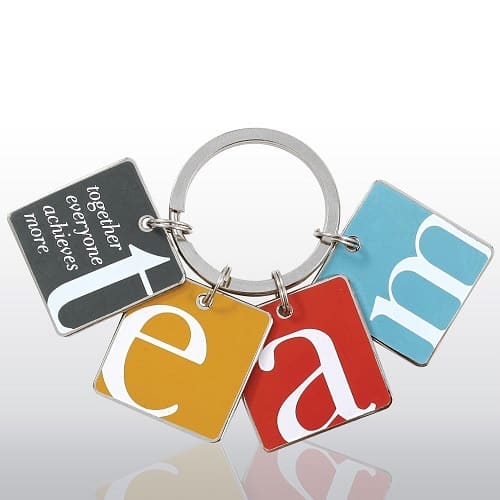 "I snuck a bunch of booze into work today using my stomach". A whimsy designed pint that is too cool to use for drinking water at office or having beer home. Totally funny. Will definitely get a good laugh.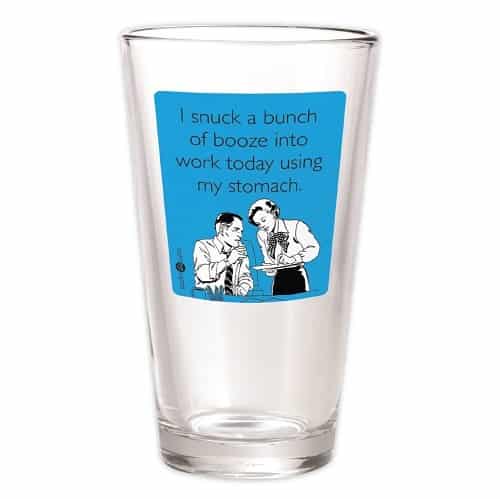 Nice desk decoration makes one of the best Employee Appreciation Day gifts. This wooden sign with cute message looks great at work space. Simple design with distressed paint. Perfect for hanging or placing at desk.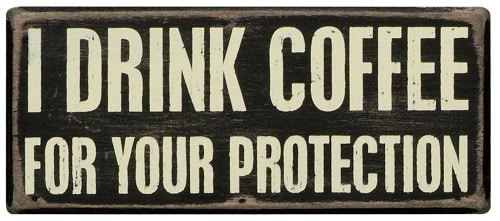 Make healthy and delicious sushi at home with ease. A complete sushi making kit great for beginner. Includes sushi making frame, molds in different shapes, cutting pad, guide book and more.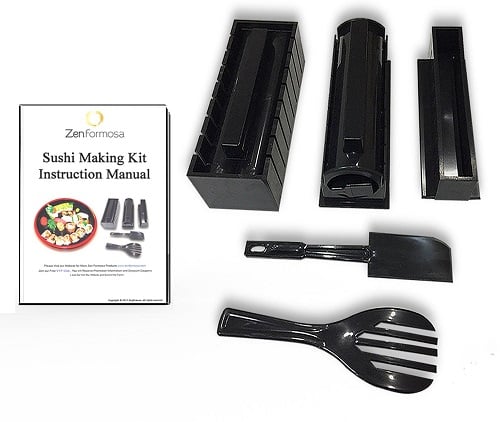 You can also get this unique desk organizer for your staff. Well designed and functional. Looks sleek and elegant on work desk. Made from bamboo exterior with hidden magnets and rubber extrusions. Great for holding pens, pencils, highlighters, and other office supplies.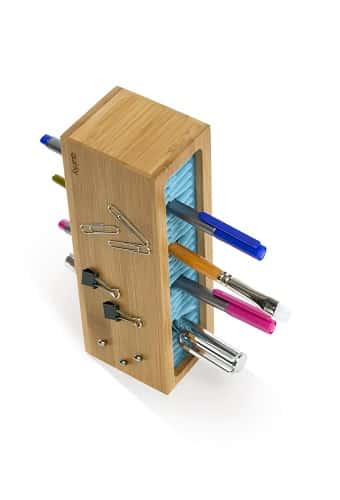 Something fun for office use – sticky notes with funny design. Eye catching and hilarious. Makes a great small appreciation gift for employees under $5.
(Other attractive designs also available.)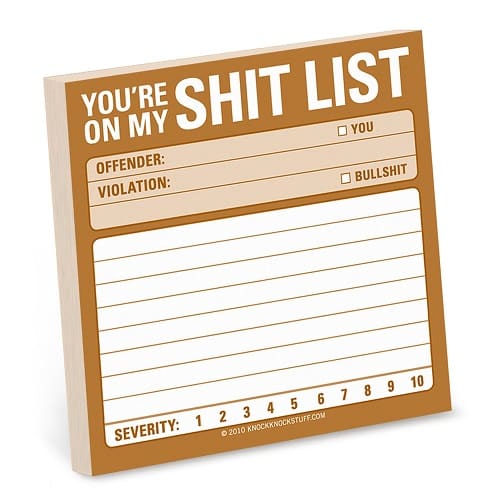 That's the list of 7 best gifts for employees perfect for 2016 Employee Appreciation Day. Thanks for reading!
Follow us on Pinterest!