Make Valentine's Day sweeter with thoughtful gifts for long distance boyfriend.  No matter how far apart, sending him a little present will definitely make him feel happy. Find 8 great Valentines Day gifts for long distance boyfriend here. They are unique, romantic, easy to post over.
Scroll down to discover now!
2017 New! Valentines Day Long Distance Love: 12 Gifts for Your Boyfriend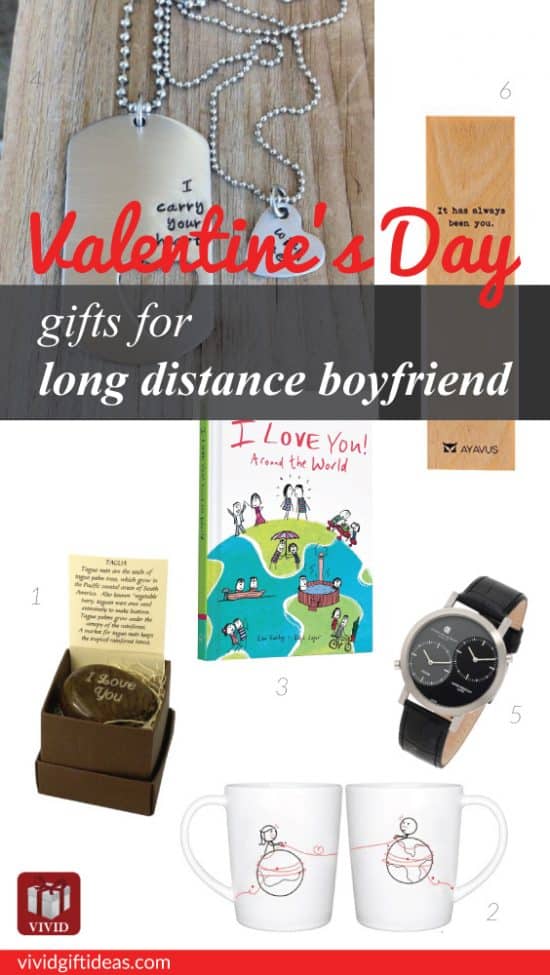 Something small and light is great for sending via post. This unique tagua nut love keepsake makes a wonderful Valentines Day gift for long distance boyfriend. Originated from the Ecuadorian rainforest, each piece has it owns natural color. Engraved with "I Love You", a nice gift to express your love to him.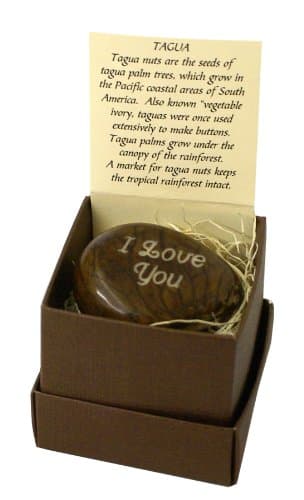 Sending love to him from another city. Set of 2 matching coffee mugs with awesome graphic perfect to describe long distance relationship. One for you and one for him. Will surely make your beverages sweeter!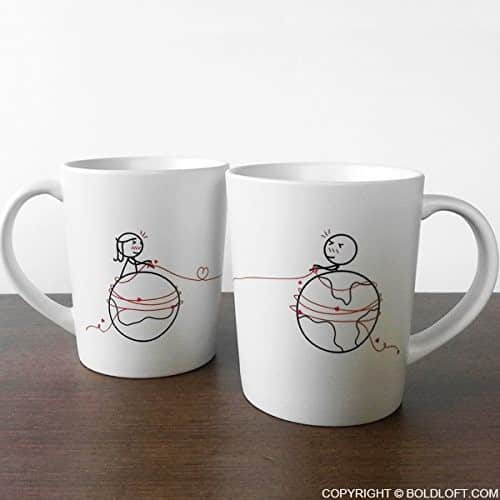 Love poem to touch his heart. Beautifully written by Genie Graveline. This poem is sentimental and meaningful. Enhanced with delicate watercolor graphics, a romantic Valentines Day gift for him.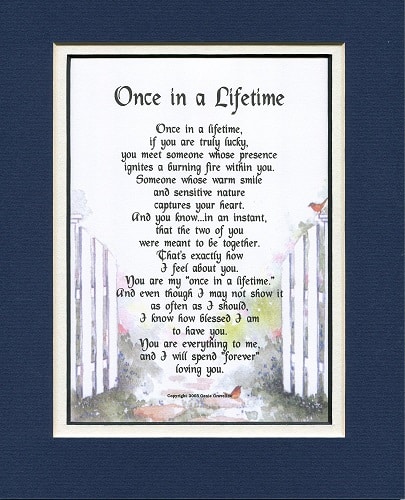 Cute book to say "I love you" again and again in different languages.  By New York Times bestselling authors and creators Lisa Swerling and Ralph Lazar. Features dozens of love notes with vibrant color illustrations. Perfect for Valentine's Day!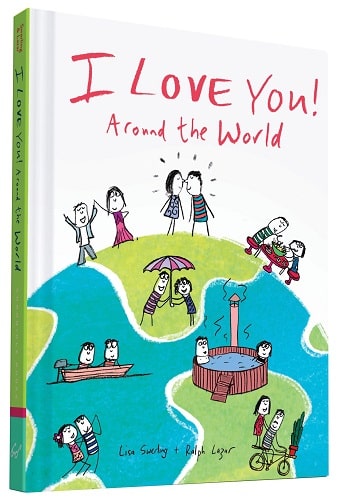 A fantastic necklace set for military or long distance couples. Simple, stylish, and cool. Looks good on both girlfriend and boyfriend.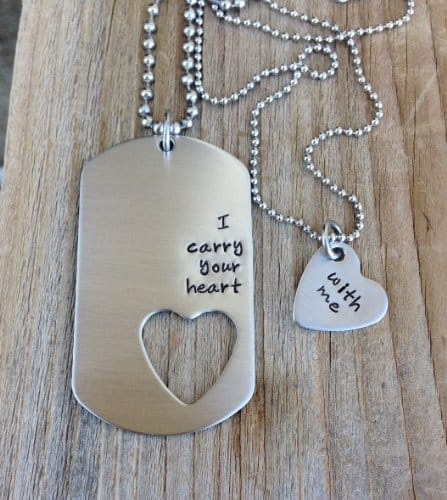 6.   Dual-time Watch for Men
If you are staying in different time zones, a dual-time watch makes one of the best Valentines Day gifts for long distance boyfriend. We recommend the below two watches.
A simple and inexpensive watch that allows you to see up to two times at once. Good quality, easy to read, durable. An excellent dual-time watch under $15.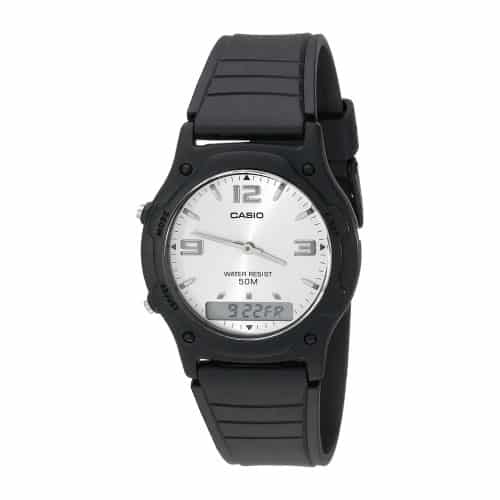 If you wanna get something more sophisticated, take a look at this elegant watch by Charles-Hubert. Black dial with matching black croco-leather band. The clean and minimalist design is very much loved by men. A classy timepiece that tells time for 2 places.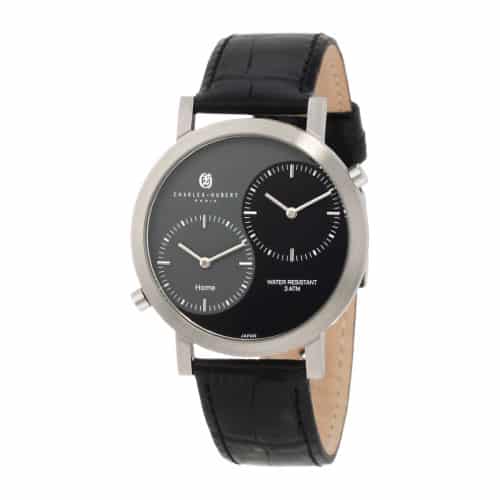 Small gift for long distance boyfriend this Valentine's Day. A nice wooden bookmark that reads "It has always been you". Simple and sweet. Price under $10.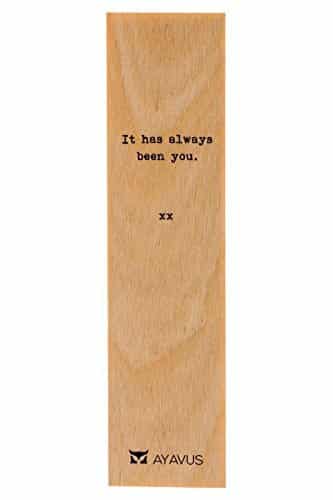 You can also get this handcrafted keychain for your man. It is made from lead-free pewter, engraved with lovely message. Nice weight with rustic feel. A sturdy keychain that he can always carry around.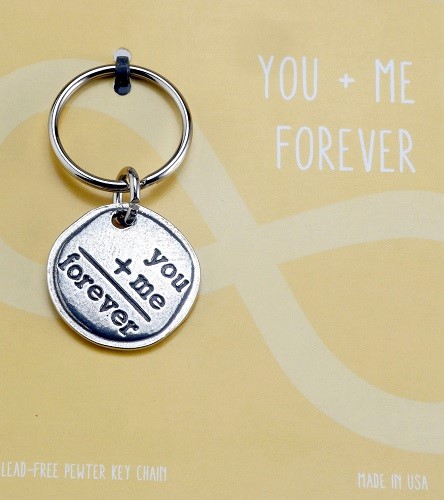 That's the list of 2016 Valentines Day gifts for long distance boyfriend. Thanks for reading. Have a memorable one!
Follow us on Pinterest!