2015 Christmas Gifts for Teen Girls. Read here if you need reference on great gift ideas for today's teens. We have brought together a list of 10 creative and unique ideas perfect for all teenage girls (even the difficult ones). These items are fun and cool. Your girls will be thrilled upon unwrapping these items.
Scroll down to discover now!
Fill her Christmas with magic, give her this beautiful unicorn necklace. Shiny, dainty and charming. Make a wish and wear it with casual or dressy attire. May the magical unicorn brings lots of joys and positive spirits to the girl.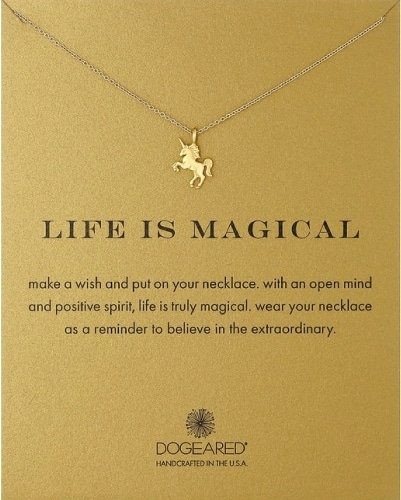 Great planner to start off the new year. Features spacious monthly, weekly and daily views. Simple and chic design. Keep girls stylishly organized year-round.
A nice Christmas present for teen girls.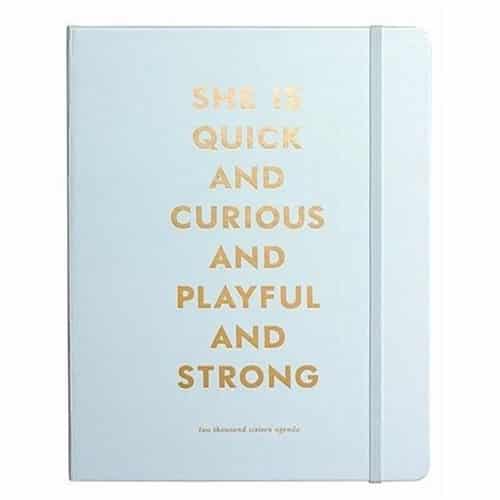 Fujifilm Instax Mini 8 Instant Film Camera has been the most popular teens' Christmas present for the past 2 years. 2015 Christmas, let's have a look at this upgraded version. Instax Mini 70 with sleek design, improved picture quality, better selfie mode with built-in selfie mirror.
This camera instantly print out credit-card-sized photos. Great for selfie and groupie. It is handy and lots of fun. Will definitely become a big hit among the girls!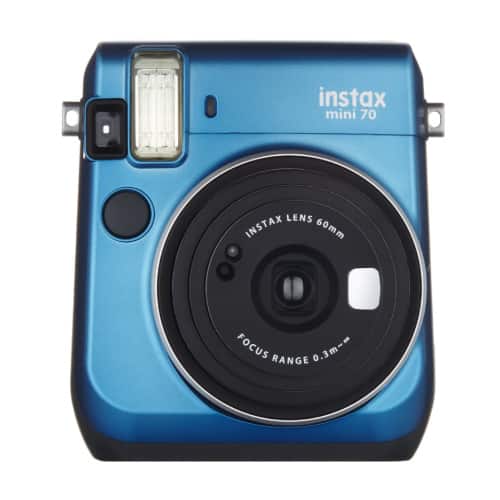 Musical instrument is another good idea. Ukulele makes a wonderful choice. Fun to play, fantastic sound, easy on the wallet.
She will love this pastel colored ukulele with eye-catching shark-shaped bridge. Features a soprano scale mahogany neck with rosewood fingerboard and 12 brass frets.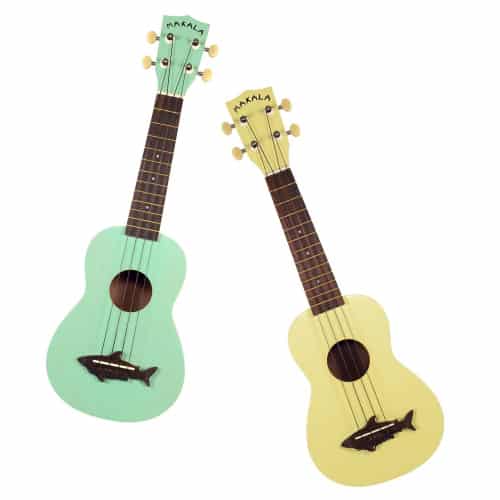 Pretty bag with gold bow and chain link shoulder strap. Simple and sweet style. By Betsey Johnson. This bag has one main compartment, one zipper pocket and two interior multi-function pockets.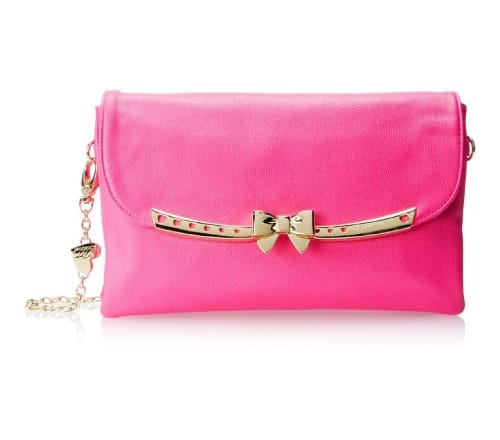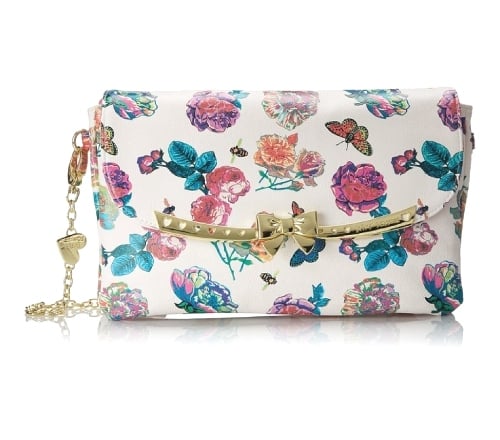 Christmas leggings that looks fun and festive. Fits well, feels comfy. Perfect match for ugly Christmas outfit.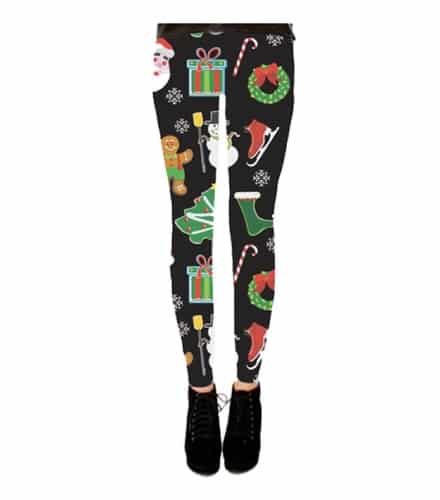 Teenagers love experimenting different hairstyle so they will definitely love having different hair styling tool. This set of 2 curling and straightening iron will be her new favorite toy. It has fancy leopard print loved by teen girls. The irons are quick heating, lightweight, and easy to use. Gives her red carpet curls or sleek straight hair in minutes.
Also comes with a heat resistant glove.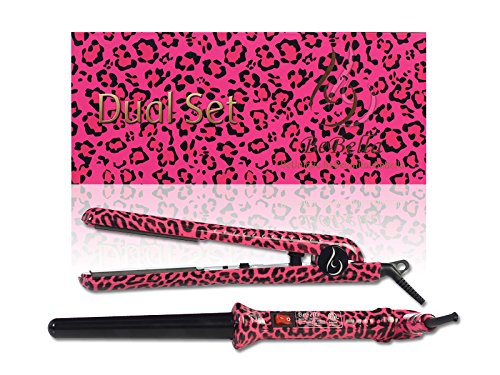 Skincare or makeup makes one of the best Christmas gifts for teen girls. She will adore this eye shadow palette with 12 gorgeous shades. Great mix of soft and dark colors, matte and shimmery types. Also includes a mascara and a lip glaze. Comes in a lovely love letter design packaging.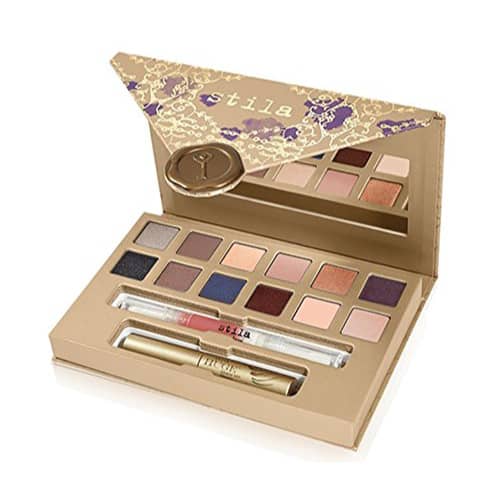 This set of 3 moisturizing lip balm is another good idea. By eos, one of the most popular lip balm among school girls. Natural ingredients, organic. Comes in assorted flavors, cute sphere container and a special holiday edition jeweled art sticker that she can decorate.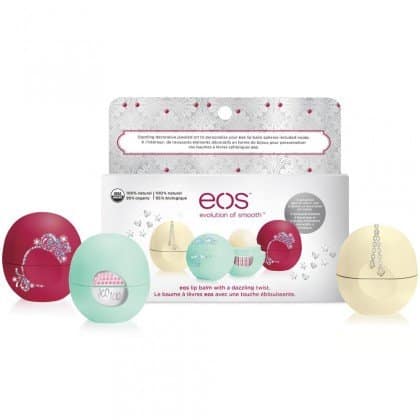 10.   Good Book
Good books are also great for teens. We recommend the below three books.
Written by Paul Harrington. This book talks about the law of attraction in relation to teen issues such as friends and relationships, schoolwork, and self-image. Guide teens on how to get positive energy to make things happen.
Written in teens language that is easily understand and practice in real life. A practical guide to success, dreams, and happiness.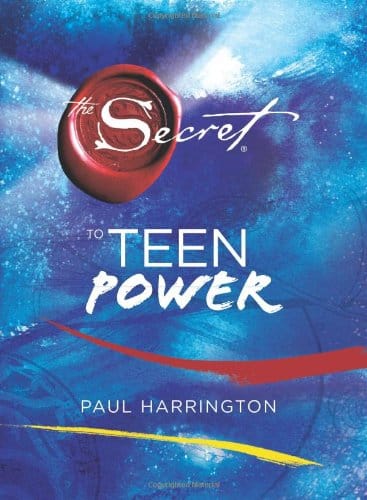 Excellent book to help teens to manage their stress and emotions. Based on dialectical behavior therapy, a type of therapy designed to help people who have a hard time handling their intense emotions. This workbook helps teens to learn the skills needed to ride the ups and downs of life with grace and confidence.
Thoughtful, informative, helpful.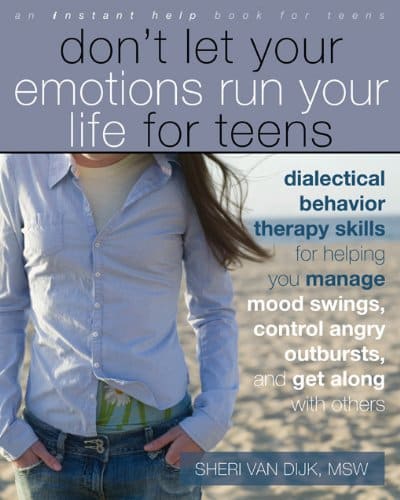 Another popular book for teens. Written by Sean Covey. This book covers step-by-step guide to help teens improve self-image, build friendships, resist peer pressure, achieve their goals, get along with their parents, and more. Nicely written, helpful. Surely will entertain your teenage girls.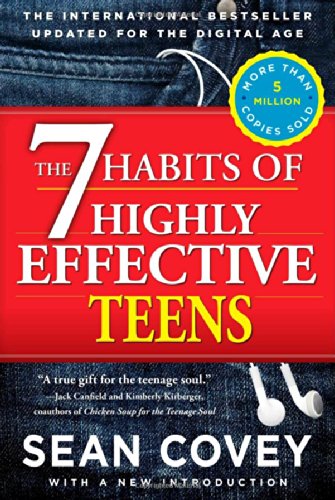 That's the 2015 Top Christmas Gifts for Teen Girls. Thanks for reading.
Follow us on Pinterest!