Finding a gift for parents who have everything can be a big test for your mind. This Christmas, brainstorming for the right gift made easy with our guide here. We have handpicked a list of 11 unique Christmas gifts for parents who have everything. The ideas are fun and creative. They gonna be the perfect present that your parents wish to have.
Scroll down to discover now!
2016 New! Click here for 15 Holiday Gift Ideas for Parents Who Have Everything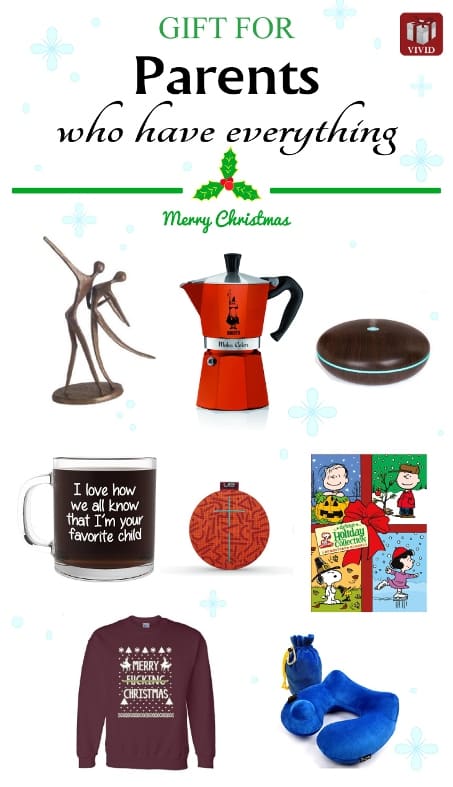 Artistic figurine that depicts the happy dancy mood of a couple. Made of bronze casting. It is finely handcrafted with attention to details. This minimalist style figurine looks lovely and elegant from every angle. It is perfect for any living area.
A wonderful Christmas gift for parents who have everything.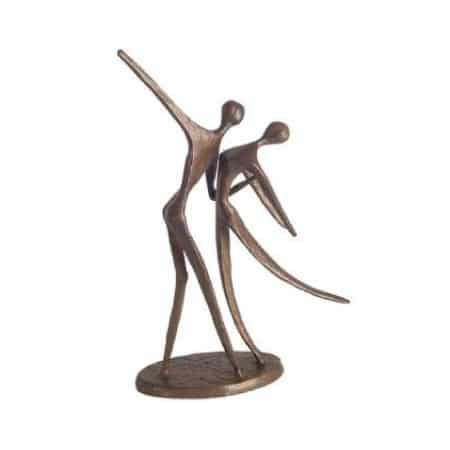 If your parents love watching movie, they will love this set of festive animated shows – Charles Schulz' Peanuts holiday classics. Amazing stories, fun and entertaining. Loved by both kids and adults.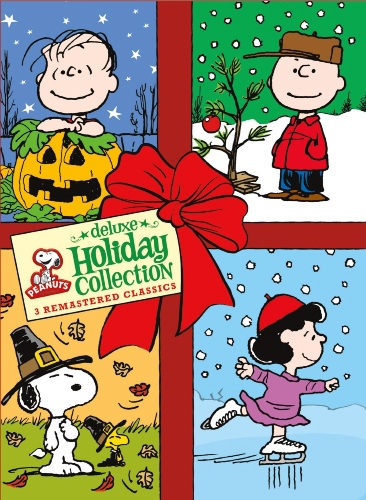 Unique-looking sweater in holiday theme makes one of the best gifts for parents who have everything. Your folks gonna laugh out loud upon unwrapping this sweater. Features bold statement with hilarious graphic. It gonna makes Christmas merrier with the added sense of humor.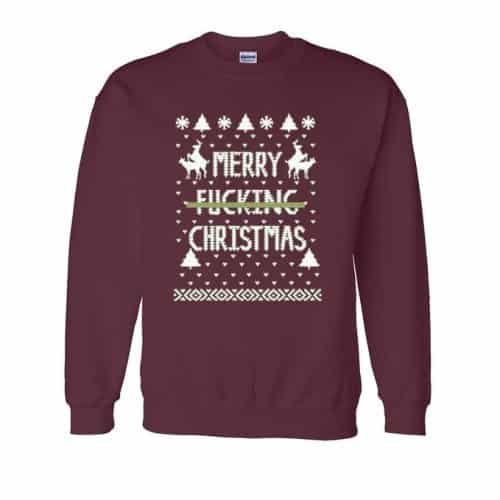 Another fun stuff for parents this Christmas. A cute mug that says "I love how we all know that I'm your favorite child". Cool idea that definitely stands out among other gifts given by your siblings.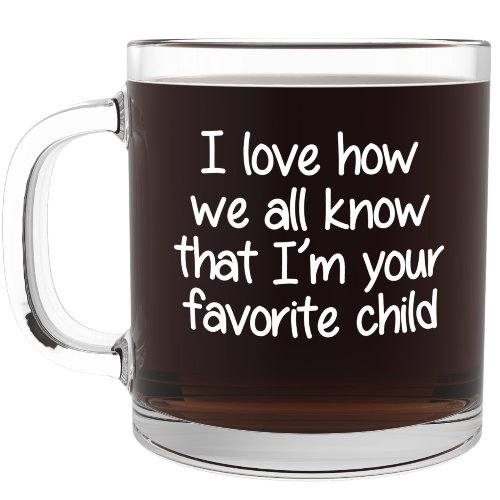 An additional piece of jewelry is always welcomed by mom who has everything. She will love this beautiful hummingbird necklace. It looks feminine and dainty. Goes well with any casual and formal wear.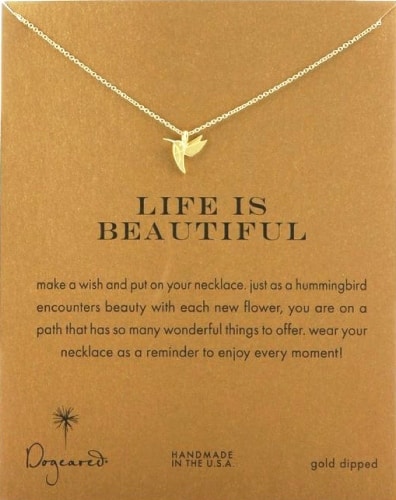 For dad who has everything, you can get a good quality jacket. This simple fleece jacket by Columbia makes a decent choice. Features wind & water resistant overlay, zipper closure, and deep pockets. It keeps him warm and cozy during cold season.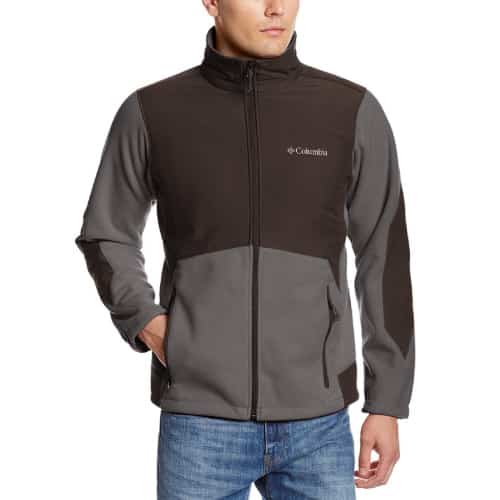 For folks who are active and adventurous – a pint-sized speaker to blast out loud music anytime, anywhere. Stylish, powerful, waterproof. Provides awesome 360-degree sound whenever you are on the go; hiking, biking, swimming, snorkeling, partying and more!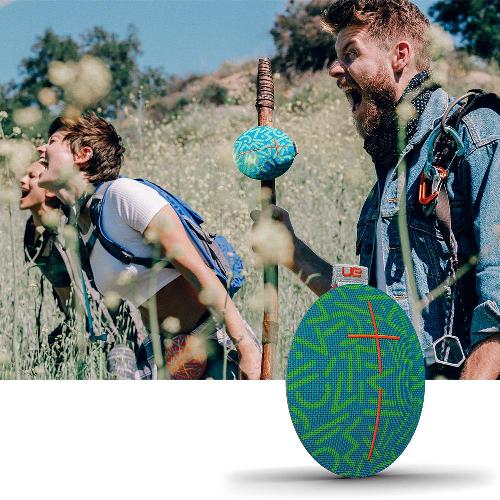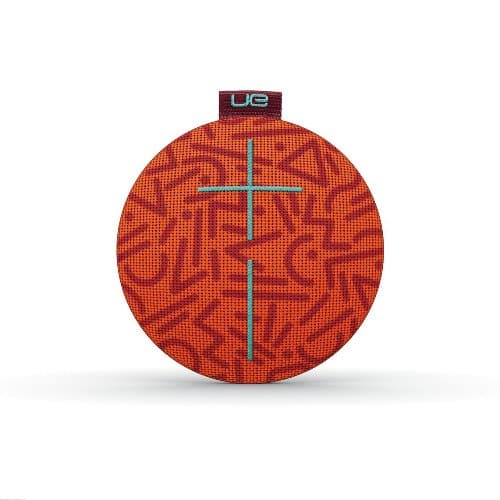 Stunning red coffee maker to make rich and velvety espresso. Smart design of eight-sided shape allows heat to diffuse evenly to enhance the aroma of coffee. Easy to use, quick. Enjoy fine-tasting coffee at home.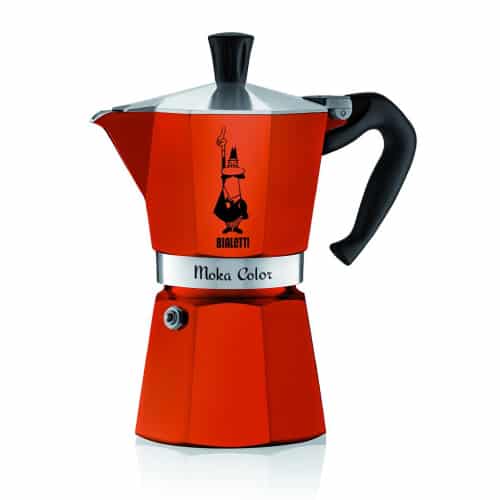 Good food is another great Christmas gifts for parents who have everything. This box of quality chocolate by Anthon Berg makes a wonderful choice. Yummy dark chocolate filled with luscious liqueurs. Assortment of 64 mouthwatering pieces. Tastes amazingly rich and smooth.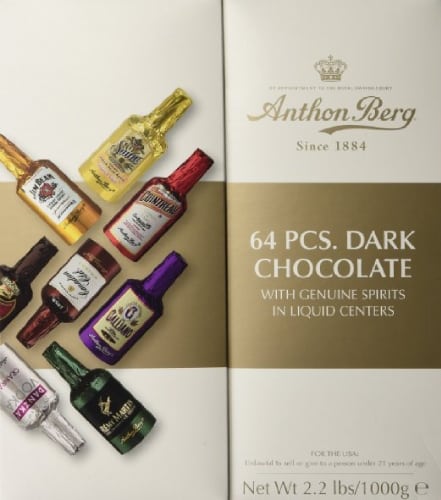 Nice aromatherapy diffuser loved by many users. Bring out fine mist and soft glow for your room. Works well, quite. Can be doubled as air humidifier for dry winter months.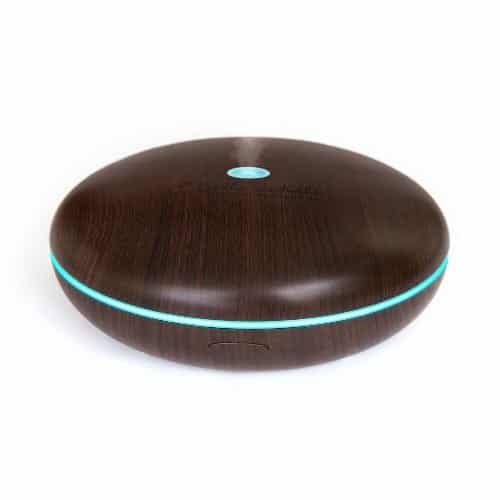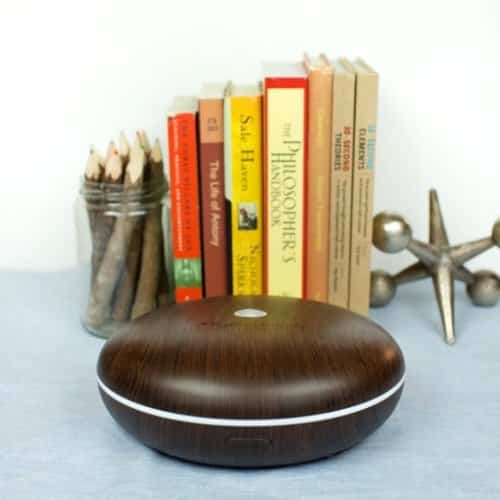 Quality travel pillow for parents who travel frequently. Ergonomic design, soft and comfortable. Supports head and neck when travelling in car, train or plane. Easy to inflate and deflate. Roll up nicely in compact size.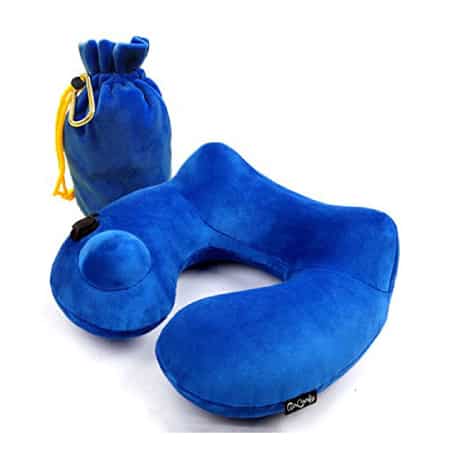 That concludes our list of 2015 Christmas Gifts for Parents Who Have Everything. Thanks for reading. We wish you a merry Christmas!
Follow us on Pinterest!