See a list of unique birthday gifts for celebrating September birthday. We have brought together 8 September birthday gifts for him and for her here. Ranging from September zodiac sign, Virgo, to September birthstone, the sapphire. These ideas are perfect for the people who have birthday in September.
Scroll down to discover now!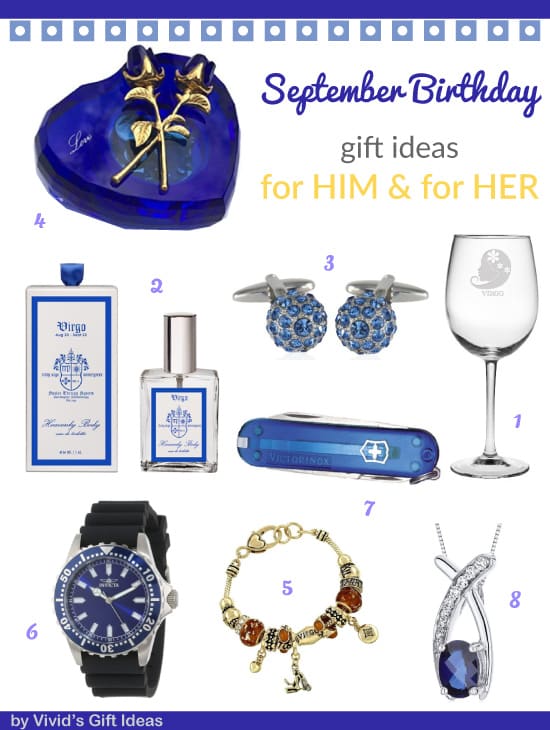 Virgo is the zodiac sign for September. This beautiful wine glass makes a wonderful September birthday gift. Featuring graphic of Virgo. Good quality, 19 ounce capacity. It is a sturdy wine glass that looks unique and charming.
A fine and refreshing perfume perfect for the people born in September. Inspired by the sign of Virgo and the color blue of September. Fresh and uplifting unisex scent with hints of greens, woods and floral. Wear this to unleash the power of the birth sign.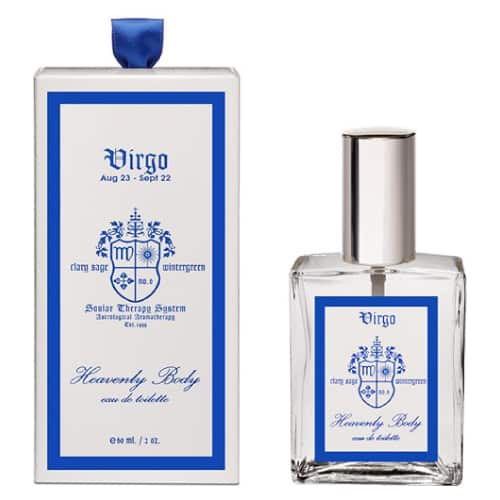 Next, move on to the birthstone of September, which is the sapphire. For men, a pair of sapphire cufflinks is a decent choice. He will appreciate this beautiful cufflinks. Disco-ball like design, sapphire blue crystal, classy style. It looks shiny, sleek and elegant.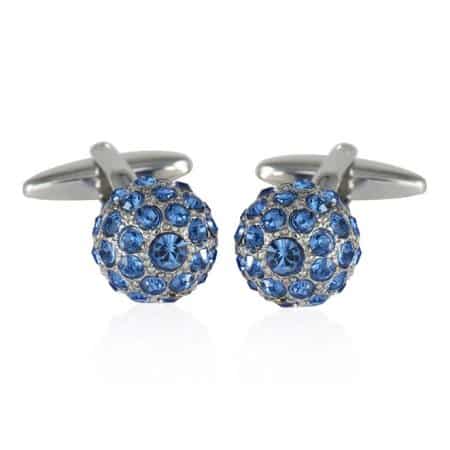 Lovely September birthday gift for girlfriend or wife. Blue crystal music box decorated with two golden roses, engraved with the word Love. It plays "Can't Help Falling in Love".
This music box looks stunning and it sounds beautiful. Comes in a nice gift box with romantic inscription.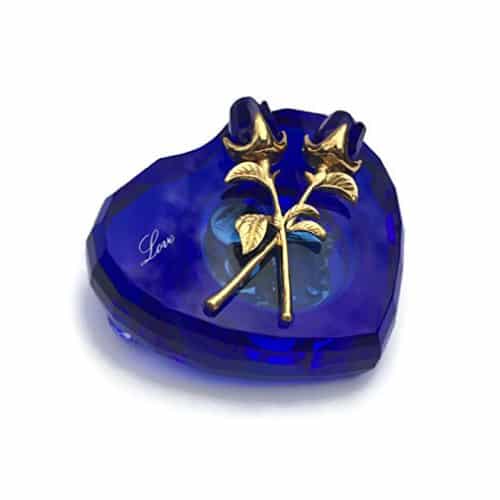 This cute bracelet makes a great September birthday gift for her. With Virgo sign charms, heart charms, murano beads, and more attractive charms dangling on it. It looks chic and fun!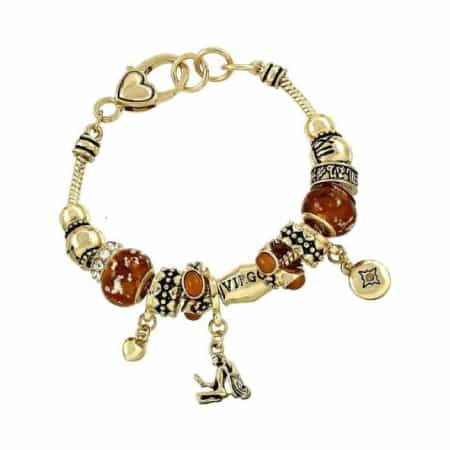 A handsome watch for men by Invicta. Sapphire blue dial with black silicone band. It is well made, durable and comfy to wear. A simple and stylish everyday watch loved by men.
This classic pocket knife by Victorinox in sapphire also makes a nice September birthday gift for him. It has six useful tools which include knife blade, scissors, nail file with screwdriver tip, toothpick, and tweezers. It is compact, sturdy and useful. Also comes with a handy key ring so you can attach it where it is convenient.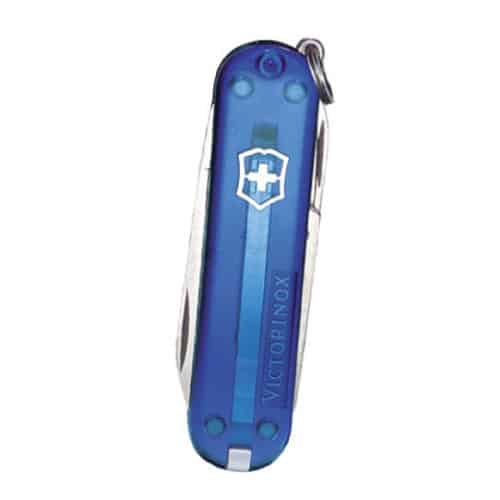 We are coming to an end of our list of gifts for September birthday. Let's take a look at the last item – a gorgeous sapphire pendant necklace for her. Featuring an oval-shaped blue sapphire, sparkly side stones, and rhodium plated chain. It looks pretty and dainty. Girls will definitely adore it!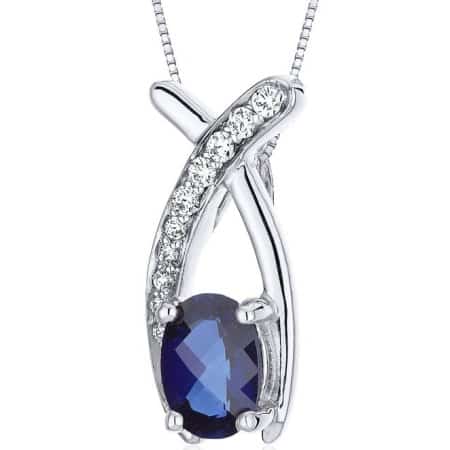 That's the list of best gifts for September birthdays. Thanks for reading!
Follow us on Pinterest!