Hey girls, are you ready to celebrate Mother's Day with your beloved mom? If you are thinking of what to buy for your mom or mother-in-law, read here for our list of 9 Mother's Day Gifts From Daughter. These gifts are nice, functional and fun. Mom gonna be thrilled to receive it!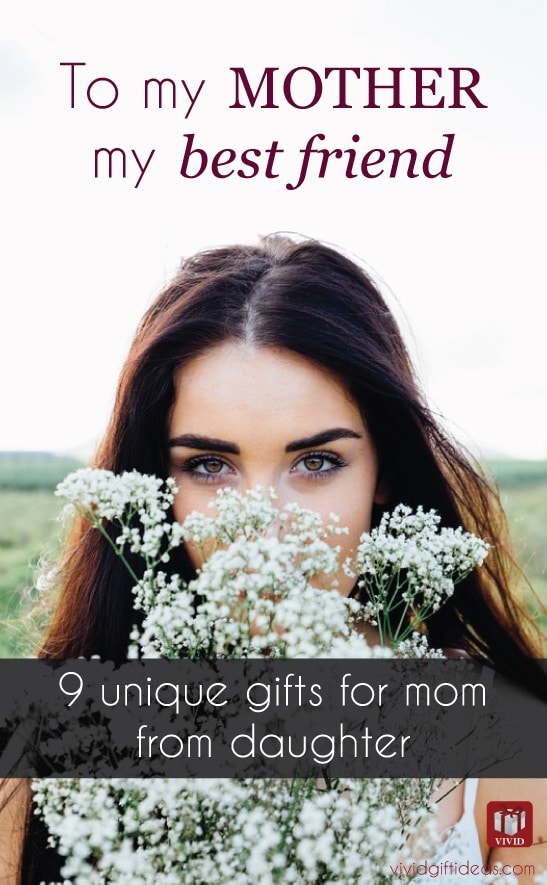 Let's start the list with something fun. If your mom is a wine enthusiast, she will love this unique wine glass. Hand painted with rich colors and cute graphic of a mom and daughter partying together. This glass looks funky, bubbly and eye-catching. It is going be a big hit for her next drinking session.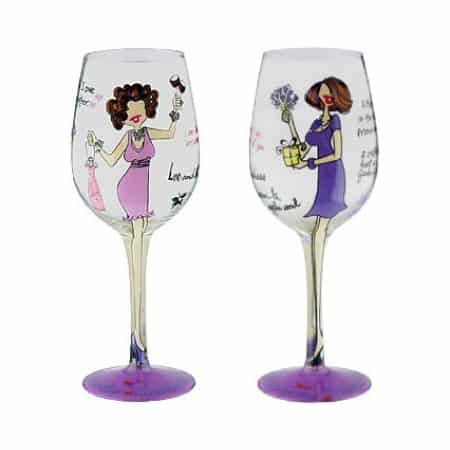 This pretty necklace makes a nice gift for mom from daughter. Made of sterling silver, crafted with a tree at the center of the round pendant. It is engraved with "Mom – You are the heart of our family". Simple and sweet.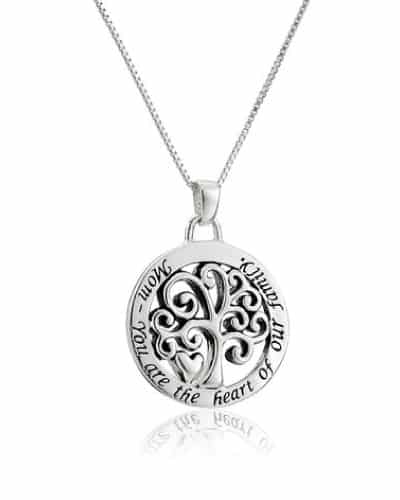 You can also get this grocery bag for her. Let her stroll down the shopping aisle with proud. This bag is designed with sweet sayings and lovely artwork. It says "Mom, you're the most loving, caring, strong, amazing woman I have ever known."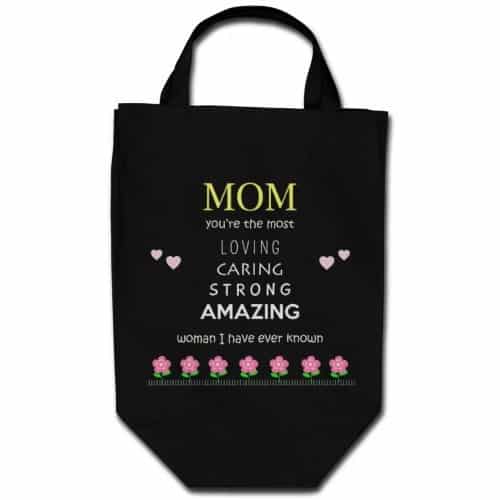 "Apart or together, always close to me". Mom and daughter are close at heart. The tie in between is full of love, understanding, and tenderness. This is a beautiful figurine that best depicts the relationship of a mom and her daughter. It is well crafted with attention to details. The gesture and expression of the figurine is pure and sentimental. It is a wonderful piece for mom.
This Mother's Day, you can also get this perfumed essential oils by Agraria San Francisco. Great aroma with fabulous packaging. It comes with a flower handmade with thin slices of balsa wood. As the oils are absorbed through the cotton wick the flower petals will change to the color of the oil as the scent diffuses into the air.
Looks lovely as home décor and excellent to add a spot of fragrance to home. For mom to enjoy the luxurious scent at home.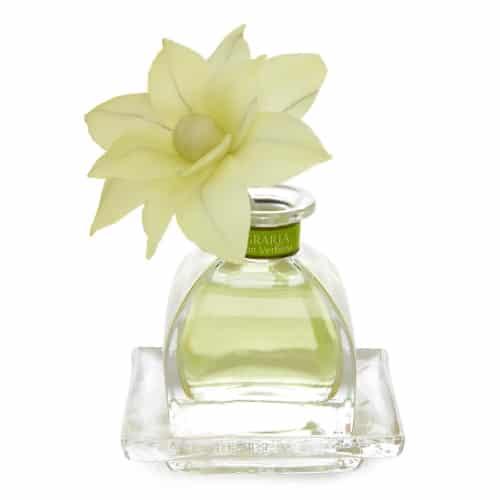 This pair of espadrille sandal by Clarks is perfect for the summer. Comfy cotton fabric upper, PU inner lining with extra cushioning insole to support your foot while keeping it cool and dry. Amazingly comfortable to wear for long hours. It looks chic and stylish.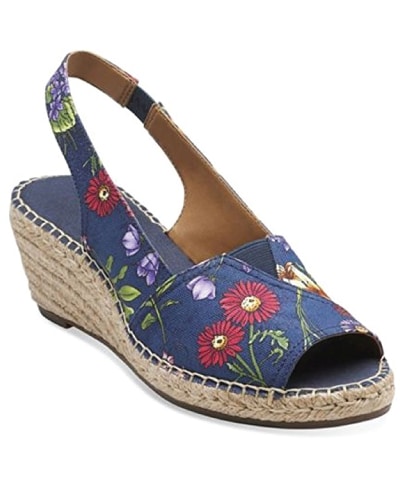 7.   Camera
For her to record down the beautiful moments in life. Camera is a top electronic gadget for mom.
Cute little camera for mom to point, shoot and instantly print out photos. Easy to use, handy, fun. She will definitely love it!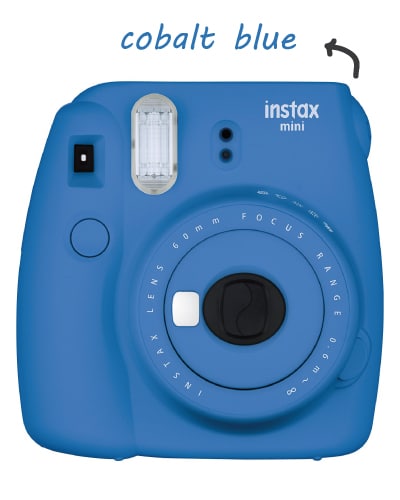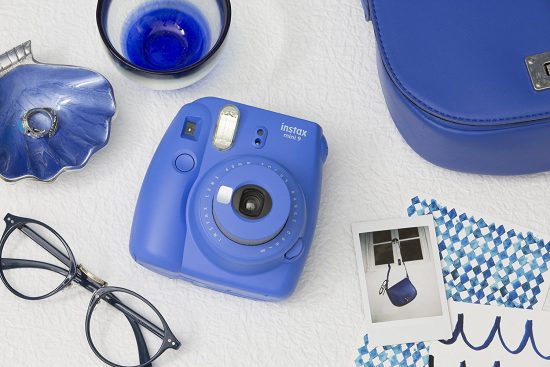 For more serious photographer. This compact digital camera has outstanding performance with quick response. It delivers exceptional image quality with DSLR-grade precise focus.
Also features (i) touchscreen LCD that can be flipped up for taking selfie, (ii) easy share built-in Wi-Fi and NFC, (iii) in-camera picture effects, (iv) wide range of sensitivity from ISO 100 to ISO 25600.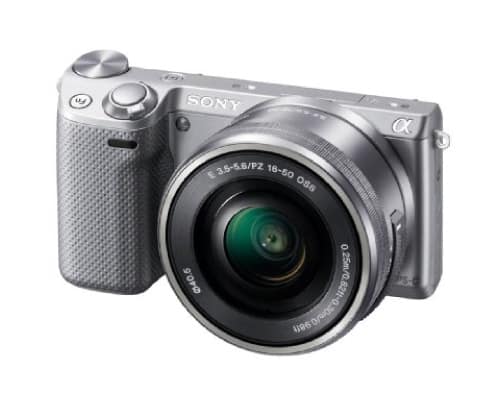 Experimenting different hairstyle is a fun thing to do. Husband and son will never understand it. Hair styling tool makes one of the best gifts for mom from daughter. You can play different hairstyle with mom and have a good laugh together. She will love this powerful curler that works like wonder. Easy to use, fast and last all day. 2 heat levels and 3 timer settings, it creates precise curls and waves, reduces frizz and protects hair from damage.
It will definitely becomes your mom's new favorite toy.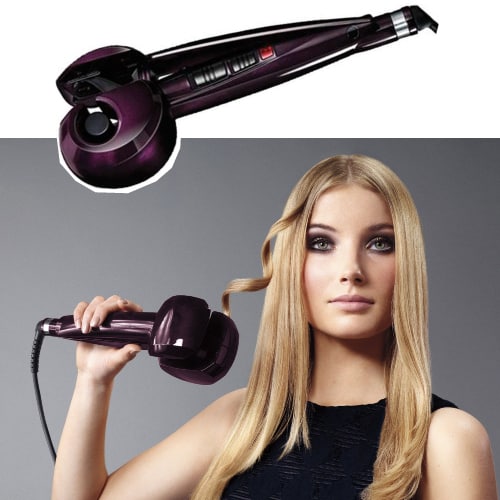 9.  Beauty Product
Makeup and skin care are another great Mother's Day gifts from daughter. Daughter knows mom the best. She knows what she likes. We recommend this makeup palette by em michelle phan. Featuring 36 shades of eye, lip and cheek colors. Fantastic choice of shades that allow you to create various looks.
Available in 5 combination based on occasion: beach life, career life, day life, love life, and party life.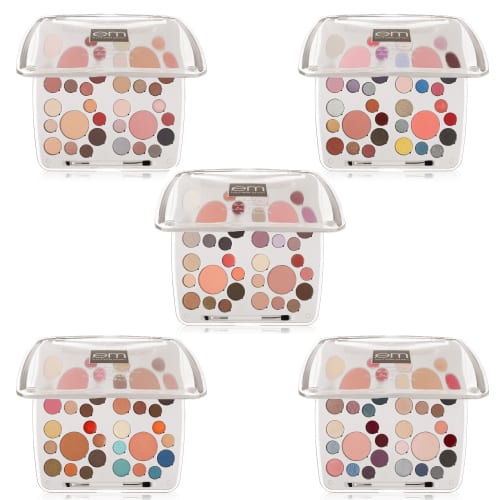 That's the list of 9 Awesome Mother's Day gifts from daughter. Thanks for reading.