March 6 is the National Employee Appreciation Day. Don't forget to show your appreciation to your employees. Get them a small gift as a token of appreciation for their dedication to the company. If you need some gift ideas, here are 9 gifts for employees to say thank you for the hard works they have done.
1.   Thank You Note
Let's start the list with the least expensive gift idea – you can write them a personal note to let them know they are doing a great job. E-mail works well but a nice thank you card will be a better way to show your appreciation to your employees.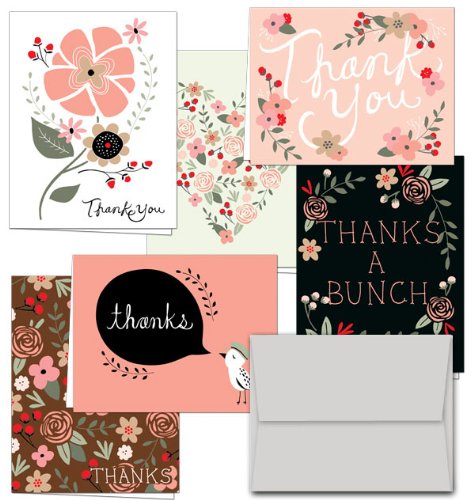 Express sincere thanks to employees with this lovely figurine by Willow Tree. Handcrafted, good quality.  Pure gesture to deliver thank you message loud and clear.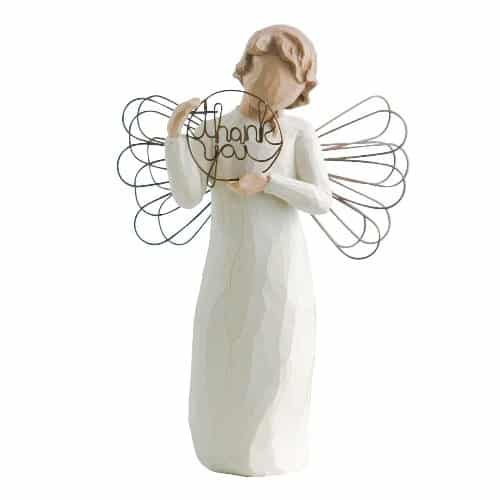 3.   Food Treats
Food is always welcomed. You can throw a pizza party, bring in some donuts, or give a box of delicious chocolate to your employees. This box of Ferrero Rocher Chocolate is a wonderful treat. Made from rich chocolate, crunchy hazelnut and crisp wafer. It offers tempting combination of luscious, creamy taste in its multi-layer filing.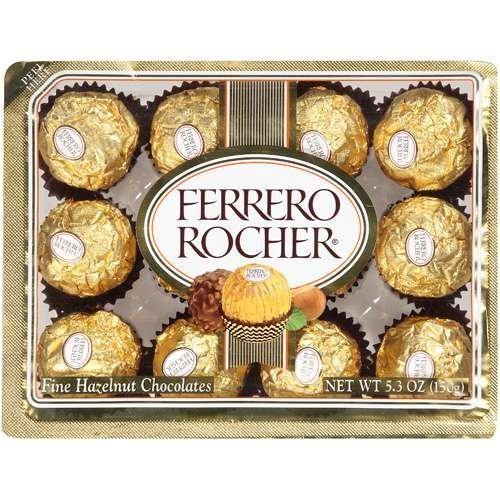 4.   Office Decor
Small appreciation gift for employees – ninja star push pins. Cool, fun and eye-catching. Bring extra attention to your cork board.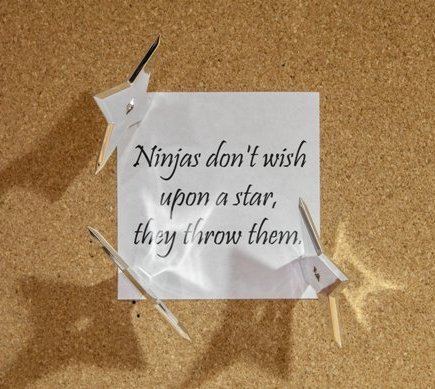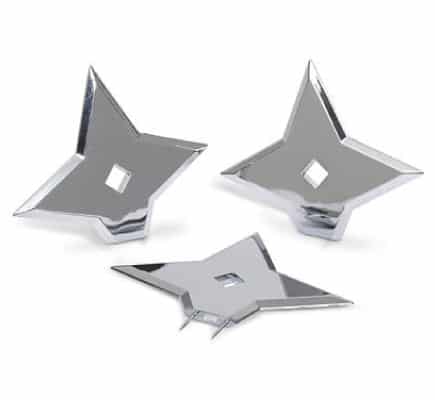 Funny gift for employees – bold and attention-getting sticky notes. Choose from 5 different flags to grab the attention of co-workers. Great office gag gift, definitely will bring some good laughs at work.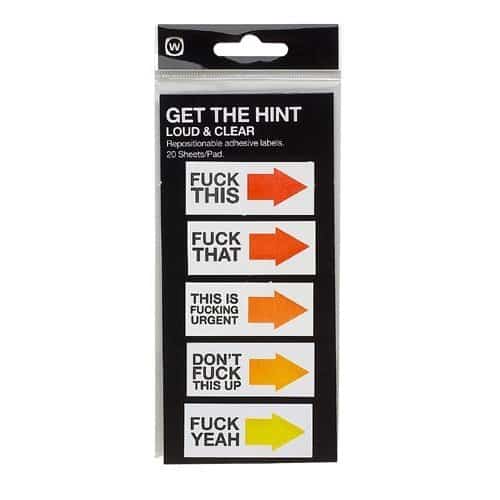 6.  USB Coffee Mug Warmer
If your workers enjoy hot coffee, they will surely appreciate this mug warmer. Keep your favorite beverage warm all day. Place it on the working desk and have hot coffee while you work.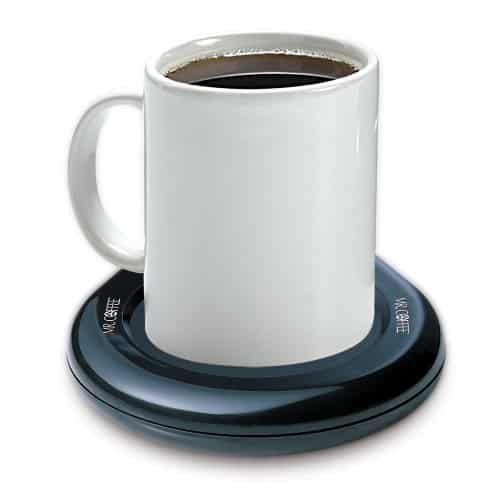 7.   Good Book
Good book is one of the best gifts for employees. We recommend the below 2 best-selling self-help books.
7a.   How to Win Friends & Influence People 
One of the must-read books for anyone who wishes to be success. Written by Dale Carnegie, with rock-solid , time-tested advice on how to make people like you, win people to your way of thinking and handle people in different situations.
Informative, insightful and helps improve personal & business relationships.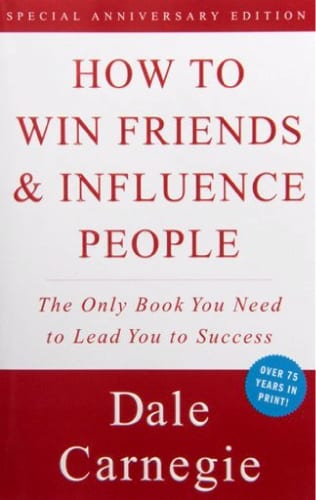 7b.   The 7 Habits of Highly Effective People: Powerful Lessons in Personal Change 
Another popular self-development book. In this book, Stephen Covey talks about 7 habits to adopt to become more effective at work and life. From personal attitudes to dealing with teamwork, this book inspires people to become more proactive and effective. An easy to understand book with useful examples.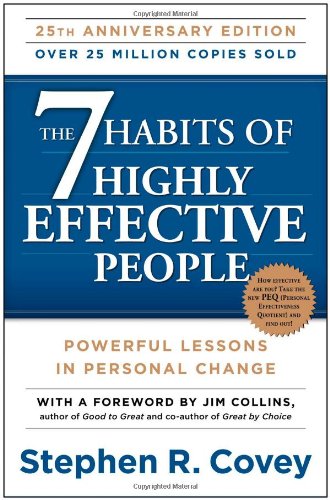 8.   Gift Card
If you are still not sure what to get for your employees this Employee Appreciation Day, then a gift card works well. Starbucks gift card is excellent choice. Coffee will keep them awake and productive.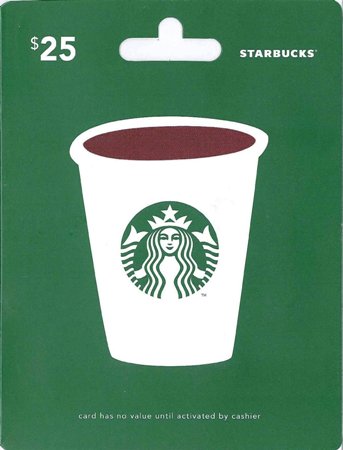 9.   Happy Hour
Let's end the list with what every employee will surely love – a half-day off with pay. Choose a date and close down the office for half a day and let them decide how to spend their day.
That's the 9 Best Gifts for Employees. Thanks for reading.
Follow us on Pinterest!