National Boss's Day is approaching. If you plan to get a gift for your boss to express your appreciation, read here for our list of 9 gifts for boss that are perfect for Boss Day. These gifts are nice, unique and fun. They are suitable for both male boss and female boss.
Read on for Boss Day 9 Gift Ideas for Your Boss below.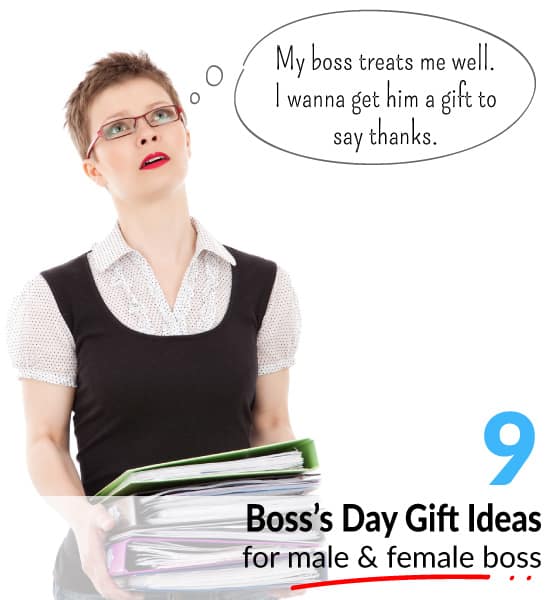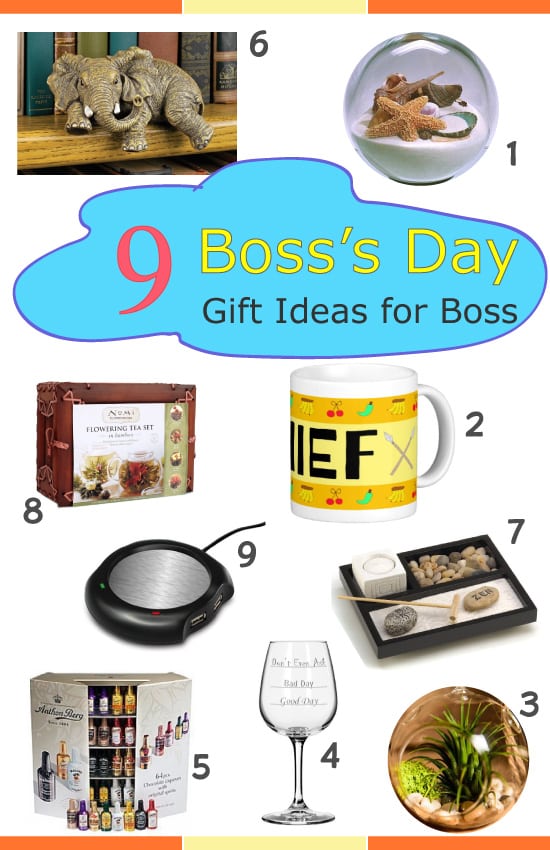 Desk decorations are nice gift for boss. We recommend this desk globe. Filled with fine sand with assorted seashells. They are freely movable, just shake to see them form different scenery. Creates relaxing beach feel for any office desk. This is an attractive sand globe that can be used as paperweight.
If you need something fun for Boss's Day, you can get this tribal theme mug. Colorful fruits design with 2 spears at the side. This mug says "chief". It is great for your manager and boss.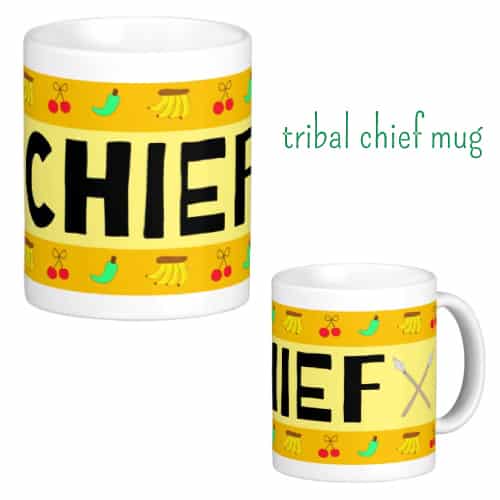 3.   Green Plant
Small plant is one of the best appreciation gifts for boss. Green plant will make office environment livelier. You can get this Air Plant Tillandsia Bromeliads Terrarium Kit. It looks unique with the little plant sitting in the sphere glass terrarium. Fun to look at and easy to take care of.  (Price $15)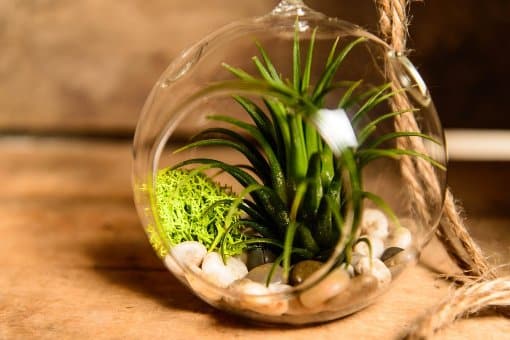 Gag gift for Bosses Day. A funny wine glass with measurement to show the mood of the day. 3 levels from "Good Day", "Bad Day", to "Don't Even Ask".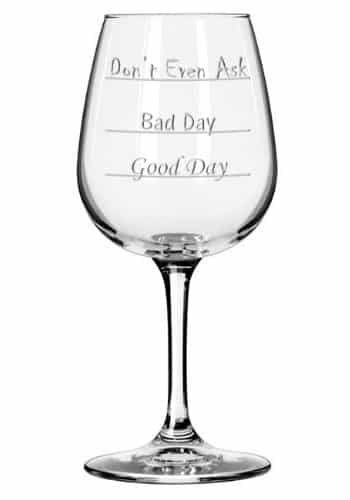 A box of delicious chocolate will be appreciated too. This box of chocolate by Anthon Berg is a wonderful choice. 64 assorted quality liquor-filled dark chocolate. They taste smooth, rich and extremely yummy. Comes in a nice gift box.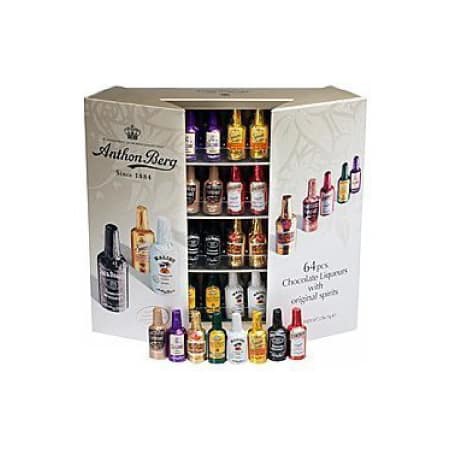 ——- 2015 New Bosses Day Post HERE. ——–
Office décor is another good idea. This elephant figurine is gorgeous. It is beautifully crafted and looks charming. Made from resin.  Your boss will surely enjoy looking at this little elephant sitting peacefully on his shelf.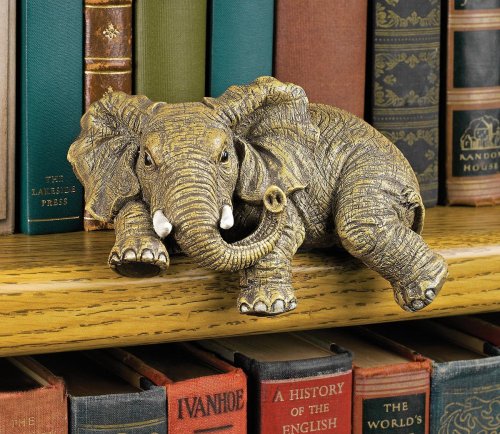 Office desk décor loved by many. A miniature Zen garden that bring tranquility and calmness. Features a wooden dish filled with white sand, rocks, candleholder and a rake. This kit is good for releasing stress on busy days. Is is relaxing when you play the rocks and raking the sand will helps clear up your mind.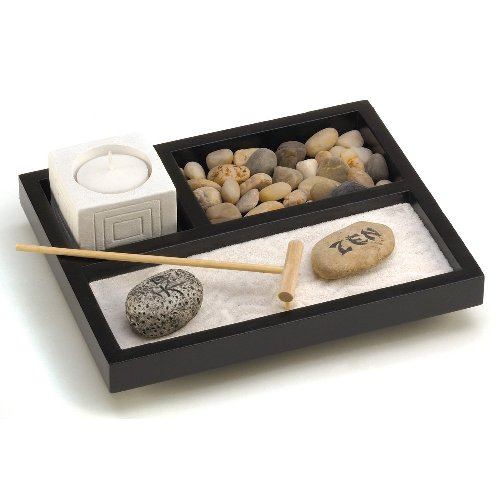 This popular flowering tea set is a fantastic gift for female boss who is a tea lover. Packed in beautifully handcrafted bamboo chest. It contains 6 bouquets of tea leaves and a stylish glass teapot. She will be very happy to enjoy this tea by slowly observing it to blossom into a bouquet of lovely shapes and wonderful aroma.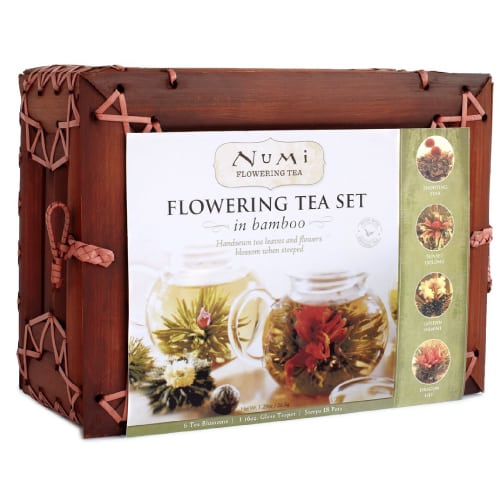 If your boss loves having hot beverage while working, this mug warmer will be very useful to him. Keep coffee hot by placing your mug on the warmer, and connect it to any USB port. This warmer comes with 60 inches long cord for convenient use.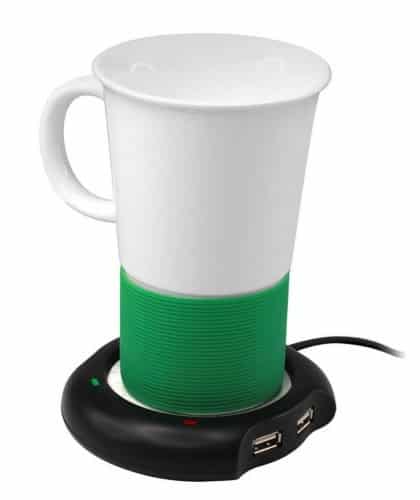 That concludes our list of 9 gift ideas for boss. Aren't they great as appreciation gifts for Bosses Day? Tell us what you think!
Follow us on Pinterest!