Hi readers, don't forget to spend time and celebrate with your dearest mommy this coming Mother's Day on May 11th, 2014.  This year, you can get your mother an impressive present by using our gift guide below. We have prepared a list of 14 gifts for mom, which are surprisingly cool and awesome.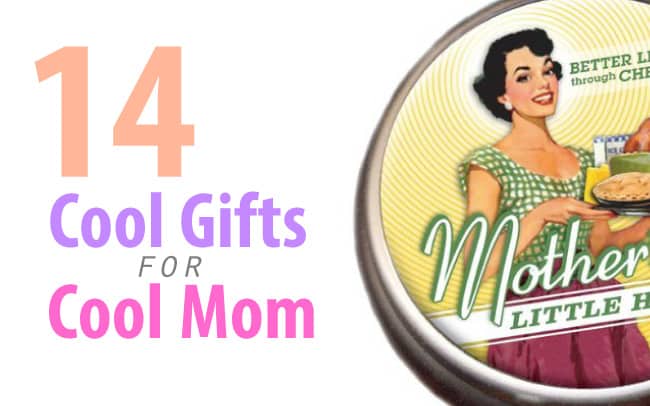 A can of Coca-Cola as handbag, sounds cool isn't it? This Coca-Cola can clutch has a detachable chain strap and a metal clasp enclosure. It looks super adorable and unique. It is a great addition for Coca-Cola collectors. This Coca-Cola fashion accessory is made in USA, under the official license of the Coca-Cola Company.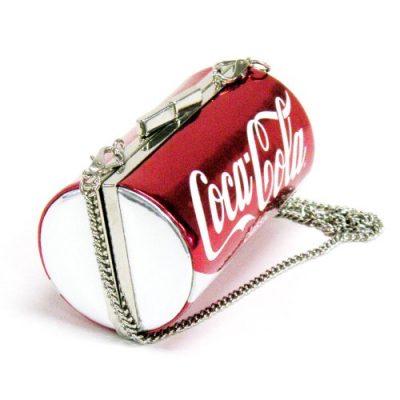 Innovative and cute USB phone charger with the face of famous Japanese cardboard box robot, Danboard. This portable battery bank is powerful and efficient. It is equipped with dual USB output. It can charge two different devices simultaneously, also can charge iPhone fully up to 5 times. There is also 5 LED lights indicator to let you check the remaining battery.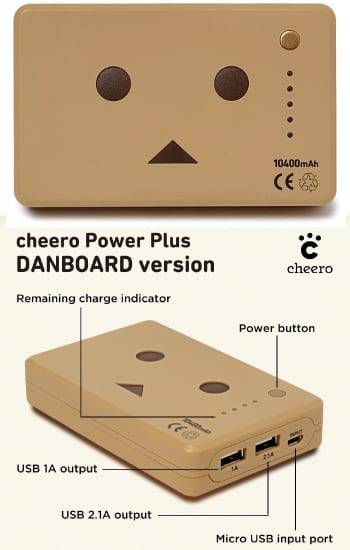 Your mommy is like a super hero to you? She is always there for you whenever you need her? If you want to thank her for being there for you always, why not get her this Wonder Woman Apron that match completely with her character. This apron is going to be a big hit! It looks funky and the colors are bright. It certainly makes cooking more fun. Made of thick and durable fabric. Machine washable.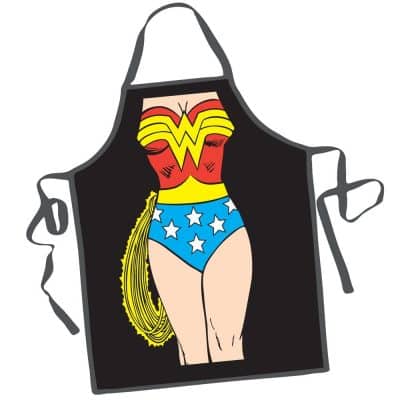 This special Zen art board makes a superb Mother's Day present. It helps relaxing mind. You just need to paint with water and watch your artwork slowly evaporates and disappears.  Great for expressing yourself and find inner peace. Great for working moms or women who love arts.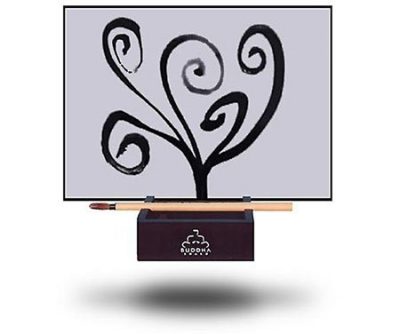 1960's inspired vintage little pink Princess phone that is whimsy and sweet. With rotary dial fashion plate, push button technology, flash & redial features. This phone works well and sounds clear. A beautiful phone to add some retro feel to her room.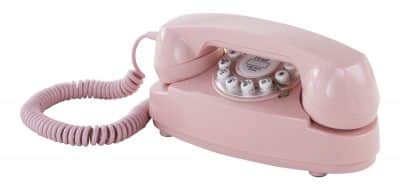 A little pill box with classic 1950's mom image. Reads "Better living through chemistry".  This pill box has 2 compartments; it fits plenty of vitamins and pills. A fun container for mom who needs meds.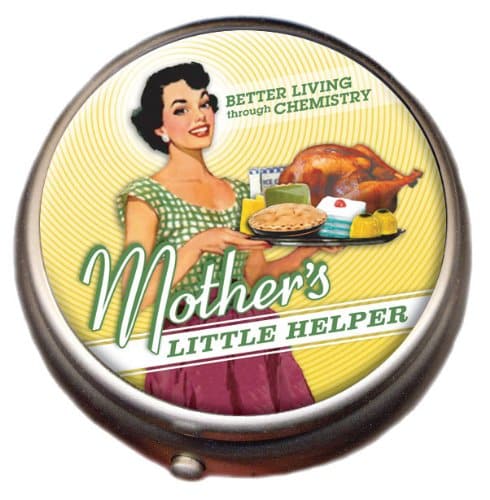 Fabulous wallet by kate spade with cobblestone design. Rock in sharp yellow tone. A stunning piece that has plenty of room for her cash and cards. Made of good materials. High quality as usual kate spade products.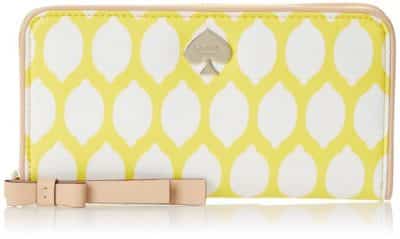 This wicker car bag will be the coolest item in your mom's closet. It is made of 100% rattan. From kate spade. An eye-catching piece that will get everybody's attention.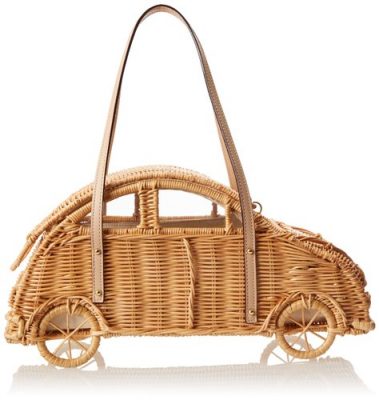 A pretty small pouch that reads "You're beautiful, don't change.". Fits small change, cash bills, ID and credit cards. Made of 95% post-consumer recycled material. Environment-friendly product for a mommy who supports the green movement.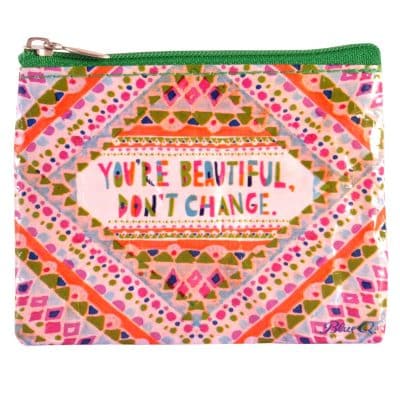 Excellent set of 39 pieces tool set to help her with home improvement. They are all stylishly in pink. Good quality. Handy and useful for small repairs around the house. This set includes: tape measure, claw hammer, slip joint pliers, scissors, ratcheting bit driver, knife, screwdrivers and more.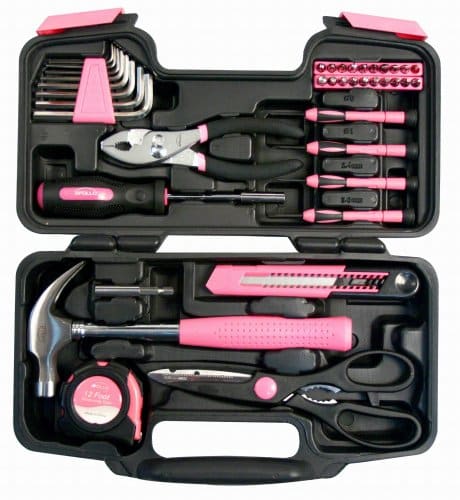 How about a cool kitchen ware that makes yummy breakfast in minutes? This bestselling sandwich maker will definitely make your mom happy. It is easy to use. Heat up fast and cook delicious breakfast sandwich in 5 minutes. It is also easy to clean. She can now make McMuffin at home every morning! (Affordable price at under 30)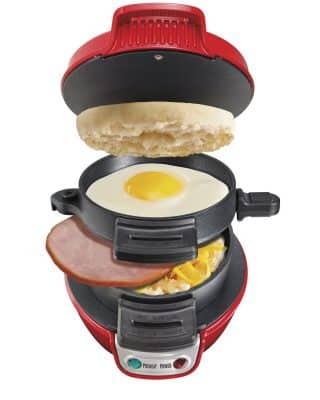 This intricately detailed wooden tealight candleholder makes a great living decor centerpiece. Awe-inspiring carvings of elephants on each of them. A nice Mother's Day present.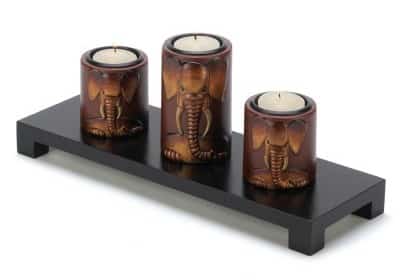 A moisturizing hand cream packed in lovely panda container. This hand cream soothes dry hands and leaves skin soft. It has pleasant fruity scent. This is a hand cream that ladies love to keep in their bag. Also available: seal, dolphin, penguin.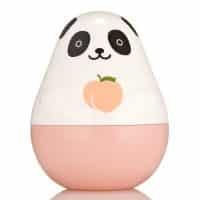 Set of 3 lipstick case with gorgeous floral prints. The case is solid and it holds standard lipstick. It also comes with a mirror inside which allows you to apply your favorite lipstick easily. The magnet opening keeps lipstick secured in the case. In addition, the bright colors allows you to spot it in your bag full effortlessly.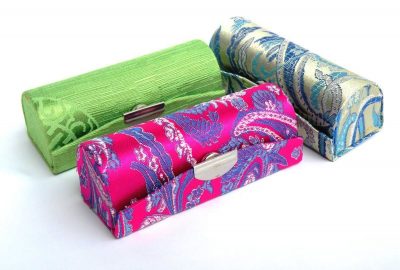 That's the 14 awesomely cool gifts for mom that you should get for Mother's Day 2014. Thanks for reading.
You may also like:
---
Like us on Pinterest!