Not sure what to get for your wife this Valentines Day? Are you looking for the perfect Valentines Day gift that your wife will absolutely love? At Vivid's, we have brought together a list of gifts that your wife will love to get for her Valentines Day gift. Read on for Romantic Valentines Day Gift Ideas for Wife.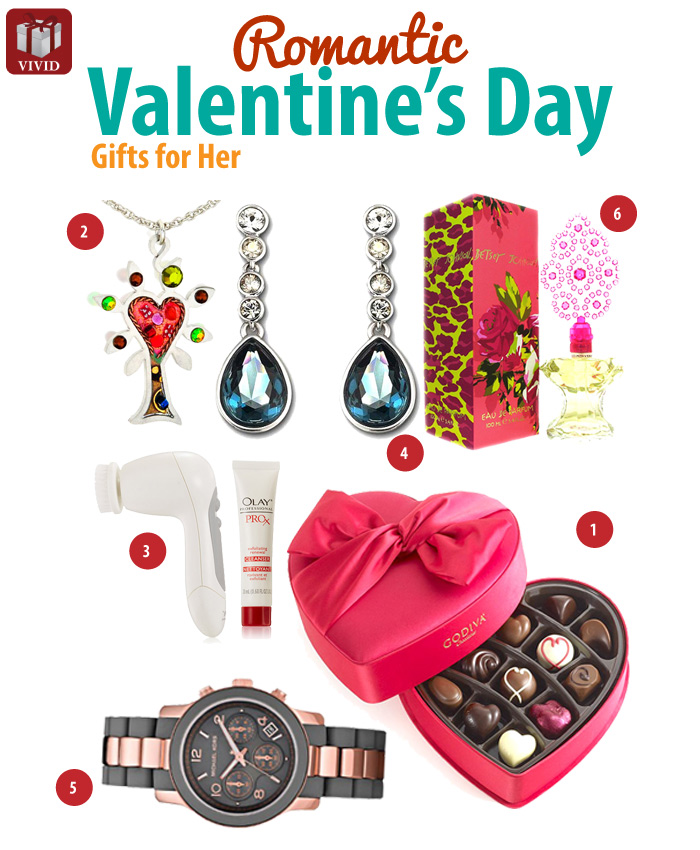 Delicious heart-shaped chocolates and truffles neatly packed in a gorgeous red fabric box with satin hash. Do not get your wife this gift if you don't want to make your wife happy this Valentine's Day.
Godiva's Small Keepsake Heart contains 15 limited-edition heart-shaped chocolates and limited-edition Valentine's Day truffles: Milk praliné, dark chocolate ganache, and white praliné; Milk Chocolate Mousse, Dark Chocolate Soufflé, and White Chocolate Passion Fruit. There are other sizes available: medium (29 pcs) and large (40 pcs!).
Perfect for wife who has a good artistic sense. The unique Seeka Tree of Love necklace symbolizes love and growth. Made with stainless steel, Austrian crystals, and other materials, every Tree of Love necklace is hand painted.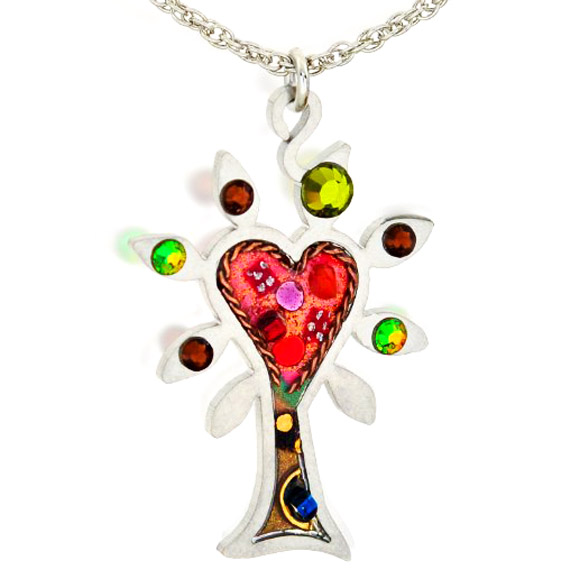 Women love men who are sensitive. So be sensitive to your wife this Valentine's Day by getting her a hi-tech facial cleaning system. With the Pro-X Advanced Cleaning System by Olay, your wife can get professional-level facial treatments at home. The system is water-resistant so it's safe for use in shower.
A stunning watch by Michael Kors. Made of stainless steel with grey & rose gold-tone, this Quartz chronograph watch tells time with style.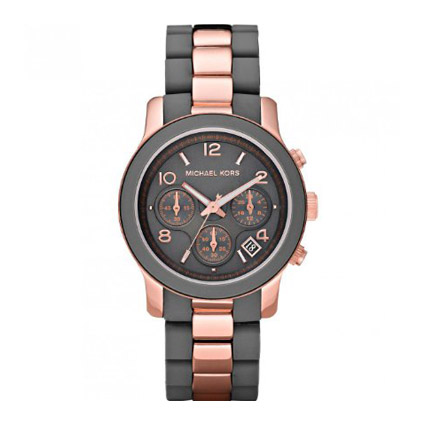 Beautiful, sophisticated-looking earrings by Swarovski. These gorgeous rhodium-plated earrings will beautify any outfit. sparkling in shades of blue, the striking Montana crystal is accented by an elegant grade of crystal colors.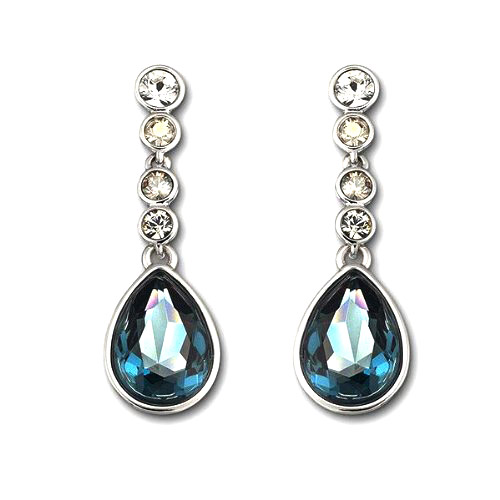 Introduced in 2006, Betsey Johnson perfume by Betsey Johnson is designed for the woman who delights in her femininity. This perfume offers the fragrances of tangerine, praline, pear, red apple, and grapefruit blended with musk, freesia, and blackcurrant, resulting in a truly delectable feminine scent.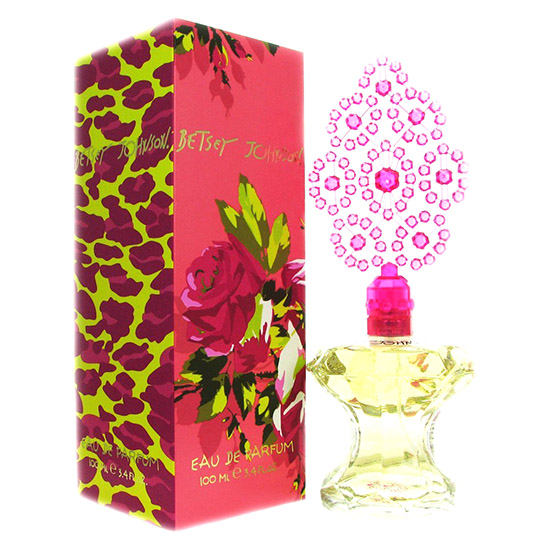 And that is it: 6 romantic Valentines Day gift ideas for wife. Did you like these gift ideas? Follow us on Pinterest!
You may also like