Cats – internet's favorite furry creatures (especially Reddit). In fact, 15% of the internet traffic is related to cats, according to some studies I saw online that I'm sure is 100% legit.
The fact is, there are a lot of cat lovers out there, whether they own a cat or not. And we're here to provides some help if you're looking for cat lover gifts.
In this gift guide for cat lovers, we're going to share with you 6 cat lover gifts, that we have handpicked, for cat lovers and their cats. Check it out now.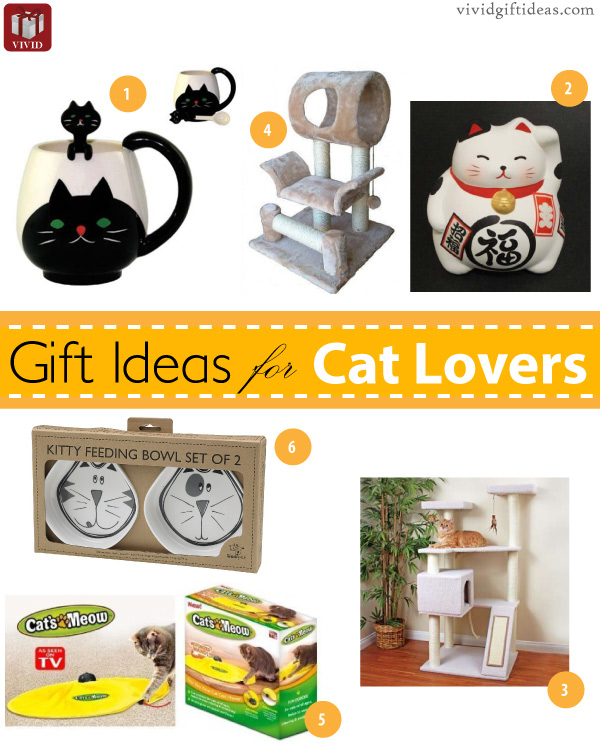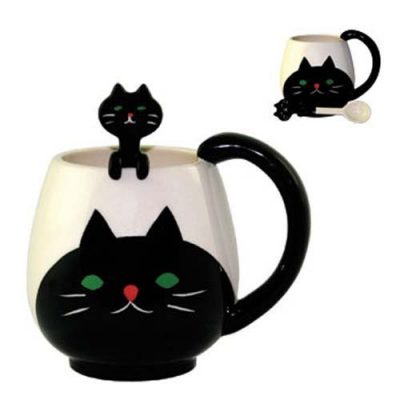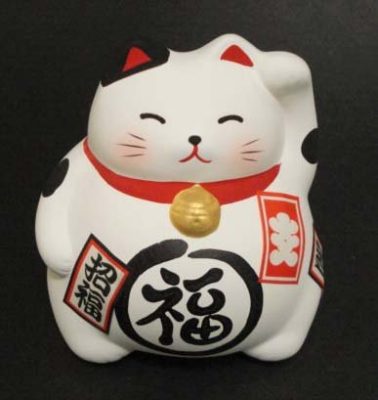 Cats absolutely love this! There are just so many things for these furry creatures to explore and play with.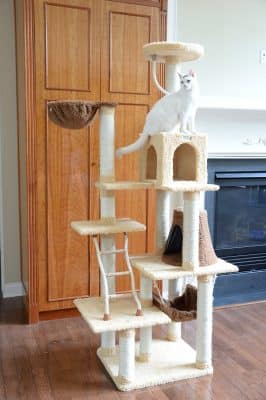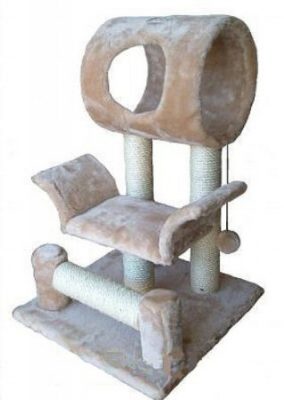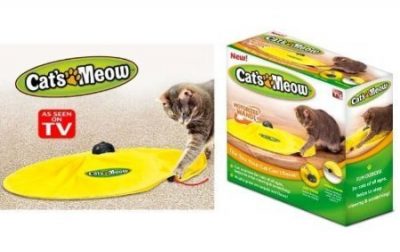 And there you have it guys, 6 cat lover gifts & gift ideas for cat lovers. Do you like think you have a better gift idea for cat lovers? Comment below!
---
Recommended Gift Guides
2014 Top Cute Gift Ideas for Cat Lovers
15 Purr-fect Cat Gifts for Cat Lovers
6 Gift Ideas for Dog Lovers (And Their Dogs)
8 Gift Ideas for Hello Kitty Lovers