Nowadays, wellness is no longer just a trend—it's a lifestyle that millions of people now strive to adopt around the world. In fact, analysis on Market Watch reports that the industry is currently worth $4.2 trillion, and it's only going to get bigger.
The good news is that it's easy to get into wellness, as health and fitness products can be found everywhere. From reusable bottles to smart towels, these items make great gifts too. So if you're looking for the perfect present for that health and fitness enthusiast in your life, look no further than this list.
1. Sistema "Traverse" Tritan Water Bottle
No fitness buff visits the gym without their own water bottle. The Traverse is durable and leakproof, so they won't have to worry about spilling its contents. It can hold up to 850ml of water, which is enough to power through a 45 to 50 minute session without a single trip to the water dispenser.
2. Super Maneuver Quick-Drying Towel
Fitness geeks may like to sweat, but that doesn't mean they like the feeling of sweat dripping down their skin. Super Maneuver's quick-drying towel. This microfiber suede towel is super absorbent and soft against the skin. It's also quite big but still lightweight, so they can stuff it into their gym bag whenever they don't need it.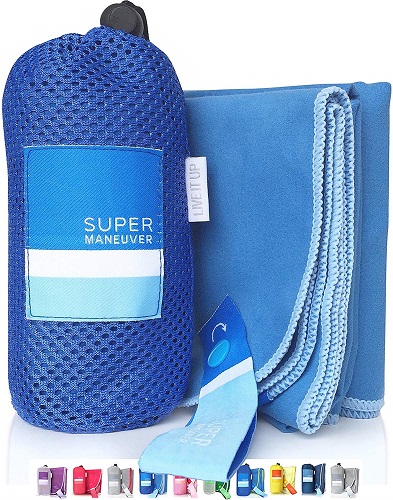 3. Priority Bicycles Collapsible Bike Helmet
Do they bike to work? Or simply cycle during the weekends as their preferred mode of exercise? To make their journeys easier and safer, they will definitely appreciate a Priority Bicycle helmet. It will provide them all the protection of a regular helmet—plus, it's collapsible for easy packing too.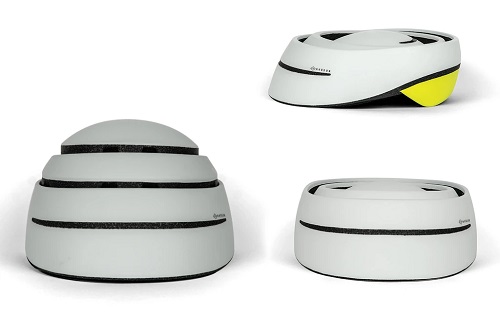 4. S'well Eats Food Container
If they're health-conscious, chances are they're already doing meal prep whenever they head out or go to work. Help them keep their food warm with one of S'well's stainless steel bowls with heat-insulating interiors. It's also leakproof—perfect for those who like to eat liquid-y foods like soups or saucy pasta.
5. Innovative Living Products Salad-to-Go Container
If your friend enjoys eating salads, then they will definitely appreciate a compartmentalized container as a present. This container has three major parts: the main bowl for the salad, separate compartments for its toppings, and a small cup for the dressing. The lid is also airtight, so they can be sure their greens stay crisp and fresh.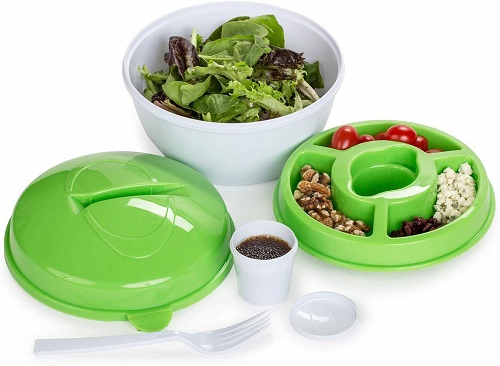 6. The Blue Zones Kitchen Cookbook
Blue Zones refer to places where people tend to live to about 100 years while maintaining their food. This cookbook contains recipes from all these inspiring places like Japan, Italy, Costa Rica, Greece, and California. It's useful and gives them a cultural treat.
7. Zi Chun Teas Adaptogen Tea
Adaptogens are supplements that are very effective against stress. It has been proven to increase endurance, fight fatigue, normalize bodily functions, and even boost your immune system. Many adaptogens are available in capsules. But for gifts, consider giving a pack of Zi Chun Adaptogen Tea instead.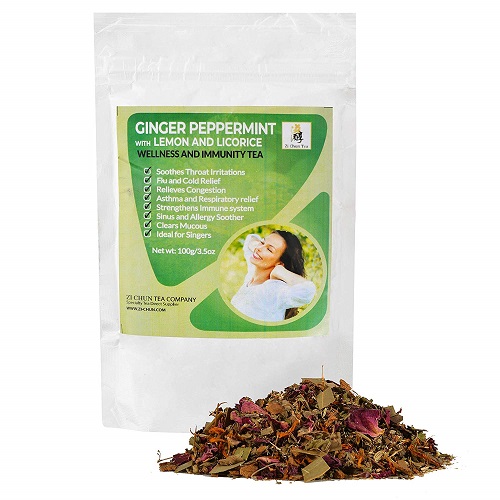 8. Headspace Gift Card
Meditation is good for those looking to eat more mindfully, reduce stress, and clear their emotions. Furthermore, Doctor Robin Berzin from Parsley Health discusses how meditation can help reduce inflammation, which is the source of many major health problems like diabetes and heart disease. However, it can be a little tricky to get started, especially if you're a busy person who's used to juggling many thoughts at once. To help your loved one start their journey to mindfulness, gift them a subscription to Headspace —a certified expert-guided app that teaches people how to meditate.
9. Lululemon Reversible Mat
For your friends who do a lot of home exercises, you can gift them a reliable mat like Lululemon's to workout on. This mat has two sides: a smooth "sticky" side that glues bodies to the mat, and a non-stick but grippy side for more dynamic workouts like HIIT yoga. It looks thin, but its natural rubber is supportive, so their knees and elbows won't sink through the floor.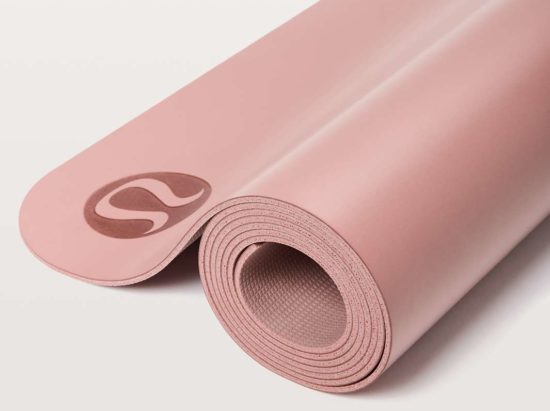 10. Nayoya Acupressure Mat
Unlike acupuncture, which involves inserting thin needles at various acupoints on the body, acupressure is noninvasive but gives similar benefits. Wellness writer Lori Keong explains that acupressure relieves aches and tension in your muscles, allowing your body to heal naturally. If you're looking for the ideal acupressure mat, Nayoya's has approximately 6,210 pressure points that can gently stimulate most of the acupressure points on the body.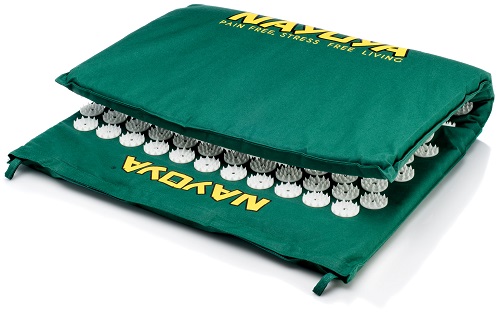 If you're still wondering what to give them, just think of items that they can use in their day-to-day activities. Do they workout every weekend? Do they cook their own meals? Are they busy but want to take care of themselves? Providing them with fun but useful items to support their lifestyles will surely help them with their wellness goals.