Do you find it tricky to get a suitable birthday present for a 10-13 years old girl? She is not a little kid anymore, but still not yet a teenager. Here, we have handpicked a list of 15 cool, fun, and unique birthday gifts for tween girls aged 10 to 13.
Scroll down to discover the right gifts for your preteen now!
1.   Jewelry
Jewelries are girl's best friend, no matter how old are they, it always make a good birthday gift.
Lustrous freshwater pearl earrings with cat ears design. Adorable pair that makes a great birthday gift for tween girls.
Fill her birthday with magic, give her this charming unicorn necklace. Shiny and dainty. May the magical unicorn brings lots of joys and positive spirits to the girl.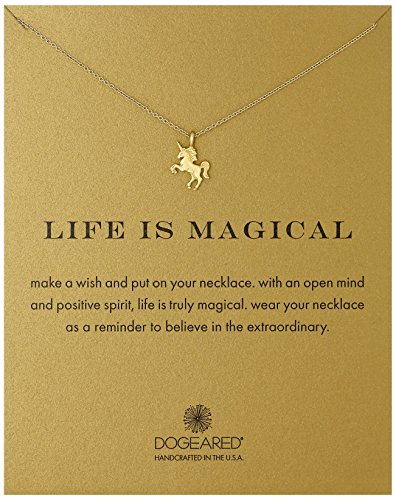 Pretty skates she will love. Lovely colors, suede leather uppers, sturdy wheels. Stylish and fun for indoor or outdoor skating.
Watch with cool design under $15. It says "Whatever, I'm late anyway".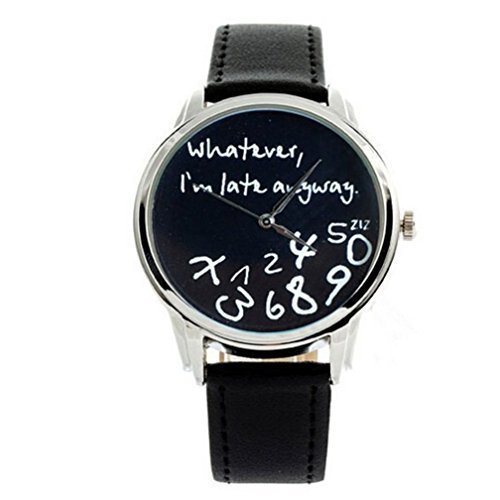 Good quality backpack makes a nice birthday gift for 10-13 year old girls. She will love this galaxy pattern backpack by JanSport. It is durable, spacious and stylish. Perfect for school and other activities.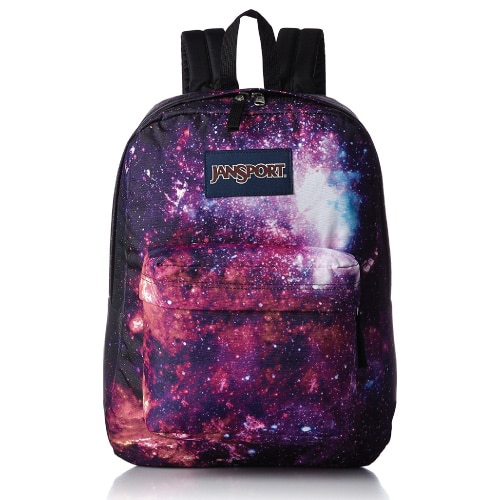 Cute gadget for her. Cat ear headphones that sounds clear and looks fun.
Also available in blue, green and white.
Colorful poop comes to save her day. Power up her electronic devices. No more running low on battery.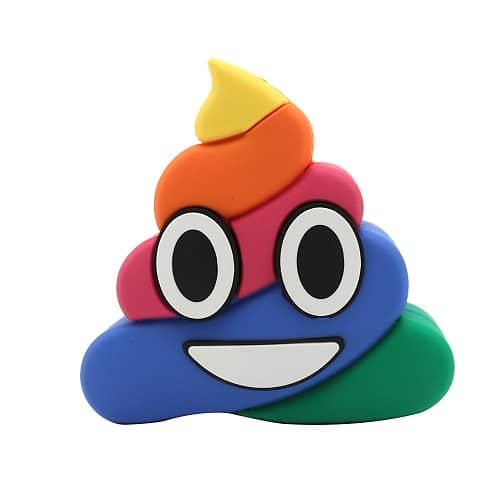 Cute fabric tote bag that she can use as book bag, shopping bag, dance bag and more. Roomy and lightweight. Reads "This girl is smart, strong, sweet, brave, and amazing."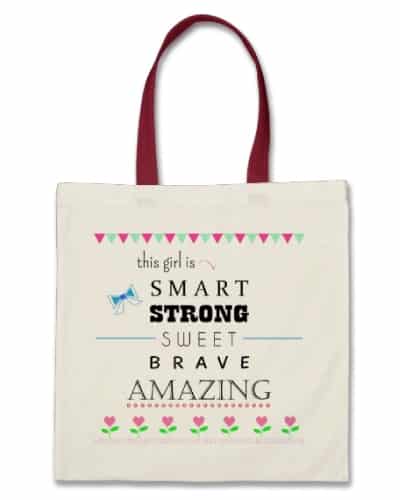 Popular instant camera loved by girls. Easy to use, handy, fun. Instantly print out credit card sized photo.
Makes one of the best birthday gifts for tween girls.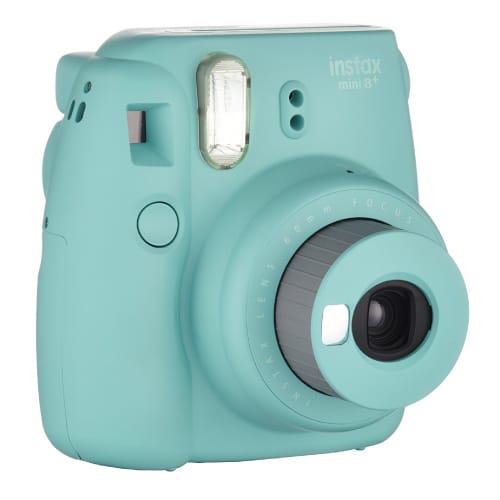 Love makeup? This awesome makeup kit will become her favorite. Features 48 highly pigmented eye shadows, 4 blushes, and 6 lip glosses. A colorful kit that makes a great birthday present.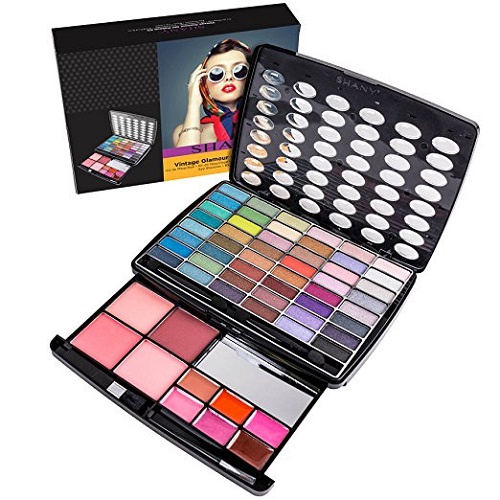 Tweens love experimenting with different hairstyle. She will love this ceramic flat iron. It heats up fast and it's easy to use.
Tween birthday gift under $20.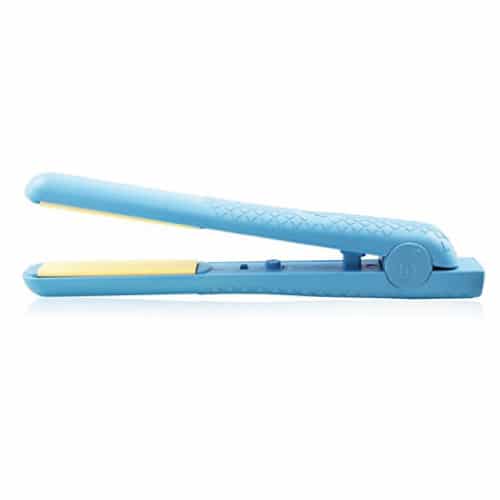 Let her transform into a unicorn and have sweet, sparkly dreams at night. Soft and comfy onesie perfect for sleeping.
Suitable for 10-13 year old girls.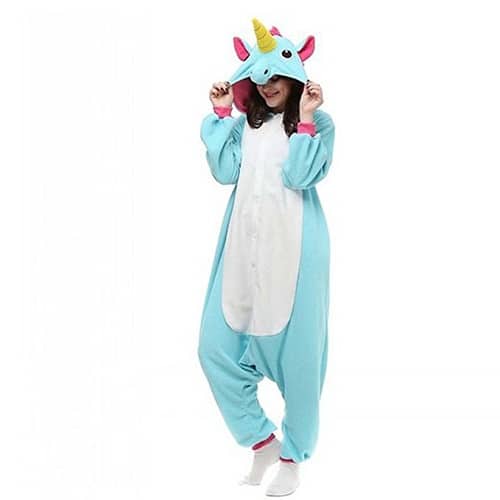 For girls to write diary, do homework and play computer while sitting comfortably on their bed. It is trendy, eye-catching, and functional. Features comfy micro bead lap pads, media slot to hold cell phone, and an elastic strap to secure papers.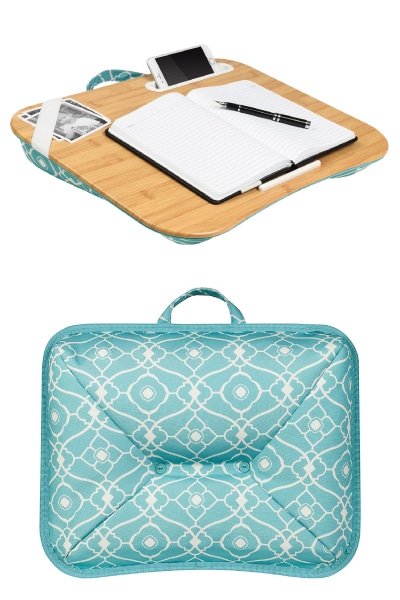 Ceramic mug with beautiful design. 11 oz capacity. Perfect for coffee, hot chocolate, or any drink to warm your soul.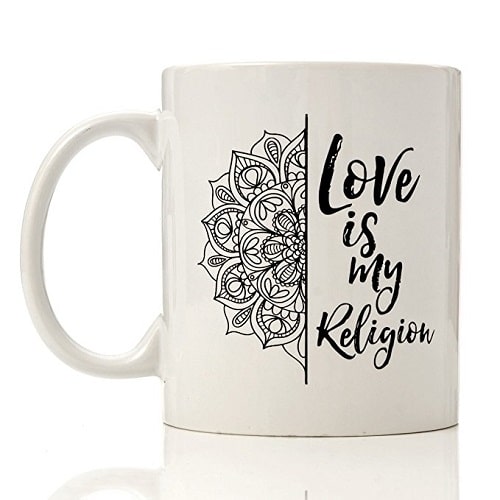 eos lip balm is one of the most popular lip balm among school girls. This set of 6 lip balms makes a fantastic choice. Made from natural ingredients, cute design, assorted flavors. Nice collection for girls.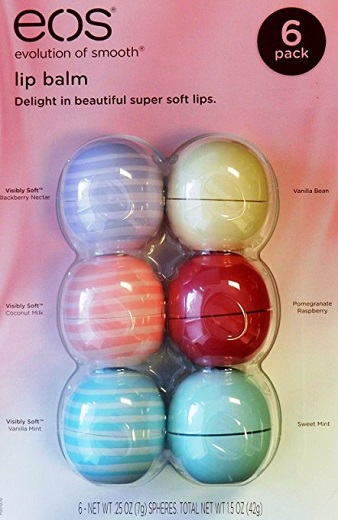 Good book also makes one of the best birthday gifts for tween girls. This book is helpful for the middle schoolers. It has everything middle schooler needs to know about juggling more homework, more teachers, and more friends. Packed with tips and fun quizzes, there's the inside scoop on topics like classes, lockers, homework, and getting involved in after-school activities.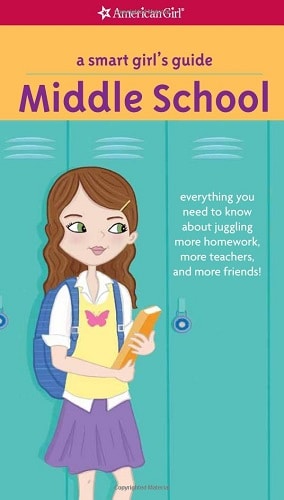 That concludes our list of Top 15 Birthday Gifts for Tween Girls. Thanks for reading.
Follow us on Pinterest!