Get the dancer in your life something they really love this holiday. Here are 10 really nice gifts for dancers that are sure to leave them twirling with joy. Read now for 10 best holiday gifts for dancers.
Pretty dance bag that is functional and durable is one of the best holiday gifts for dancers. She will love this bag by Vera Bradley. Looks beautiful and feminine. It is roomy with multiple mesh pockets inside.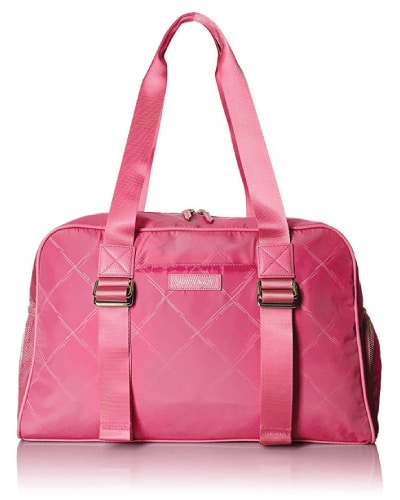 Gorgeous wall decor for her room or studio. Shiny quote that reads "just dance". Eye-catching and inspirational. The perfect holiday gift for dancers.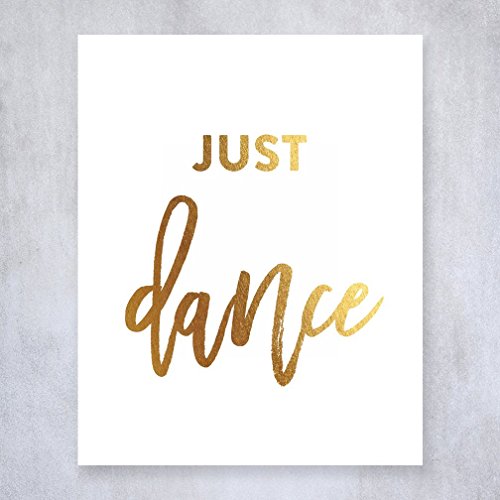 She will also appreciate a good quality speaker that play clear music for daily practice. This mini pink speaker by Anker is a wonderful choice. It is powerful, easy to carry around, and has long battery life. Passive subwoofer ensure you get crystal-clear sound and powerful bass.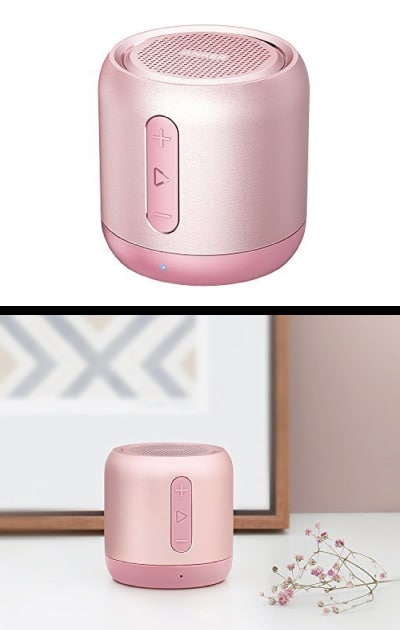 This simple and sweet-looking necklace makes one of the best Christmas gifts for dancers. Features a gold star with delicate cable-chain necklace. Perfect for the upcoming dance star.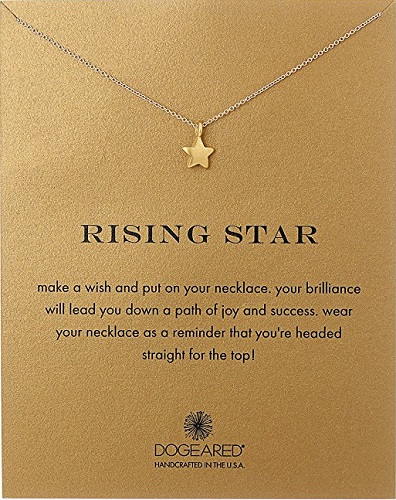 She will need quality false lashes for dance competition and performance. She will love this pair of lashes that seamlessly blend in with one's own lashes and give amazing length. It is comfy and easy to apply. Reusable up to 7 times.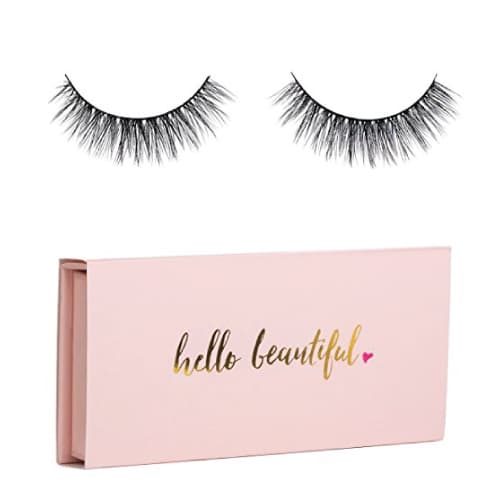 This elegant cast bronze sculpture also makes a great Christmas gift for dancers. Handcrafted using sand casting method. It looks artistic and graceful.
It is important to have relaxing bath after a long day of dance to relax the sore muscles. She will appreciate this butter salt scrub filled with concentrated Dead Sea minerals and calming essential oils.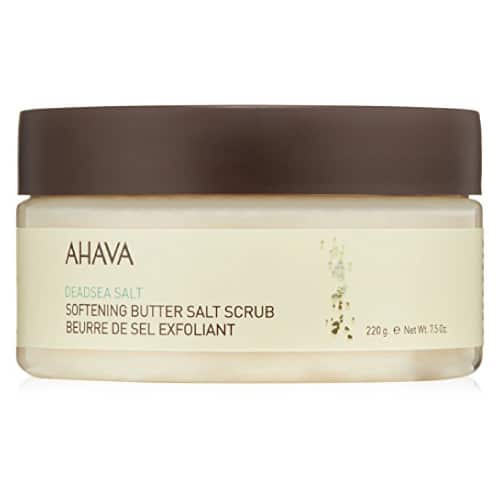 Another good gift for dancers this holiday. A cool-looking tumbler to keep her hydrated and motivated during dance recital and classes. Says "after this we're getting pizza".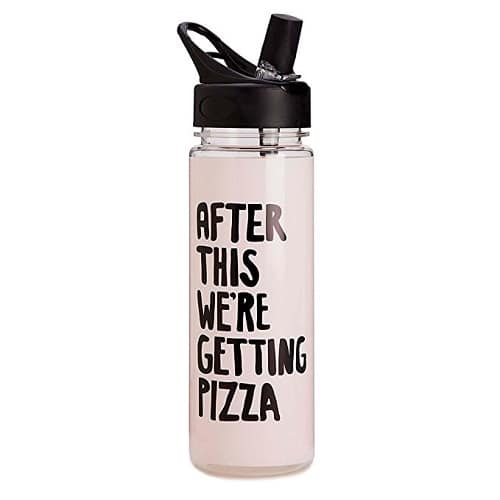 9.   Makeup
You can also get some makeup for her use during competition or show. Makeup palettes with different shades are useful as they can be used to create different look for different character.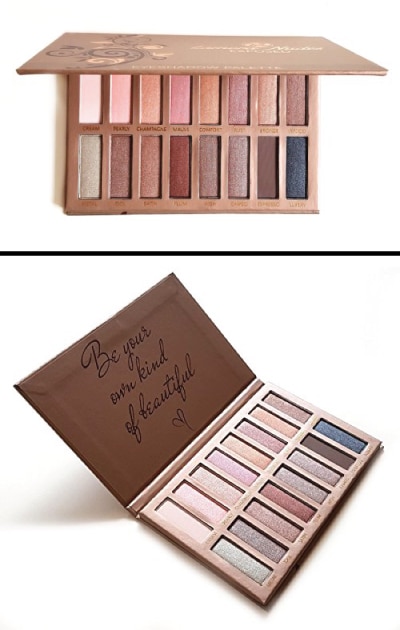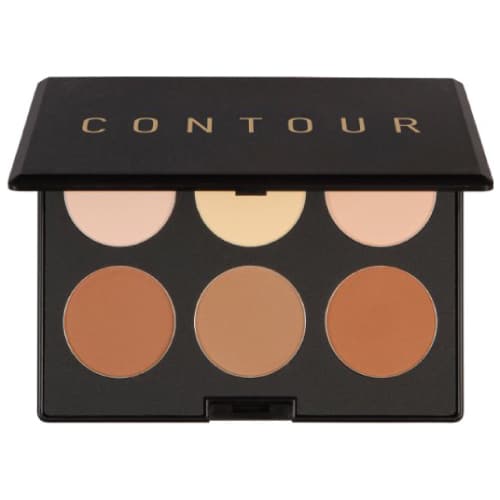 Lovely keychain for her keys or bag. One of the best small holiday gifts for ballet dancers.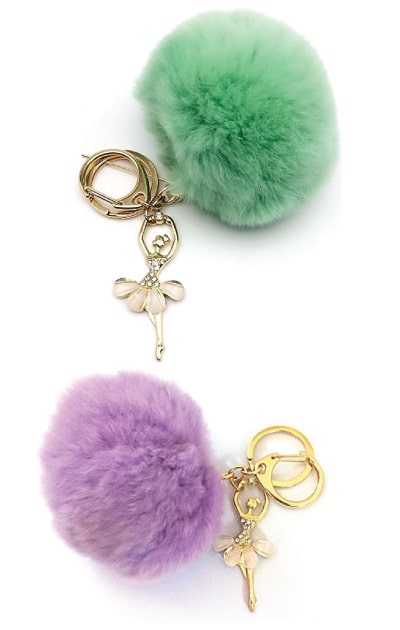 That concludes our list of 10 best holiday gifts for dancers. We wish you a happy Christmas!
Follow us on Pinterest!