Get your boyfriend or husband a naughty gift this Christmas. Enjoy a spicier and hotter winter with these naughty stuff. 12 best naughty gifts for men here. Unique, exotic and fun ideas to make this holiday season an extremely exciting one.
Scroll down to discover now!
Let's start the list of naughty Christmas gifts for him with this set of four body shaped shot glass. Two males and two females. Crafted with amazing details that perfectly combines artistic and exotic elements.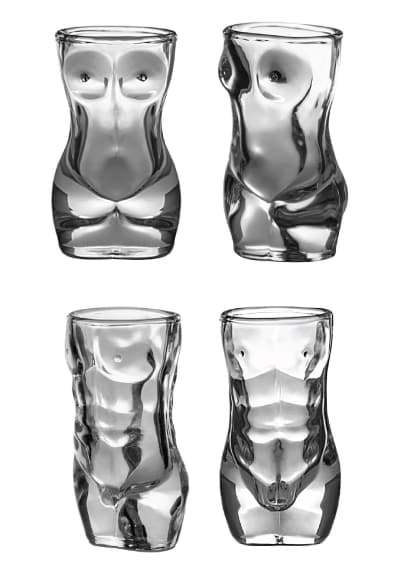 This happy little guy is ready to open any bottle. Made of durable plastic. He is hard, solid and functional.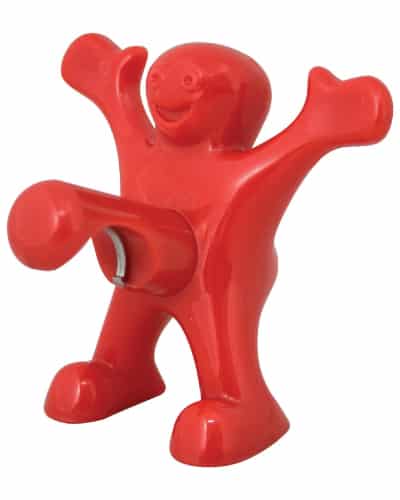 Need to de-stress? Give him a hand, give him this silicone boob. It is squishy and nice to hold. A naughty gift to help him find peace when he is feeling stressed.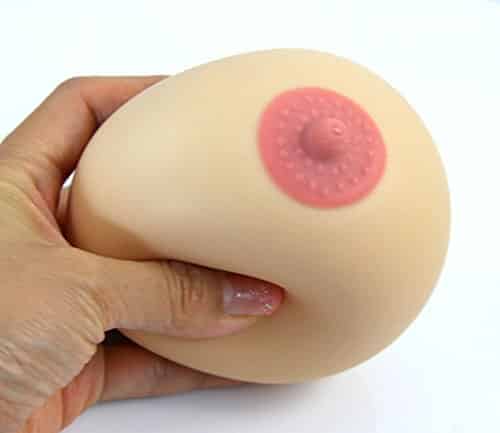 Give him the gift of always winning! No matter how he flips this coin it's always a win-win outcome. Beautiful raised artwork, antique bronze finish. A small naughty gift that he will definitely treasure.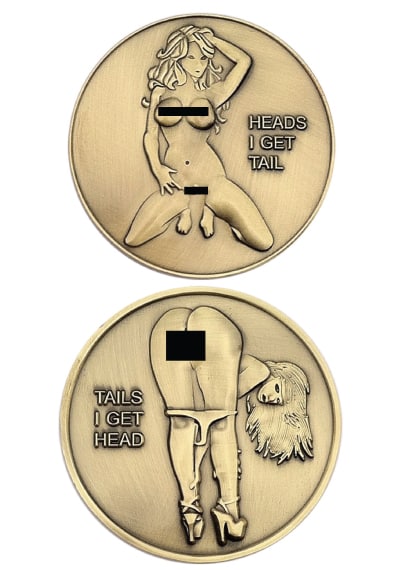 An eye-catching apron for him who loves grilling and cooking. Says "Best Cock Ever", oops… I mean Best Cook Ever. Hilarious and naughty. Gonna make him laugh!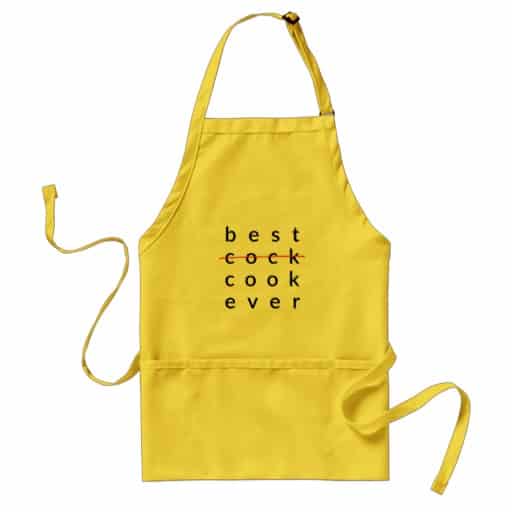 Sensual Truth or Dare game to boost couple's love life. Includes 50 sticks that feature 100 "high-voltage" actions. Makes one of the best naughty Christmas Day gifts for men.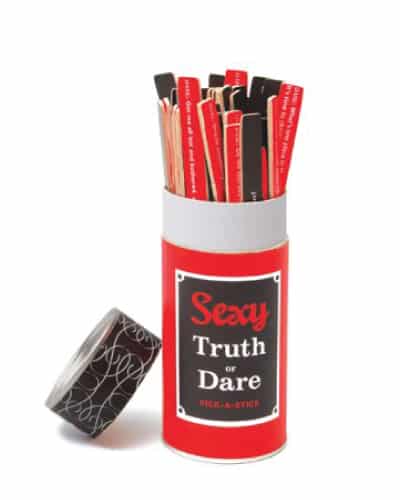 You can also get him this fun dice. 12 sided for 12 playful and challenging positions. Roll the dice to spice up your holidays.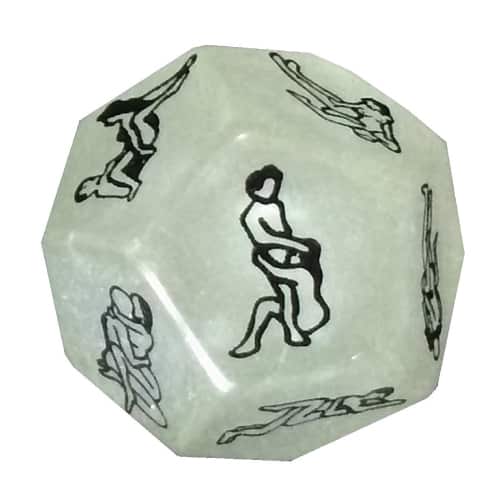 Metal keychain of lovers in action. The guy can move forward and backward. Remind him of the steamy times.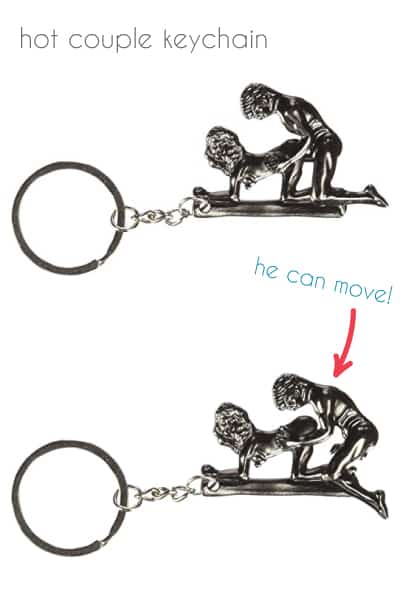 Ceramic mug that defines the F word. Funny. He will love it.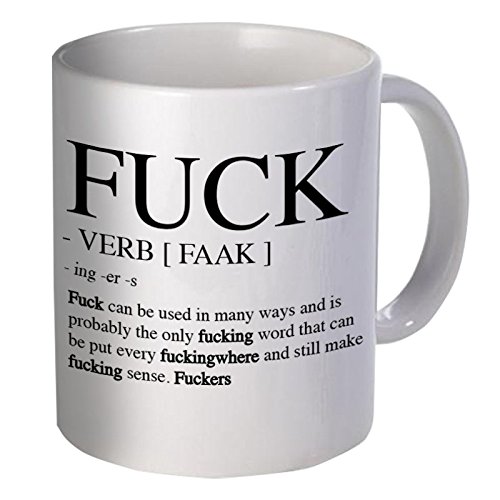 Awesome boxer shorts that he will feel proud to wear. Rich colors, nice graphic. Great naughty gift for him this Christmas.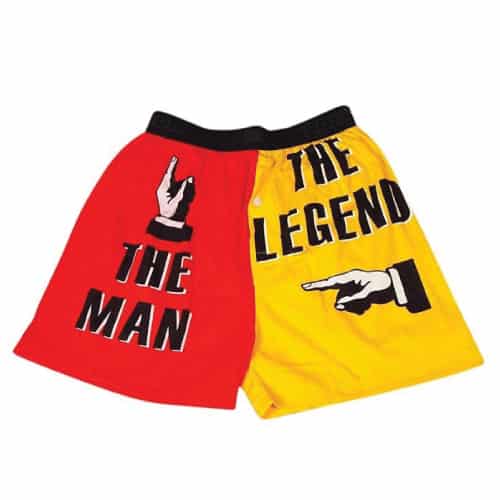 He can now hold beer and boobs at the same time. Isn't it wonderful?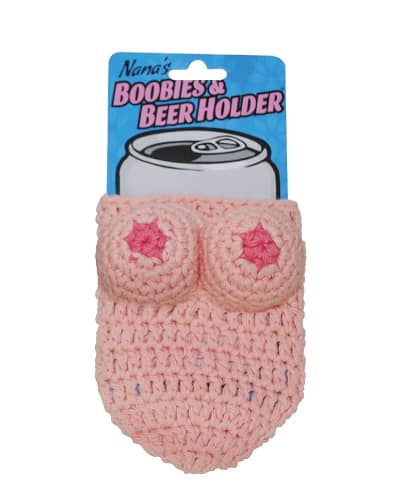 Add naughtiness to the window. Will surely attract people's attention.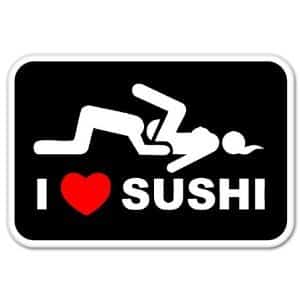 That's it, babes. That concludes our list of 12 hot and naughty Christmas gifts for him. Have a "joyful" Christmas with your boy, you know what I mean. *wink wink*
Thanks for reading.
Follow us on Pinterest for more great ideas!