Christmas gifts for long distance boyfriend. You are miles apart and hearts connecting strong. Long distance relationship has its sweet and sour moments. This Christmas, make it the sweetest Christmas for your long distance boyfriend by sending him an awesome gift. Get 12 meaningful and cool ideas here.
Scroll down to discover now!
For him who is living in different time zone. A stylish watch that tells time for two places. Clean and sleek design. Makes a great Christmas gift for long distance boyfriend.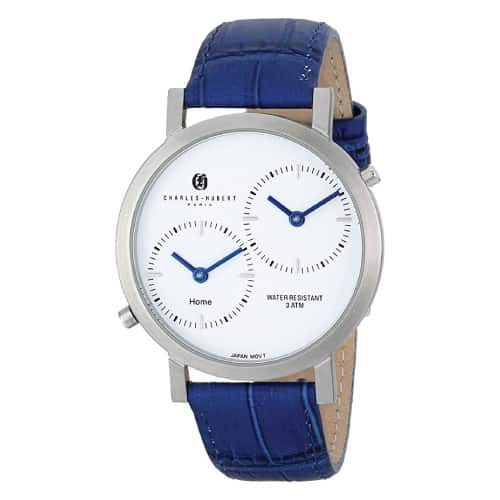 Lovely figurine that depicts the love between man and woman. Promise-hold dear the promise of love. Finely hand craved by Artist Susan Lordi from Kansas City.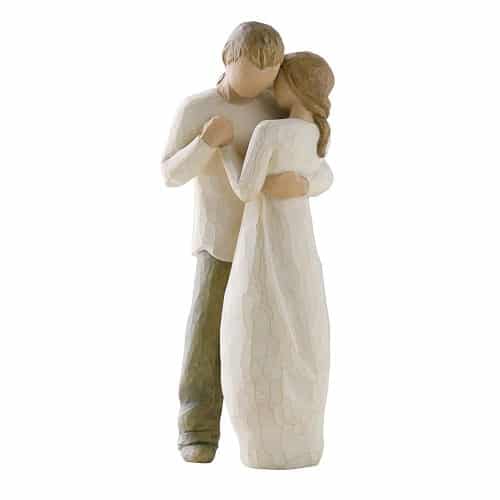 Cute and small Christmas gift for long distance boyfriend. A set of matching keychains featuring honeybee and its hive. Reads "I'll be back" and "I'll be waiting". One for him and one for yourself.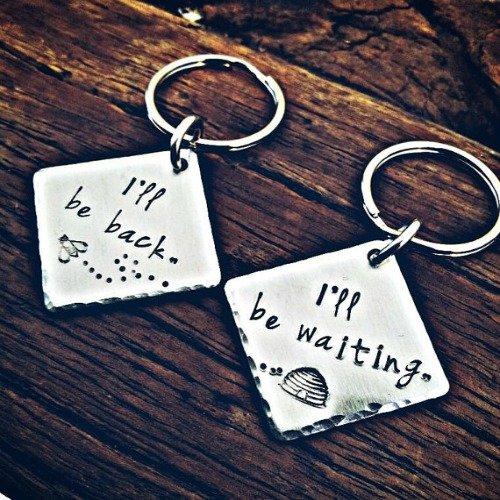 For your daily conversation. Don't miss a call even in the shower. This powerful speaker can be mounted easily to tile or glass. Enjoy clear quality music and answer phone calls wherever you are.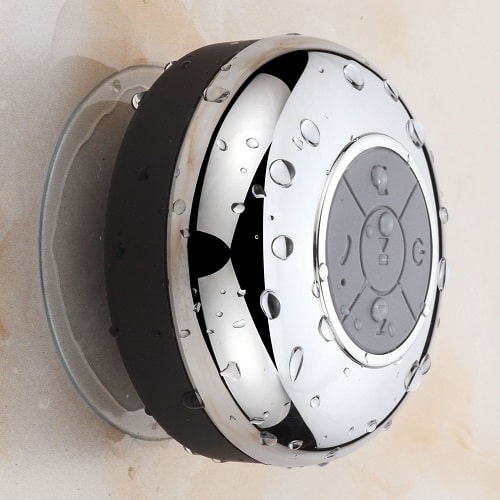 A good-looking and spacious backpack for men. Padded compartment, multiple pockets, forms well to fit the shape of your back. Make his next trip to seeing you a comfy and fashionable one.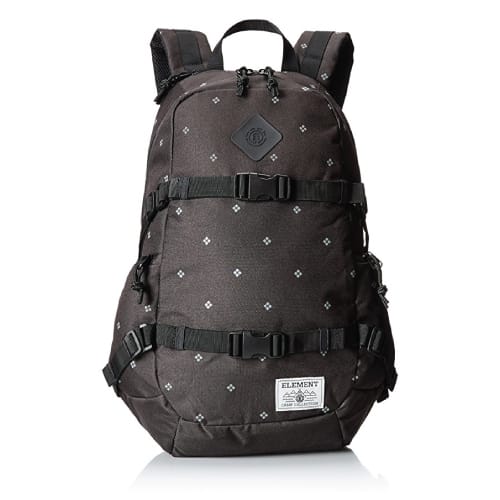 This holiday, you can also get him this cool-looking hammerhead shark bottle opener. Well made with the 2-in-1 design that combines bottle opener and corkscrew. It is heavy and solid.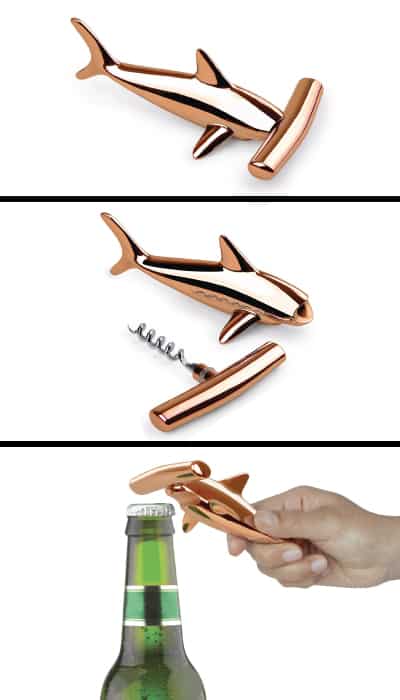 Stunning cufflinks for his dapper day. Unique turtle design, rich colors. He will definitely love it!
He will be amazed by this awesome Boston shaker. Sized for single cocktails, each graduated glass is printed with 13 ghastly recipes. Go ahead, pick your poison, and conjure up your favorite cocktail creations.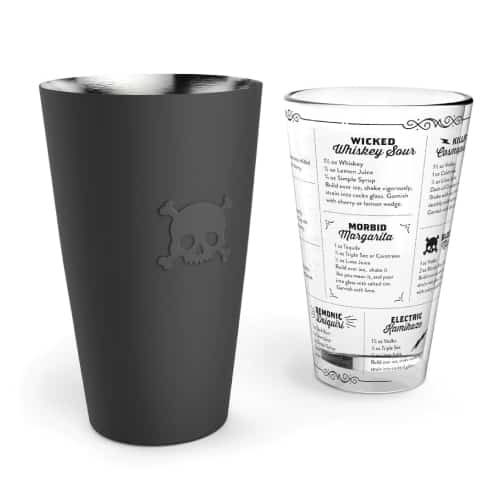 Beautiful poem to express your love and affection. Written by Genie Graveline. Nicely worded, sentimental, meaningful. It is light and easy to send via post. Makes one of the best gifts for long distance boyfriend.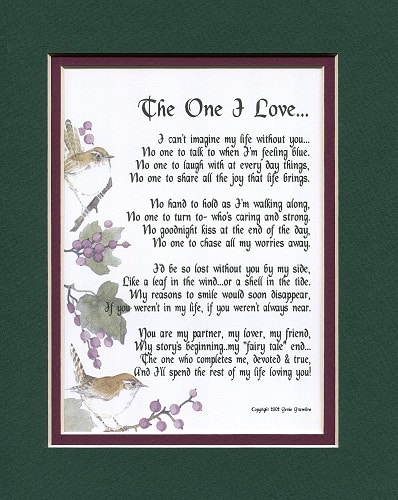 Give him backup power whenever he goes. An award winning power bank that plug into the sun for power and light. Compact, light, quick charging. Offers you extra power and flashlight using the renewable energy.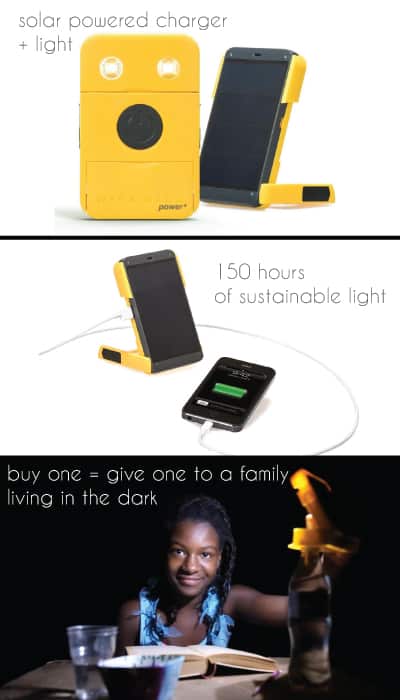 Small compass that carries sweet message "My heart will guide you home". Made from fine pewter. A romantic gift for long distance boyfriend.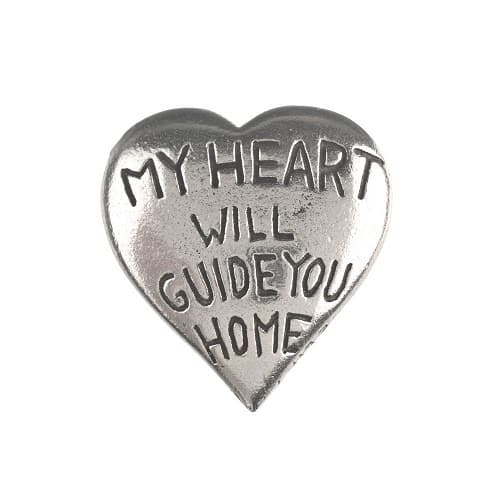 Something cute for your man. Reads "The man, the legend". Funny graphic, vibrant colors.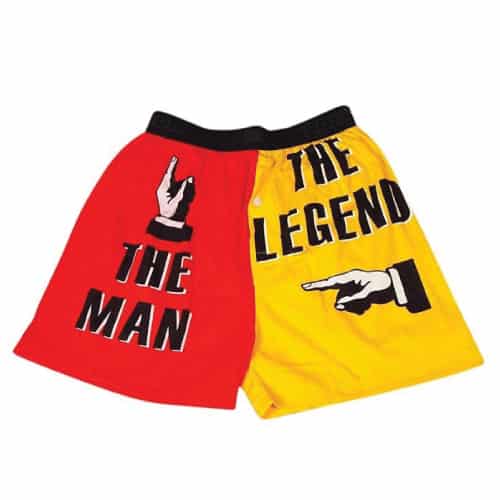 That concludes our list of 2016 Christmas Gifts for Long Distance Boyfriend. Thanks for reading and have a happy Christmas!
Follow us on Pinterest for more great ideas!