Get awesome stocking stuffer ideas for tween girls here. She is no more a little kid, but not quite a teen yet, buying a present for the middle schooler is not easy. If you need some helps on shopping for the 9-14 year old girls, read here for 10 cool and unique ideas that will definitely please the preteens.
Scroll down to discover now!
Let's start our first stocking stuffer idea for tweens with a small electronics gadget that fits your budget. Price under $15, this earbuds has fun fox design in vibrant orange color. Clear sound quality. Just insert in your ears and listen to what does that fox say!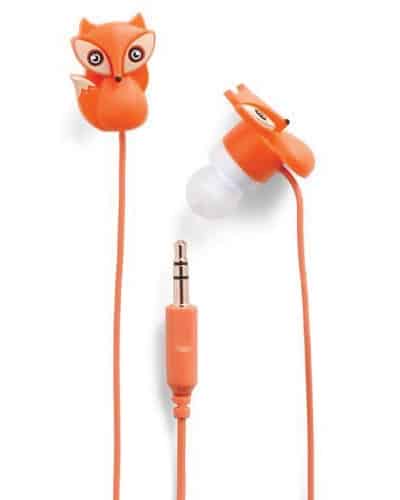 Pretty water bottle that lets your preteen stay hydrated. Lovely graphic of flamingos on lawn. Double-wall insulation to keep hot drinks hot and cold drinks cold.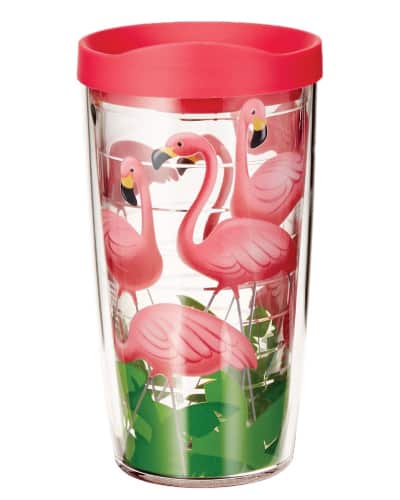 For the tween girls who love cats. Let her have kitty soft paws this winter. Keep her hands warm and comfy during the cold days.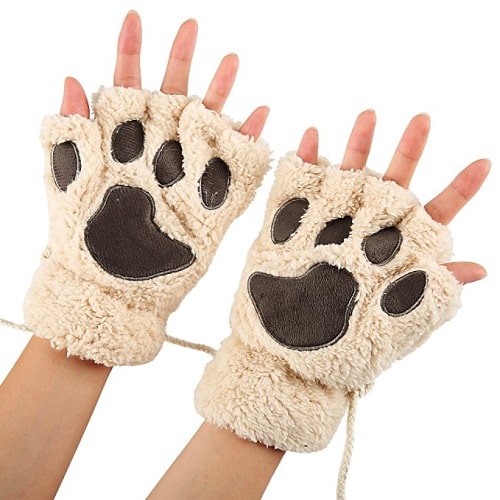 4.   Jewelries
Cool-looking jewelries are great stocking stuffers for the middle schoolers.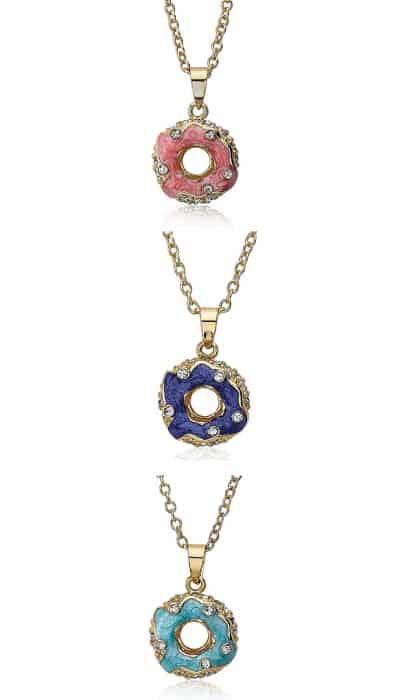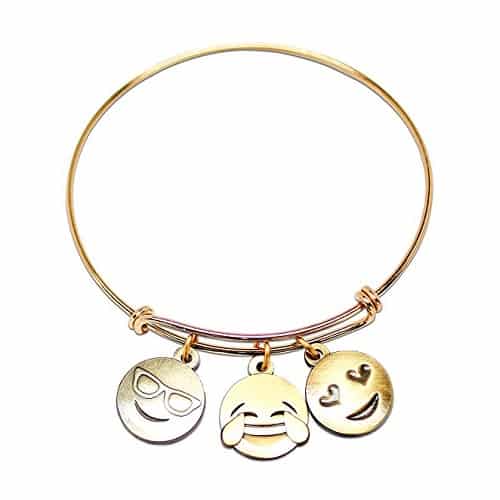 Another awesome Christmas gift for tweens. Unique clutch bag mimicking antique hardcover book. Lovely pink with gold lace details. Looks absolutely stunning.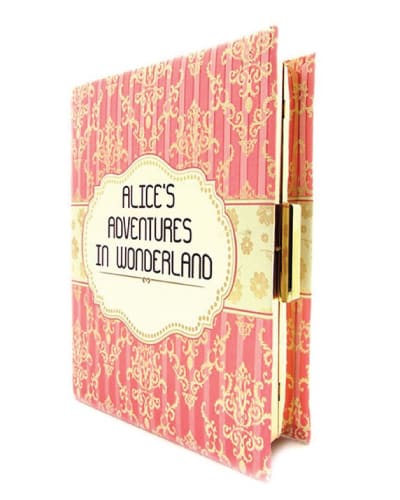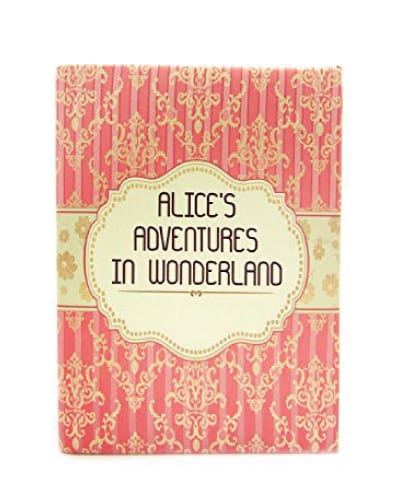 6.   School Supplies
School supplies are good stocking stuffers for tween girls. She will love these witty sticky note pads.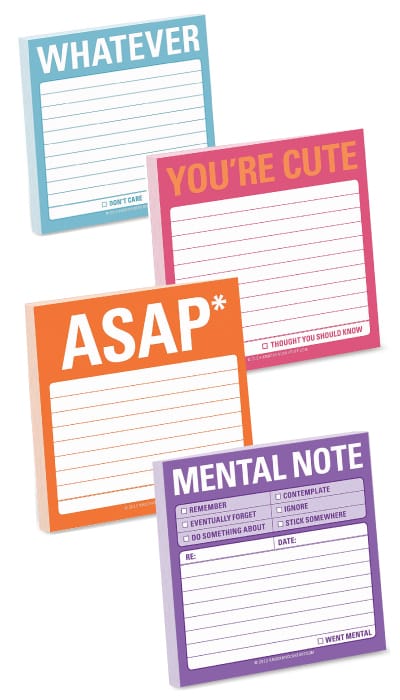 Inexpensive stuff under $10 to fill her Christmas stocking. Assorted comic strips bandages that are colorful and fun.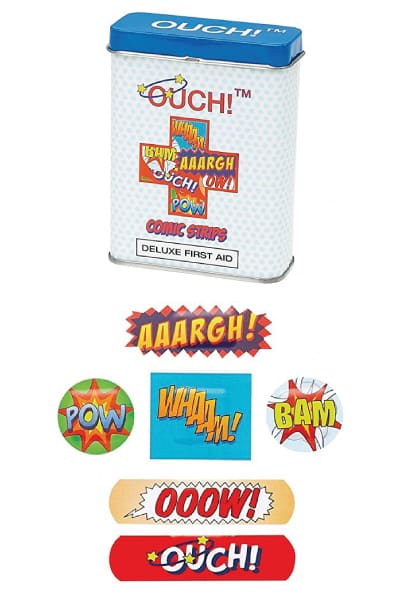 You can also fill her stocking with skincare or makeup. Body butter by Soap & Glory is a decent choice. Creamy, moisturizing, and easily absorbed. Leaves skin soft and smelling good.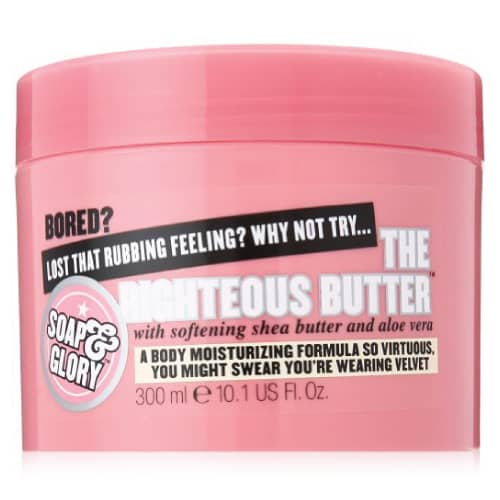 9.   Makeup Tool
Makeup tool is a fantastic choice if you are not sure what skincare or makeup she likes. This Amazon's #1 best-selling eyelash curler makes one of the best stocking stuffers for her. Stunningly lifts, lengthens, and curls your lashes to lustrous perfection.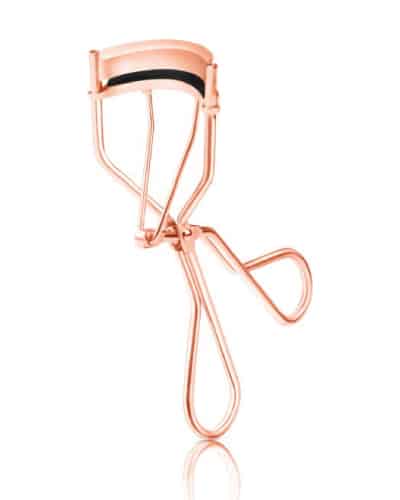 Last but not least, a cute stocking stuffer for tweens who can't resist toy. A little hedgehog plush for the young at heart. Small size, fits in the palms. Makes an adorable desk decor that she can play.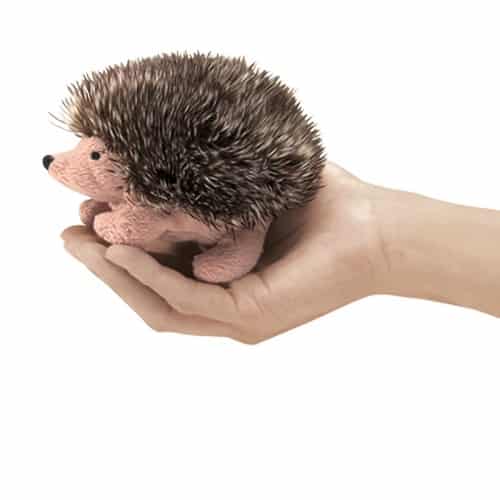 That's the Top 10 Christmas Stocking Stuffers for Tween Girls. We hope this gift guide helps with your holiday shopping. Thanks for reading.
Follow us on Pinterest!