Get unique gift ideas for your grandparents this Grandparents Day. National Grandparents Day is on the first Sunday of September after Labor Day. This year, this special day falls on September 11th. Have you thought of what gift to get for your grandpa and grandma? Let's scroll down to discover 11 meaningful and cute gifts to honor your grandparents.
Explore the United States' most overlooked must- see destinations. With this book, grandparents can plan their next vacations to many amazing sites within an hour or two from home. A wonderful book with well written info, detailed routes and colorful pictures.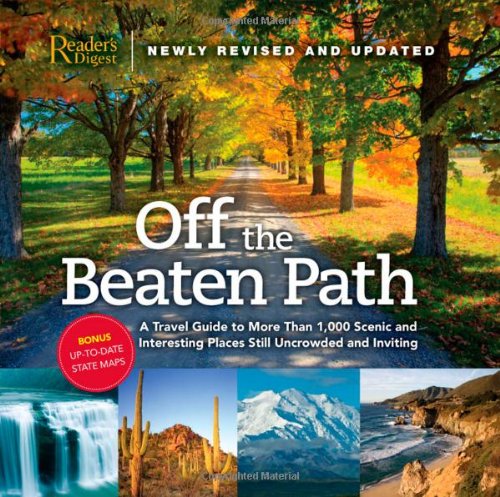 Cozy Smittens for two. Let your grandparents hold hands inside the mitten. Be the loveydovey couple when going out for a walk.
Beautiful bamboo cutting board perfect for food prep, serving and entertaining. Different state features to show your state pride. Makes a great Grandparents Day gift.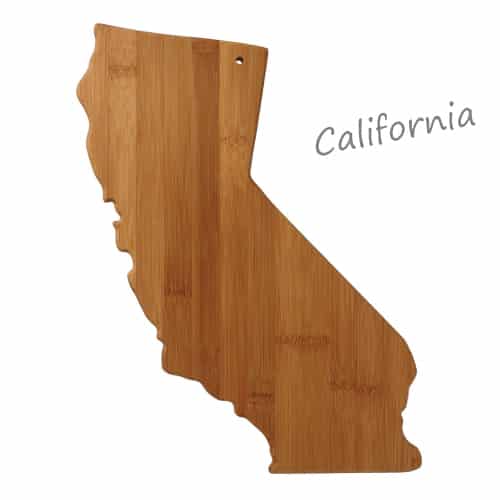 A box of eight beautiful granite stones to chill your drinks without diluting the way that ice does. Chill drinks fast, no more water down your whiskey, wine, beer and more. Makes one of the best gifts for grandpa.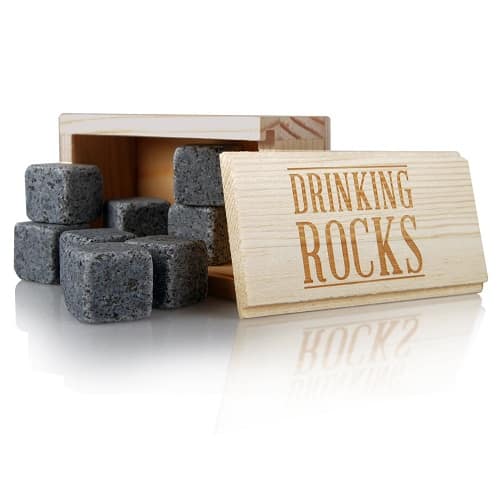 For grandparents to print out photos and hang on the wall. Portable photo printer that is fun and easy to use. By popular brand, Polaroid. This printer prints directly from your mobile phone. An awesome Grandparents Day gift!
Something fun for Grandparents Day. Grow your own mushroom at home. Awesome kit that grow healthy mushroom without excessive care. Just spray and enjoy watching it grows and harvest the freshest mushrooms possible.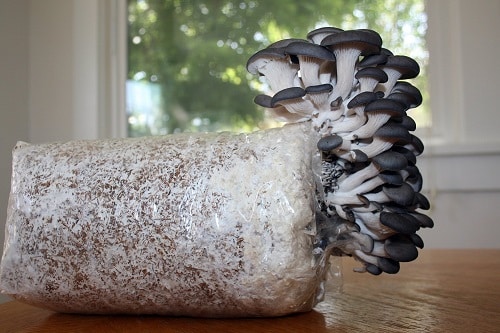 Unique glasses holder. Crafted from wood. Stand proud and sturdy at any room.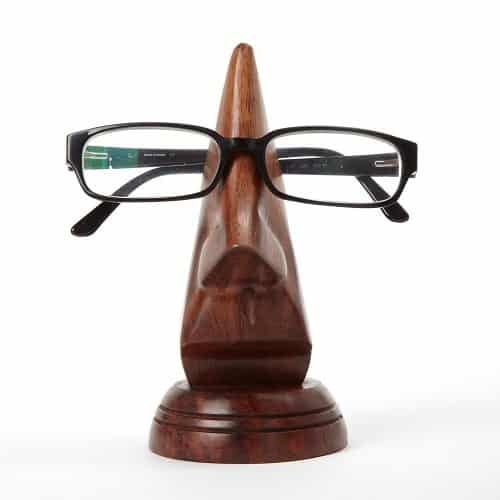 Small gift for grandparents from grandchildren. Little donkey note holder. Cute and fun.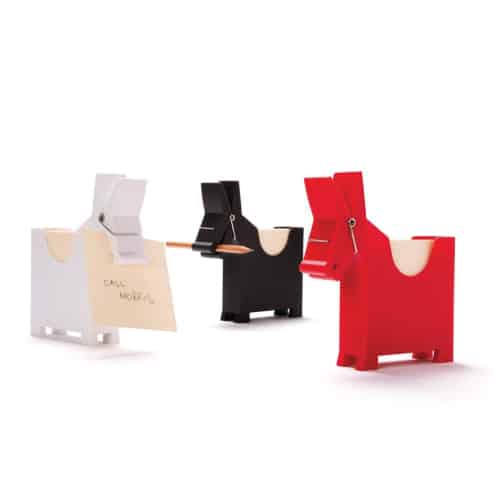 For grandparents to kill time. A wonderful painting board that can be re-use over and over again. Paint with water and watch the artwork slowly evaporates and disappears. Helps relaxing mind and expressing yourself to find inner peace.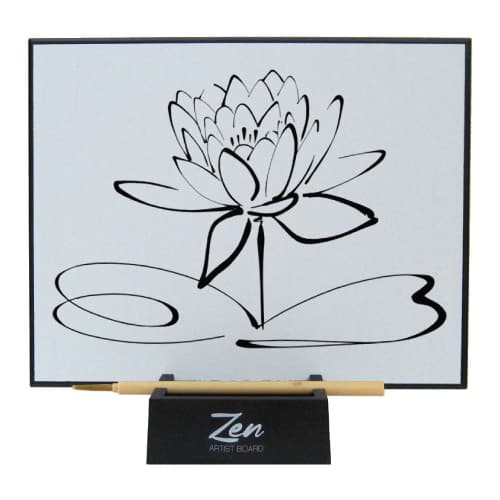 You can also get home decor for your grandparents. This metal organizer is great for the entryway or kitchen. Features a mail basket with 6 hooks and a dry-erase board for messages. Functional and convenient.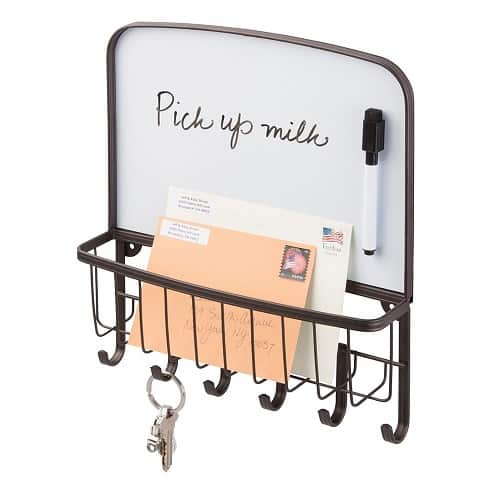 Home fragrance to uplift the environment. Boho style ceramic bowl to beautify the space, botanically inspired fragrance to make the room smells wonderful.
That's the list of Grandparents Day gifts for grandparents. Thanks for reading.
Follow us on Pinterest!