12 cool and functional gift ideas for the guys who are going to college. From school supplies, electronics to dorm decor and more. These off to college gifts gonna be helpful to freshmen, sophomores and even seniors. They are perfect gifts to send-off your son, boyfriend, or  brother who is going away to college. 
Scroll down to discover now!
Let's start the going to college gifts with this beautiful classic-design messenger bag. Made of durable canvas with leather. Nice design, good craftsmanship. A great bag for college boys to carry to classes and more.
Price under $50.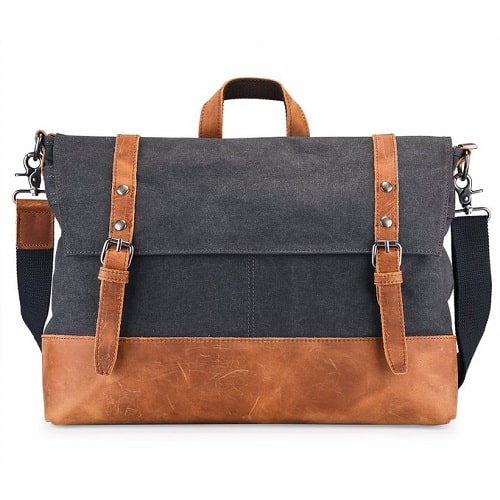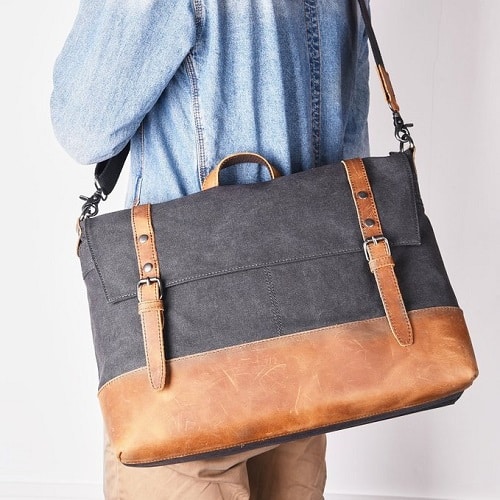 Make his dorm looks more cool. Get him this unique flip down clock. Quartz movement, operated by internal gear. A clock that tells time with style.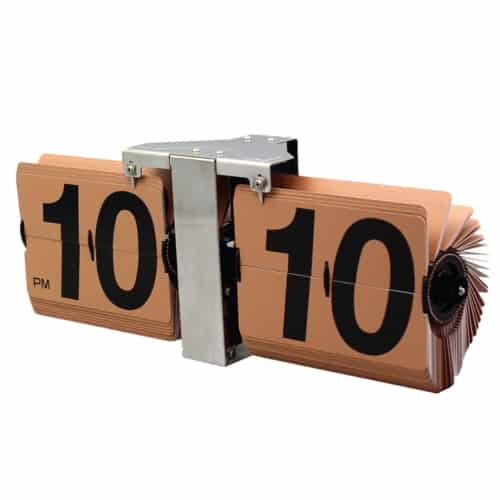 Electronic gadget makes one of the best off to college gifts for guys. This ultra-slim wireless keyboard is gonna a good companion to his laptop, PC, smartphones.
It has sleek and smart design. Can be folded into pocket size to carry around campus easily.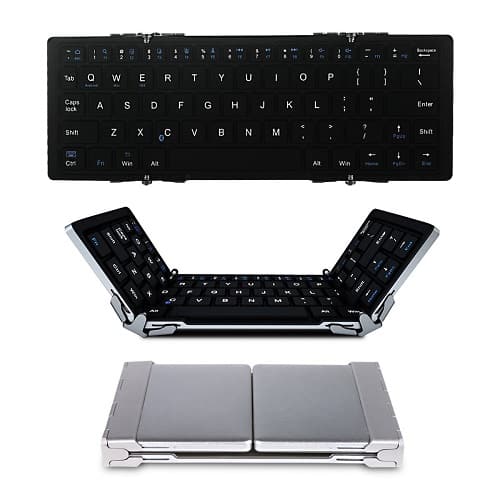 For him to enjoy warm coffee. Bright color to-go cup that the college guys will definitely need. With handy spill-proof lid and insulate feature.
5.  School Supplies
You can also help him to stock up school supplies for college.
Notebook with special bullet point design to help organize busy college life while looking simple and stylish.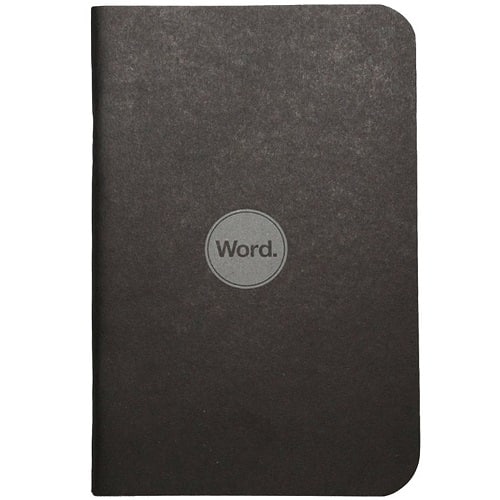 Cute sticky notes for him to tackle tasks with military precision. Fun and functional. A small and nice going to college gift for him.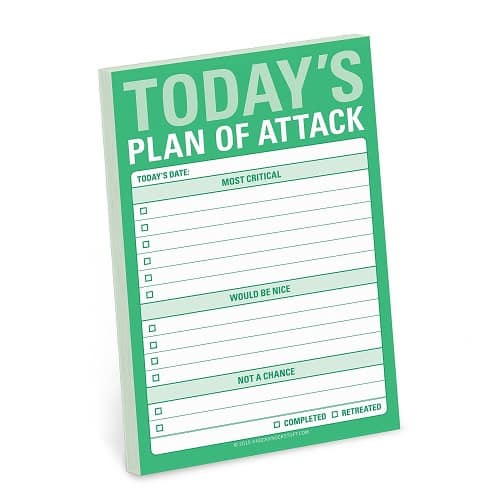 College life gonna be busy. From back to back classes, part time job to club meetings. You can help him power up his phone quickly. Just place the phone on the wireless charging pad and it will charge automatically.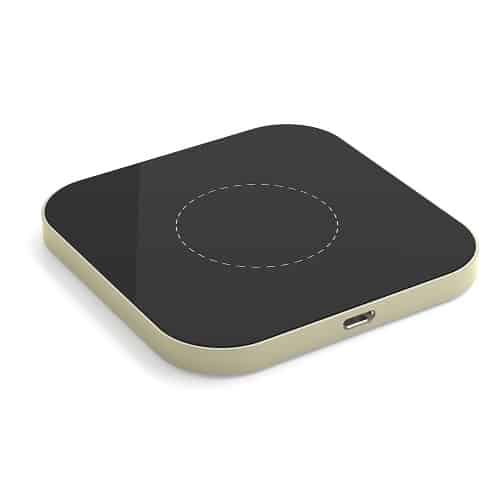 This gorgeous watch also makes a good going to college gift for guys. Clean, minimalist design. by Skagen. This watch looks modern, young and elegant.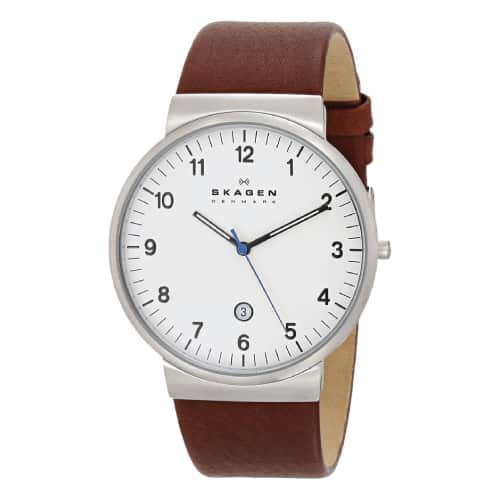 A pair of comfy shoes is important as he needs to walk a lot to run daily errands. This pair of sneakers by Sperry Top-Sider is a wonderful choice.
Classic design that never goes out of style. Perfect for college guys.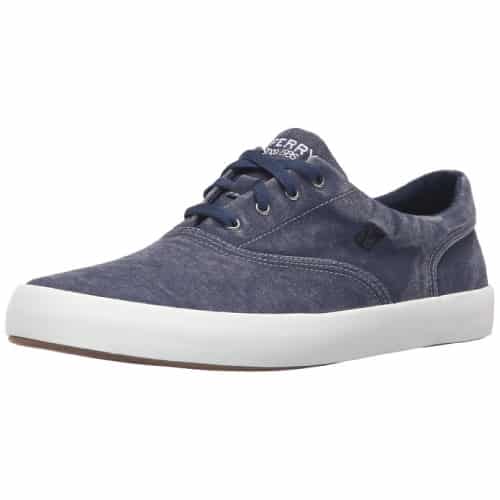 You can also get something for his room. This vintage-style LED bulb makes a cool dorm decor for guys. The bulb mimic protons and the metal wires represent the orbits of electrons.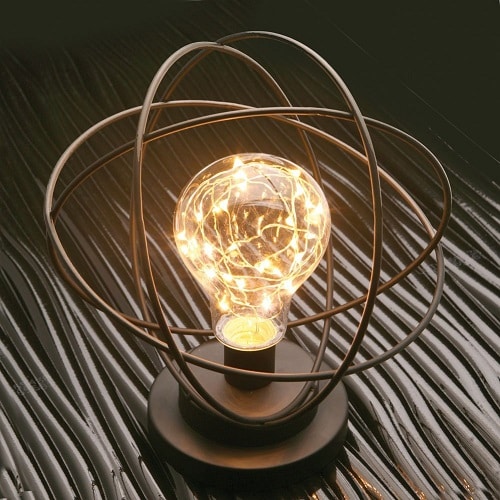 Compact and sturdy tools for the guys. By reliable brand Victorinox. Gonna be useful to him.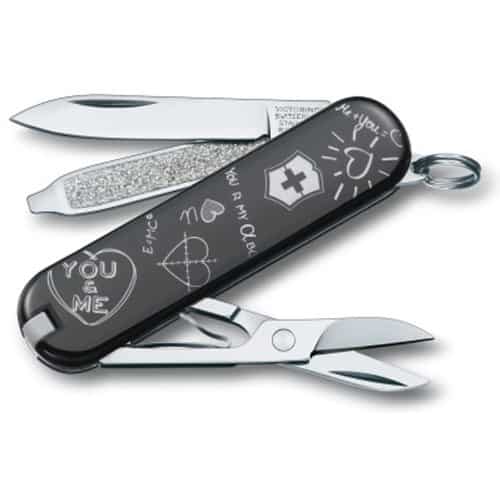 11.   College Guide Books
Books to help him survive through college are great off to college gifts.
Don't let your boy goes hungry. Get him this recipe book to learn quick and easy cooking with ramen. It is budget friendly. Turn that packet of ramen into a gourmet treat!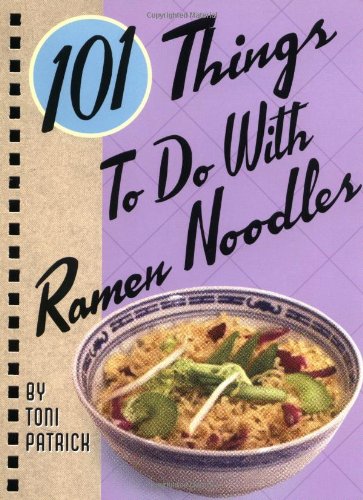 Another great read for guys who are going to college. This book provides insightful look at everyday life of college students. Covers things that every freshman should know; dorm living, lecture, party, managing stress, managing money, and more.
12.   Cool Attires
Rocks in college with this pair of sushi socks. Fun design, rich colors.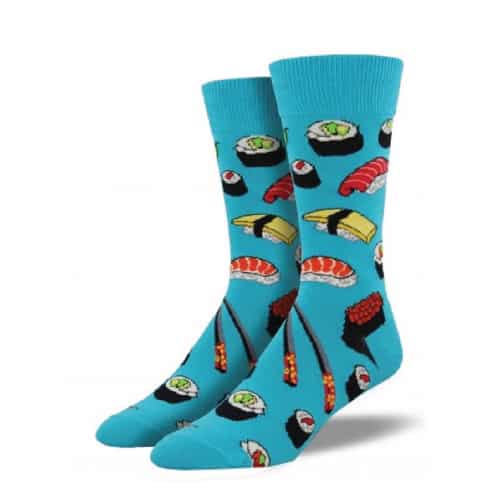 Funny statement tee for him. It is not bullsh*t, it is a bullshirt!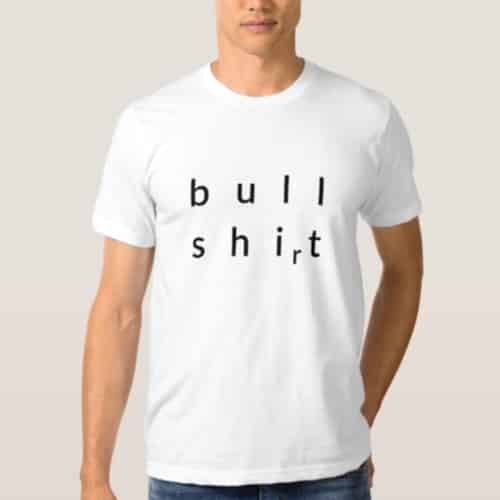 Comfy red pants to wear in dorm. Featuring the popular cock logo of Sriracha hot sauce.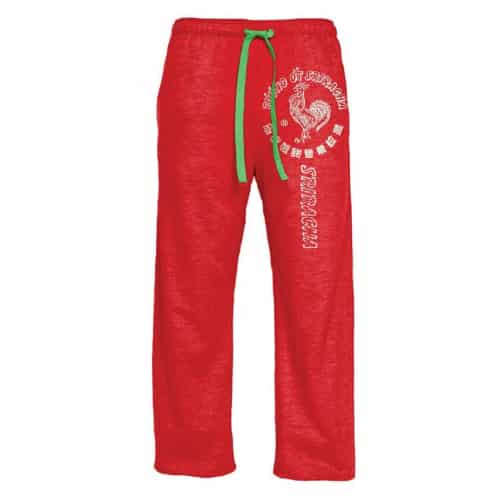 That's concludes our list of 12 off to college gift ideas for guys. Thanks for reading.
Follow us on Pinterest!