Get ready for the 2015 new school year, get back to school gift ideas for kids here. We have brought together a list of 8 back to school gifts loved by kids. They are fun, colorful and awesome. Kids will surely feel excited and can't wait to use them in school!
Scroll down to discover now!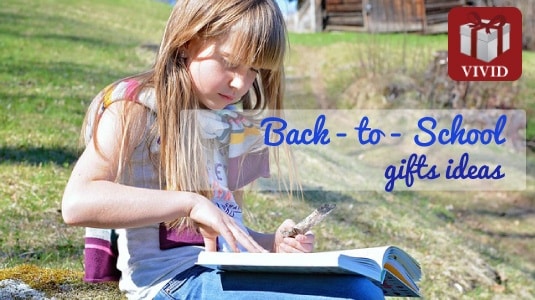 1.  Good School Bag
A brand new school bag is one of the best back to school gifts for kids. Classic SuperBreak bag by JanSport is a decent choice. It is reliable for its durability, lightness and comfort. We recommend the below two styles loved by kids. They are colorful, fun and roomy enough to fit books and school supplies.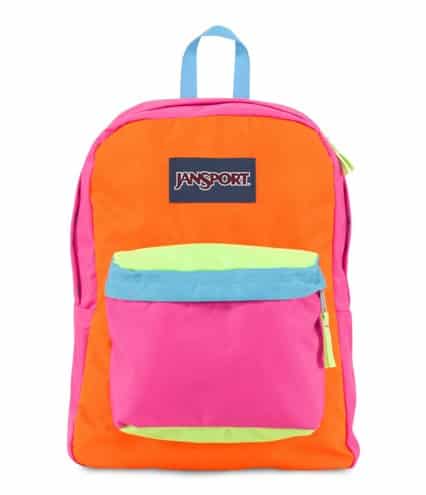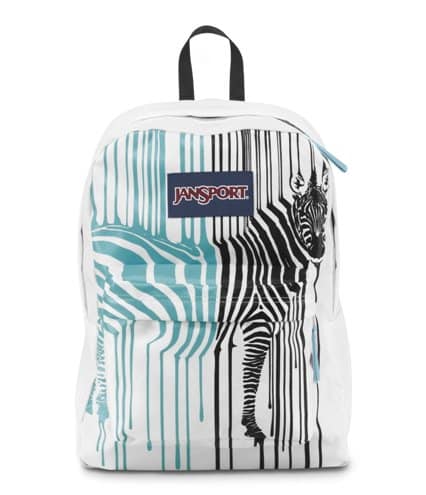 You can also get TOMS shoes for your kids. Made of canvas with rubber sole and latex arch support. It is cute-looking, comfortable to wear, and available in many colors. It is a great pair to walk around in school with style.
Another good thing: TOMS will give a pair of shoes to a child in need for each pair purchased.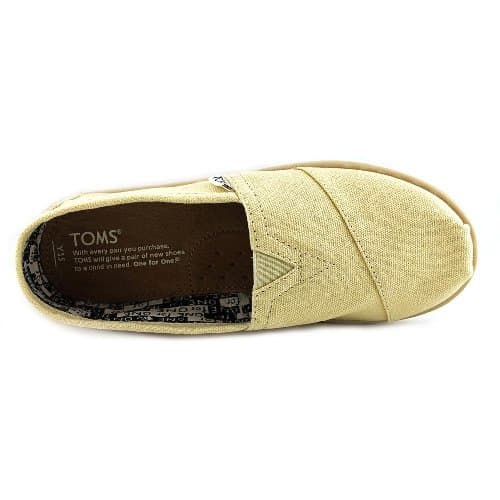 3.   School Supplies
The top back to school gifts are school supplies. Children need multiple school supplies for their new school year. School supplies like pencil, glue, crayon, notepad are definitely the most practical back to school gifts for kids.
They will be thrilled to receive these:
3a.   BIC Pencil Xtra Fun – Make writing more fun with break-resistant lead pencils in two-toned color barrels.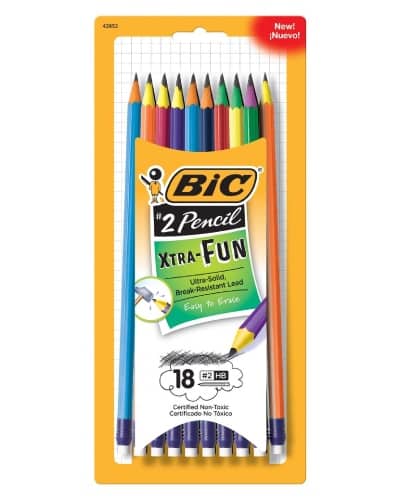 3b.   Paper Mate Expressions Decorated Erasers – Lovely designed eraser perfect for correcting writing and drawings.
Self-cleaning, smudge resistant.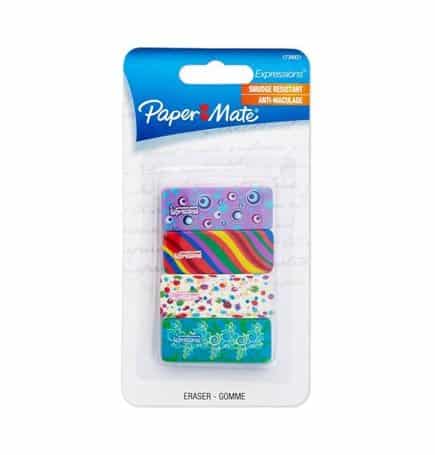 3c.   Faber-Castell Fish Pencil Sharpener – Handy sharpener designed for children's hands. Double hole to sharpen both regular and jumbo sized pencils and crayons. Also, comes with an eraser.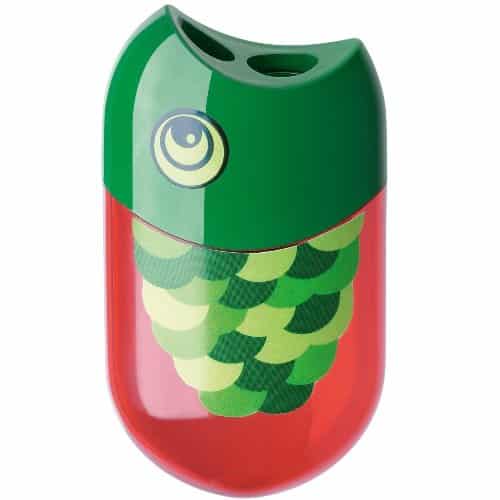 Bentgo Kids lunch box is an excellent lunch box that parents and kids love. With multiple-compartment tray, it allows you to pack more variety for your kids without the need for individual bagging. Easily open and close, leak proof, durable drop-proof construction. It is BPA free, lead free and FDA approved safe for the use of children.
Easy to use and easy to clean. This lunchbox will keep both children and parents happy!
Also available in blue and purple.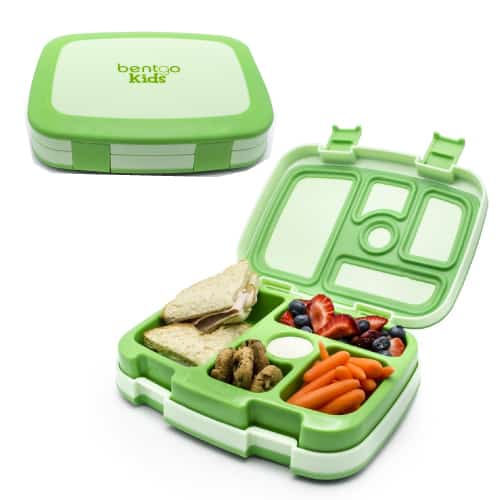 Adorable penguin ice pack to keep meals fresh from morning till lunch and beyond. Bright colored, slim, small. Fit in all lunch bag without extra weight and bulkiness.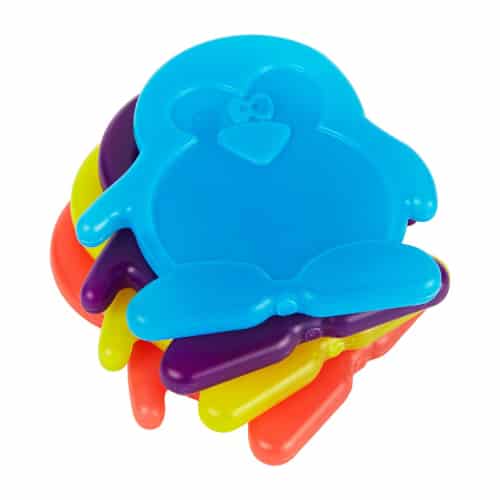 This stylish watch will become a big hit among the little ones. Features cool watch face with easy to read dial and breathable canvas bands. It is solid, water resistant, and easy to put on. Ready to take on challenges from kids' active lifestyle.
Awesome back to school gift for kids under $20.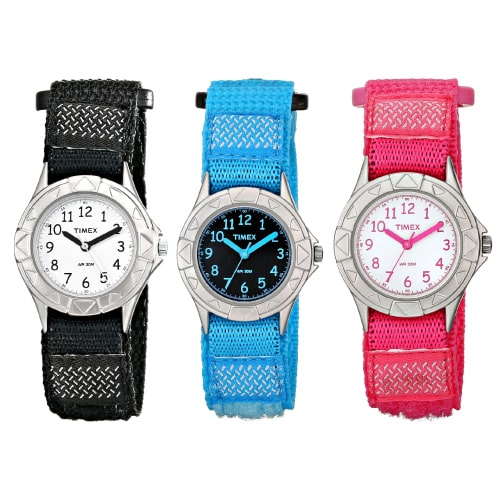 Girls will appreciate scrapbooking kit. We love this fantastic kit which contains lovely double-sided scrapbook papers and pretty stickers. Nice assortment, amazing designs suitable for scrapbooking, art and crafts.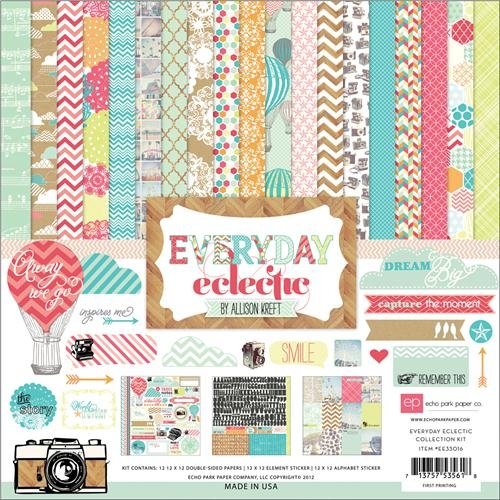 The last item in our list of back to school gifts for kids is water bottle by popular brand CamelBak. Brilliant design with creative artwork. This water tumbler features Big Bite valve that provide faster flow and spill-proof sipping. Great for school and outdoor activities.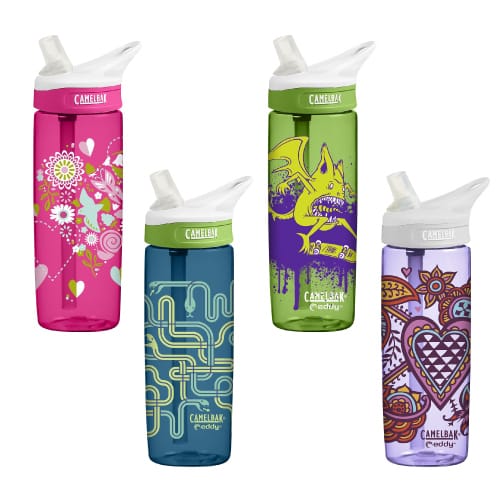 That ends the list of 2015 Back to School Gifts for Kids. Thanks for reading.
Follow us on Pinterest!